I USED to have a ritual on the first day of the season.
Get down the Wimpy Bar early doors, have a big pre-season meal and then hate Leeds United for the next nine months. But then I moved somewhere that didn't have a Wimpy and Leeds kept getting relegated.
If truth be told, I've missed them both.
But hang on a minute. Look at this, after 17 years Leeds are back – like Darth Vader has just walked into your local, wearing a Stone Island cape, and ordered a pint of Yorkshire Tea.
And the dark side prick hasn't even brought a Wimpy with him. He's just stood there, drinking tea through his big plastic head and occasionally muttering something about how the Kaiser Chiefs are dead good after all and he's got a playlist to prove it – "It's got everything mate, all the hits and plenty there for the heads as well."
Need to watch him before he builds a Death Star in Elland Road and starts letting on that he's James Milner's dad.
Alisson: 4
Does well against Bamford at 2-1. Best in the league at running out and getting in your face so you either fall in love with him or shit yourself. Could do better with their three goals though, like saving them one of them for example.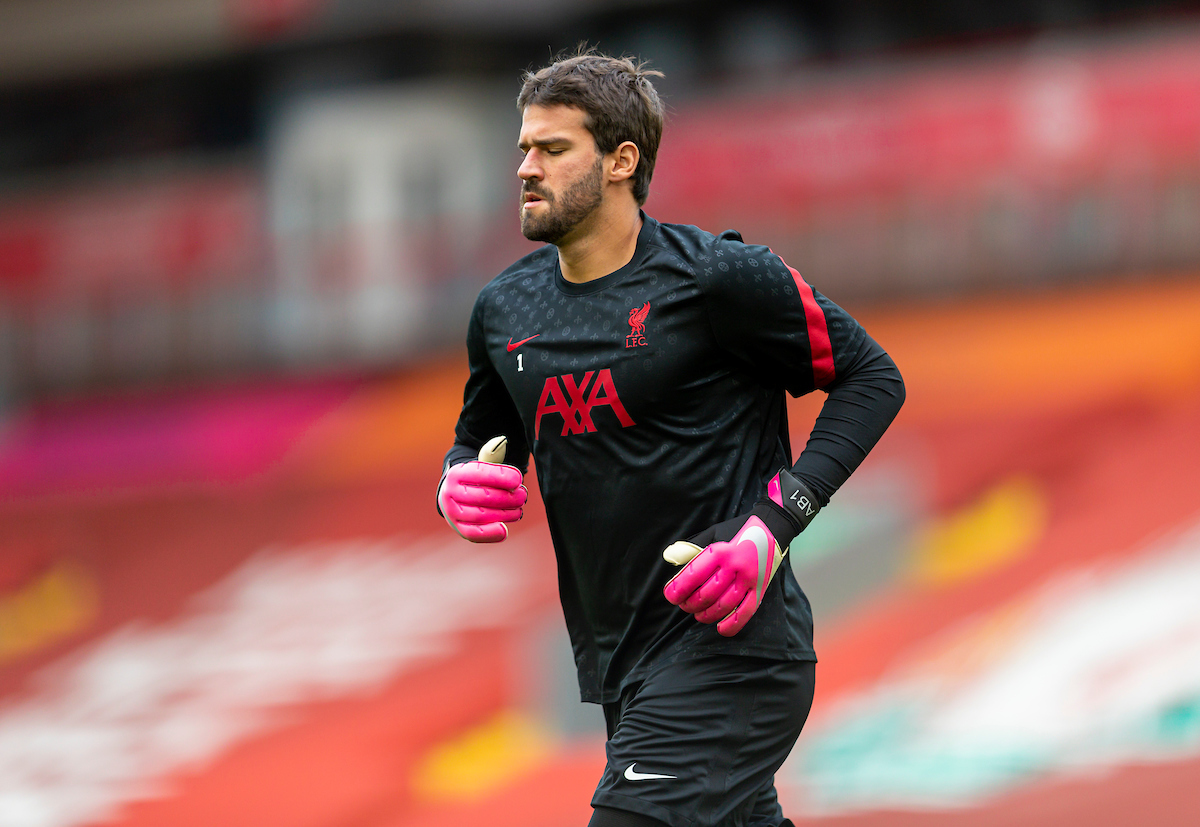 Trent Alexander Hamilton: 3
Nowhere near it today. Not great for their opener and never imposed himself going forward. Best thing he did was nearly score with a mishit cross.
Joely Gomez: 5
He'll go to bed tonight and think "Not often I'll have an average game and outplay Big Virg". Or maybe he won't. Maybe he's dead into a box set and can't stop thinking about it. Who knows.
Big Virg: 4
Headed the ball so hard for his goal that he knocked their keeper into the back of the net and forgot where his own head was for the rest of the game. Has a shocker for their second and generally looked like defending wasn't really for him – a strange thing to say about, literally, the best defender in the world.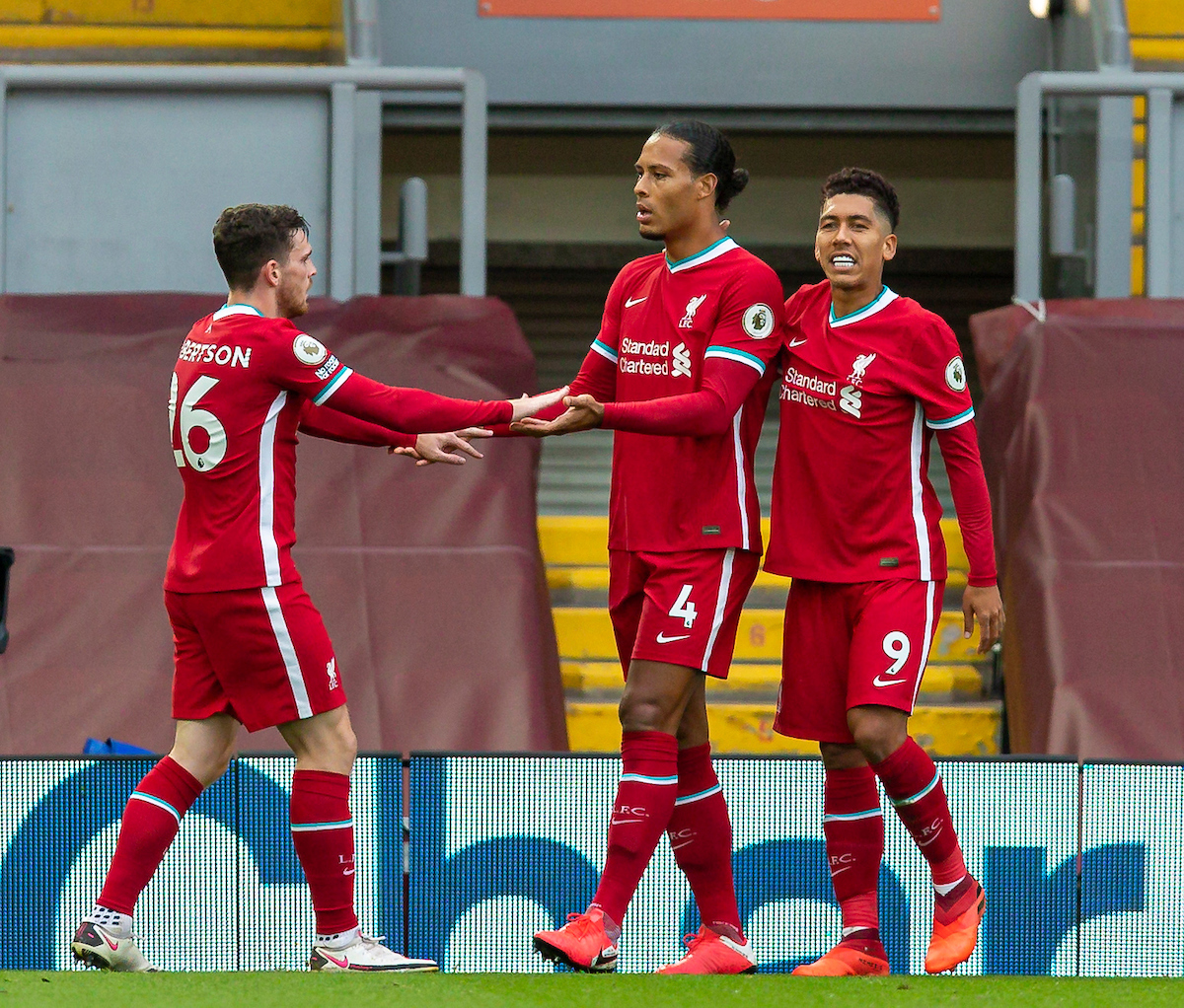 Andy Robbo: 6
Carried loads of threat first half but never quite got going after the break. Reckon their weirdo manager mind tricked the fuck out of him at half time.
Naby: 6
Made up he started because I reckon he'll be vital in games like this. Direct, unpredictable, and always looks to get us forward. Unlucky to go off.
Hendo: 6
Decent hour and I thought he was growing into it when he got taken off. Probably had to go and remind Milner who his dad is and let him know there's a big night out planned with the Ewoks later.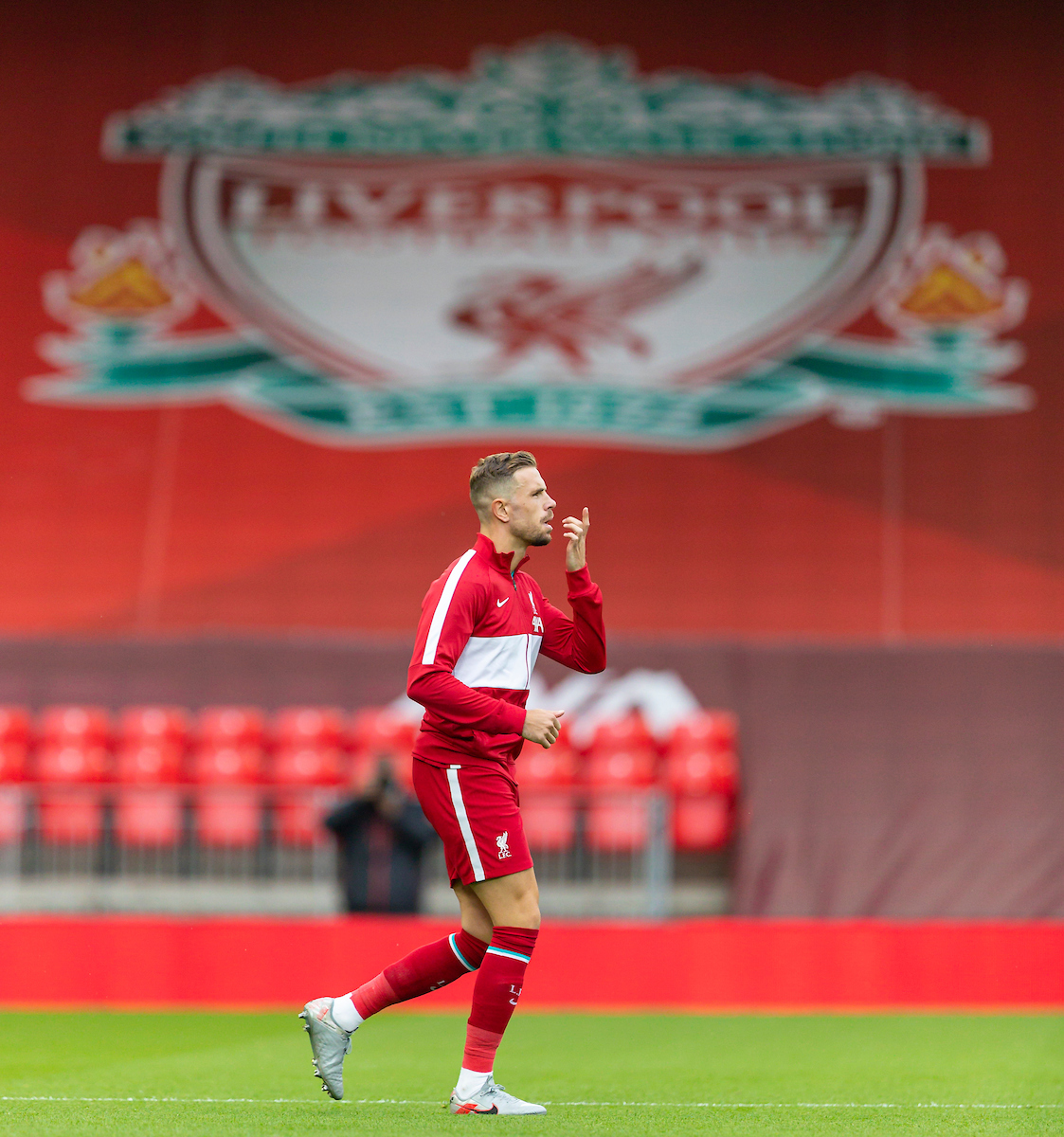 Gini: 5
The quintessential Wijnaldum performance – here, there, and everywhere but none of it's making YouTube. As an aside, that's the first time I've ever typed his surname and I'm made up I've spelt it right. Top marks for me.
Martin Fitzgerald: 10
See above.
Bobby F: 5
Flicked it all day long to no great effect and has to do better for his chance late on. I reckon at some point there might need to be a conversation about FLICKS V GOALS.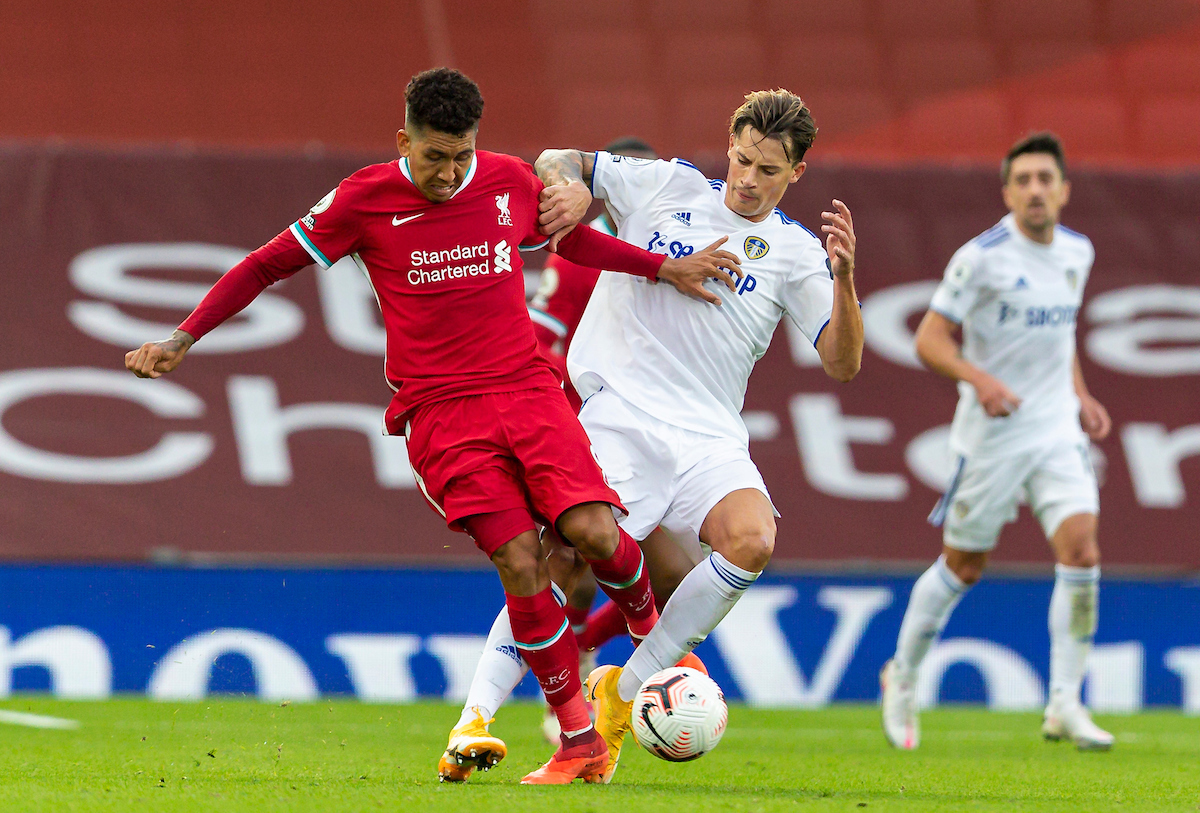 Mane Mane: 6
Worked hard but it wasn't his day.
Salah: 10
Fucking brilliant. Nearly broke some fella's arm getting a penalty and seemed to be the only one who was personally affronted that their manager came to Anfield and sat on a bucket when there are loads of spare seats around the gaff.
SUBS
Fabinho: 7
Brought on to keep it tight but thought "fuck that, I'll confuse everyone by turning up in their box and they'll just kick me because they'll probably think I'm a ghost or something".
Curtis Jones: 7
Haven't seen a cameo that good since Dolly Parton in Miss Congeniality 2.
Joel Matip: 5
Kept a clean sheet.
---
"Do you feel alive? It felt like we were watching a completely different liverpool side!"

📱 Subscribe for all our reaction to The Reds' first game of the season 👉 https://t.co/LEQrmm7L4w pic.twitter.com/fYRYgZ64cN

— The Anfield Wrap (@TheAnfieldWrap) September 12, 2020