ONCE I saw they'd stopped using that Doom Metal font on the back of their shirts I knew we'd win.
In the Charity Shield, I couldn't work out if BELLERIN, KOLASINAC AND AUBAMEYANG were Arsenal players or next year's headliners at Download. And anyone who's been around the game a while will tell you that's quite hard to set up against.
You need to be able to look your opponent in the eye and know he's a footballer and not a five-piece industrial metal outfit from Düsseldorf.
So fair play to whoever got rid of it. Fonts matter and that one brought the game into disrepute.
It was also Arsenal's secret weapon and the only chance they had.
Alisson: 8
Kept us in the win by doing that rushing out and making the striker fall in love with him thing. Took the piss out of this new handball rule by not using his hands either.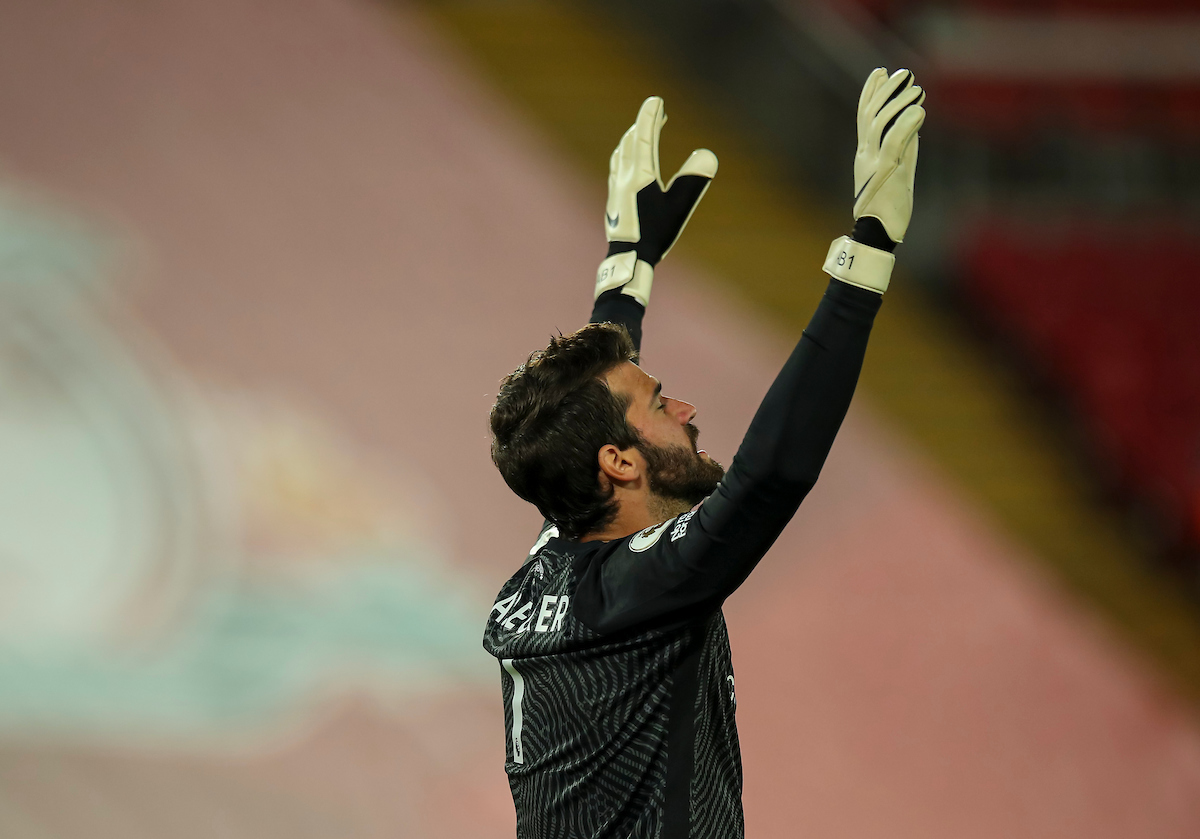 There's nothing going on but the Trent: 8
Back to his marauding best tonight, particularly in the first half. Basically plays rush full back. It's like there's about eight of him running down the wing – like that Bohemian Rhapsody video before people invented computers.
Gomez: 8
Under a little bit of pressure tonight after Fabinho's performance at Chelsea but thought he was great.
Big Virg: 8
You take the defending for granted but tonight I thought his distribution was incredible. Pinged it everywhere and kept beating the field.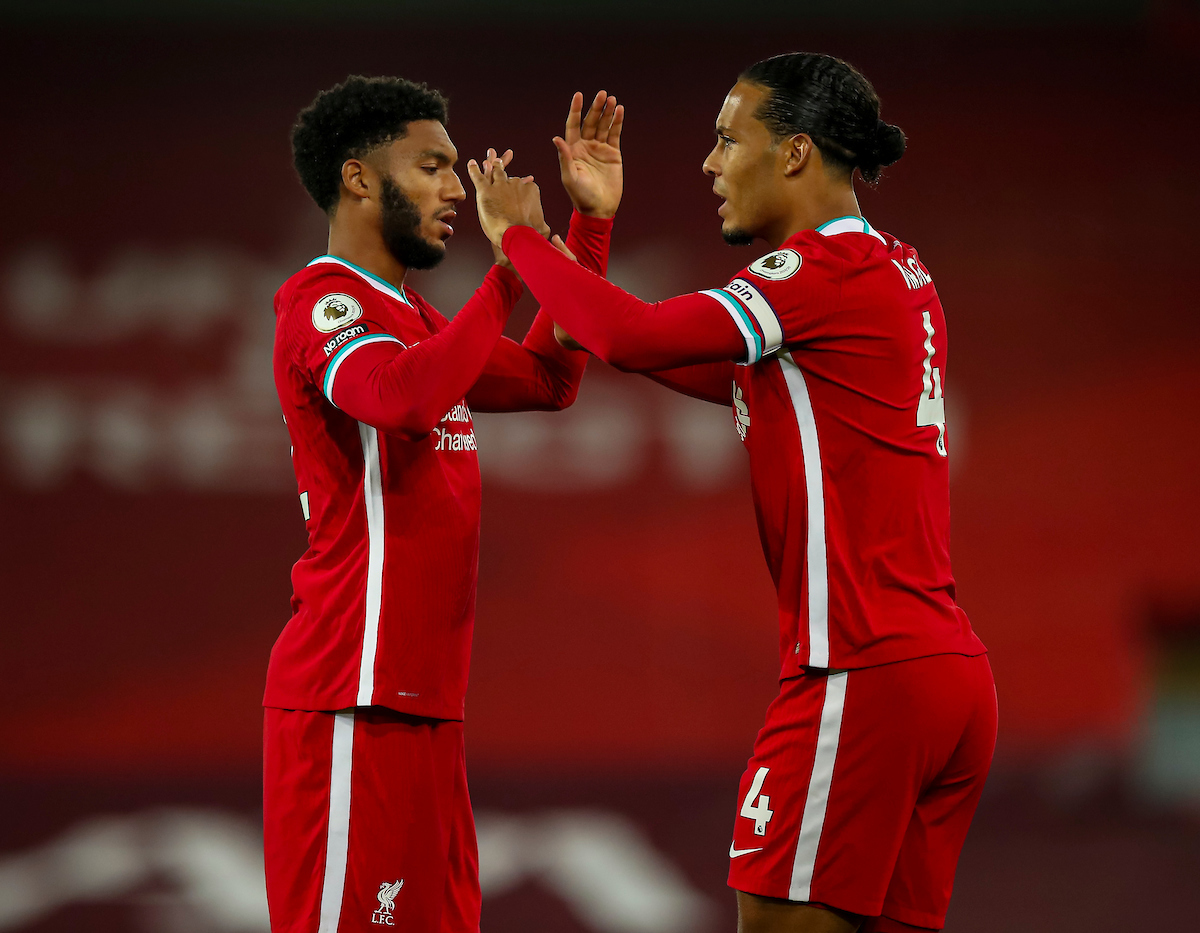 Andy Robbo: 7
You forgive him for the error because he's sound and he made up for it by scoring the second. Gave Bellerin, everybody's favourite plant-based footballer, his worst night since Arsenal booked Meatopia for the Christmas doo.
Nabs: 8
Showed a bit more of the ball tonight. Really energetic and joined the press loads. Well in, Nabs.
Fabs: 8
Legs everywhere. Never stops.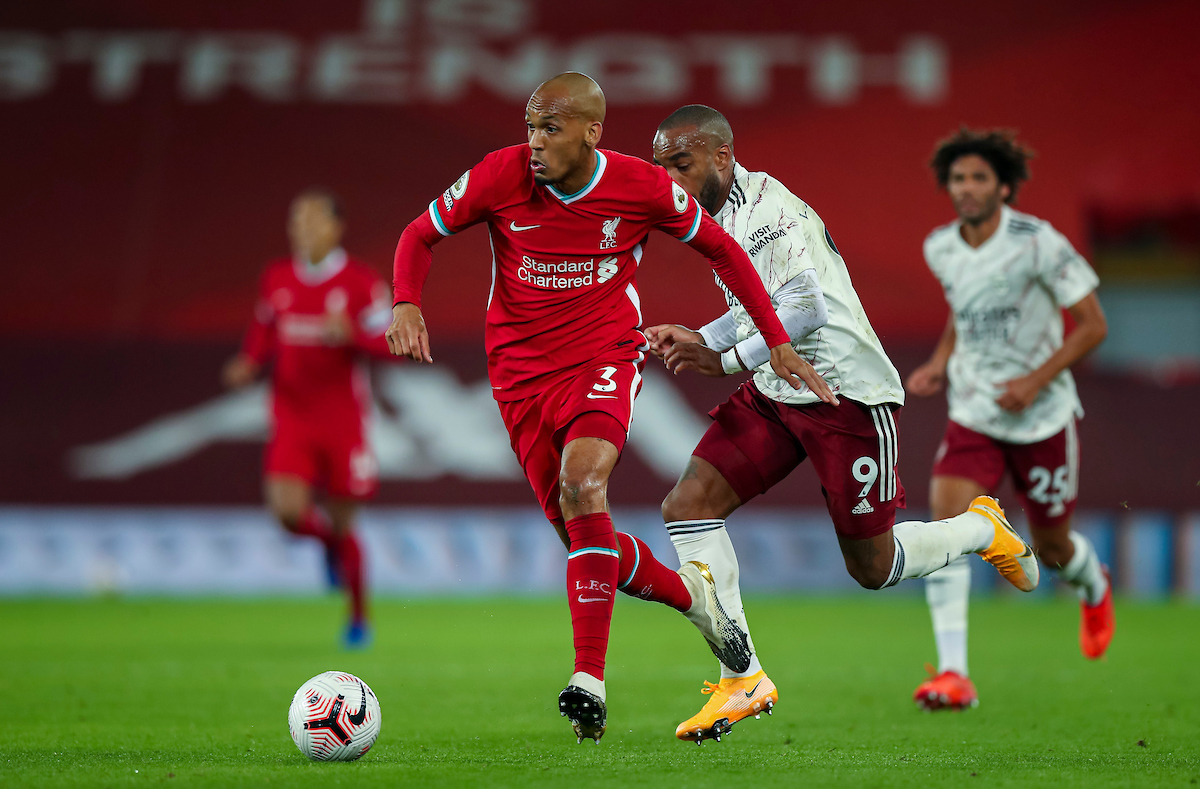 Gini: 8
The extent to which he provides a platform for everyone else to shine is incredible. Rarely takes centre stage but it wouldn't be the same without him. He's basically RZA from the Wu-Tang Clan but probably doesn't spend his spare time watching Kung-Fu films and smoking biftas.
Salah: 8
His strength and balance for the opener was incredible. Greedy as fuck but that's why we love him.
Bobby F: 7
Drifted in and out of the game. Now you see him, now you don't and then the occasional lethal touch. He's basically Ghostface Killa from the Wu-Tang Clan and definitely spends his spare time watching Kung Fu films and smoking biftas.
Mane: 10
You probably won't see a better performance all season. Pressed Arsenal so hard that he went on Dragons Den after the game with his Arsenal Juice and got 100 quid in return for 10 per cent equity.
SUBS
Milner: 7
Did alright.
Jota: 9
Could have scored a hat trick. I like the fact he's called Diogo too. It's like his parents made a typo and he just went with it.
Minamino: N/A
I was making up Wu-Tang Clan jokes by the time he came on.
---
"Liverpool look better equipped than they were last season, which is terrifying because they finished with 99 points!"

🎥 Post Match Pint
🗣 Post Match Podcast
✍️ Review, Ratings & Five Things

📱 Subscribe for all our immediate Post Match content 👉https://t.co/oaOWcUzrlr pic.twitter.com/IDfj2EyyTB

— The Anfield Wrap (@TheAnfieldWrap) September 28, 2020