I HAD a blind date in Lincoln once, with a woman from Branston.
We met in the cathedral, had a quick look for the Imp, found him, and then walked up a hill so steep that it was litetally called Steep Hill.
We then caught our breath, had a drink and got to know each other. Everything was going fine until she referred to her ex as the "Mick Hucknall of Branston" and my head fell off.
The Mick Hucknall of Branston?
Did he just look like him? Was he really good mates with Pele? Or was this her way of telling me he was a top shagger and basically a bit of a bastard?
Whatever it was I couldn't concentrate on the date anymore. My head was in another place, specifically the village of Branston, so I went home humming that weird song about a fairground.
Did he love the thought of coming home to her? Even if he knew they couldn't make it? Obviously not, was the tragic conclusion I came to.
Anyway, that was my night out in Lincoln. Let's see how The Reds got on.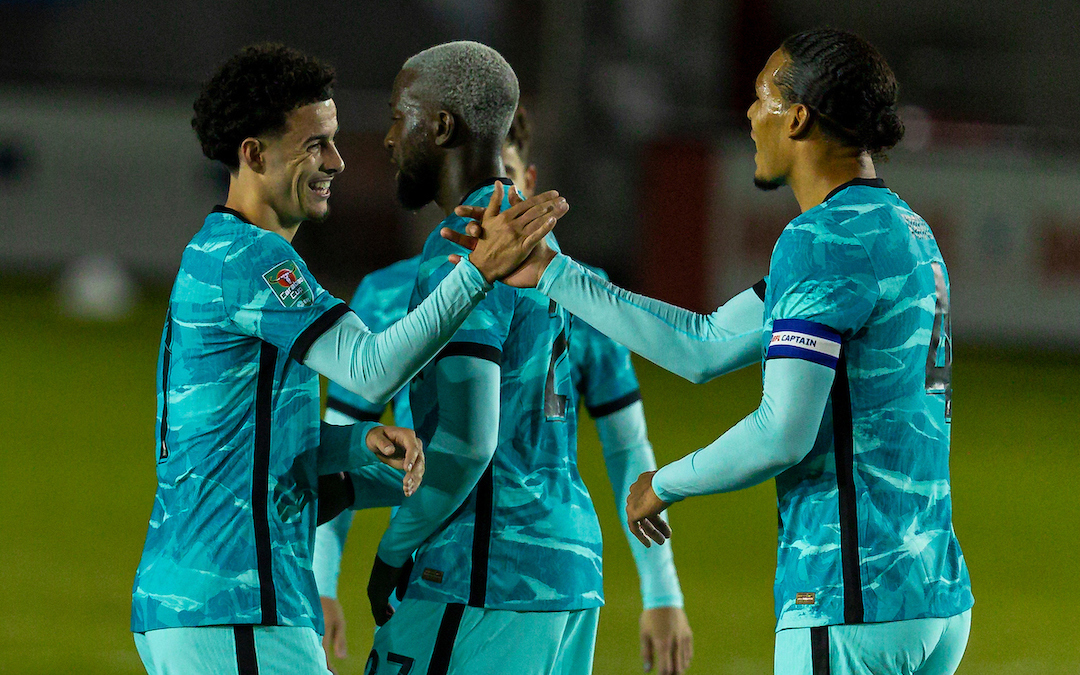 The Secret Diary of Adrian in Goal: 7
Tested loads in the second half. Few decent saves but, unlike me, didn't keep a clean sheet.
The Velvet Underground and Neko Williams: 6
Not great for their opener but otherwise decent without being spectacular.
The other Williams fella: 5
Missed his mate when he got off at half time and the night turned rowdy and everybody started doing balloons and letting goals in.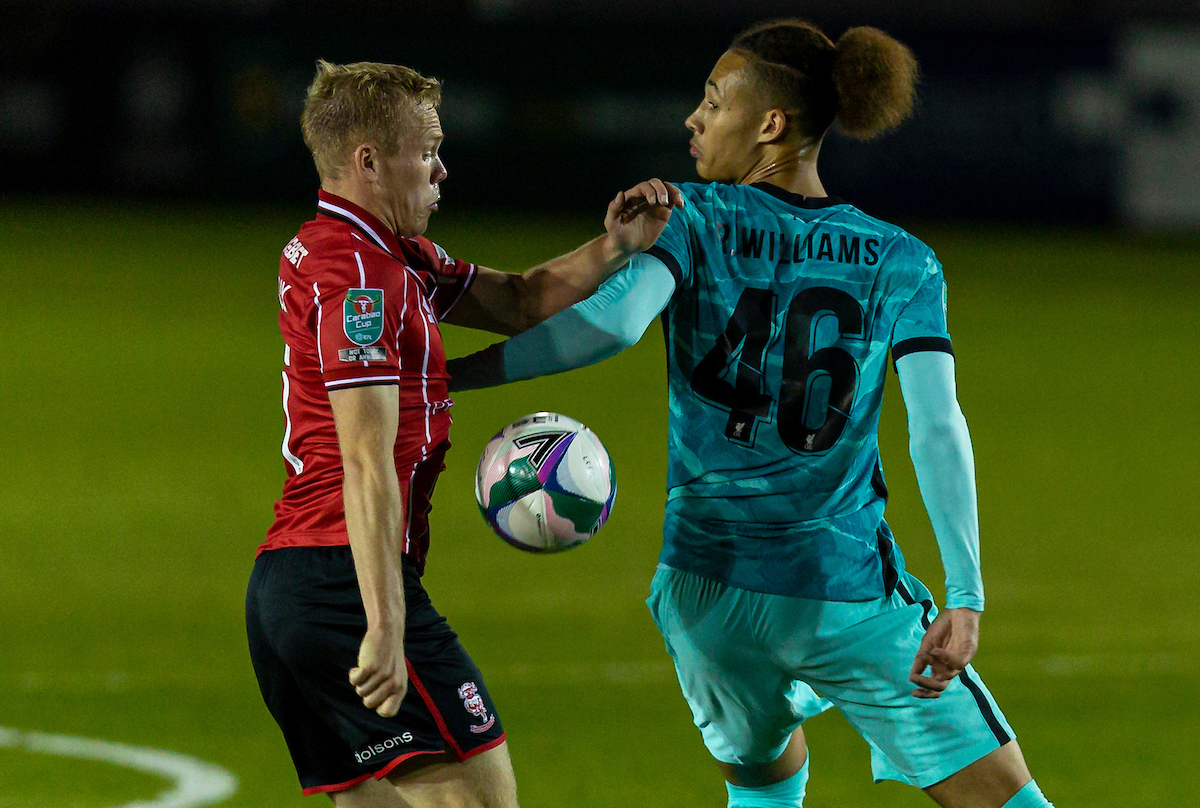 Big Virg: 7
Played the role of "older brother on a stag do" to perfection. Got off early, had a shower, changed into his own clobber and probably went out to an over-25s club later.
Tsimikas: 6
Started really brightly and then drifted out the game.
Grujic: 6
No idea. Weird. Didn't know what to do when he scored and neither did anyone else.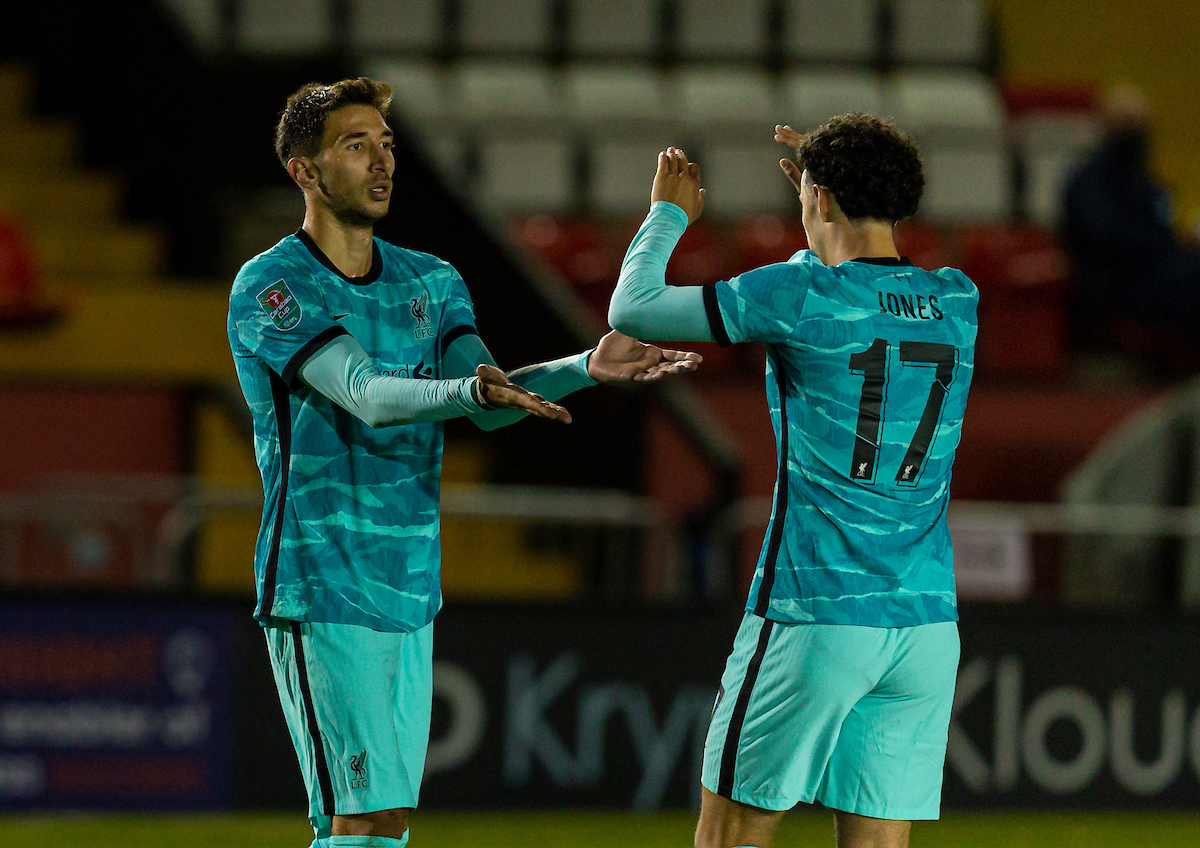 Shaq: 8
At the centre of most things we did well and great freekick to get us going. To be honest, I haven't seen a shot from outside the box against Lincoln that good since John Wilkes Booth.
Curt-Is Right Jones: 9
Always takes his opportunity and never fails to show what a talent he is. Goals, work rate, decent hair – what Bill Shankly once referred to as The Holy Trinity.
Lee Harvey Elliot: 6
Showed glimpses here and there. Thought he started the second half well in particular and was a little unlucky to go off.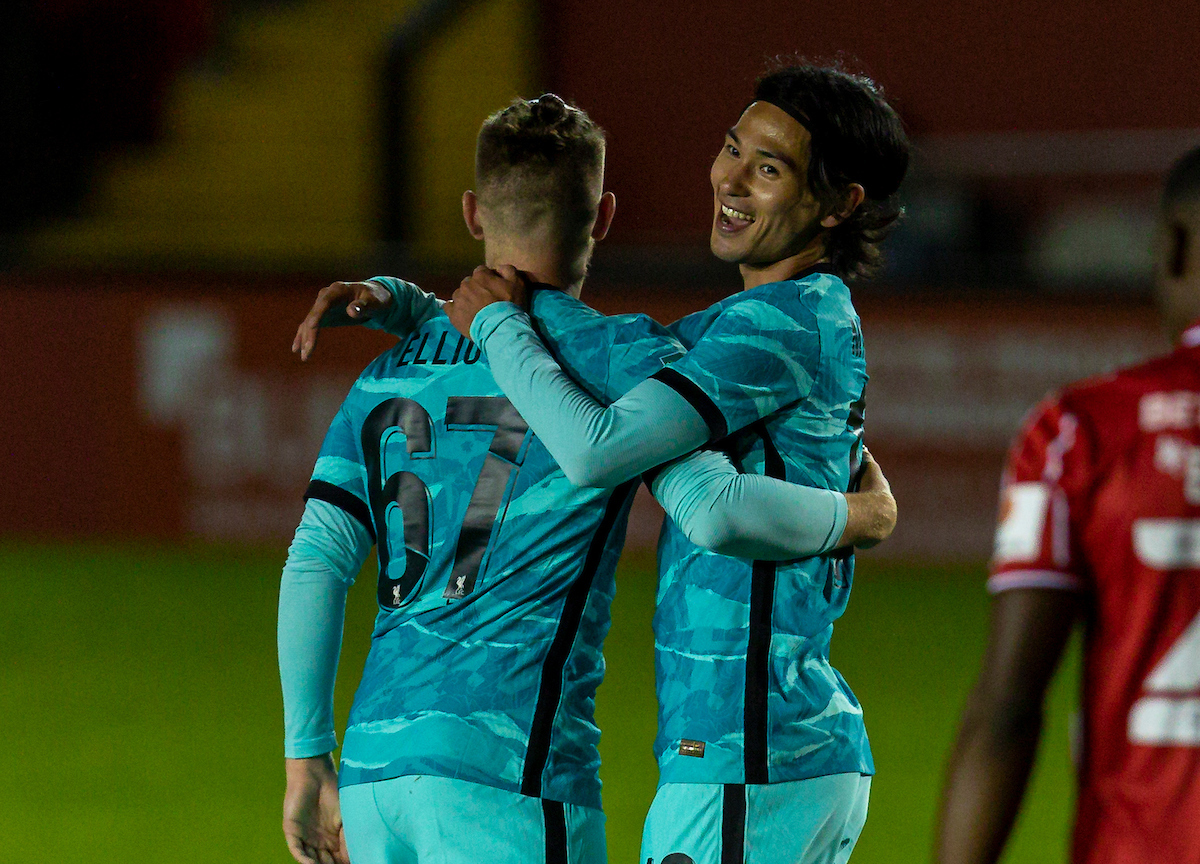 Divock: 7
Ran onto Minamino's pass in the 88th minute, sang Don't You Forget About Me at the top of his lungs, imagined Pickford was in goal, and just leathered it. What a guy.
Minamino: 8
His first is brilliant, you know. I haven't seen a shot from outside the box against Lincoln that good since Xherdan Shaqiri.
SUBS
Fabinho: 5
Followed his brilliant display at Chelsea with a bit of a mixed bag tonight and I haven't been this confused by a Liverpool centre back since I saw that Des programme on ITV and I thought "why's Alan Hansen going around killing everyone?".
Jota: 6
Bit lively.
Nabs: N/A
Bit Non Applicable.
---