IS right, the boys.
The Reds are still boss, that's good init? The Reds have bought the best centre mid in the world (let's ignore the pen, aye) and one of Wolves lads who isn't the one who scored at Anfield and then it got disallowed, and the old team are still fucking boss.
City will be sat in theirs swallowing their undies, already worn out by the seemingly endless worry of that mad cunt in charge of them. Imagine working for him. Fucking hell. Spew it.
Relentless, needly bastards, The Reds are. Going to win everything. Anyway, here's what we learned…
1. Lampard's eyes are mad, aren't they?
Really weird eye detail. Something's off there. Are they too close together? There's a mad frown game going on and then all hell breaks loose. Proper deep ridges, lose a pen in them, like the back of the couch. When he goes baldy he is going to look absolutely wild. People dressing up as him on Halloween.
"Who are you going as?" "Baldy Frank Lampard." "Fucking hell lad, that's heavy. Scare the bejesus out the kids, that."
Reckon Klopp thinks he is an absolute bellend. Takes some doing that.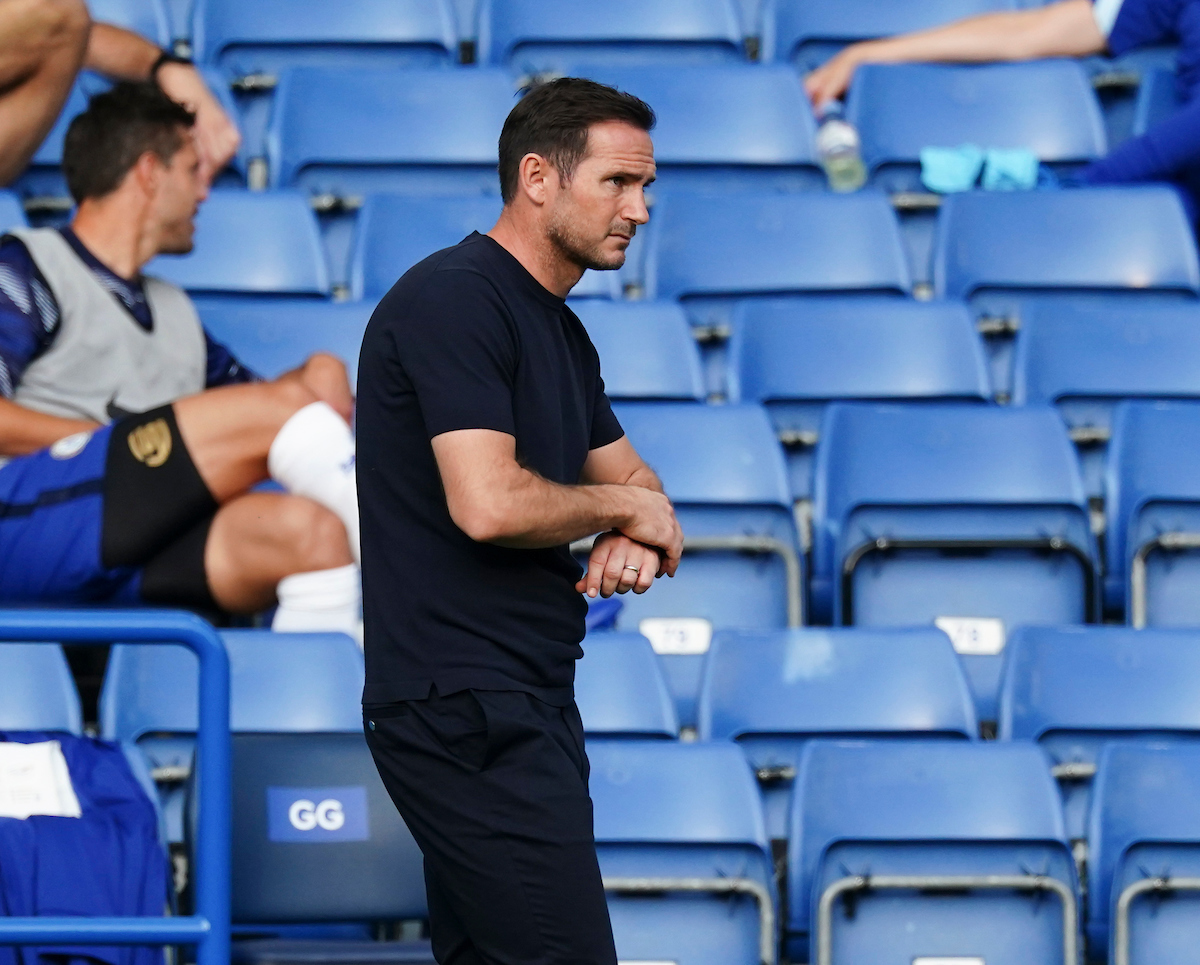 2. Fabinho might be the greatest centre half on the planet.
Every fucker on the socials crying that The Reds are light at the back and then we whip out fucking Baldy Baresi and it's a piece of piss for him. Sell Gomez and Matip, init.
3. Fabinho. Shaved his head on the day of the game.
Ask your baldy mates, if they haven't boxed their head for anything more than a few days I'm saying they are either sick, or having a tough time. Head's gone, midlife crises or working mad hours, or their kids not sleeping or something.
Last few weeks Fabinho had a full on mad head growth = dogshite. Today, baldy doesn't cover it, brand new razor out the pack 10 minutes before kick off, man of the match. It's a proper theory, that. You can have that. Someone should do a scientific study. A dissertation. MSc in Baldy studies.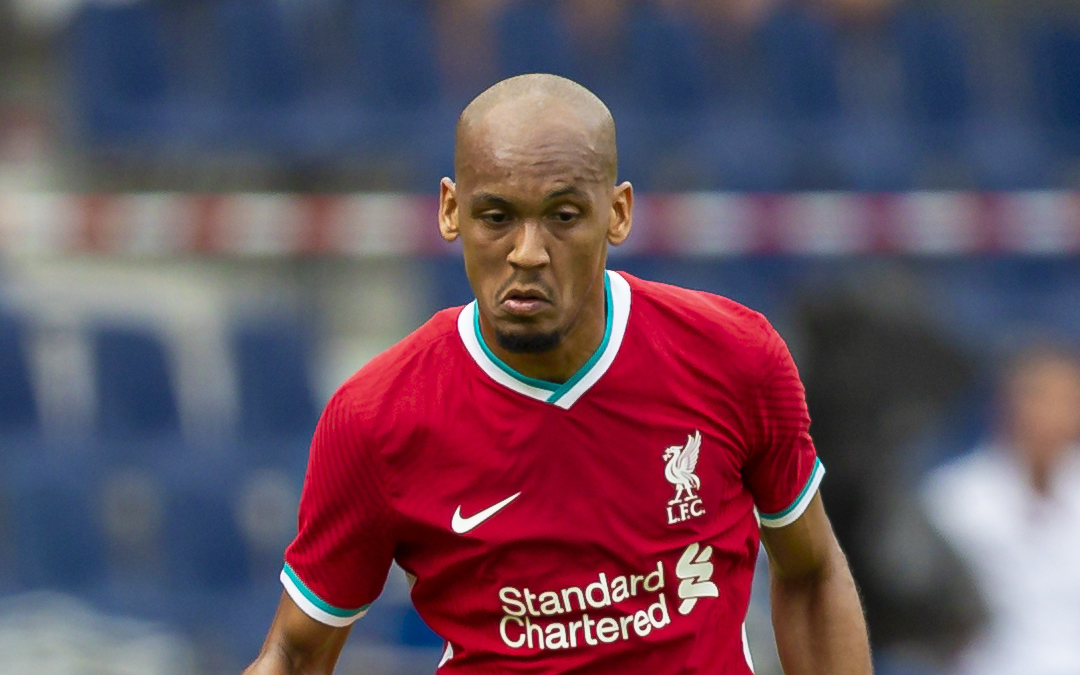 4. Sadio. Best in the league.
Funny, init? Because this time last week I reckon I was saying, Mo Salah, best in the league, isn't he? I mean, I know next to nothing about our new winger, on the basis I don't watch footy really as it tends to be shite, but I'm saying in six months he will be better than the pair of them.
The header for the first is something else, you know. Honestly, to get that power and direction on it and to come from nowhere to steal one on the defender.
Unreal man, eh?
Soz.
5. Them Scouse new signing videos are a touch of genius, aren't they?
Well in, the club. Melia was saying that the Pandemic update on the 'how are we' is…
"How are we?" "Shit in it."
Hahaha.
---
"Thiago Friday rolled into Sunday!"

"We absolutely suffocated Chelsea."

📱 Subscribe for all of our build up and reaction to Chelsea v Liverpool 👉https://t.co/cXuFmbDvp3 pic.twitter.com/0ueA4wodFa

— The Anfield Wrap (@TheAnfieldWrap) September 20, 2020