IN April 2010, the playwright Alan Bennett wrote…
"The open mouth of Chelsea's Frank Lampard, having scored a goal, is also the howl on the face of the damned man in Michelangelo's Last Judgement."
As you can see below, he had a point.
So who's this Damned Man fella then? And why's he going around looking like Mad Frankie Lampard? Well, in this Last Judgement painting he's supposed to be on his way to Hell and there's all these demons and devils grasping at him, pulling him down to eternal damnation. That's why he looks so terrified – because he knows he's fucked and there's no escape from his fate.
That's one theory anyway.
My own theory, currently ignored in the art world, is that Mickey Angelo travelled into the future (not really sure how yet) and painted the actual Frank Lampard when he woke up this morning and realised The Reds were coming to town and Jürgen was gonna stand up again, celebrate goals again and generally annoy the fuck out of him again.
Top marks Mickey, top marks.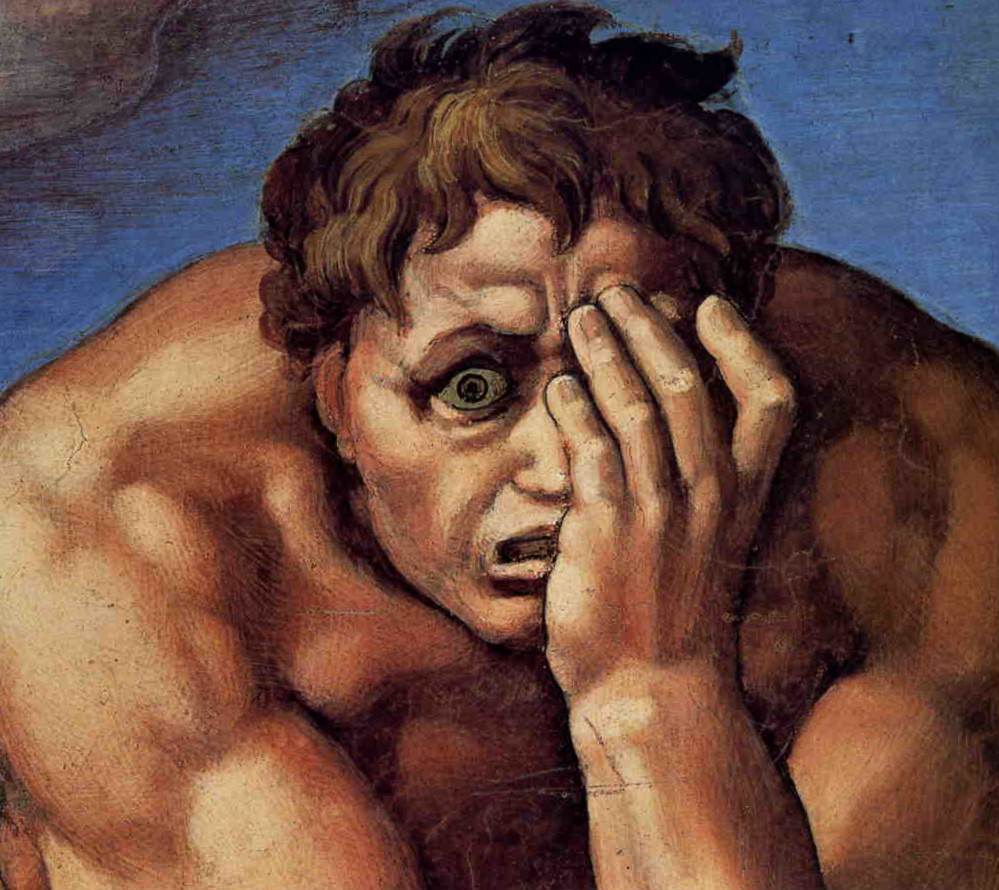 Mickey Angelo: 10
See above.
Alisson: 10
Mostly just turned up to watch his mates play footie, but then saved a pen and a decent strike from Abraham late on. Kept everyone, especially me, calm.
Trent: 7
Still not quite at his "greatest right back ever in the world" best and seems to be playing a little bit within himself. He'll be fine, though.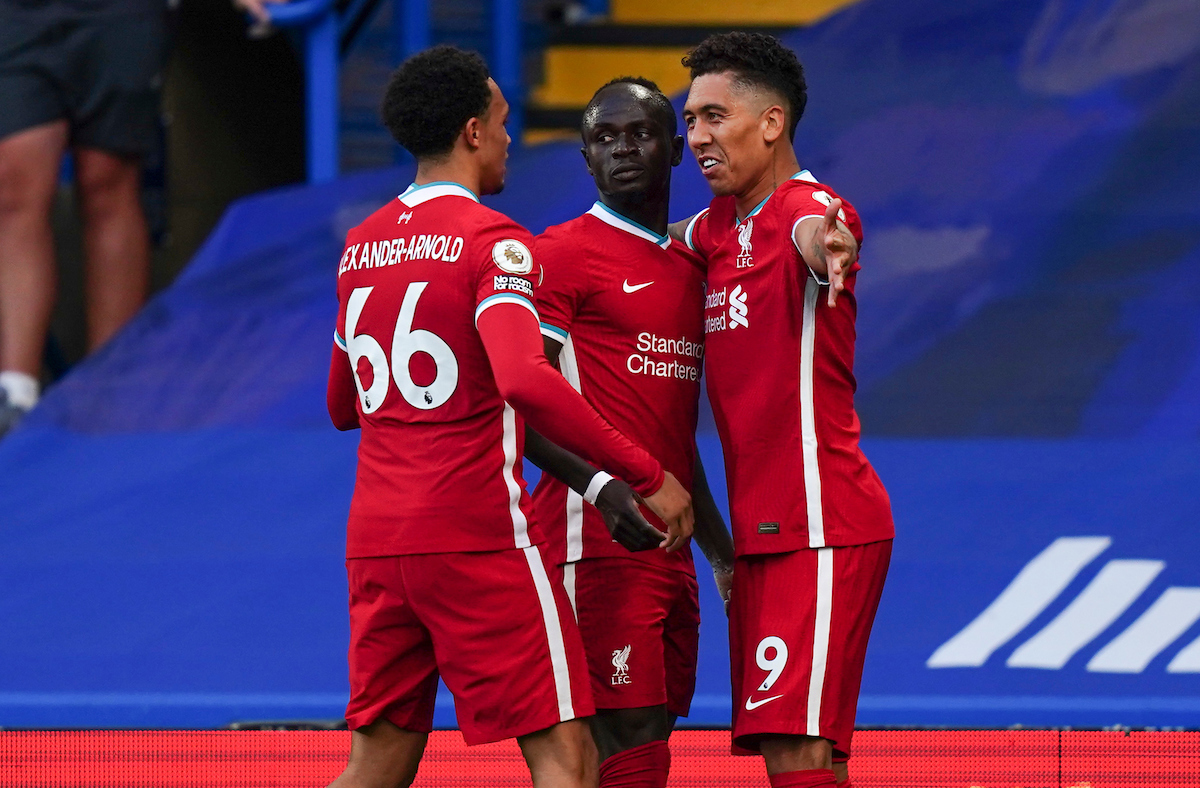 Fabinho: 8
Took Ben Johno's advice and shaved his bonce. Result – he was back on top of his baldness and back on top of his game. Looked like he'd been playing at centre back his whole career. Some reverse Samson shit going on there.
Big Virg: 7
One of them where the opposing team just couldn't be arsed with him. The best there is.
Andy Robertson: 8
Attacks better than Andy McNab. Sells more books than him too.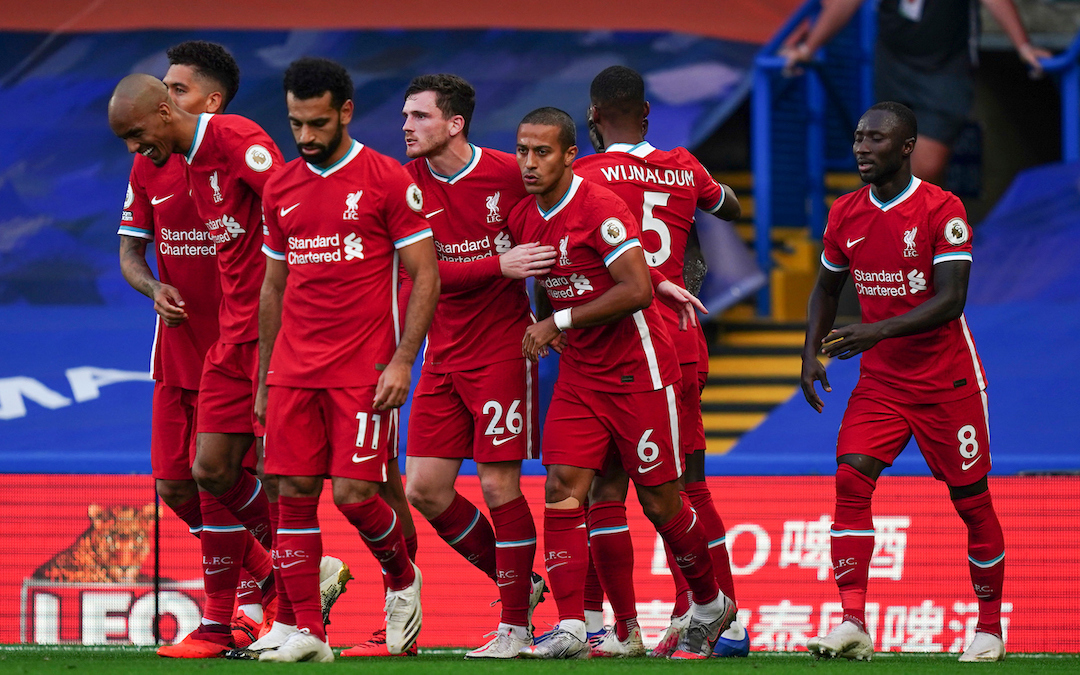 Nabs: 6
Did alright, didn't he?
Hendo: 7
Played the pass that led to the biggest mistake by a Scandinavian at Stamford Bridge since 1066. Changed the game.
Gini: 7
Got forward more than usual and looked the midfielder most likely to. Trying to prove a point? Hope so. Hide his passport.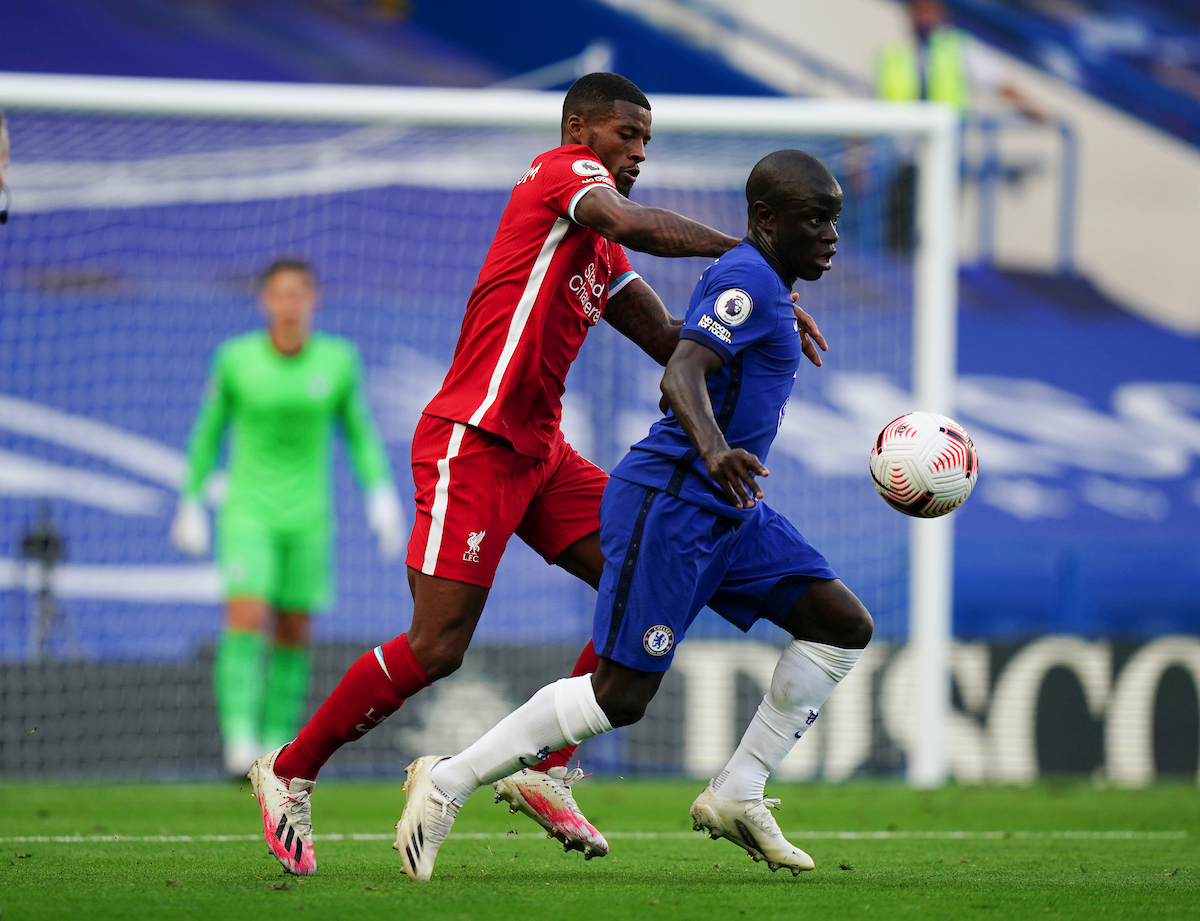 A Mo for all seasons: 8
His part in the opener shouldn't go overlooked and he never gave them a minute's peace in the first half. Looks even better since he cut his hair. Again, who needs hair, eh? Starting to think hair could be a thing of the past, you
Bobby: 7
Disappointing first half but much more involved after the break. The cross for the opener is unreal, you know.
Mane Mane: 10
Has to do a lot for his first and even more for the second. Wouldn't swap him for anyone. Absolute superstar.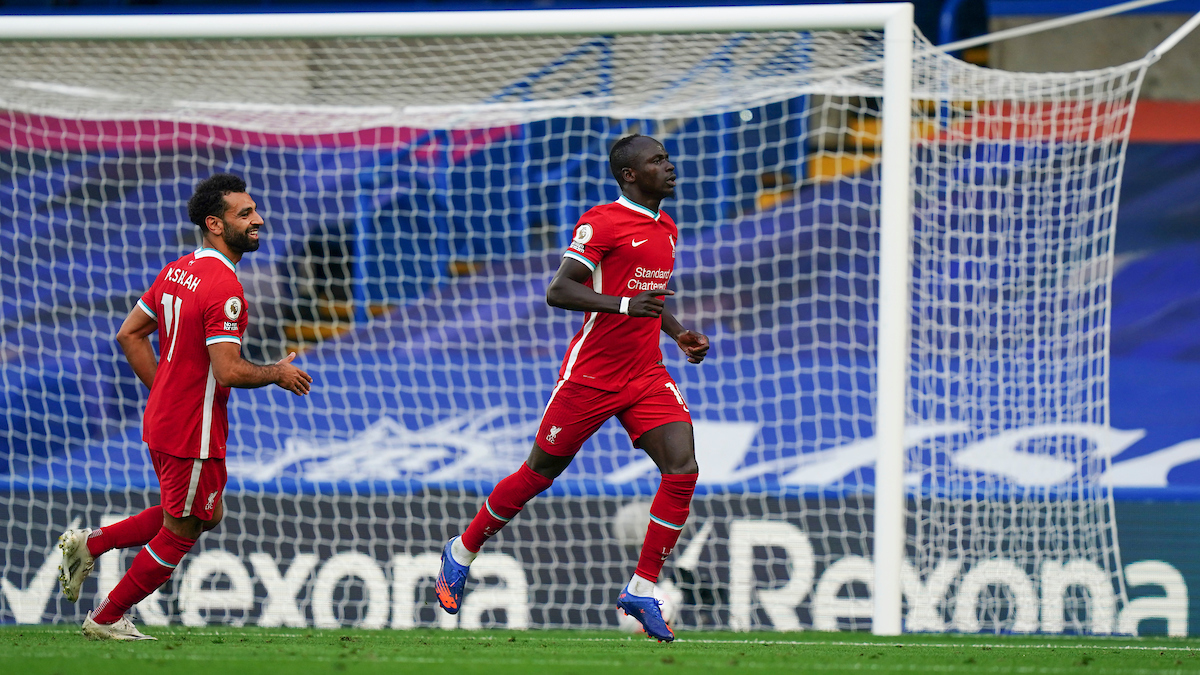 SUBS
Thiago You Can Call Me Alcantara: 5
First day at his new work. Emailed all his old mates with his new email address, learnt the fridge politics, signed all the forms, and then legged that Mount kid. Deffo connecting with him on LinkedIn.
James Milner: 6
Ran out to help out.
Minamino: N/A
No idea. I was shaving my head by the time he came on.
---
"It was Alonso vibes on this debut, fawning over every pass!"

"I just want to talk about Thiago."

📱 Subscribe for all of our build up and reaction to Chelsea v Liverpool 👉https://t.co/cXuFmbDvp3 pic.twitter.com/bsFcjfJvBM

— The Anfield Wrap (@TheAnfieldWrap) September 20, 2020