WE'RE just a game into the new campaign and already we've got a season on our hands.
Liverpool opened with a wild 4-3 win over Leeds in a game that provided ample ammunition for whatever opinion anyone could choose to hold about this current Liverpool team.
What isn't up for conjecture though is that The Reds are the reigning champions and all comers would be wise to remember and respect that.
A few too many in football chatter circles have been overly urgent in their rush to view Liverpool's title season as a one-hit wonder. If not quite an aberration at the very least still something of an overachievement. As if a 99-point season could ever be considered as anything else.
The obituaries for Jürgen Klopp's great Liverpool side haven't just come from outside of the club. Liverpool's erstwhile lack of activity in the transfer market, while rivals strengthened rapidly, was becoming viewed as major cause for concern even for our own fans.
'You strengthen when you're on top.'
'The great Liverpool teams always bought in at least one major new face every season.'
'Alex Ferguson's transfer work at Man Utd is the yardstick.'
Then Liverpool went and spent £70m in two days.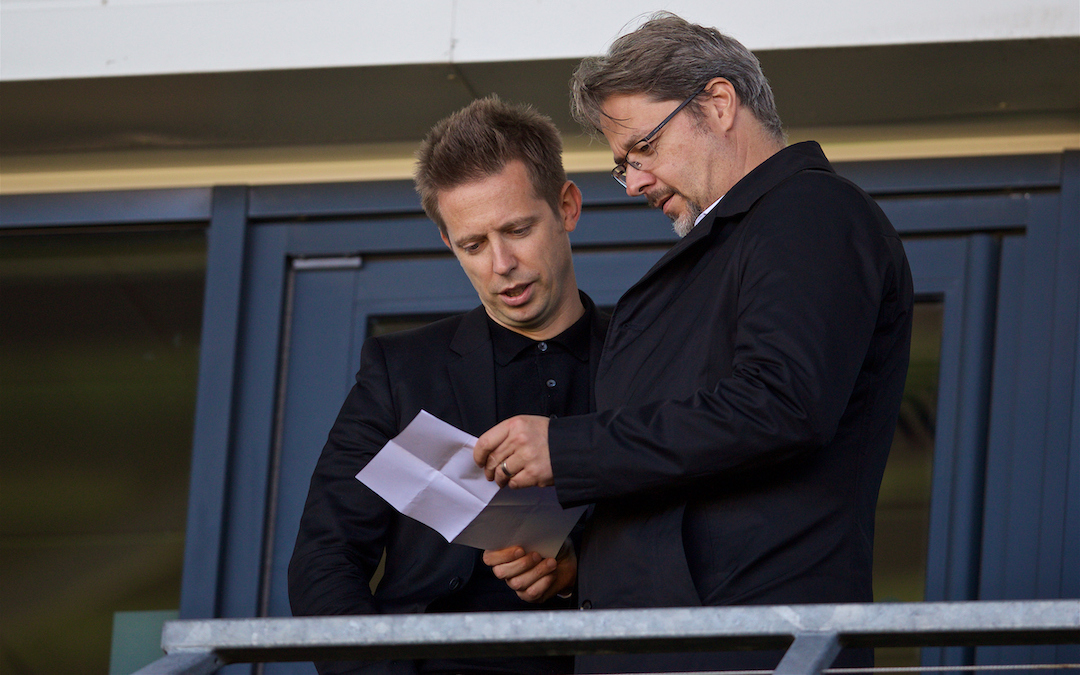 In welcoming the first of the new men, Thiago Alcantara, Jürgen Klopp spoke of the need to tell new stories and to give opportunity to new characters. In his own prosaic way, he was actually accepting the critics line of reasoning.
Liverpool's Achilles was a reticence to compete in the transfer market, they said. Fine, so we competed. And £70million later the Liverpool boss is asking 'where are your doubts about us now?' Will the sceptics come to accept that the team that were the fastest to win the league in history might just still be a force?
Sunday's hosts Chelsea have reinvented themselves in the past three months with a transfer market trolley dash that has seduced and convinced many that a very average fourth-placed, 60-point-plus team are suddenly transformed into potential title winners.
Liverpool will be matched up against their two most high-profile acquisitions, Timo Werner and Kai Havertz. Other new boys Ziyech, Silva and Chilwell are not available and neither is their budding superstar, the sometimes mesmeric Christian Pulisic.
Jürgen Klopp will be able to add glamour signing Thiago to his matchday squad, but registration of winger Diogo Jota will not come in time for him to be eligible.
Personally I can not begin to imagine how a football manager can resist the temptation to put his shiny new golden boy Thiago straight into the fray on Sunday. I wouldn't be able to sleep with the excitement at the prospect of seeing one of the world's very best midfielders pull on my club's shirt and step out into battle at the earliest given opportunity.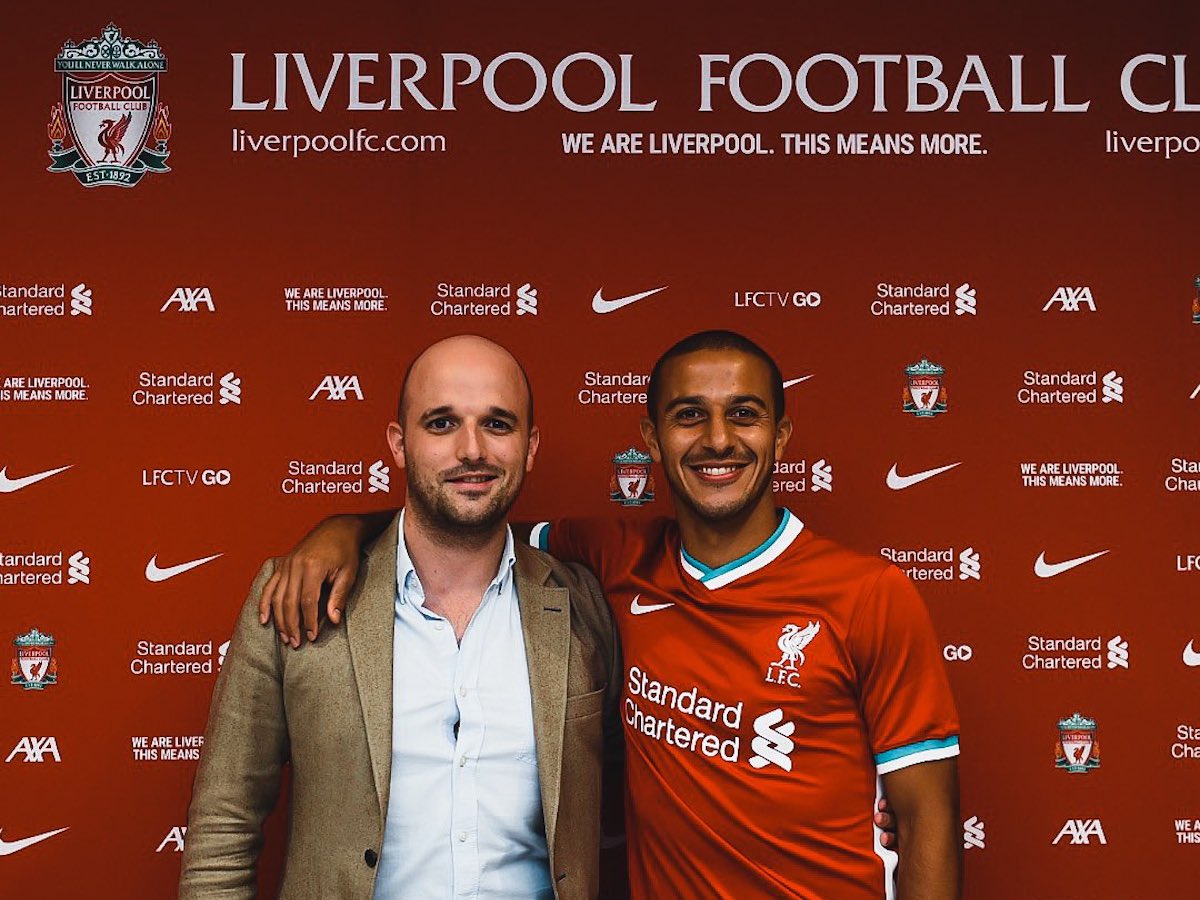 Football managers are more cautious than us normals. The good ones, at any rate. Jürgen Klopp knows that the alchemy of his tried and trusted midfield will be the most important 'player' on the pitch. He will surely select first-choice engine room of Henderson, Wijnaldum and Fabinho with a brief to leg Chelsea's midfield all over the park.
The rest of the side also picks itself with no apparent injuries to give the Liverpool manager any food for thought. Chelsea boss Frank Lampard will be able to pick this Liverpool team. There will be no element of surprise. Bill Shankly was asked once if his Liverpool had become a bit predictable. Bill scoffed: "Yeah, predictable like Joe Louis." (A reference to the machine-like legendary heavyweight American boxer).
All the world knows about Jürgen Klopp's Liverpool now. Klopp says he wants to write new stories.
I can't wait for his next tale. The old ones always ended so well.
Predicted 11: Alisson; Trent, Gomez, van Dijk, Robertson; Fabinho, Henderson, Wijnaldum; Salah, Firmino, Mane
---