TIME to turn the lights out. Exit, The Reds, stage left.
What a performance. The boards drenched in floral tributes. The bows could go on all night. No dry eyes on Wednesday evening after that trophy lift. What a season. What a team.
So, the point of Newcastle, nominally away, this Sunday? It's hard to fathom, really. Who gives a shit? It will be a game that's remembered only by the purists. I'm a purist, though . So are you. There's never been a Liverpool game I didn't give a fuck about.
What's your motivation for this one? Mine is 99 points. Mine is the strong finish. It's about Liverpool goals, Liverpool winning. That's always reason enough to get out of bed.
I've never not given one about a Liverpool game. Ever. They all matter. Wrexham away pre season. Newcastle last day when the race is run. There's always a story to be told. Mo could score a hat trick. Minamino or Curtis could star. We could be embarrassed. It's possible. Every football match is a party that has a potential to be gatecrashed by misery.
Jürgen Klopp will want to send his boys away for a short summer break in as satisfied mood as possible. We all bathed in those goals and that trophy lifting spectacle on Wednesday night and it would be good to cut loose again.
For his final selection of the season, the manager will be torn between wanting that strong finish and the curiosity of seeing some of his emerging young players tested in a top-flight game.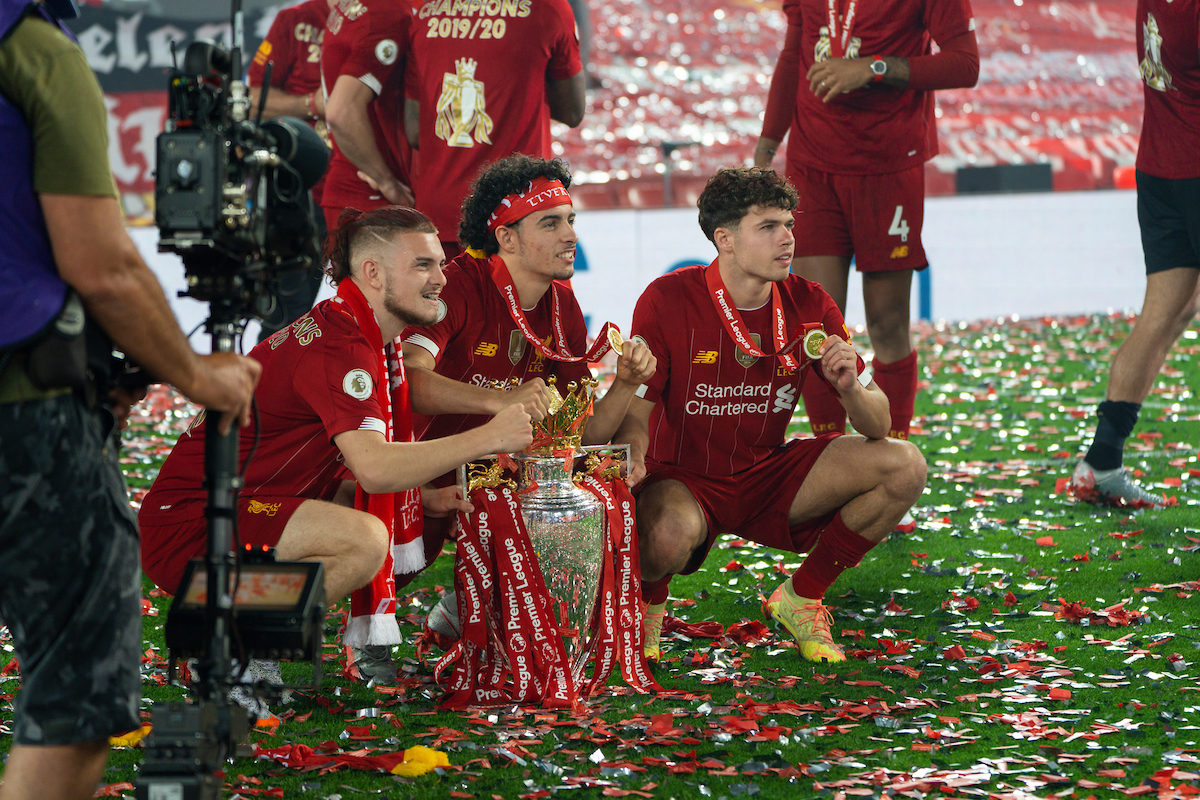 I think Klopp will bench in-form Naby Keita and bring in Curtis Jones alongside Wijnaldum and Fabinho in midfield. There's even a chance Bobby Firmino is also asked to take a break and for Takumi Minamino to start.
Our final opponents of a legendary season are not in good fettle. No wins in five games for Steve Bruce's team, Newcastle have nothing to play for, not even the pleasure of giving St James' Park's faithful a good send off.
Liverpool will look to dominate the game from the off and I'd expect Klopp to use his bench fully to ensure the correct result. The likes of Firmino, Keita and Chamberlain, all among the goals against Chelsea, should all get decent minutes despite possibly not starting.
The race is run, won in such style that we can now just kick back and enjoy the rare luxury of a game with no great meaning in the wider scheme of things.
Enjoy yourselves, Reds. Whatever is good with you, you've achieved so much more than we ever could have dreamed of.
Predicted 11: Alisson, Trent, Gomez, van Dijk, Robertson; Fabinho, Wijnaldum, Jones; Salah, Minamino, Mane
---