LAST game of the year. What a year.
Probably not as good as next year. That's mad.
Up the fucking Reds.
Alisson: 7
Absolutely nothing to do, 20 seconds in aside. To be fair to him, he was still probably putting his towel and water bottle behind the goal when they fucking scored.
Neco: 7
Played that little baby head onside, according to the blaggessed ever VAR shout. Did alright, ran himself into the ground.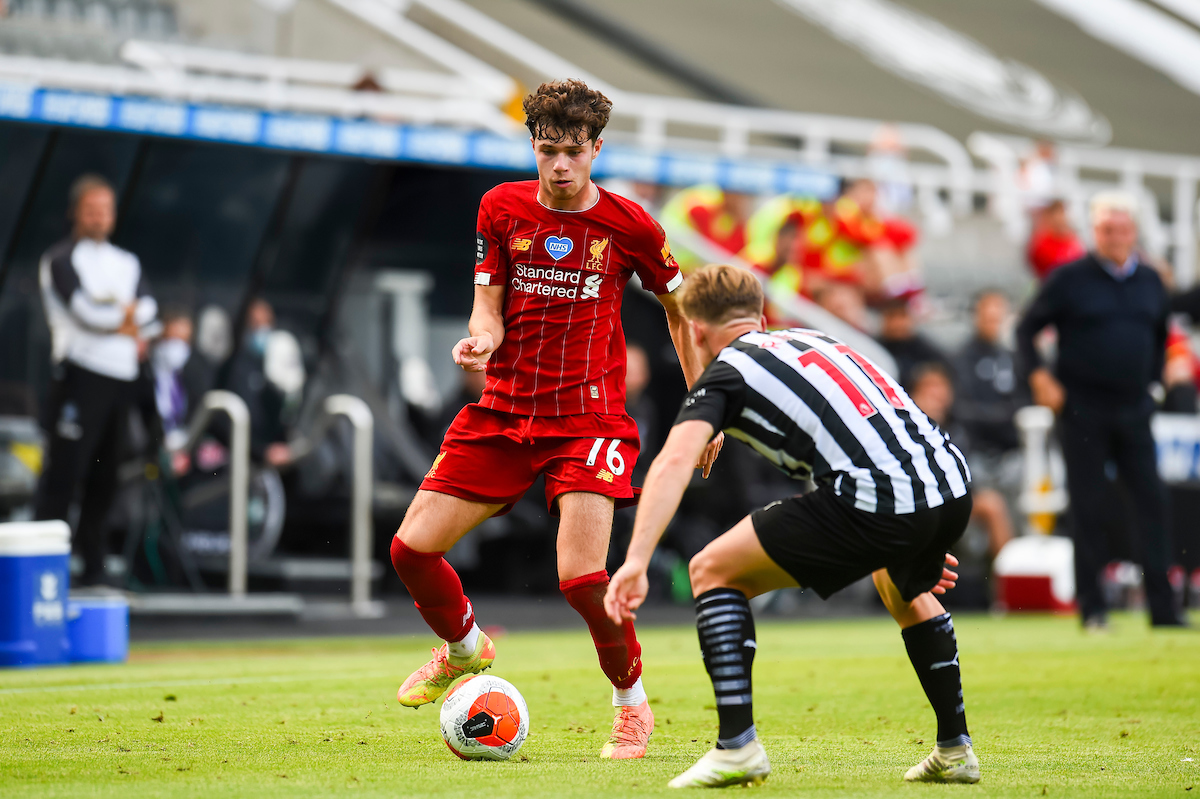 Virgil: 8
Reckon he is going to have a belter holiday there, you know. Honestly, been packing his clobber for weeks. In and out the case, ironed it twice. I don't know about you, but I'm here all day for his Insta game. Belter header.
Joey Gomez: 7
Played centre mid effectively. Absolutely signing Thiago aren't we, and fucking off a centre half on the basis that we don't need them no more. Lovely toe when they were nearly in late on.
Robbo: 7
Par Robbo, absolutely Ronseal. What you would expect.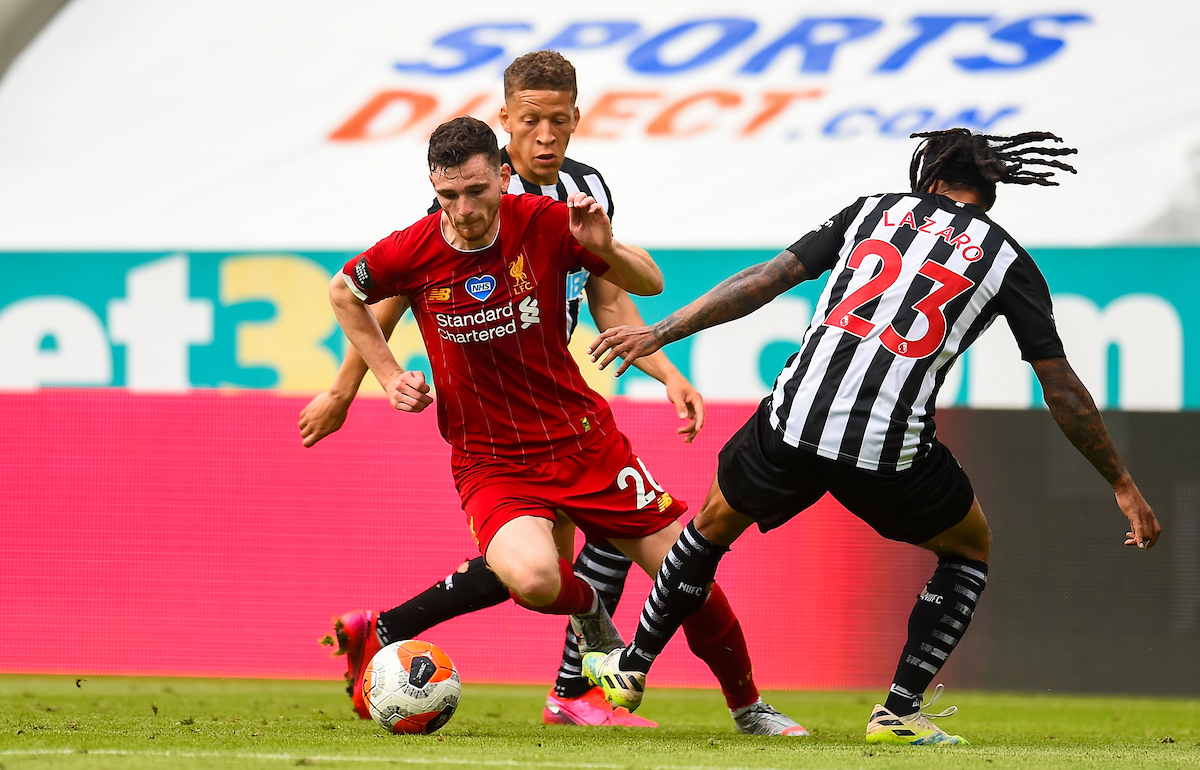 Gini: 7
Funny that, wasn't it? I didn't even know it had kicked off. Fucking hell lad, absolute whatever you do, never give anyone who wants the ball the fucking ball if they aren't on yours. Especially some bellend called Jonjo who has had more standing ovations from The Kop than anyone you have ever met. Christ.
That said, I'm not having VAR there. Trying to have a look at a replay from someone's fucking phone. Played well aside from that. I mean, if you met Shelvey in the street would you give him anything at all aside from a big fuck off wide berth? The fucking gargoyle.
Naby: 8
His touch and the way he runs with the ball. That's what we are in it for. Looking forward to him winning the Football Writer's Player of the Year next season with 15 goals and 25 assists.
Milner: 7
Was good first half. Busy. A busy pip. I can't imagine being as fit as him. I was sweating in ours there before hoovering the kitchen.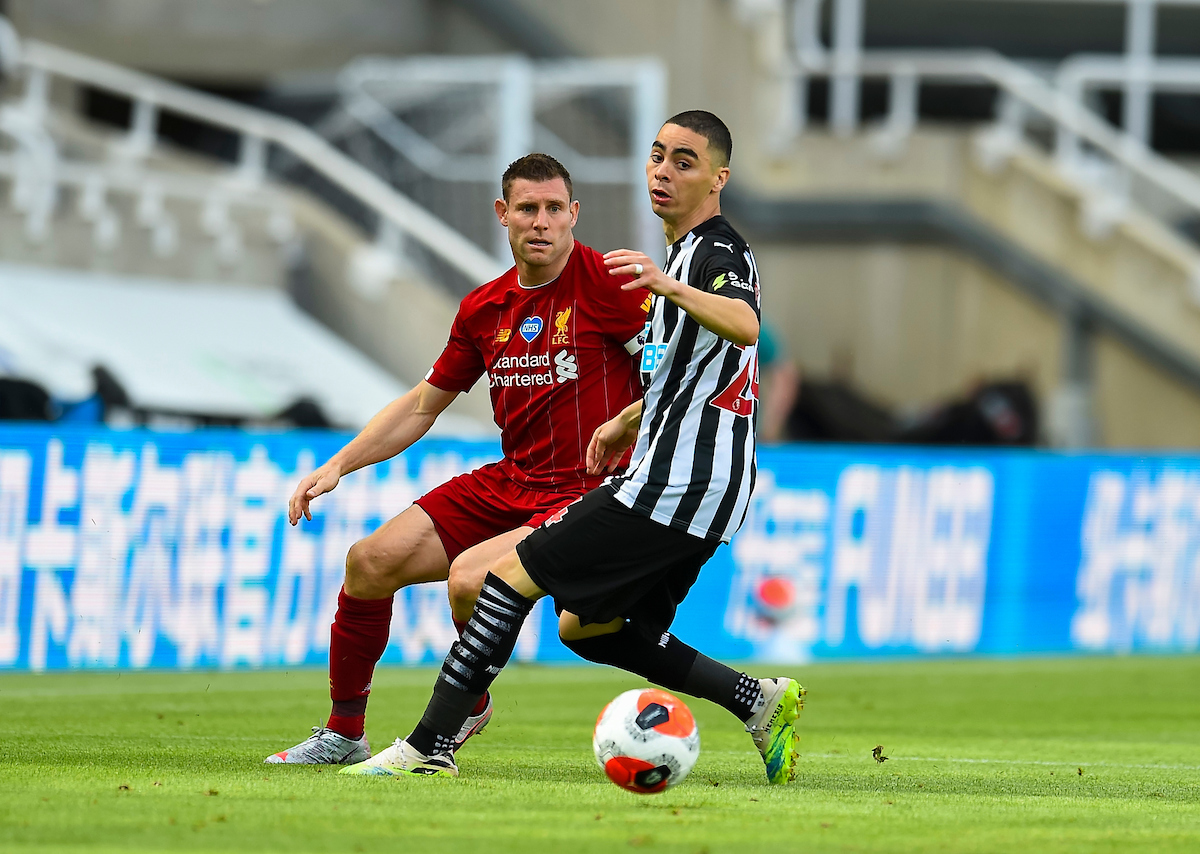 Chambo: 7
Was our sharpest player to be fair, and then does brilliantly for the first goal. Well in. Good little run out.
Minamino: 7
He is always nearly brilliant. On the cusp, all the time. Reckon he will be sound, you know, but would like to see some end product at some point.
Div: 6
He doesn't half get in the way, does he? Everywhere you turn, there he is, washing his hands when you are trying to drain some pasta in the sink, fucking buttering bread when you are trying to chop. That thing when you try to go past someone, say sorry, go left they mirror you, go right they do the same, both chuckle and then walk past. Div, in their box. All the fucking time.
Hahahaha, we spent the 15 minutes from half time to his goal, talking among ourselves about how he wasn't good enough. Poor touch, gave it away a few times, slapped one right in the bottom corner. Cop for that, you crying twats.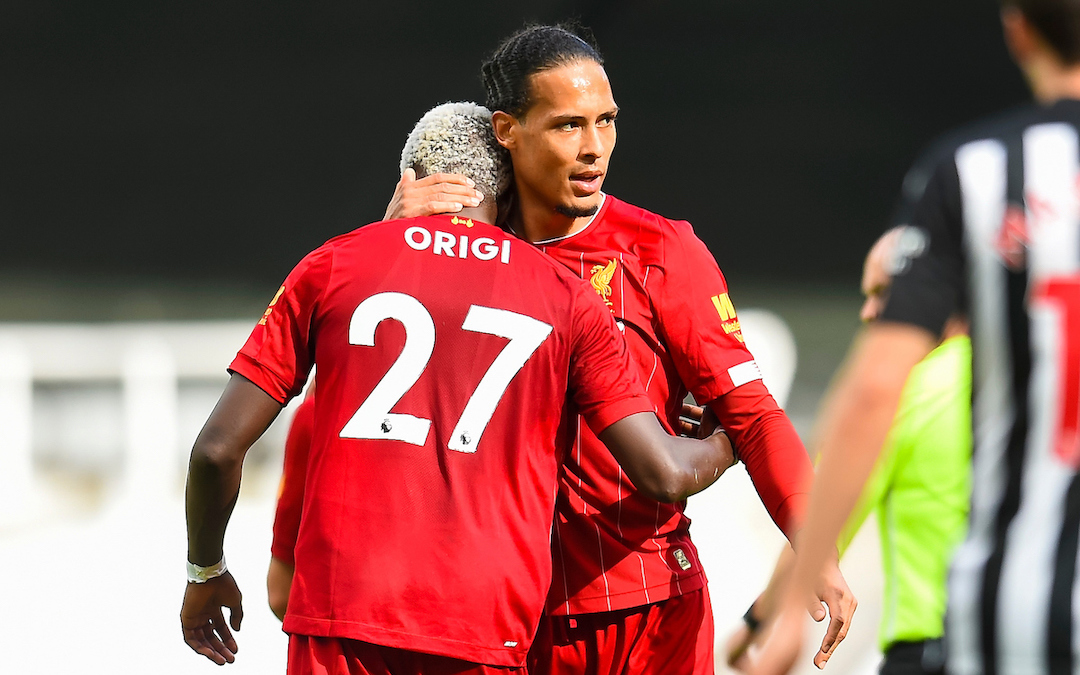 SUBS
Firmino: 7
The ball to Salah. You know the one. Yer, that one. Oh wow. Oh, that little lovely one through that had half a yard too much on it for Naby. Delightful to watch when he is in this mood.
Mo Salah: 7
Come on and slapped one against the post, was denied by a last-gasp tackle and had a poor touch to deny him. Will probably bang 40 next year when everything goes for him again.
Sadio: 8
Imagine watching these three cunts warming up and then coming on for the last half an hour. Fucking hell.
Little shimmy, top bin. Let's get some lads who can save his legs a bit.
---
Nice one, 2019-20 ❤️ pic.twitter.com/sGGM3P2KLM

— The Anfield Wrap (@TheAnfieldWrap) July 26, 2020