OK, told Josh I would live blog this cunt of a lift.
There's Souey, there. Love him, you know. Made mistakes, genuine remorse.
Kelly's rig is 🔥
The lights have gone out. Imagine the blues. Hahaha.
Look at them ribbons. I would like them to drape over my naked body.
Jürgen there. Hahaha. Throwing the hugs out.
There's Virgil. God's plan.
Haha Bobby bunking in, there.
Gjni's shades, though. Fella.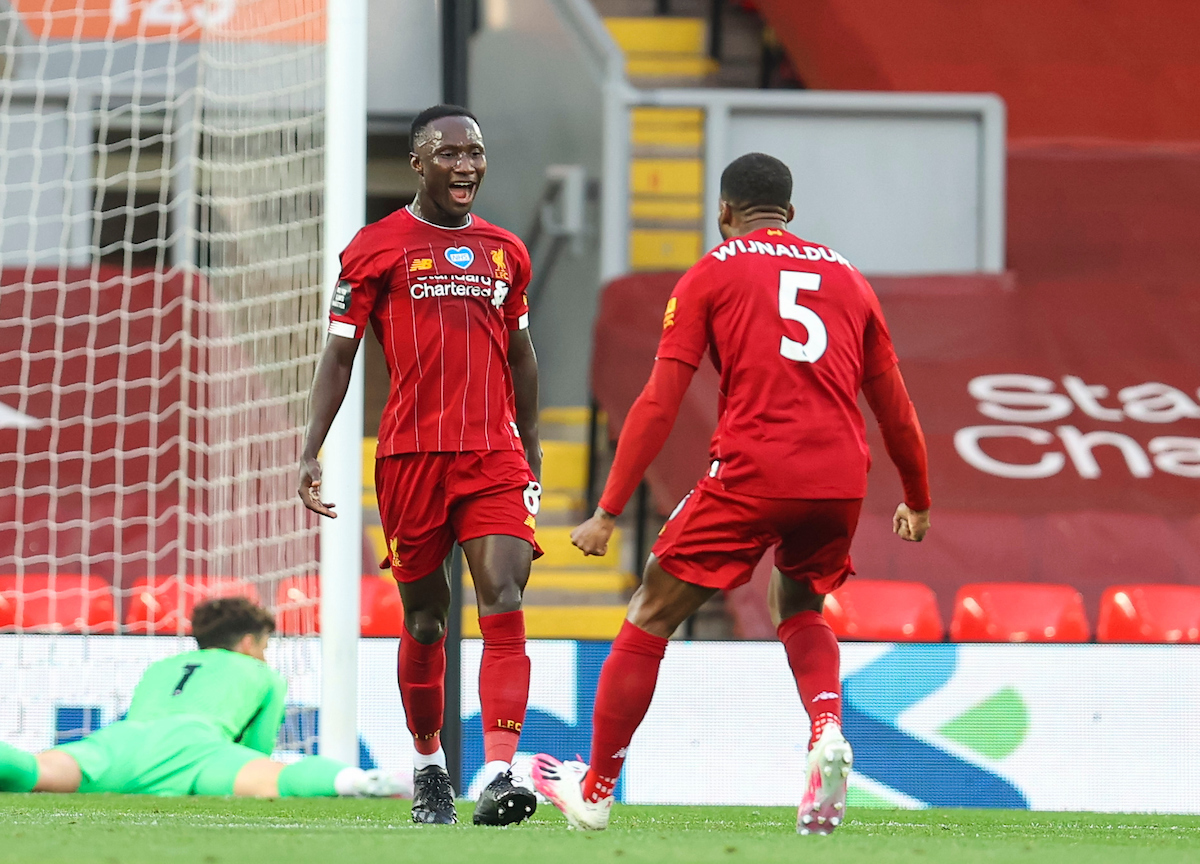 Kenny doling then hugs out la. Finished me that.
Div looked like he was going for the paper. Abso not arsed.
Milner there. Just blanked the Premier League biff.
Big Joelle. Oh my god. He looked full on drag there, didn't he?
Hang on, got side tracked on the live blog. Hendo there. Fucking hell. He may be the greatest man on the planet, aside from Jürgen.
Go 'ed, The Reds.
Alisson: 8
Fuming with himself for the goal for getting too much of a hand on it. Unreal reflexes to keep the first one out. Couldn't do much for the second.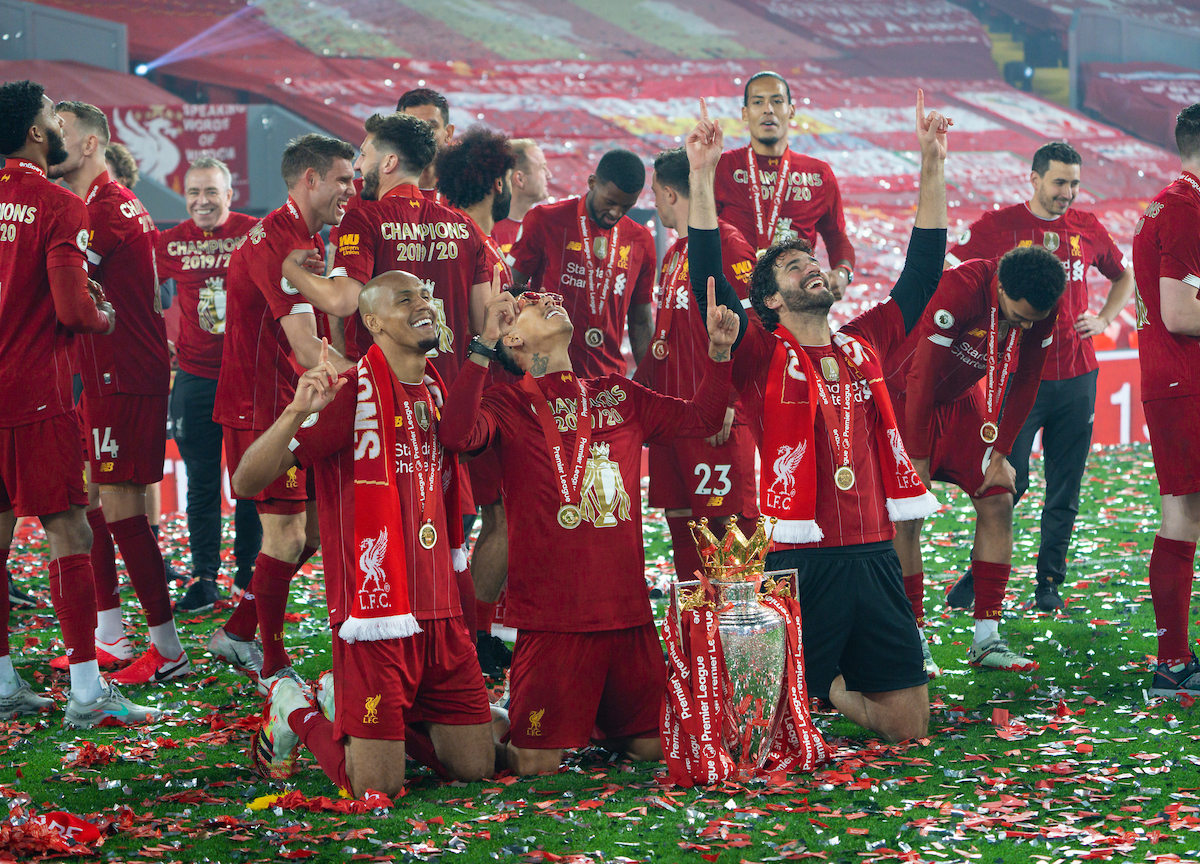 Trent: 8
Hahaha. Swallow that Lamps, you big baldy napper. The remnants of hair on your head, like a decaying tree overtaken by ivy. Hollowed out. Dying roots. What a freekick. Maybe gets the wrong side for the initial ball in for their goal. Doesn't quite recover in time. Unreal ball in for Bobby's goal. Absolutely on a plate. Gets a little bit roasted for the Chelsea second.
Virgil: 7
Reckon he is enjoying being champions more than anyone. Mind has drifted very slightly. Not quite as sharp. To be fair father, no one is arsed. Poor for their third. Wrong side, overcommits. Mad. Should have scored last kick.
Joey Gomez: 7
Was good. Go roasted by the little Captain America head a bit, but then in fairness he is pretty good. Poor for the third goal. As soon as he sees Virgil going for it he should drop. He doesn't and twats Virgil instead.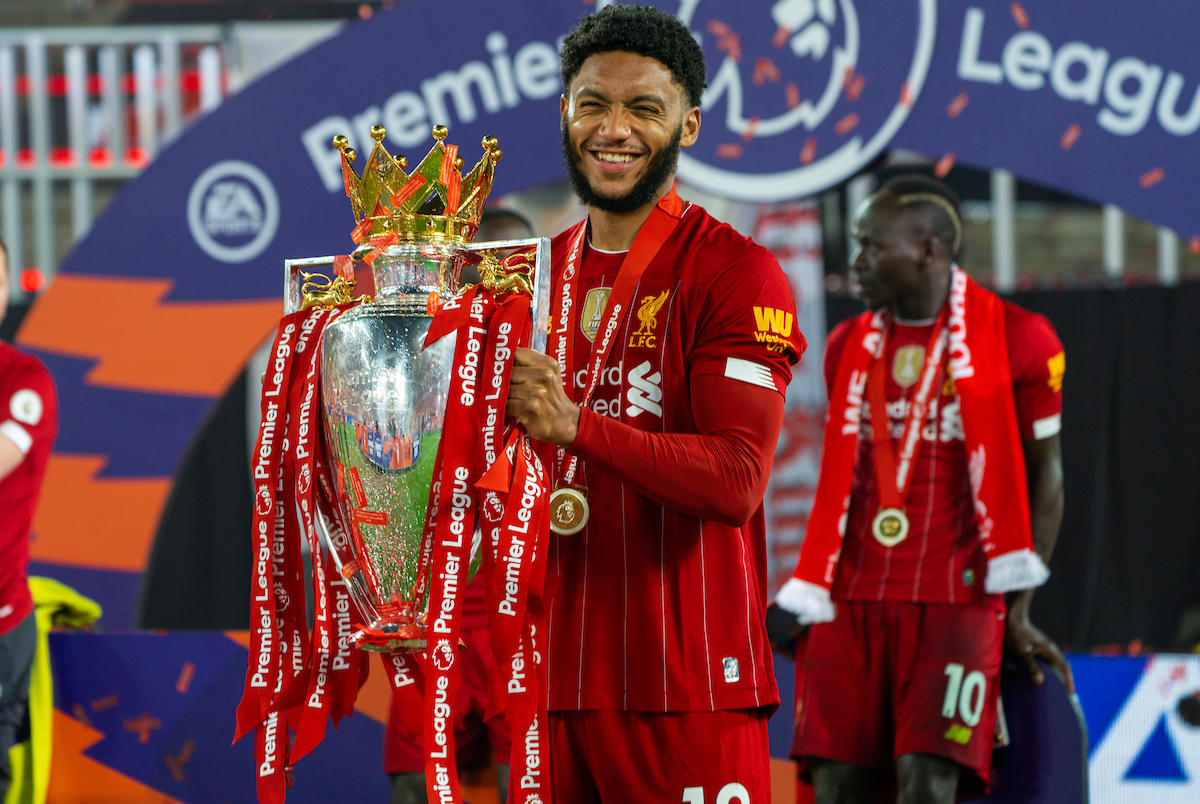 Robbo: 8
Played well, Robbo. Didn't deserve to ship the goals we did. But then he bombed it down the league and lashed a lively ball into the box and it was the fifth. Glorious.
Fabinho: 8
Played well Fabinho. Pulled out his par game. Which is pretty much flawless.
Gini: 8
Hahaha, handball, handball, handball. There was about six of the fuckers in there, Gini got a cob on and lashed it in instead. If you ever find yourself with the ball at your feet in the box, put it in the net and we will laugh at Chelsea later.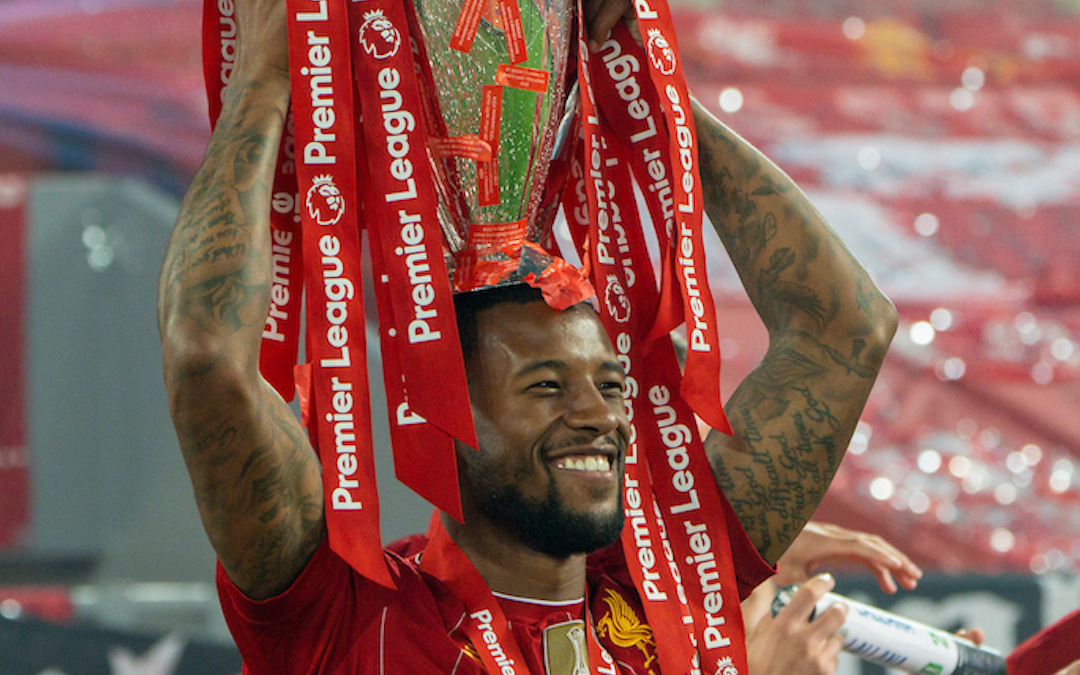 Naby: 9
Oh my, Naby lad. Brilliant to get the toe in, perfect touch out of his feet to open it up, absolute slap in off the bar for the win. I believe that is called a knuckle. Don't know what a knuckle is? You are not down with the YouTube freestyling squad, are you? Fuck's sake. Beyond help. Google it.
Salah: 8
Mad the way you can now obstruct his every move. Not looking at the ball? Check. Two hands on his chest? Check. Penalty? Obstruction even? Don't be fucking silly.
Oh lad, that would have been the greatest of goals the world has seen. By Christ that was a shite finish.
Could have had a hat trick.
Firmino: 8
Oh lad, what a goal that was. We were just saying The Reds were quietly brilliant. Showing off, someone said. Then that goal built up, the ball in, the movement, bullet header. Thanks love.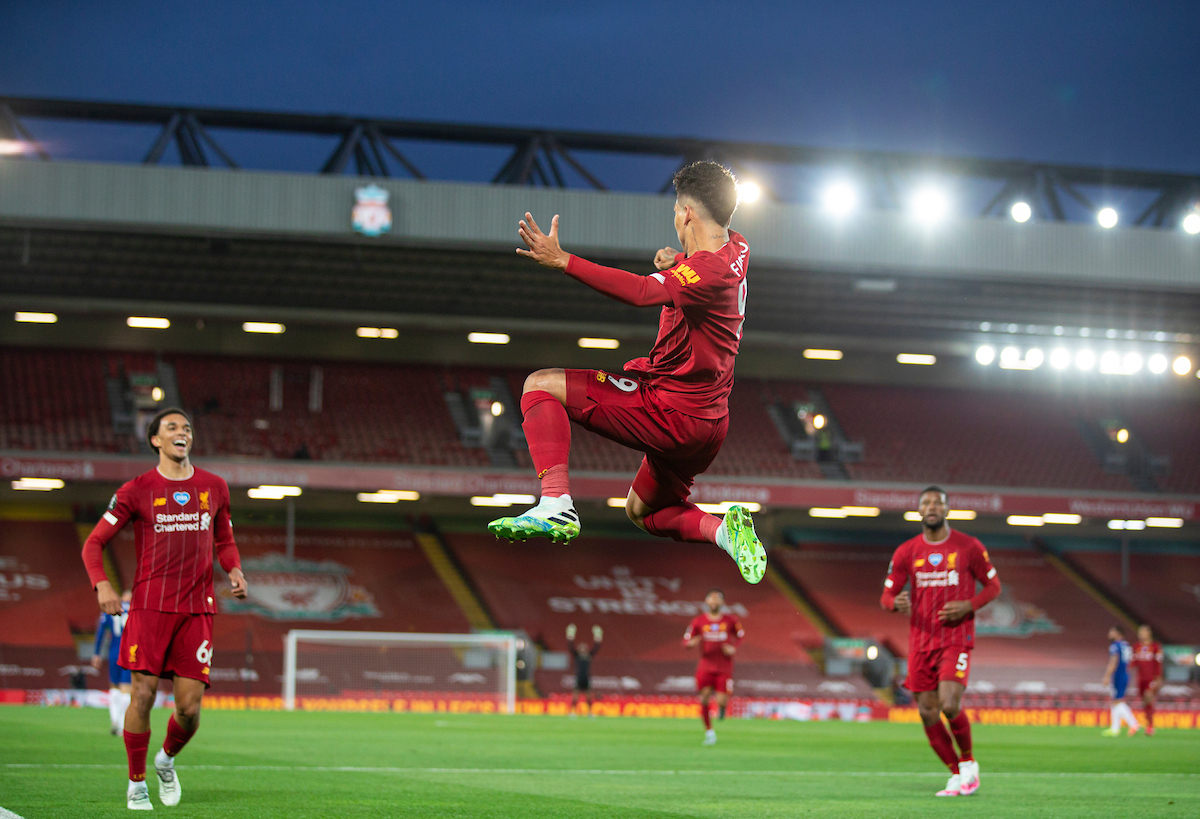 Sadio: 8
Oh look, the Salah disease is catching. Sadio running through on goal absolutely blocked off. If it's not a pen it's a definite obstruction. VAR not arsed. That's nice. Someone bring a chair next time like off the wrestling, just twat one of our lads as they run in the box right in the grid. Tough shit, aye.
Does brilliantly for the freekick for Trent, that foul was coming for about five minutes, shoulder barges Kovacic a few times on the bounce to leave him fuming.
SUBS:
Milner:
Come on and settled us down and that was sound and then they scored.
Ox:
Made up for him, you know. Great finish. Looked made up. He should be. Belter.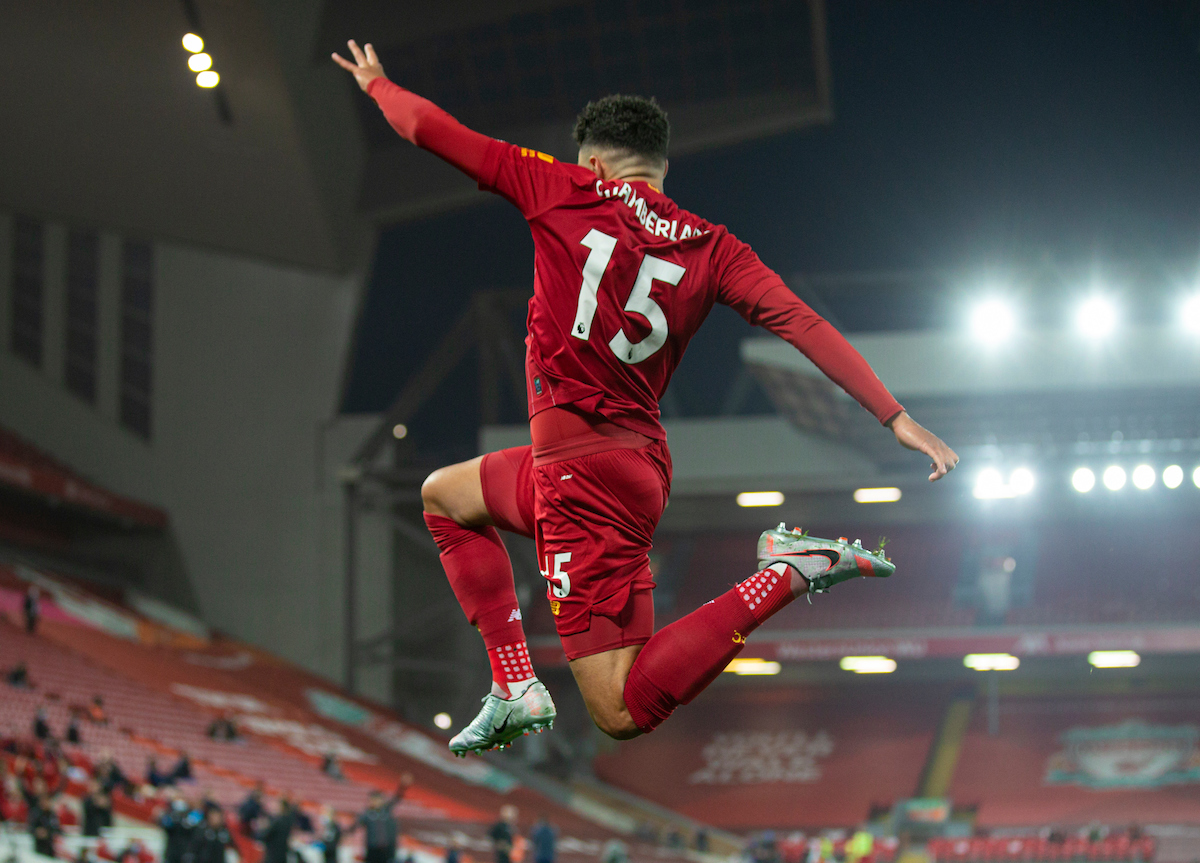 Curtis:
Does brilliantly to not touch that one for the fifth. Love the way he plays centre mid and might score in every game.
Minamino:
Come on legged it.
Div: 
Lovely hair. Won a good freekick.
---
"We would have all loved to have been there.

"But it was absolutely brilliant." 🏆

📱 Subscribe here for all of our immediate reaction to Liverpool lifting the League title for the 19th time 👉 https://t.co/XZAK9veWt7 pic.twitter.com/V7hnDyfiwT

— The Anfield Wrap (@TheAnfieldWrap) July 22, 2020