'THESE are unprecedented times.'
Perhaps the most overused phrase during this global pandemic, but it definitely holds merit when it comes to the position Liverpool Football Club are in. At least in my lifetime.
The Liverpool teams I've known have mostly been nearly men. Yes, they've won trophies and I've witnessed more top-level success than the majority of football supporters, but in terms of the one that has alluded them we've always been a missing jigsaw piece away.
I've seen those jigsaw pieces come and go without making an impact. Seen Liverpool sides on the cusp fall away in what felt like the blink of an eye. Seen the players that carried us as close as possible to the promised land leave for pastures new and find success with others.
Luckily, none of those things are true of this Liverpool side. The team we're lucky enough to have been able to watch week in, week out for the past few years, are no longer a piece or two away from reaching the goal. They are already there.
However, there is a lesson they can learn from the sides I've seen come close in the past.
Luis Suarez. Xabi Alonso. Even Nicolas Anelka, you could argue.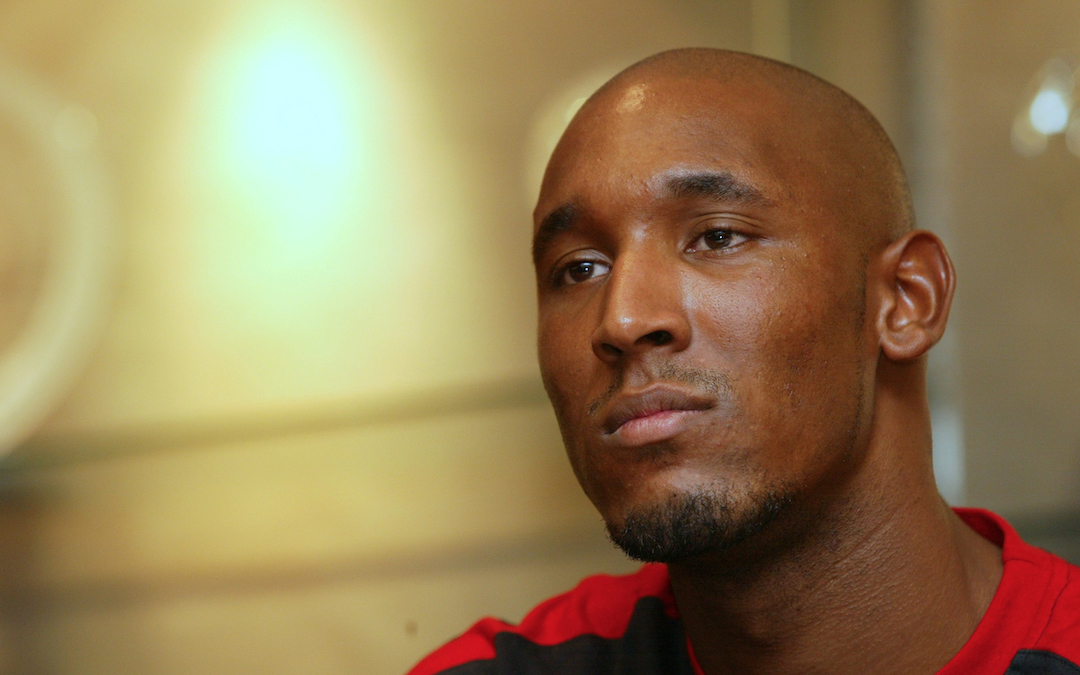 What do these players have in common? They all got out while we were at our peak. All saw the downfall coming or were instrumental to it, whether it was their choice to leave or not.
Last week, there was apparently a bit of an uproar when The Reds appeared to have missed their chance to sign Timo Werner as Chelsea surprisingly stole a march (I say apparently because I clearly follow people who are mostly of sane mind and don't believe the world is going to end because we passed up the chance to sign him).
Don't get me wrong, I would have liked to have seen Werner in a Liverpool shirt. I still would if it is at all possible. But it sounds like the club have decided it isn't a smart decision – whether that be something to do with the player personally or because of these 'unprecedented times'.
In the past, that might have worried me. Had Liverpool just come second to a Manchester City side who appear to be all conquering and only improving. Had The Reds failed to overturn a 3-0 first leg defeat to Barcelona, and therefore failed to win the three trophies that followed. Then I might have been concerned. Timo might have been the missing piece then.
But City regressed as we got even better, Divock did a few Divock things, and we're sitting here having won three trophies in just over a year – and the one we've all been waiting for is just a few weeks away now.
There are no more missing pieces. We've got all the ones we need right here. The puzzle that has taken us 30 years is almost complete. Which is why it's more important that we hold onto what we have.
We've spoken so much of how it has always felt different with this side. How it hasn't felt like a false dawn. And it hasn't, in part because of the mentality Jürgen has instilled which empowers the players to not carry the history of the club, as he says, 'in their backpacks'.
Another reason is because of the club's recruitment policy. Yes, spending money has been a huge part of that, but just as important has been keeping hold of the talent we have. And that should continue to be the club's main focus, at this time as much as any.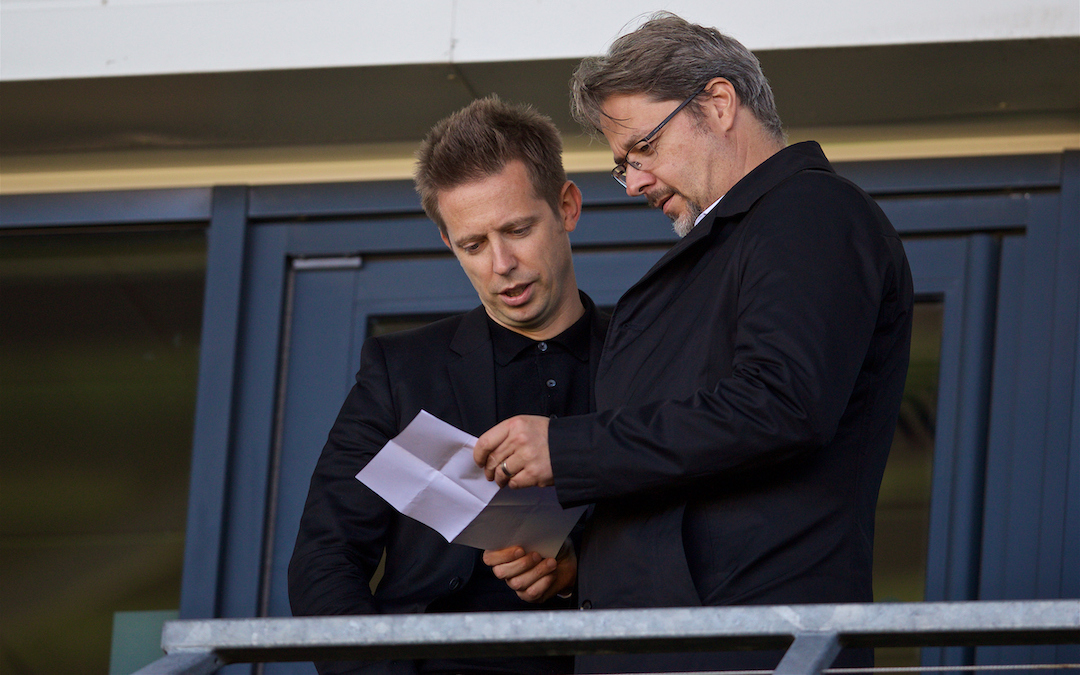 Klopp, Edwards and co have gone after the players they deem to be the perfect fit (and have almost always got their man, may I add) and it has paid off, with Liverpool now possessing a core which is the envy of world football. That must stay intact.
The transfer market might be about to go mad – or the complete opposite, it's hard to tell. Contracts have become an issue and will continue to be the longer the uncertainty goes on. High-profile players on deals which are coming up to expiry need to be protected.
One of those is Gini Wijnaldum, who has been an absolutely crucial part of that aforementioned core since Klopp took over at Anfield. While the impasse over a new deal doesn't appear to have gone away, it would be great if the club could put another marker down by tying down a player who has contributed towards some huge moments.
Making big-money buys may appease the Football Manager-playing, Twitter transfer rumour fiends among us, but there's no statement of intent greater than keeping hold of your best players.
Ask Brendan Rodgers. Ask Rafa Benitez. Ask Gerard Houllier.
If the powers that be decide it's not the right time to add to the current squad, let's hope they at least strengthen it by making sure our best players are given everything they need to stick around and continue the trajectory they've been on these past few years.
Timo will no doubt make Chelsea stronger if that's where he ends up. But they're only half a football team, compared to the boys in red.
---
"Ultimately, if you asked me to rank Havertz, Sancho and Werner – it would be in that order. It may well be that there is still one of them in the pipeline." #LFC

Watch today's Talking Reds in full 👉https://t.co/6A4H6UZyRv
Download our app for more 👉https://t.co/v3xcfwjq7C pic.twitter.com/aTroiucaCm

— The Anfield Wrap (@TheAnfieldWrap) June 5, 2020