THE first few minutes before kick off, honestly brought a tear to the eye.
When You'll Never Walk Alone started and Tyler shut up and the camera just stayed on The Kop with all the flags, mate. Christ. The first one back, just imagine the first one back.
And then, some fucker lashed on Song 2 when we scored and I wanted to melt my ears. I like Song 2 as well, but fuck me. No.
This team, though. Never mind the quality, the attitude is unbelievable. Heroes. A joy to watch.
Alisson: 7
Had literally nothing to do, so I'll talk about Hodgson.
Now either this fucker was asymptomatic, or is an unbelievable handwasher. He never stops fingering his face, does he? Every time you see him he's mauling it, like a pottery fella. Fucking super spreading hand gunk all over his grid. I wouldn't shake his hand for a fucking big clock.
Trent: 8
A king. That's the measure of him. Not at his best on Sunday, didn't hide at all. Kept trying to create for The Reds. First 20, tight as a crab's arse, steps up and bends one absolutely top bin. Honestly I could have cried. Was great all night.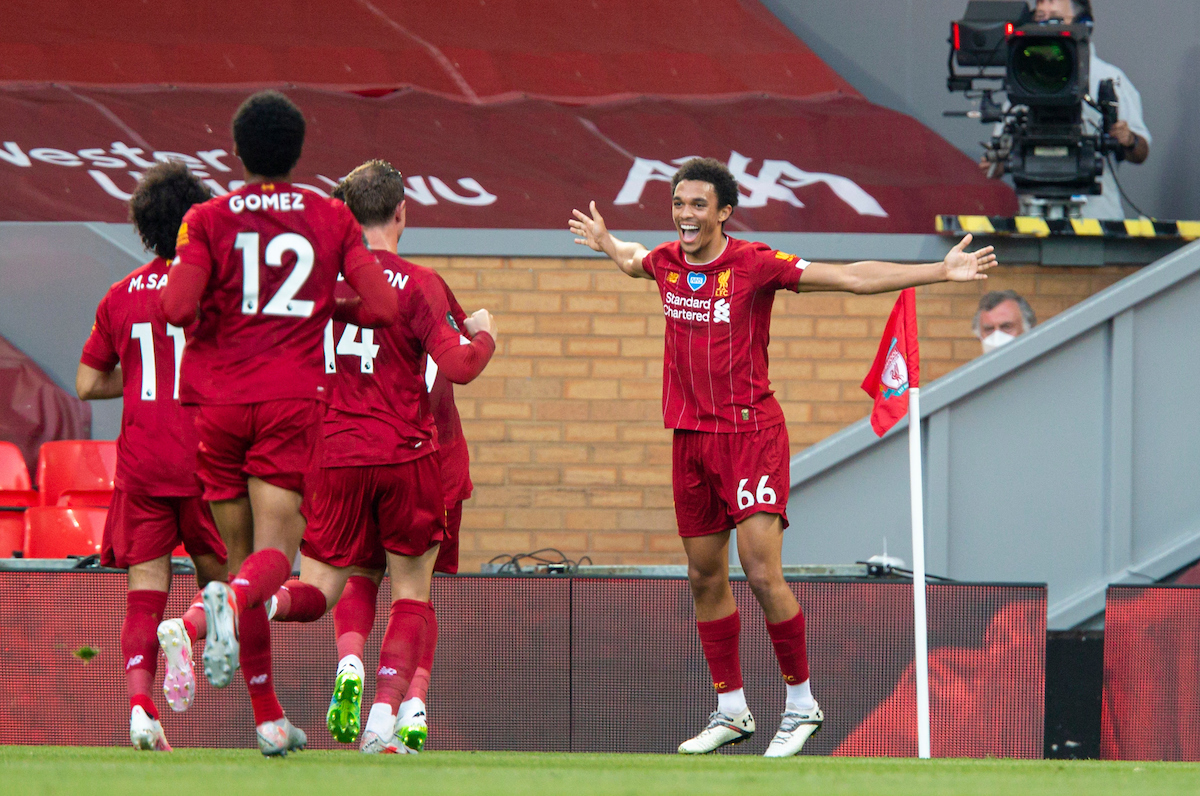 Joe Gomez: 8
Nothing really to do first half. Well, you say that, but him and Virgil are so impressive at not letting them get out there, first half. Just keeping the pressure on, first to everything. Gave it away once to let them break.
Virgil: 8
It's mad, isn't it? Did nothing and everything.
Andy Robbo: 8
The difference him and Mo make, honestly. The constant running, committing players left right and centre, the balance he provides. His work rate is unreal. No way he wasn't fit to play the other day, mate. Reckon Klopp just likes trying to beat Everton with half a team.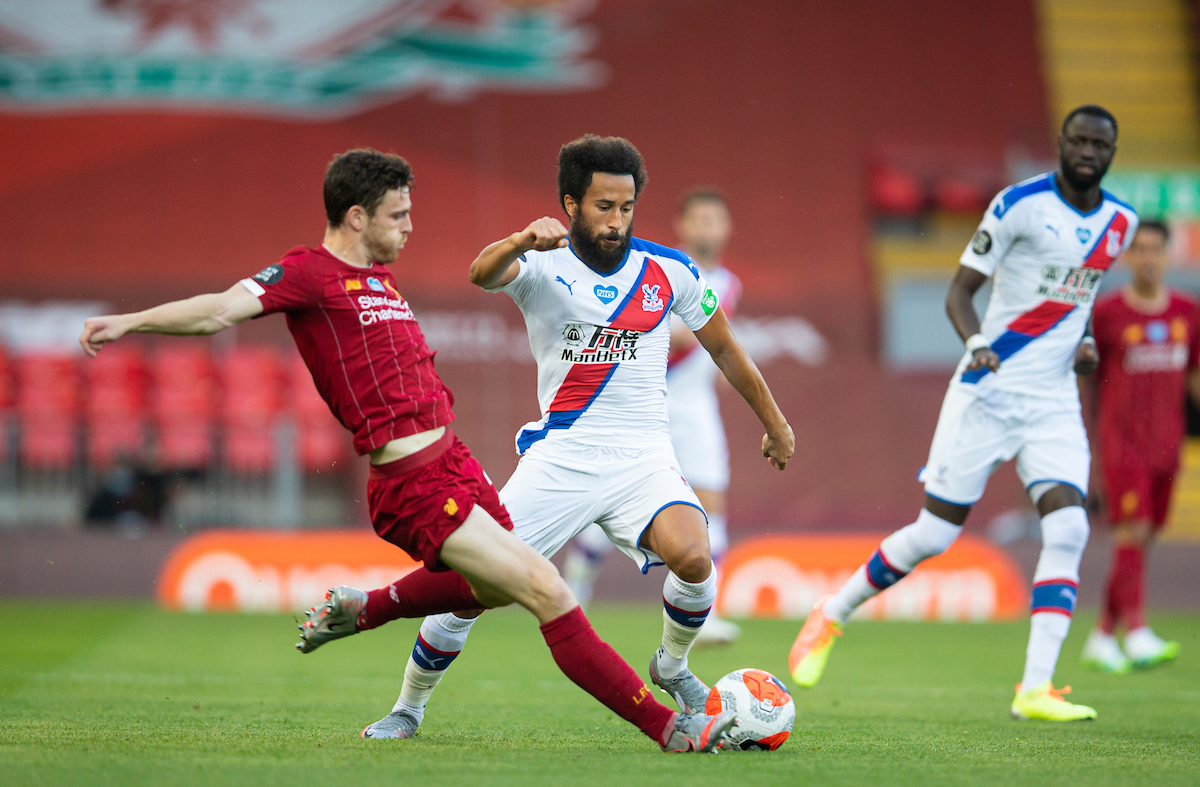 Gini: 7
Had a chance first five minutes which I thought would fuck us. The mindset of a gobshite. The perfect cog in a belter watch.
Fabinho: 9
Tremendous tonight. Back to his spider-like best without the ball. Like that fucking big massive one off the end of Lord Of The Rings. Fucking bossing mountains and eating Orcs for a laugh.
The ball for Mo's goal was lovely, wasn't it? Then he just abso banged one in the top bin.
Hendo: 8
Chance just after Gini's miss first minute, honestly don't think he could have hit it higher. Unlucky with the one against the post. Extra points for the shouting. Honestly, like a fucking big fuck off dog barking at every fucker. Imagine living next door to him.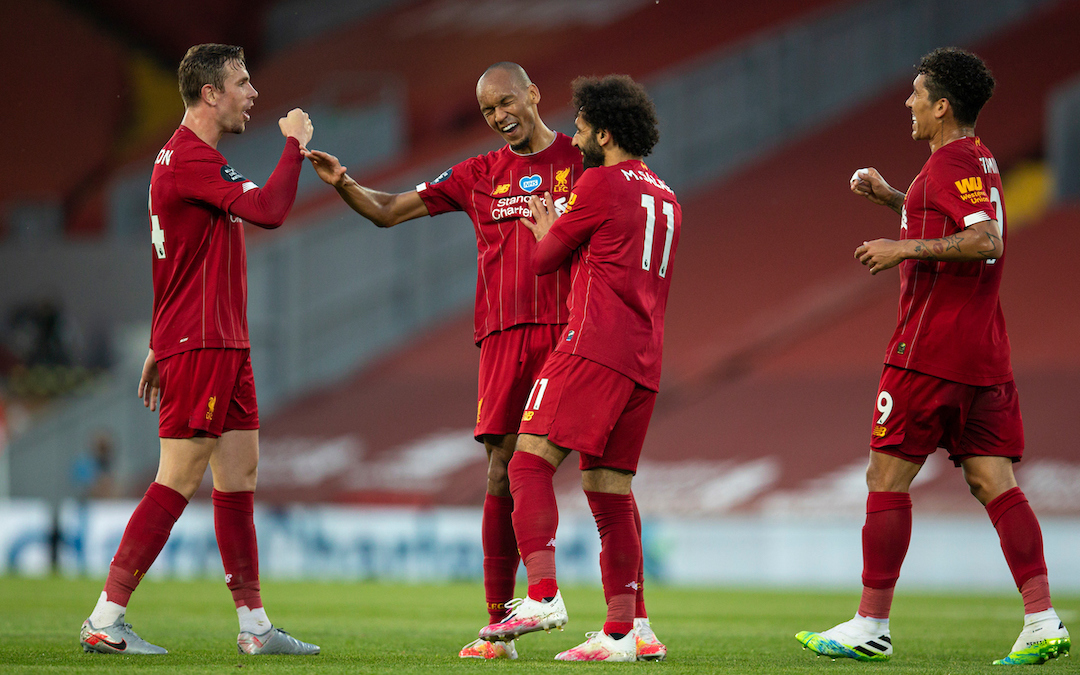 Mo: 10
Honestly, people who say he is overrated. Those people, want a good slap. Right on the top of the head. Those people are fucking idiots. Do not listen to those people. Shun them, like your elderly relatives on Facebook. He is sensational. So dangerous.
The run for the goal, sublime, the touch, sublime, the finish? You guessed it, easy. Easy for him. Not for you and me, or 95 per cent of the players in this league. Sublime. And then the pass for Sadio. His wrong foot, first time, inch perfect. Incredible.
Bobby Firmino: 8
He was great as well wasn't he? Basically, this performance from everyone on the pitch was just about the perfect advert for what this Liverpool team is all about. His work rate, the dropping in and knitting it together. Quality.
Sadio: 9
The speed of his footwork is unreal. His balance is unreal. In any normal side he would be the best player by a mile. In this one he is one of about nine or 10. Which is mad in itself. Great movement all night, great run for the goal and the finish was never in doubt.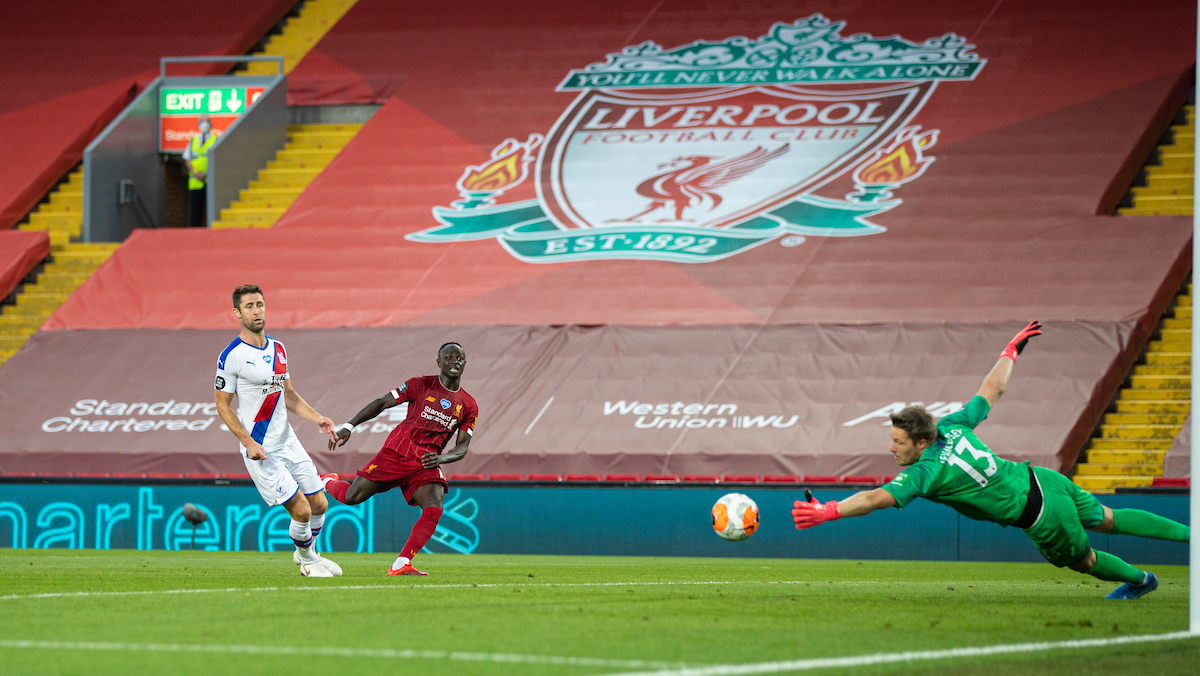 SUBS
Neco Williams: 8
Was boss there when he came on, wasn't he? Could have scored a couple, great ball for Salah where he should have set Minamino up. Great.
Naby: 7
Still hasn't lost a league game for The Reds. Play him all the while, aye.
Oxo Chambo: 7
Come on and kept the tempo as high as Hendo, which takes some doing.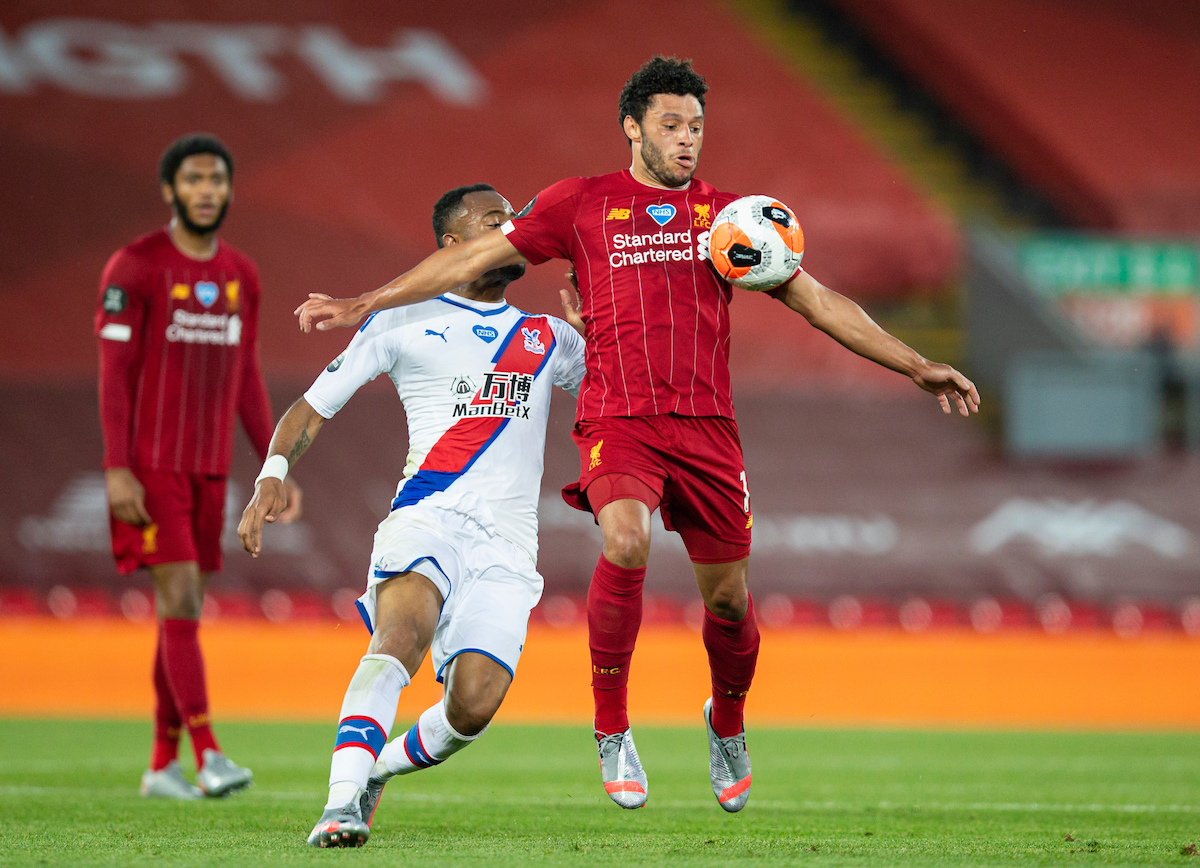 Minamino: 7
Fuck's sake, how many more of these fucking subs is there. Need to have a chat about my contract here, getting diddled with these extra players.
Elliot: 7
Impressive facial hair for a 17-year-old. I was growing my hair by my ears and styling them to look like sideys at his age.
---
"Liverpool are now on the verge of a nineteenth league title!"

"We are so close to it now…"

✅ Post Match Pint Video
✅ Post Match Podcast

📱 Subscribe here for all of our immediate reaction as Liverpool go ONE GAME from the title 👉 https://t.co/XZAK9veWt7 pic.twitter.com/FEJ9KAIY19

— The Anfield Wrap (@TheAnfieldWrap) June 24, 2020