IT sounds beyond a cliche to categorise supporting Liverpool Football Club as a rollercoaster ride.
We seem to all but constantly be at the mercies of the extremities of fate. Our relationship with the team is not a normal one. The average 'sports fan' does not go through what we go through. Liverpool is a high-maintenance love affair.
We are the supporters and club who have Istanbul and the Barcelona 4-0 night. Two examples of experiences that are uniquely Liverpool. We also have Gerrard's slip and a near first title in 24 years taken from us in the cruellest fashion.
Only Liverpool could reach a European Cup final ( in 2018) in such a glorious manner to then have to endure a final played out in a surreal and heartbreaking way. We are the people who when set to finally win the trophy we prized above all others, in the most majestic style imaginable (after 30 long seasons), have had to witness it nearly being snatched from us at the wire by a global pandemic.
You could not write it.
Being without Liverpool for this long has been testing for me, personally. I found myself feeling quite the sense of loss at times. I was bereft, hurt even. It remains hard to make sense of. Me and my Liverpool are finally set to be reunited this Sunday, after 14 long weeks. Yet even now, we will have glass between us.
I've had to dig deep. I've had to remind myself of just how privileged the Liverpool-supporting life I'd contrived for myself had become. I was a season-ticket holder of decades standing and someone also lucky enough to go to virtually all away matches. It hasn't always been this way though, and it was therapy of sorts to remember the times when my love was a very distanced affair.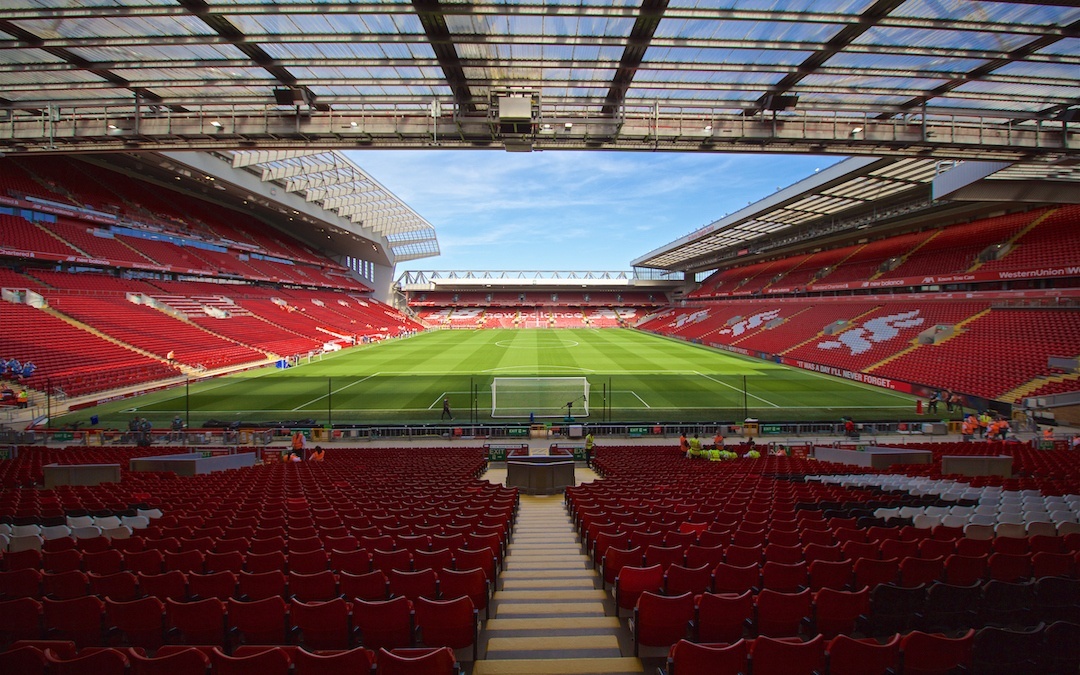 I grew up in London and for much of my childhood and teenage years I enjoyed The Reds largely via radio commentaries. Getting to games was the dream but just seeing Liverpool on TV was a genuine luxury. I have never forgotten how I was able to still support and love the team with the same passion I can today.
Like many of us, I'd tried to hone myself for the restart by watching the Bundesliga matches, but they couldn't really stir me.
I found myself 'awakened', to my own surprise, simply by watching the highlights reel of Liverpool's behind-closed-doors 6-0 victory over Blackburn Rovers. Just the sight of red shirts marauding across that perfect, lush, green Anfield grass was enough to get the juices flowing.
I'm beyond excited to see our team on Sunday. We are a mere six points from clinching this historic title, but just the simple opportunity of watching Liverpool again in a full competitive fixture is enough. We are in a hurry to clinch the league but we've waited so long, so very long, that we should try and savour every moment.
The reboot that the lockdown has represented will have changed some of the dynamics within the Liverpool squad. Players struggling for starts before the enforced break have a new 'pre season' to impress the manager and perhaps change his perception of his best 11. Additionally, the increased availability of substitute options will, at the very least, increase the likely pitch time of fringe players.
'Like new signings' will be the oft-injured Naby Keita, January acquisition Takami Minamino and possibly even academy prospects Curtis Jones and Harvey Elliott. All of these players will be expecting to see significant action between now and the season's conclusion.
In the warmup phase, Keita in particular has impressed and will hope to pip Alex Oxlade-Chamberlain to a starting berth against The Blues.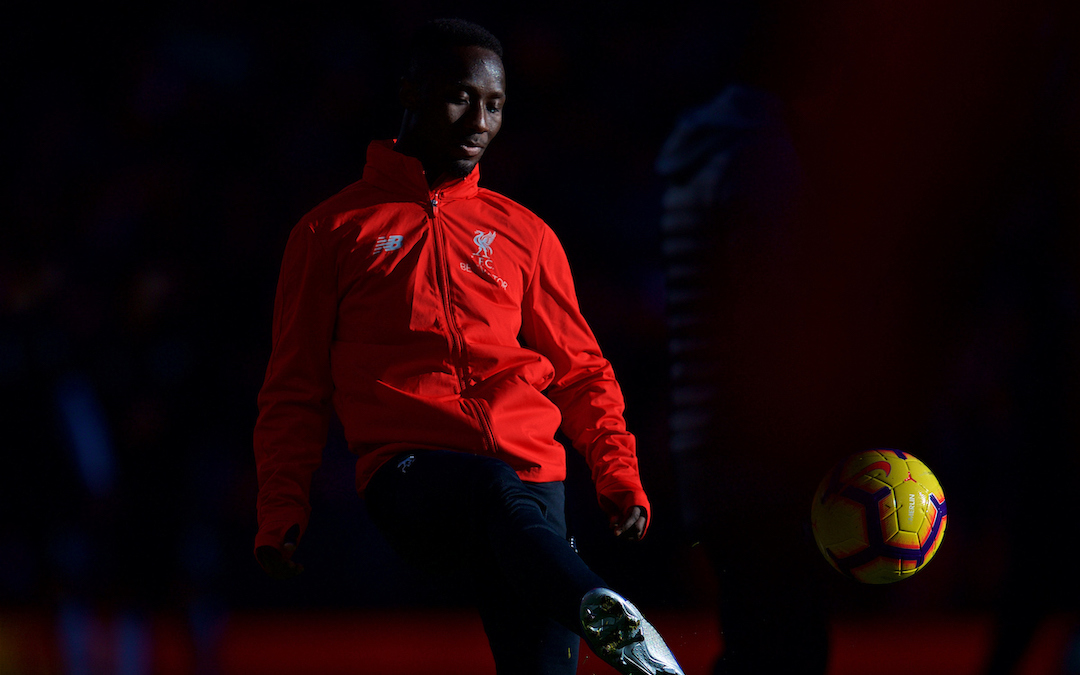 In his pre-match press conference, Klopp assured that all of his players would be available for Sunday's derby, but Mo Salah and Andy Robertson have missed some of the buildup and may not be risked from the start.
There's a reasonable chance that James Milner and Takumi Minamino get nods, with Robertson and Salah then likely to join the fray later in the game. The lack of match fitness should dictate that Klopp uses his substitution options to the fullest.
It's hard to say much about Everton. They are a better outfit than the side we've despatched twice earlier in the season. They have potentially one of the best managers in their history at the helm now. Carlo Ancelotti also knows how to handle Klopp's Liverpool having got results against us on three occasions as Napoli manager.
Everton aren't Napoli, though. They are a middle-ranking team hoping to be viewed as one in transition to being a genuinely good one. They have stopped Liverpool winning six out of the last seven Goodison derbies, but their best asset, their derby day crowd, will not be with them this time.
Klopp's Liverpool smell weakness and seize upon it better than any football team on the planet these days. Everton will be very cautious in their approach, even though they are nominally on their own pitch.
Anything less would just present the Champions elect with a license to kill.
Predicted 11: Alisson; Trent, Gomez, Van Dijk, Milner; Henderson, Wijnaldum, Keita; Minamino, Firmino, Mane
---