FUCKING hell. The world has nearly ended, there.
Every cunt stayed in their house, heads kettled left right and centre. But every day, the thing that got us through it – the lockdown boredom, the fucking zoom calls, the working from home, the fucking home schooling, the grafting every day, did I mention the home schooling? – was the thought of The Reds coming back and us being able to watch them twat everyone. The release to this flavourless food of a life.
And then that. Fucking hell. The best bit of the game was when our gazebo blew away into next door's garden. Can't peg into fucking concrete, lad.
Alisson: 8
Honestly had nothing to do, more bored than us. They say the best keepers in the world are the ones who can keep their concentration and make a save out of nothing. But then, that said, he had a massive big warning there, didn't he? A fucking big siren.
"Whats going on, lad? Lovren's coming on. Fucking hell. Every man to the pump. AAARRRGGGHHH. Fuck's sake…"
Great reflex save and then another straight after.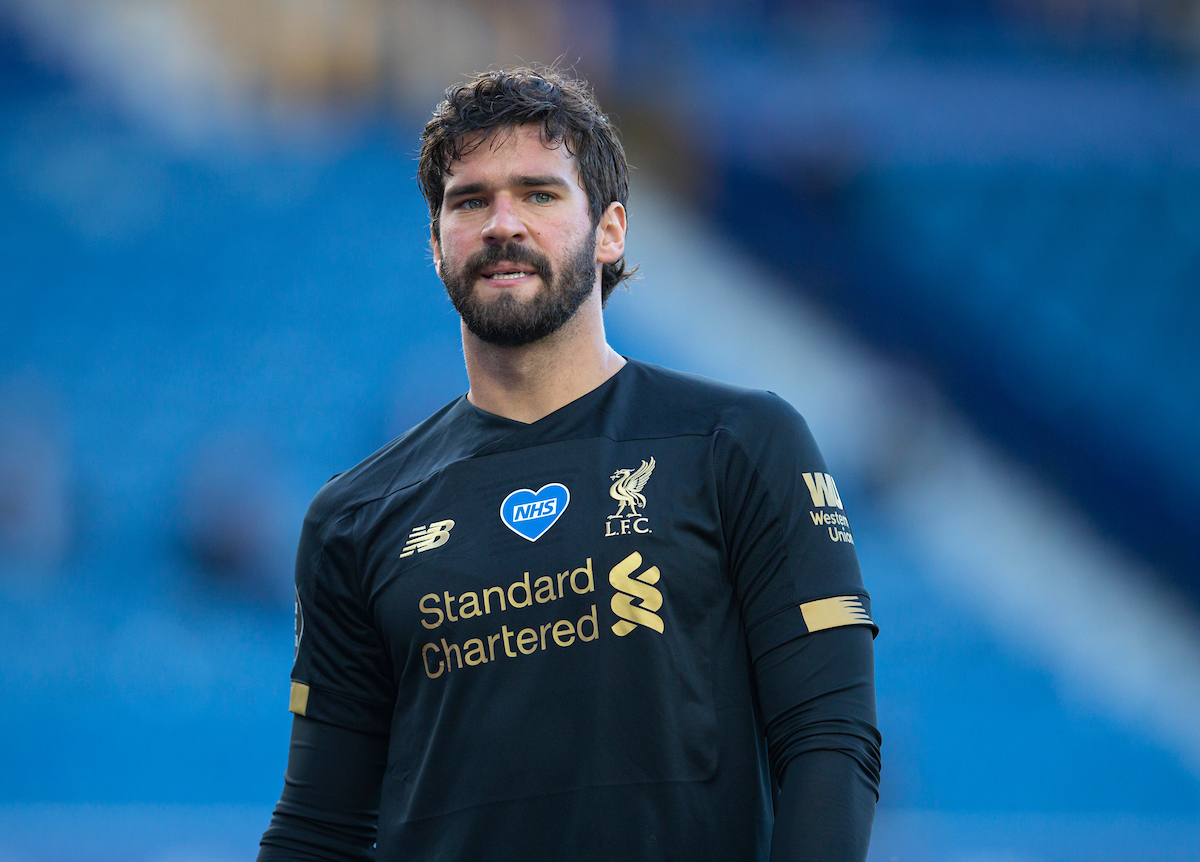 Trent: 5
Christ. He's had a good lockdown there by the looks of things, staying up on the SNES every day, Davie James style. Struggled like fuck. Probably his worst game of the year. Gave it away every time he got it. Probably looked worse because Robbo wasn't playing so we had no other option than to pass it to him for width. Keeps showing though, which is unreal really. If I was having a stinker I would hide like fuck. Behind the curtain.
Big Joel: 7
Funny there second half when their lad did keep-up headers all the way out and he just watched him do it and started laughing. Bellend. Played really when and then fucked himself and inadvertently fucked The Reds by Lovren having to come on.
Virgil: 8
He's just tremendous, isn't he? If he was made of metal you could leave him dunked in the sea, covered in salt and he wouldn't rust, lad. Probably self cleaning.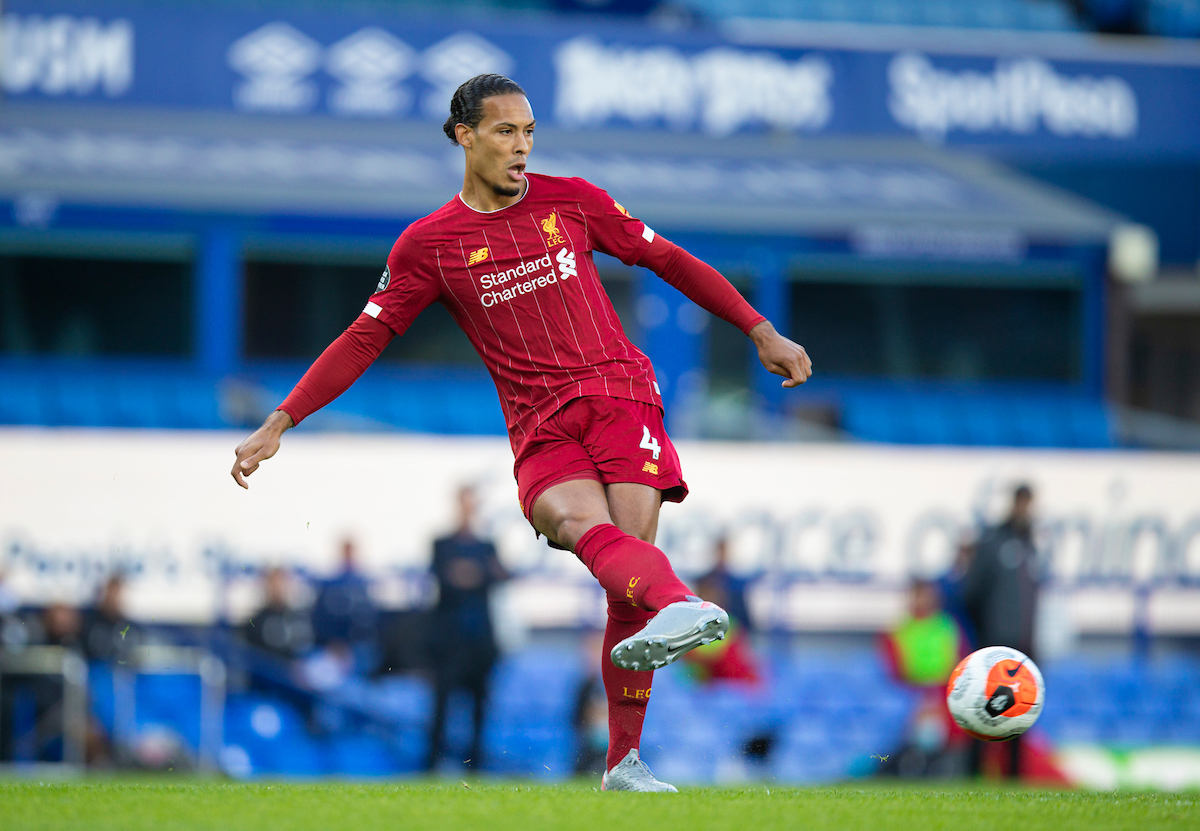 Milner: 6
Snapped his banjo. Killed The Reds attacking wise when he went off.
Fabinho: 7
Ridiculous header first minute to put Richarlison in. Tackled Gini last 10 and set The Blues off on the counter where they hit the post. Fucking bananas. That said, he was good today I reckon.
Henderson: 8
Was tremendous. Probably closer to his true level than anyone else on The Reds.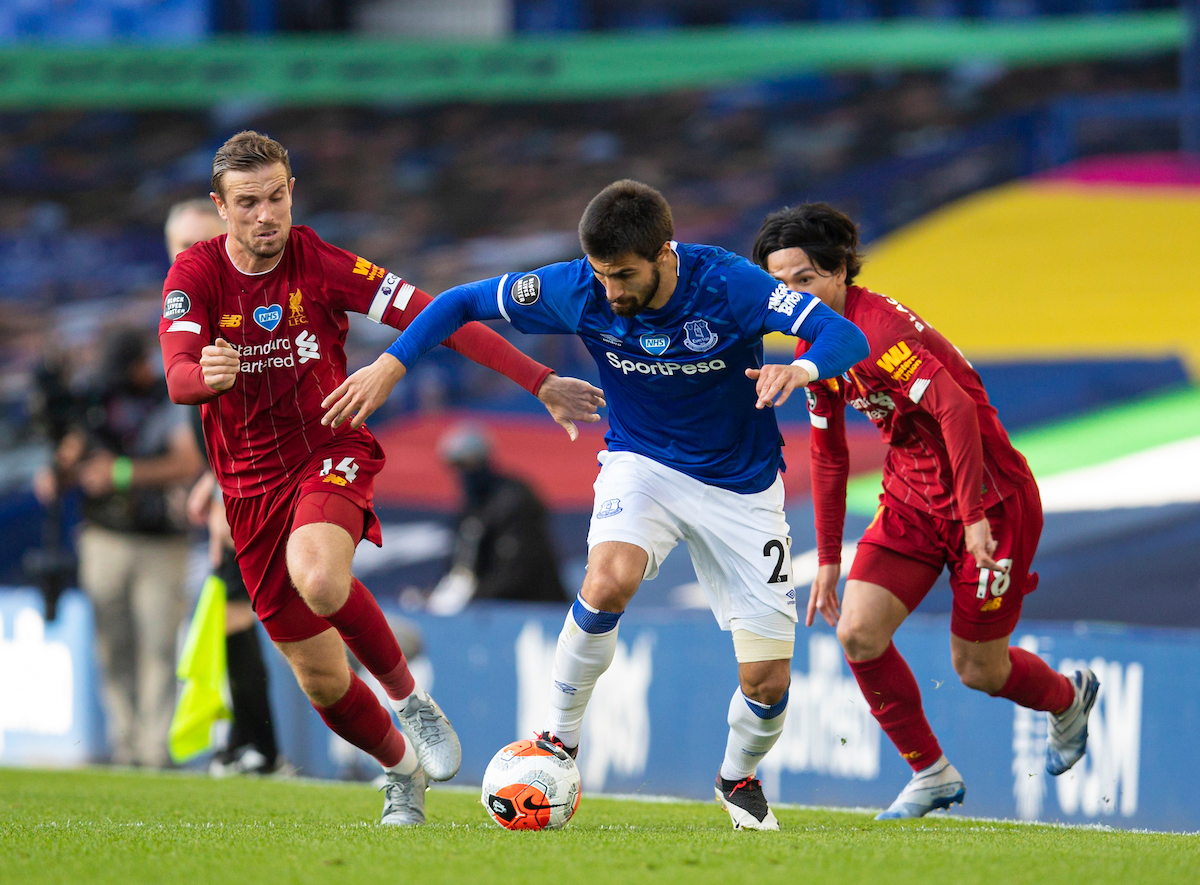 Naby: 8
One of the only ones on the pitch who can make something happen out of nothing. The things that worked for Liverpool pretty much stemmed from him taking people out of the game. You, somehow, want more out of him, but then when he wasn't there The Reds were shite.
Minamino: 7
I thought he had hard lines getting took off, really. He was busy, was getting the ball in some good spaces, and him and Keita where the ones really getting The Reds going. Probably needed one more fast fella in front of him as opposed to him being the fella in front of him.
Firmino: 7
Got to do better with that one, hasn't he? First half. Honestly, it's a great chance, screws it wide. Was pretty good, in fairness; linking in, getting us playing, but fucked by no Mo.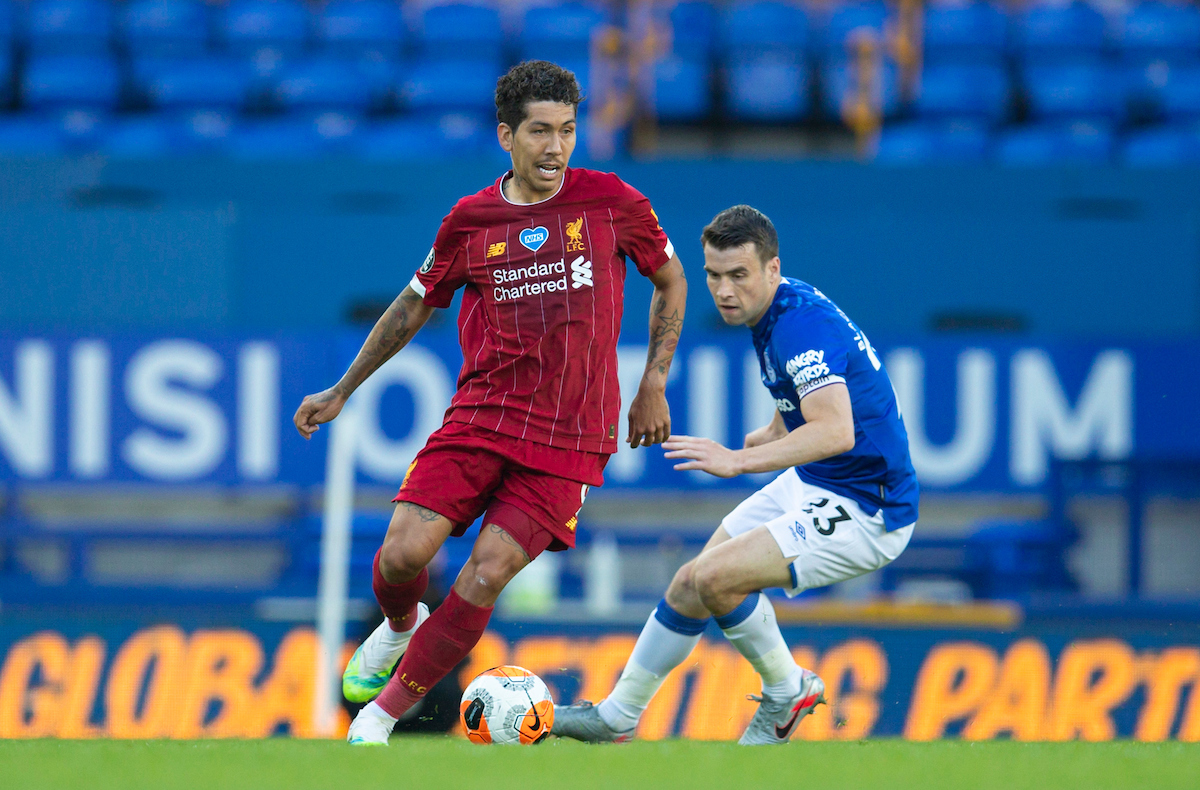 Sadio: 7
Absolutely fucked off the taking of the knee there, didn't he? Jibbed it. Played the second half with a MAGA hat on. Was busy, just needed Robbo overlapping past him or Mo Salah popping up to take defenders away.
SUBS
Ox: 5
Was shite. Honestly. Just wasn't in it. I can understand the logic of needing someone more direct than Minamino, but Christ I would have took him off for Div.
Lovren: 4
I mean, Lovren. Honestly. He's like David Luiz with a haircut and worse political opinions. If we can convince some dopey twats to give us real actual money for him, in the middle of a fucking pandemic and almost certain economic recession, it should be classed as a crime. Get the fraud squad in.
Gini:
Looked rusty when he come on.
Joe Gomez: 7
I thought he was really good. Unlucky not to start and did well at left back. No real attacking threat, but…
---
"It's frustrating, but it's one of them.

"The Reds will get this title done." 🏆

📱 Subscribe for all of our immediate reaction as Liverpool go 22 (twenty-two) derbies unbeaten 👉 https://t.co/XZAK9veWt7 pic.twitter.com/7EqSgyLRLW

— The Anfield Wrap (@TheAnfieldWrap) June 21, 2020