"A SLUM sport played in slum stadiums increasingly watched by slum people, who deter decent folk from turning up."
That was how football, and football supporters, were described in a Sunday Times leader reacting to the Bradford City stadium fire, which killed 56 spectators in May 1985.
A few years on, in 1989, The Economist featured a piece that included the lines…
"Those close to Mrs Thatcher have always seen measures to change the nature of football as guaranteed vote winners. Their convictions reflect a common view that the game is irredeemably tied to the old industrial north, yobs and slum cultures of the stricken inner cities – everything, in fact, that modern Britain aspires to put behind it."
Later again, in 1991, The FA published a 119-page precursor to The Premier League – Blueprint For Football, which outlined a strategy to attract a more affluent "middle-class consumer" to the game.
That kind of divisive classism around football couldn't still be around decades on though, right?
And yet…
In 2020, a sneering mistrust about the game and its supporters from many remains. We've seen it in how the game has been kicked around as a political football during the Coronavirus crisis.
From footballers being shamed for the money they earn to sweeping generalisations about how supporters will react to matches being played behind closed doors, as detailed in last week's piece focusing on Mark Roberts, the police's national football lead.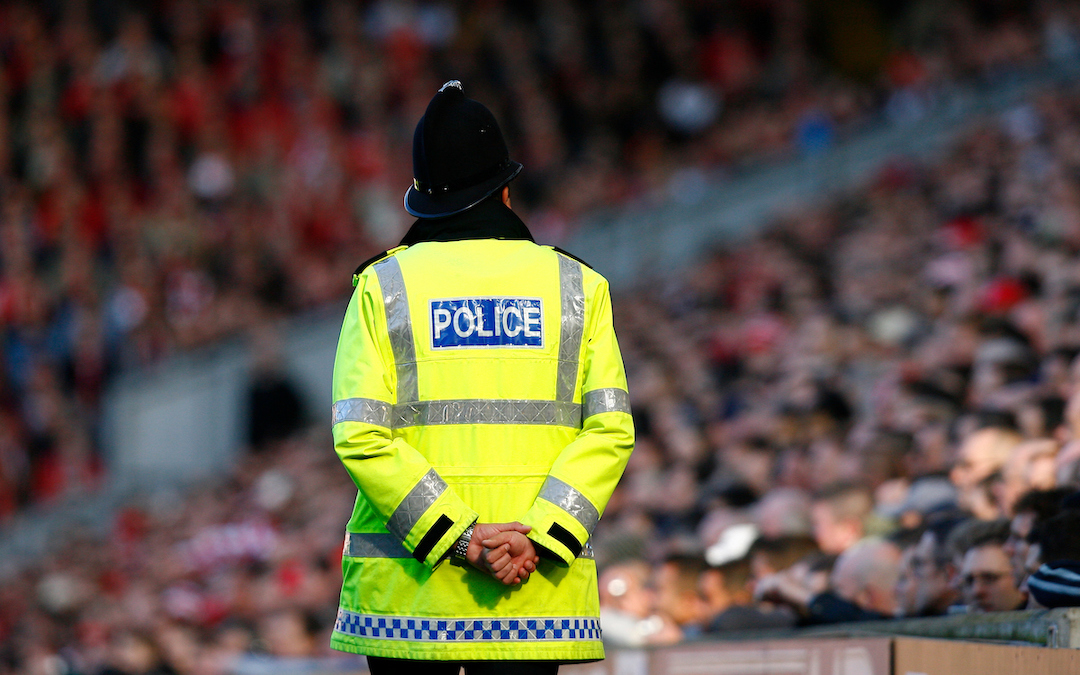 This week, we can celebrate that common sense prevailed and the Merseyside Derby will take place at Goodison Park on the evening of June 21.
Liverpool will also be allowed to fulfil the remaining Premier League home games at Anfield. Our club playing in our city – as it should be (and to think Southampton was proposed as an alternative).
But while that news has been rightfully well received, as Spirit of Shankly have highlighted today, just one league game remains unconfirmed in terms of venue: Manchester City v Liverpool.
Like the comments from Roberts, like the insinuation supporters would think and act differently to every other section of society, there is something that adds to an unwritten story, another paragraph to the script.
Every game is OK. But *that* game…
Why might a neutral venue be needed for that match? Because Liverpool supporters are a problem? Because Liverpool fans are a special case? How is it different? What is the problem? And why can no one explain?
Plenty will have negative thoughts to fill the unspoken void – and it will embolden bias and strengthen stereotypes.
It will also likely ensure a seed has been sown in some sections of the media. A threat has been implied. An issue identified. The story to accompany any evidence of anyone doing something they shouldn't be around a football ground is now half written. Hurtful headlines are at the ready.
And yet we have had people congoing in the streets on VE Day. Police packing out Westminster Bridge to clap for carers. Bodies brushing by each other on packed British beaches.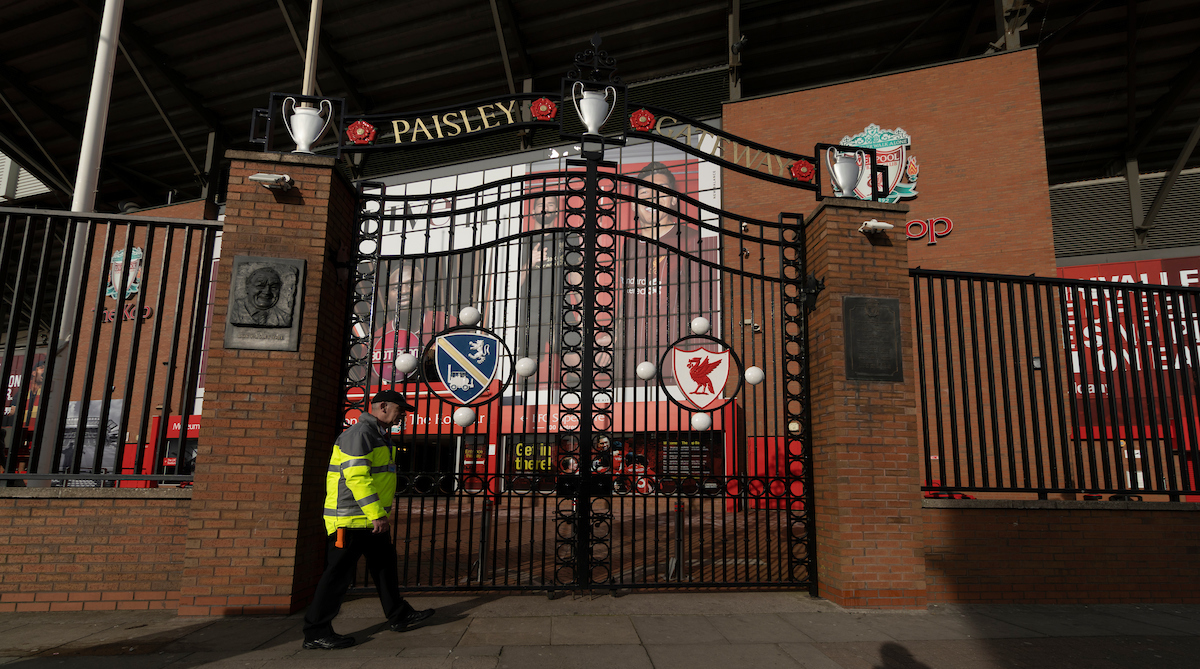 The fact is, lockdown has long since passed for many. Whether it's illegal raves, games of football at the park, gathering en masse or more, many people have decided the risk is negligible and it's time to crack on.
Why? I'd suggest, for starters, that some of it can be allied to poor communication from the government, confusing messaging, subjective sentences and the behaviour of a certain Dominic Cummings.
One example that still baffles is a chocker Brighton Beach. Sun seekers were greeted with a huge message on an electronic board that read "Too busy? Go home". Why the question mark? Why the subjectivity?
A cynic may suggest that it's all part of the plan. And at some point, fingers will be pointed at the behaviour of the general public rather than the man with the plan (or not, as the case may be for Alexander Boris de Pfeffel Johnson).
Regardless, that a loose lockdown is getting ever looser and that many are clearly no longer motivated to follow rules is clearly in evidence.
That being the case, why should something so different be expected from the blanket that covers 'football fans'? Why are we, as lovers of the game, being set up for a fall?
Why is there a sneering tone, a look down the nose, a tut-tutting of news presenters?
Some supporters of Porto, some supporters of Coventry City, some supporters in Hungary. All have been on the end of the high-horse media coverage for some combination of partying, socialising or celebrating. It was SOME of them. Plenty didn't do a thing wrong. But where's the fun in that? Context doesn't serve to stir the shit.
And so the scene is obviously set now. When football returns, some journalists and some photographers and camera operators will inevitably seek out photos and footage that fits the narrative that has been set. The slum people who support a slum sport and care only for themselves.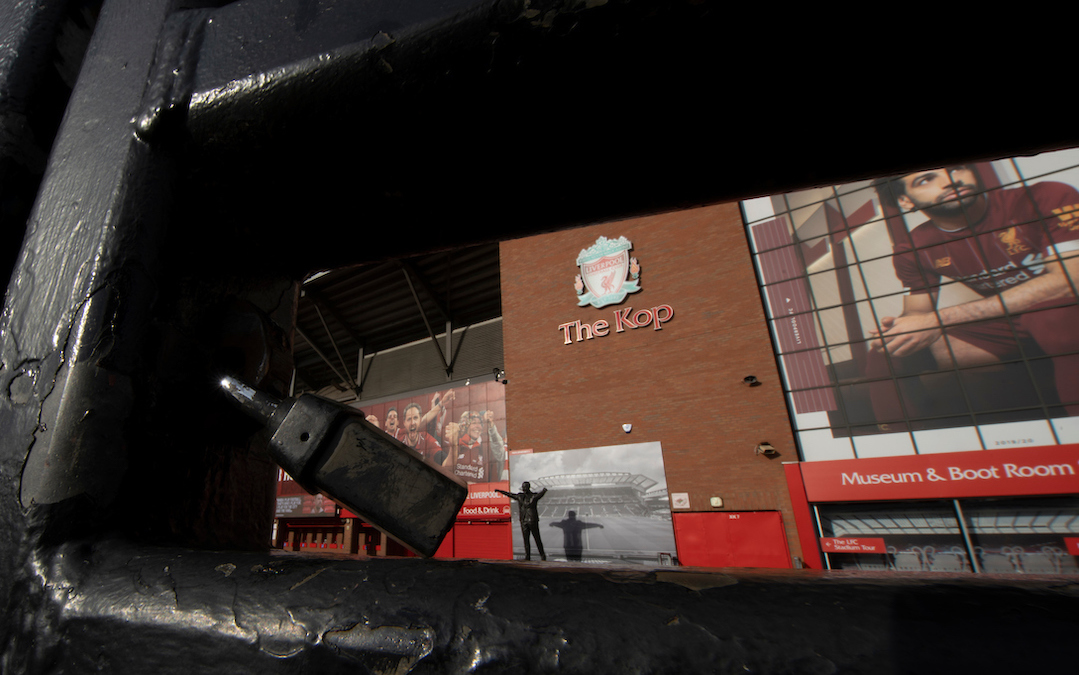 I make no apologies for banging the same drum as last week. If some people, likely those who live locally, go on the streets that surround Anfield and Goodison, or go in the park that divides the two, and observe the rules around social distancing, what exactly are they doing wrong? What law are they breaking?
Lockdown has fuelled a wave of judgements and you can be sure more are on the way when football returns.
And why wouldn't some people judge 'football fans' negatively, or fear the worst?
After all, the stigmatising and stereotyping is nothing new. Police are still using powers specifically on "football fans" that don't apply to supporters of other sports (or even the same person when they support another sport).
Remember, for instance, that it's a criminal offence (as of 1985) to:
Be drunk at a football ground.
Drink alcohol within view of the pitch from 15 minutes before the start of the match to 15 minutes after the end of the match.
Drink alcohol on certain coaches, trains and motor vehicles travelling to a football match.
When the very same grounds in the very same places are used for a different sport, when Anfield stages rugby for instance, well everything is then OK. I'm a criminal holding alcohol in my seat for a Liverpool match. A rugby fan with a pint in his hand in the same seat is fine when the egg chasing is on.
It's nonsense.
Even, wait for it, David Cameron recognised the nonsense of this 'othering' of football fans.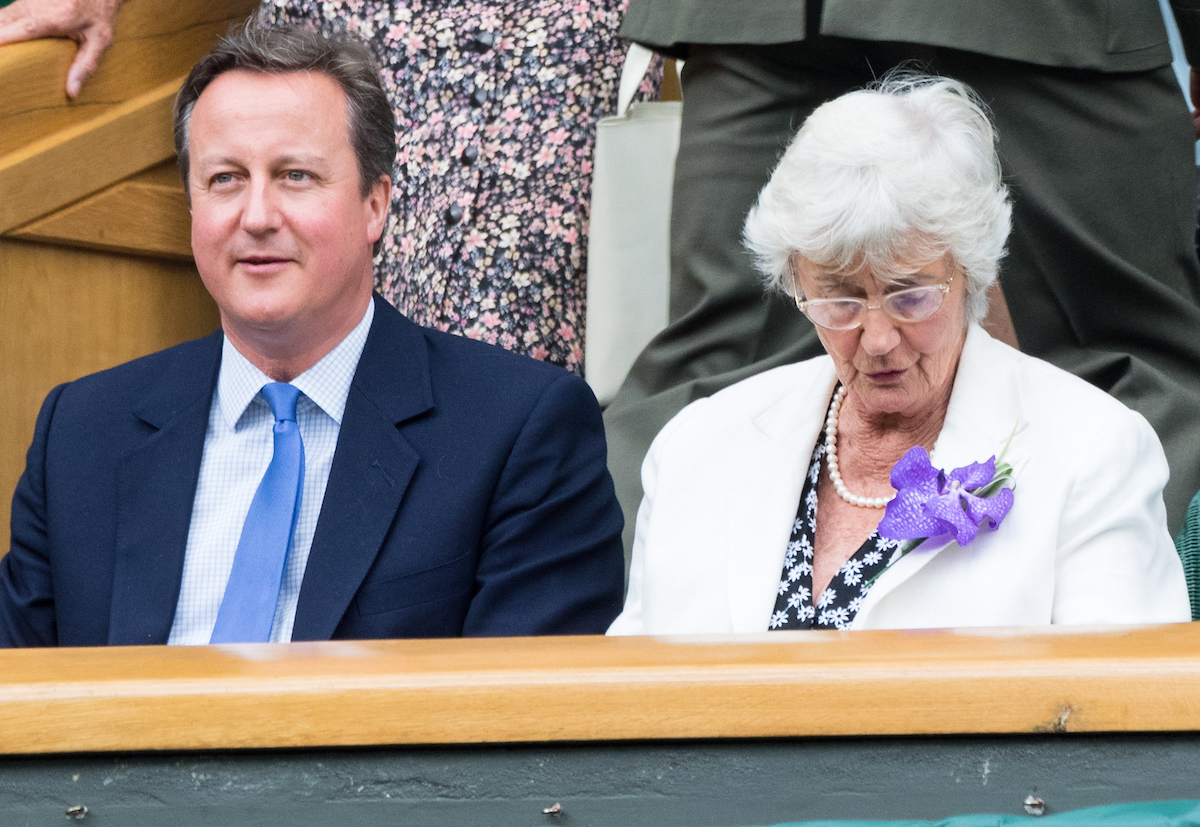 "We should always try to treat people as responsible adults if we possibly can. We've shown with other sports and other fixtures that you can have a couple of drinks and behave properly and have a good game," the then Prime Minister said in 2015, talking about the alcohol ban at football in Scotland.
"I can't pretend that when I go and watch cricket it's an entirely teetotal experience and you can be there for quite a long time.
"Trials and evidence are the things that should lead us."
Trials and evidence, indeed. Yet still policing on reputation continues.
Spirit of Shankly has asked for input into the decision on where next month's match against Manchester City should be played. City's 1894 Group wants to be involved, too.
And quite right. Because agendas and misinformation are easy to expose when you're in the room and witnessing the presentation of it first hand.
Watching football is not a crime. Standing by a football stadium while maintaining a two-metre distance from others is not a crime. Celebrating is not a crime.
All worth remembering when the beautiful game returns.
---
"Politicians cannot lecture football."

"The backgrounds these players have come from. They've experienced more of the real world than Matt Hancock has, than I have." 👏

Listen to @HenryWinter on 'The Return' 👉 https://t.co/PwtIOFeKYe pic.twitter.com/HOFl1TB1Uw

— The Anfield Wrap (@TheAnfieldWrap) June 12, 2020