WE could do with a fucking win here, Reds.
Fuck's sake.
I mean, the only good thing is that Wembley is a shit hole. Goals change games though, and when you are struggling you can't give the fucking thing away.
Adrian: 5
Mad fucker, this fella. Two great saves followed by a flap into the bottom corner. I mean, honest to god. He would have been better putting his hands on his head and letting it twat him in the balls. One of them where it is like a black hole, could stop a motorbike.
Can't do anything with the second. But for fuck's sake, you can't be conceding goals like that in games like this and expect to fucking win.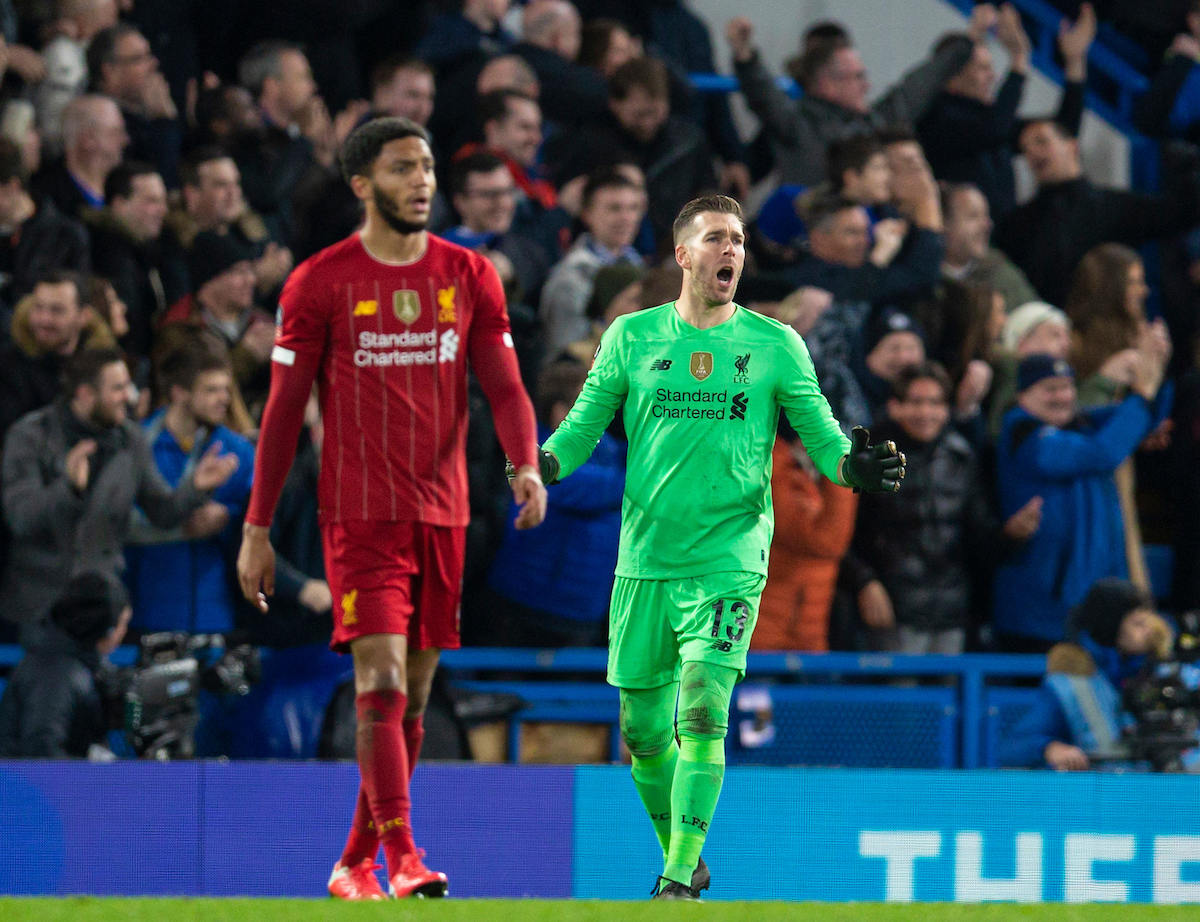 Williams: 6
Great defending for the cross that Virgil gets a little nick on at 1-0. With a bit more composure could have had a couple of goals first half, where he does well in the main. Fell off a cliff on 70 though and looked absolutely fucking knackered.
Joey: 6
Does nothing really wrong at all, but then we concede two again which we could do without.
Virgil: 6
I mean both goals were nothing to do with him, and in the main he doesn't really deserve to be on a side that concedes two.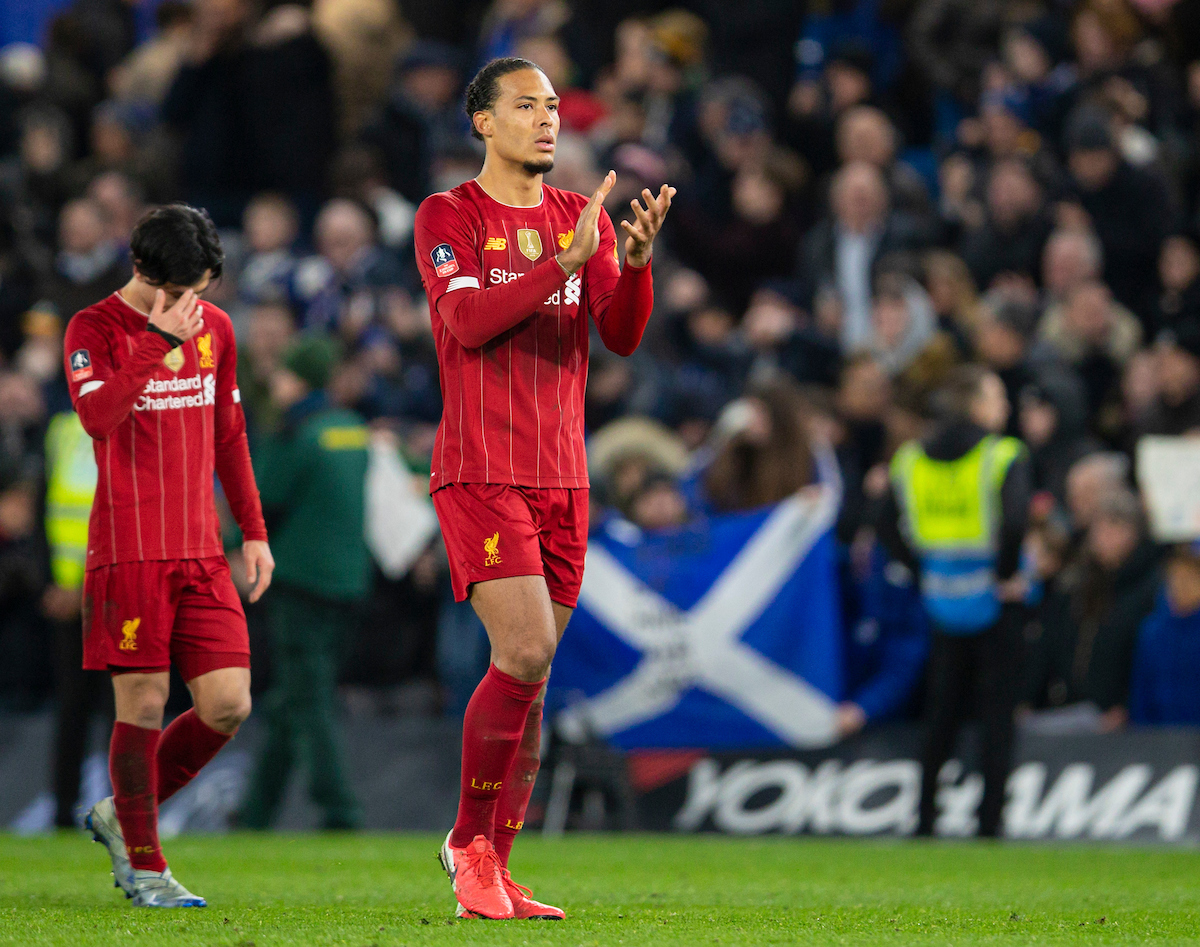 Robbo: 6
Felt for him first half when he had Div being Div in front of him, and with no Gini he had an awful lot to do. Kept going second half and got in a few good positions, but couldn't quite find the final ball.
Lallana: 6
Neat and tidy in a sort of me cleaning the kitchen kind of way. Like everything gets washed up, but then the sides are still a bit tacky, the cooker top is manky. Fucking food all over the floor. Decent, but not enough to impose himself on the game.
Fabinho: 6
Played well in patches, but had an awful lot to do in that first half. Wasn't getting loads of help down the left-hand side and having to get dragged across. Shite for the first goal, but in fairness to him didn't really look like he wanted it.
Hard playing Saturday to Tuesday but he was running in fucking syrup there last half an hour. Couldn't get near Barkley and his fucking big neck for the second.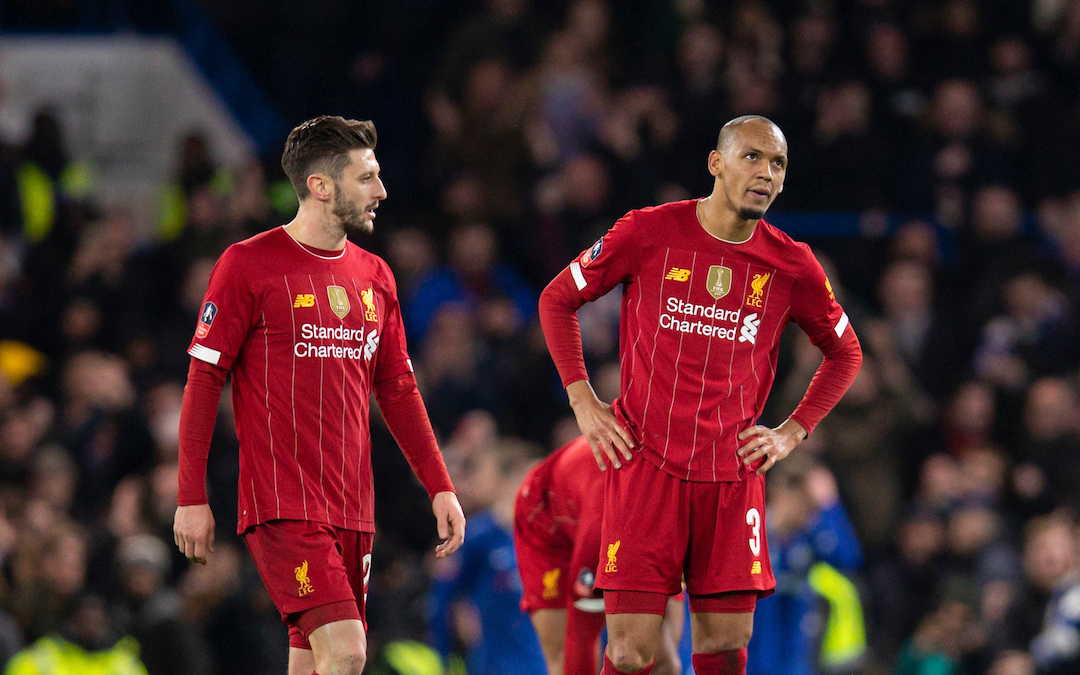 Jones: 6
Couldn't get in it at all first half. It was a pace thing. Didn't have a minute and left Fabinho a hell of a lot to do. That said, had a great start to the second half, picking it up here and there, getting The Reds playing, but then mistakes change games.
You can't be giving the ball away there with your back to goal when they are poised to be five on one. One of them, init. Young players need to learn and the best way to learn is to make mistakes. Suck it up.
Minamino: 6
Looks neat and tidy and a threat when he gets on the ball but just looks like he can't just get into it enough. Poor touch in the run up to the 15 expected goals in a minute and a half. Drifted out of it second half but then so did The Reds.
Sadio: 6
On another day could have had a couple of goals. Should probably do better with the one first half. Unlucky with a couple of bobbles that go away from him at inopportune moments. Would quite like him to start banging them in every two fucking minutes again.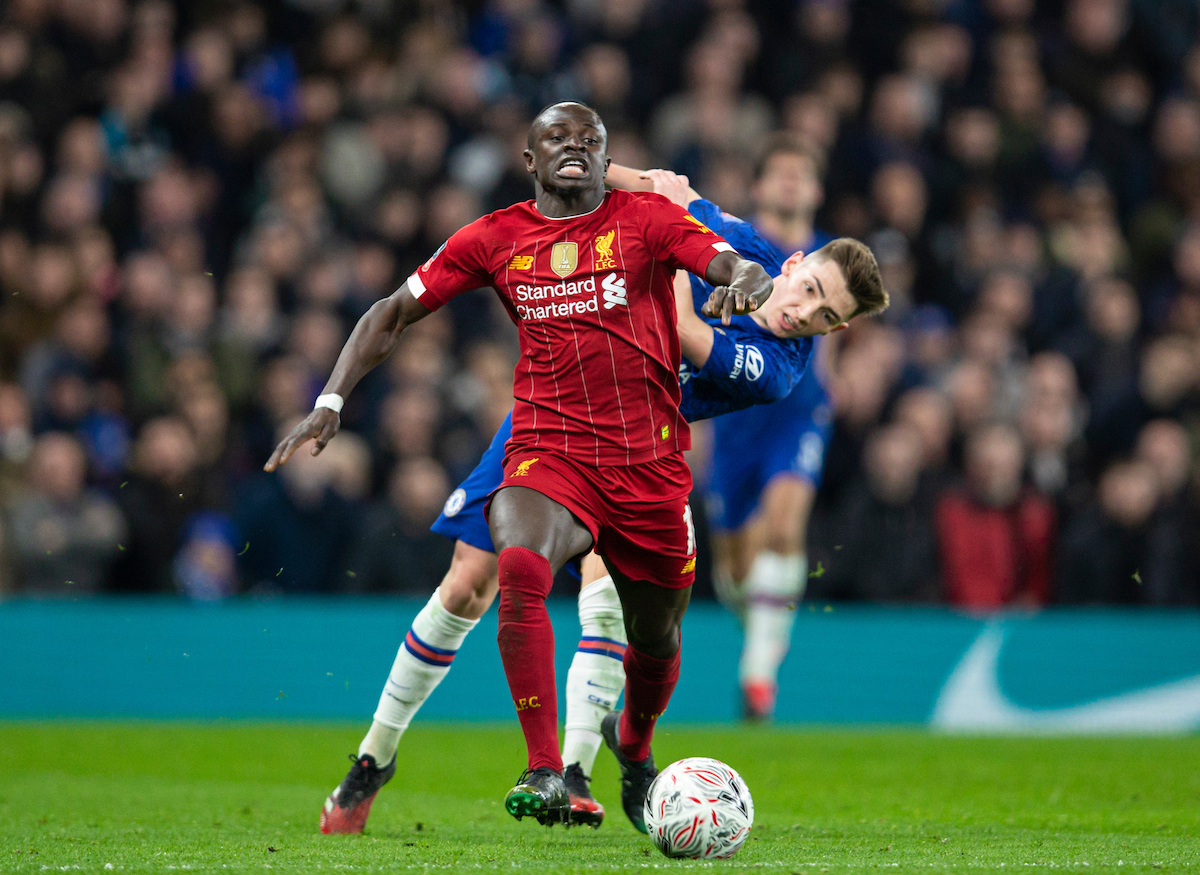 Div: 5
A mad mixture of industry, moments and a massive dollop of shite. Feels like he might be getting towards the end of his useful life at The Reds which is a shame, but I'd fucking love an absolute banger to come on with 20 to go.
SUBS
Milner:
Belter yellow. One of the best. Did well and he has been missed.
Mo:
Seemed odd to bring him on with 10 to go and not 20.
Firmino:
Ran round like a Jack Russell on the beach but couldn't get in it. Shape was shite at that point, mind.