THIS team.
Playing against a fucking big squad of farmers and Stormy Daniels there and found a way. Not our day, no? Watch this then, you big windy cunt.
Five to go or whatever. Wash your hands Reds, and don't touch your face.
Just lashed a bottle of Sol all over me balls and then my leg there at full time, not really sure why. It was really weird. Was just watching it pour onto my crotch. Couldn't really understand what was happening. Absolute lager bills. Think it was the storm or something.
Anyway, that's my sacrifice for The Reds. What's yours?
Alisson: 9
Honestly, he has completed this keeper shit. Absolute cheat codes on Grand Theft. Got a nuclear bomb in his arse pocket. His footwork, mate. The way he is able to attack that one-on-one pass there first half. Then just slapped it away. Pure slap. Like a woman scorned.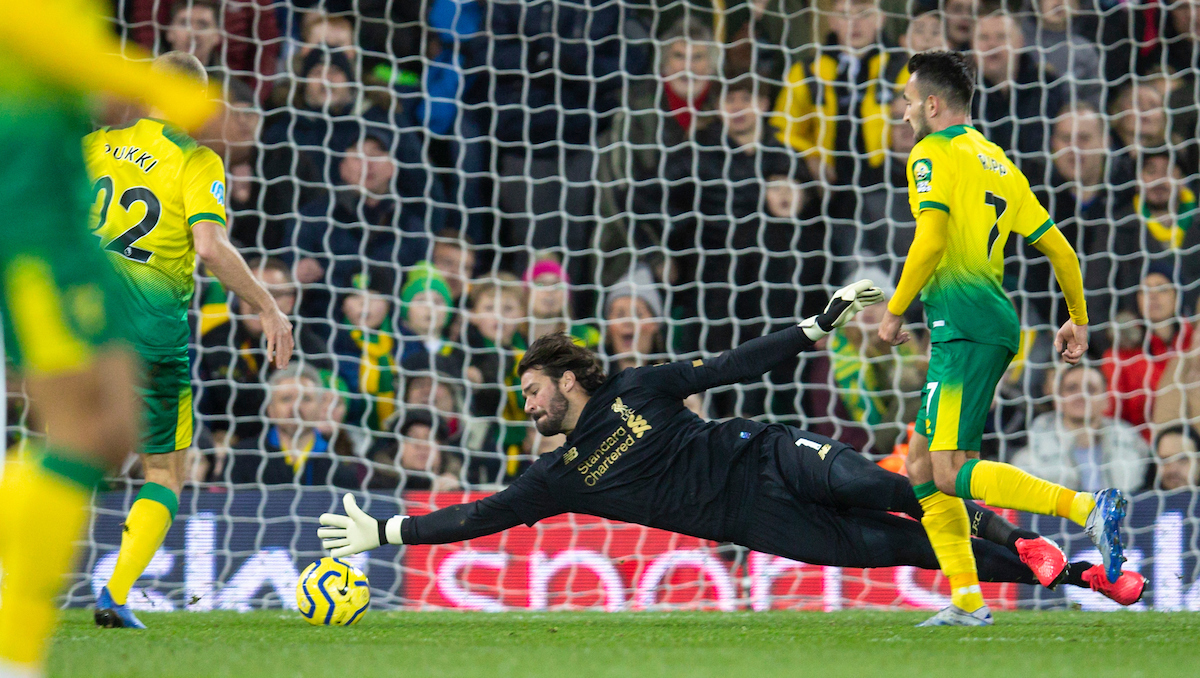 Trent: 7
Thought he let them get in his head first half which was weird. All because he was trying to pinch about 10mm on a corner. Went to bits for a bit. Needs to just pretend he is crossing it when he is shooting la, cause he could in theory put it anywhere in the goal that he fancied. Just gets excited like a Jack Russell after a tennisy.
Joe Gomez: 9
Honest to god, him and Virgil. They might never concede a goal again, and if they do it's probably because there's a plan behind it. Let's let these bellends score then they will switch off and we will twat them.
Virgil: 9
See above but with added height, pace, power, and coolness.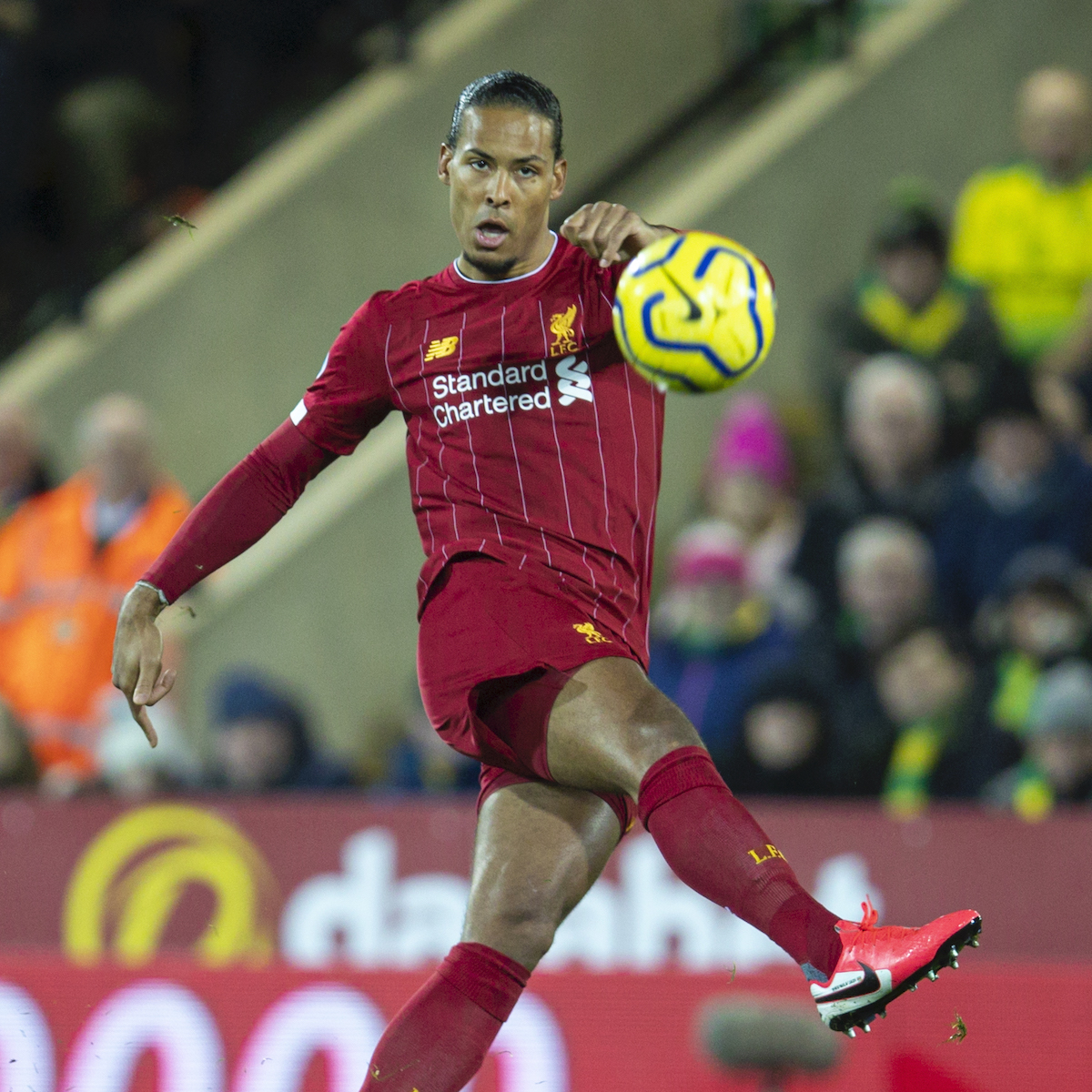 Robbo: 9
Was great today. Really. Kept showing even up against the wind. Kept it well, was tremendous second half, particularly when Sadio come on. What a left-hand side.
Henderson: 8
Just did what he does, didn't he? All over the place. I mean the extent to which The Reds were comfortable that they were going to win the game even with 20 to go was incredible. Just jet playing second half, moving it from side to side. This team, led by this fella, might win every game left this season.
Naby: 8
He's a mad player, la. Never lost when he has played. Play him every game or whatever. Well better second half when he was a bit deeper. Has an unbelievable ability to progress the ball up the pitch, had the opportunity to play our lads in about five times but was just a touch off it. On another day could have set up three or four.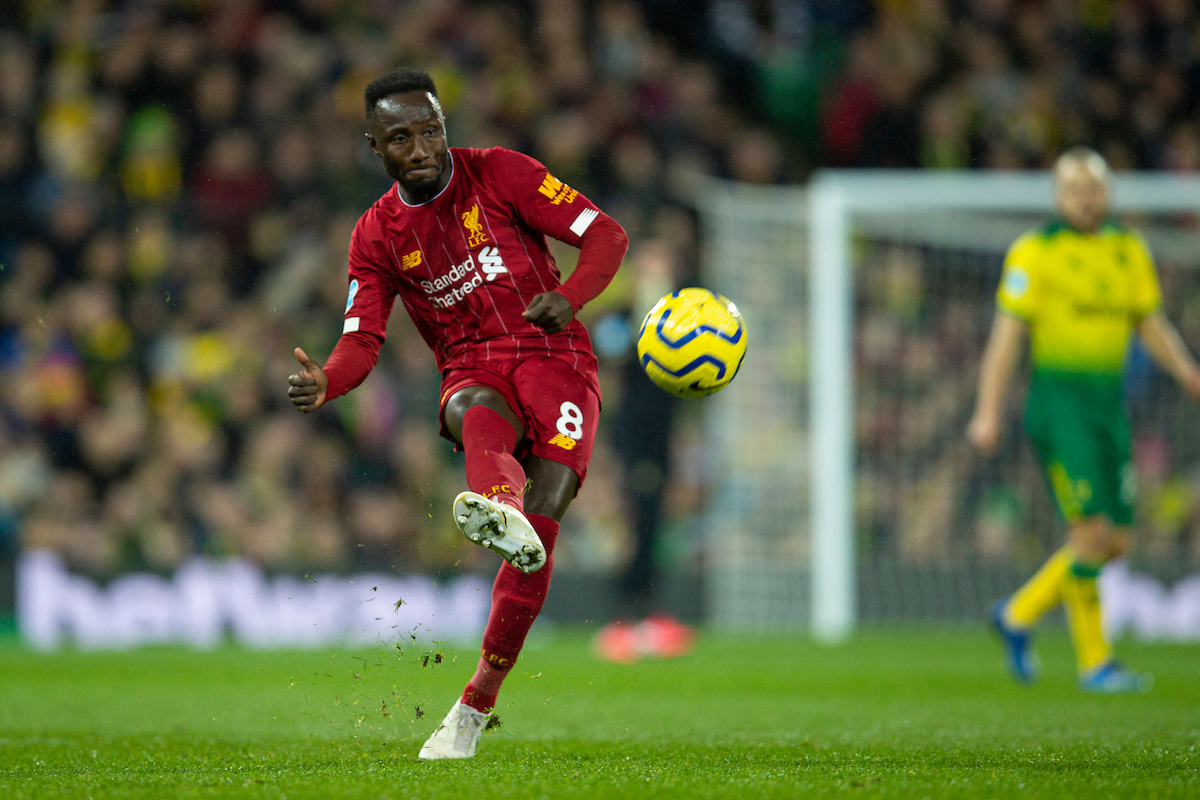 Gini: 7
There wasn't much call for Gini to do what he does off the ball, as The Reds basically just had it for the whole game. Actually forgot he was playing for a bit there. Was racking my brains for the third midfielder.
Mo: 8
Weird game for Mo. Decided he couldn't shoot today so it was a pass fest. Was weird. Could have had a hat trick but didn't actually bother his arse to shoot.
Firmino: 8
Some of them touches first half were obscene. Honestly, that one where he flicks it into his stride. Good lord if that had gone in. The little reverse scoop fella to Gini. Should score in the last 10, but he was sound there Bobby.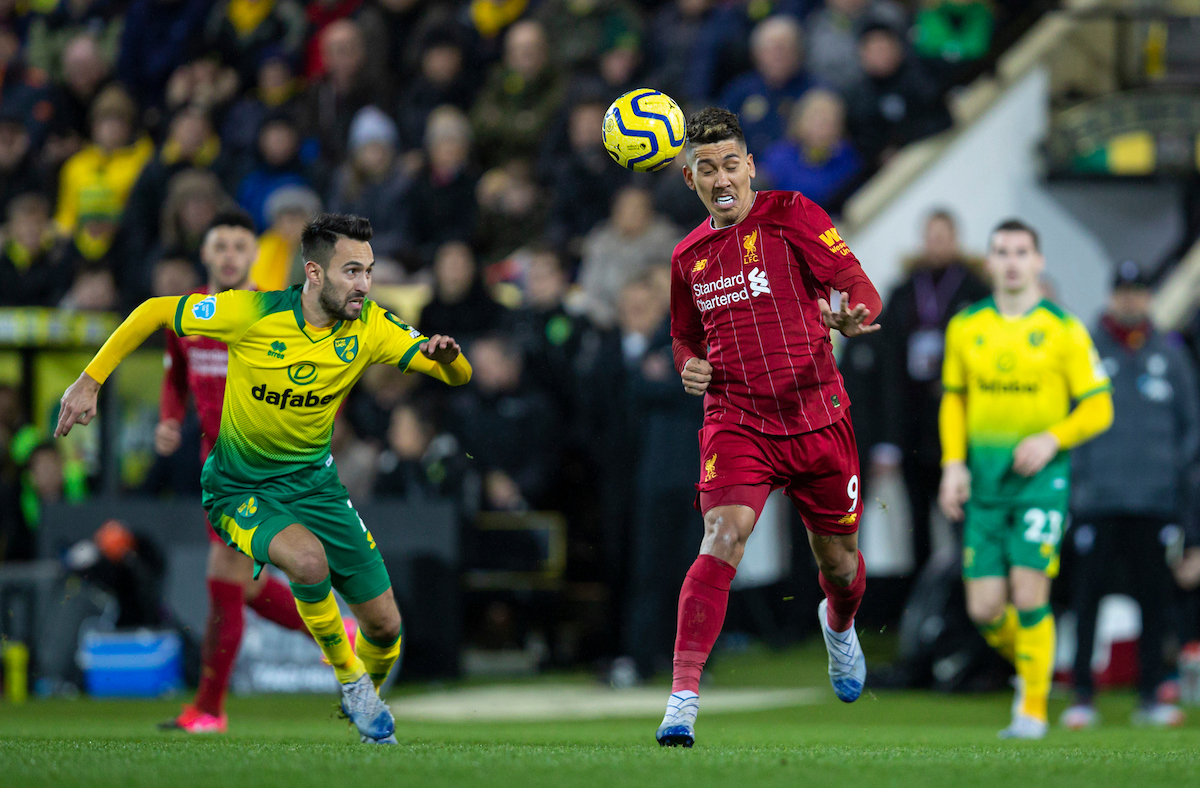 Oxlade: 7
Score or fuck off. Was bright first 10 and then wasn't in it. I'm saying he was unlucky first half a few times, but I mean taking him off and Sadio coming on is like getting offered some sliced apple for your pudding and then the waiter bring out a fucking big Tarte Tatin instead. Not his fault he's an apple. Apples are sound. Keep the doctor away and that.
SUBS
Sadio: 9
There he is. The main fella. Missed a couple of weeks and looked like he had been kept in a cage for six months. Was everywhere. Instantly the left-hand side became the focal point of our attacks. What's that Martin? "VAR works for Liverpool again"? Yes it does you big microphone shagging bellend. Suck it up.
Milner: 7
Absolutely sensible.
Fabinho: 8
Passed out forward loads, win it loads, looks like the break has served him well.
"That finish in unbelievable.

"Sadio Mane is a remarkable footballer."

All of our immediate post-match reaction will be available FOR FREE tonight…

📱 Get involved here 👉 https://t.co/yTcwWTZN7t pic.twitter.com/bX6eLlAvR1

— The Anfield Wrap (@TheAnfieldWrap) February 15, 2020
Recent Posts:
[rpfc_recent_posts_from_category meta="true"]
Pics: David Rawcliffe-Propaganda Photo
Like The Anfield Wrap on Facebook