THE team that refused to go away. The people that would never accept their fate. The club that never walks alone.
Liverpool. Liverpool. Top of the league.
It's not done. It's done. It's not done. It's done. Whatever, we are bracing ourselves. Hey, it ain't going to be as easy to handle, to come to terms with, as might seem obvious. My team is not the one of my youth. The Liverpool of the '80s gave so much pleasure, were relentlessly powerful, a glorious memory. Memories fade faster than true love.
My Kenny, my Souness, my Bob, they belong to us all, not just those lucky enough to have been around back in their time. They are immortalised in our stories, in books, in videotape and now in digital media. Every generation can know and see and venerate. They are the fantasy past. They are timeless, like great literature.
My Liverpool is the Liverpool post 1990. My Liverpool is my adult life. The time after innocence when things became heavier, deeper, darker, louder, lovelier, scarier. Childhood and adolescence are like dreams that happened to another person.
I'm very fond of the kid who grew up following the greatest team the world had ever seen. He had no idea that he would morph into an adult that would dedicate his life to a very different kind of enterprise.
Liverpool Football Club: 1991-2020.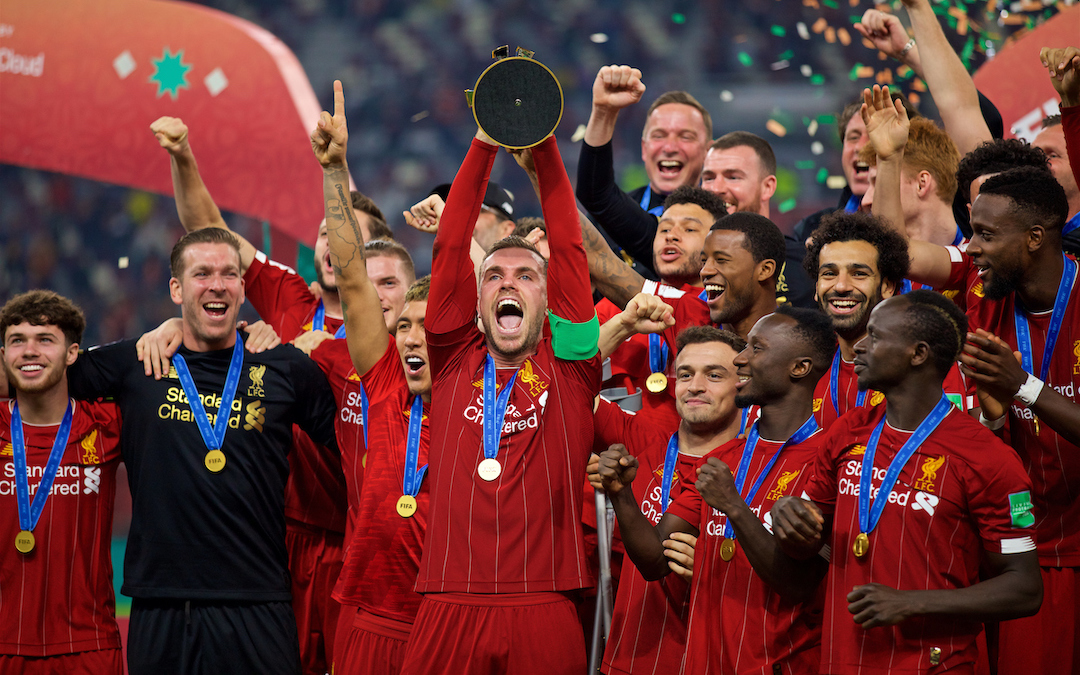 Best part of 30 years. Finally we are getting to bookend an era. We didn't win the league in this time. We were never the best team in England during these three decades. In moments it felt like we might slip away into oblivion. We never let go, though. We clung on to the precipice's edge with our clawed fingers and nails and will.
Who are ya? Who are we? Who are Liverpool? We're not talking about players, managers, owners or administrators. The 'we' is us. We the people. We were, we are the only constant. We are moving inexorably back towards our promised land – even if only for a while – because we refused to yield. Big clubs fall and fail. Liverpool – in the sense of all that word means – refuses to fail.
Matt Busby's Manchester United went from European champions to relegation within six years. Double winners of the 1960s, Bill Nicholson's Tottenham, damned to the second tier a decade after their greatest achievement. Then there's the Leeds that Don Revie built, still fannying about in the lower reaches, decades beyond their supremacy.
There are countless more examples in the English game, of mighty footballing institutions falling from grace and plummeting the depths as if none of it had ever been real. Whether Newcastle United, Aston Villa or even Wolverhampton Wanderers.
Liverpool Football Club: 1991-2020.
Two European Cups. One UEFA Cup. Three FA Cups. Four League Cups.
Liverpool were bowed but never broken. Liverpool were urged on, roared on, willed on to winning 10 major trophies during the three decades without the league title. These have been a fantastic time to have been alive and to have shared moments with the team, and with each other.
From the outside, we annoyed and amused. 'They' were troubled by what appeared to be an unbending commitment to a delusion. Our belief made no sense to them. They saw it as a kind of vanity and that's what jarred. They know better now. It was never vanity, it was faith.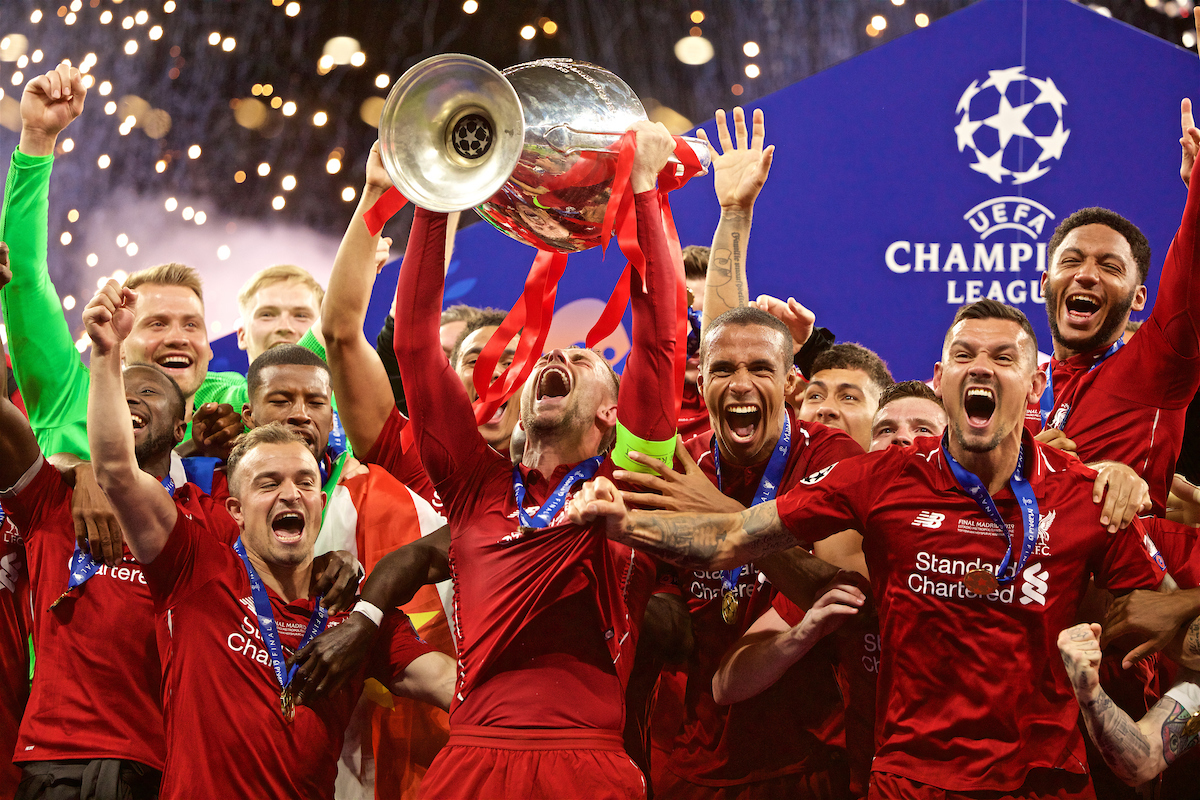 So this is our reward. This procession. We are so close now to the summit of the highest peak. We've climbed the beanstalk, only to find there's no fucker there.
In the Liverpool dressing room, ears are deaf to all the noise and the tub thumping. Klopp's boys are focused on finishing this with indecent haste. The fighter with no patience, just a blood lust, a desire to finish the job.
We looked at the trinity of fixtures that Spurs, United and Wolves represented and told ourselves that these were the final jump. Hurdle these and we'd be home. Two down, one to go.
Yes, Wolves are decent. Sure, they've done for Man City. Twice. Liverpool are something else, though. Liverpool are the real thing.
We are still fitter, fresher, faster, than all the rest. We are the force that has no opposite.
We shall not be moved.
Predicted 11: Alisson; Trent, Gomez, van Dijk, Robertson; Fabinho, Henderson, Wijnaldum; Salah, Firmino, Mane
Recent Posts:
[rpfc_recent_posts_from_category meta="true"]
Pics: David Rawcliffe-Propaganda Photo
Like The Anfield Wrap on Facebook