SAY what you want about Moyes, but he can't half fill space. Fills it like a fucking boss.
You should see his garage. Jam packed with all kinds. Two or three lawnmowers in there, no bother. All hung up. Plastic storage boxes full of books. Loads of golf clubs. Tools. Fucking tools everywhere. Makita radio hung up on the wall. Not sausage of a trophy, mind you.
Give him three or four left backs mate, he'd knock you up a bridge up. Shite at Tetris, mind you.
Unreal this Liverpool team. 24 to go.
Alisson: 9
Just makes saves when he needs to, doesn't he? The one when Gini gave it away, had it covered all day. Then the first Rice effort, just keeps it out and then puts a spell on the ball to fuck off as Trent is about to slot. The save off the Rice header, mate. Ludicrous.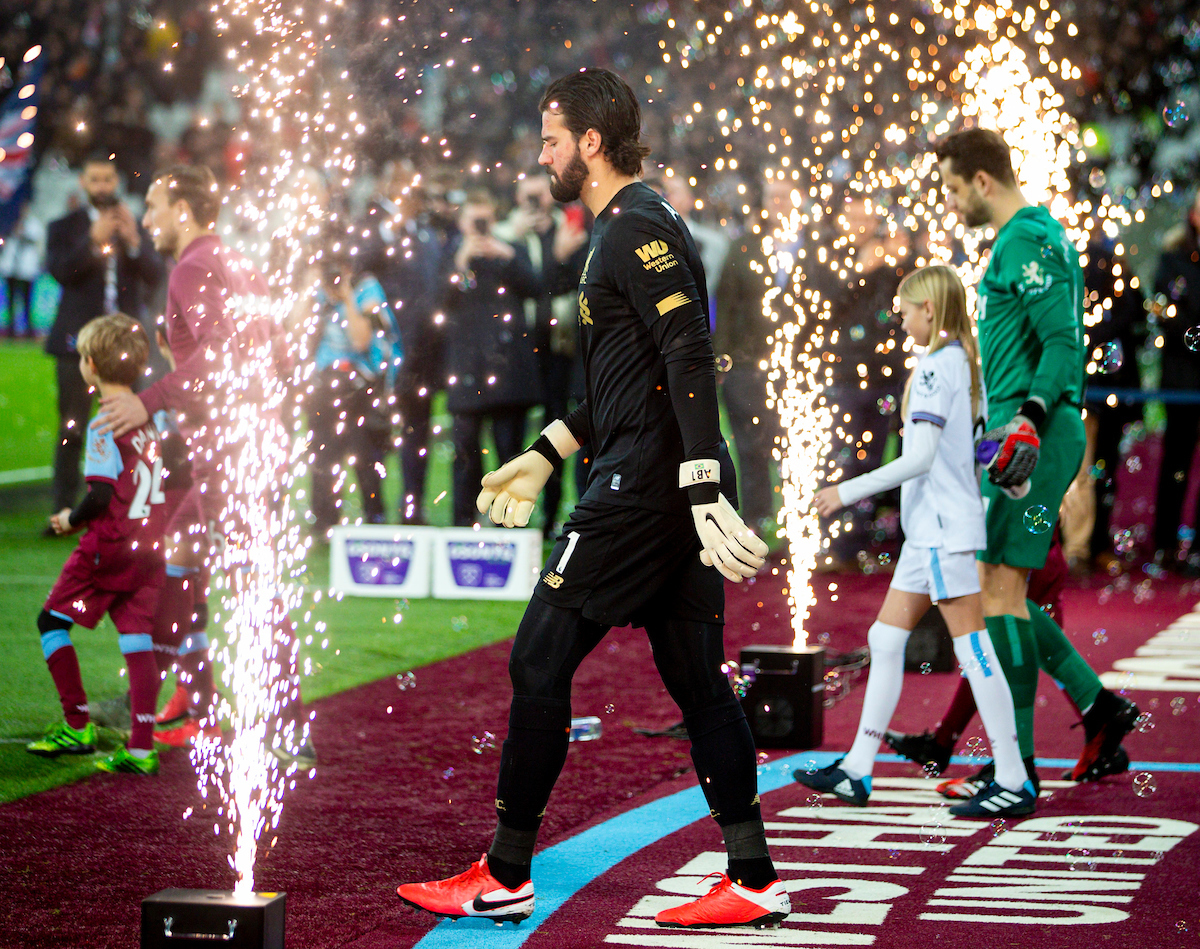 Trent: 8
The ball for the Firmino in the buildup to the goal is a belter. Funny when he twatted against the post, weren't it? Fucking hell. My stream, the big freezing cunt, did what it does best, froze like fuck, just as he was squaring up to slot it and the ball was going in. Spot the ball – there it is going in the top bin, the prick.
Joe: 9
I've been writing these things as the match was going on, got to the end and had nothing to say about Gomez. That's probably because he makes everything so fucking easy. Seriously. What a player. Sublime.
Virgil: 9
The header for the second, la. His impact was summed up in one fell swoop, there. Absolutely solidifies a massive weakness and helped us make it into a strength at the same time. The jockeying he did when he was one on one against Snoddergrass… What a fella.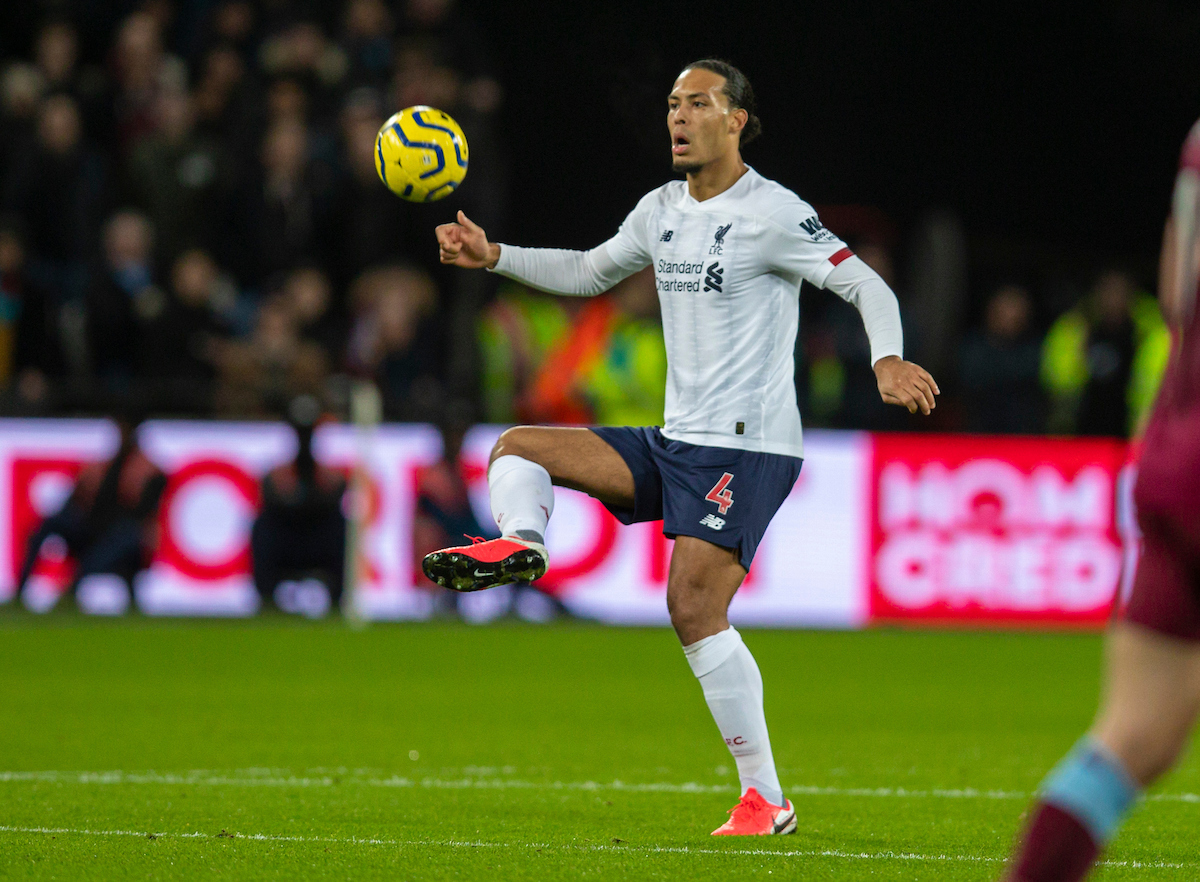 Robbo: 8
Gave one away early doors trying to force it a little, but everything The Reds did well going forward first half an hour came from Robbo running from deep. Unlucky with the little one on one dink as he couldn't do much else, and the ball across the box should have been put in.
Gini: 7
Hard to stand out when you are playing this type of footy against a team determined to strangle space. Set the tone well and constantly picked up bits first half. That said, that pass at the start of the second half where he looked and then played there lad in anyway… Wow. Gave Ali something to do.
Hendo: 9
Did well to keep the ball moving. Was first to every dropped, blocked, loose ball first half to keep the pressure on. That ball to Salah on the first-time, half-volley right into his path.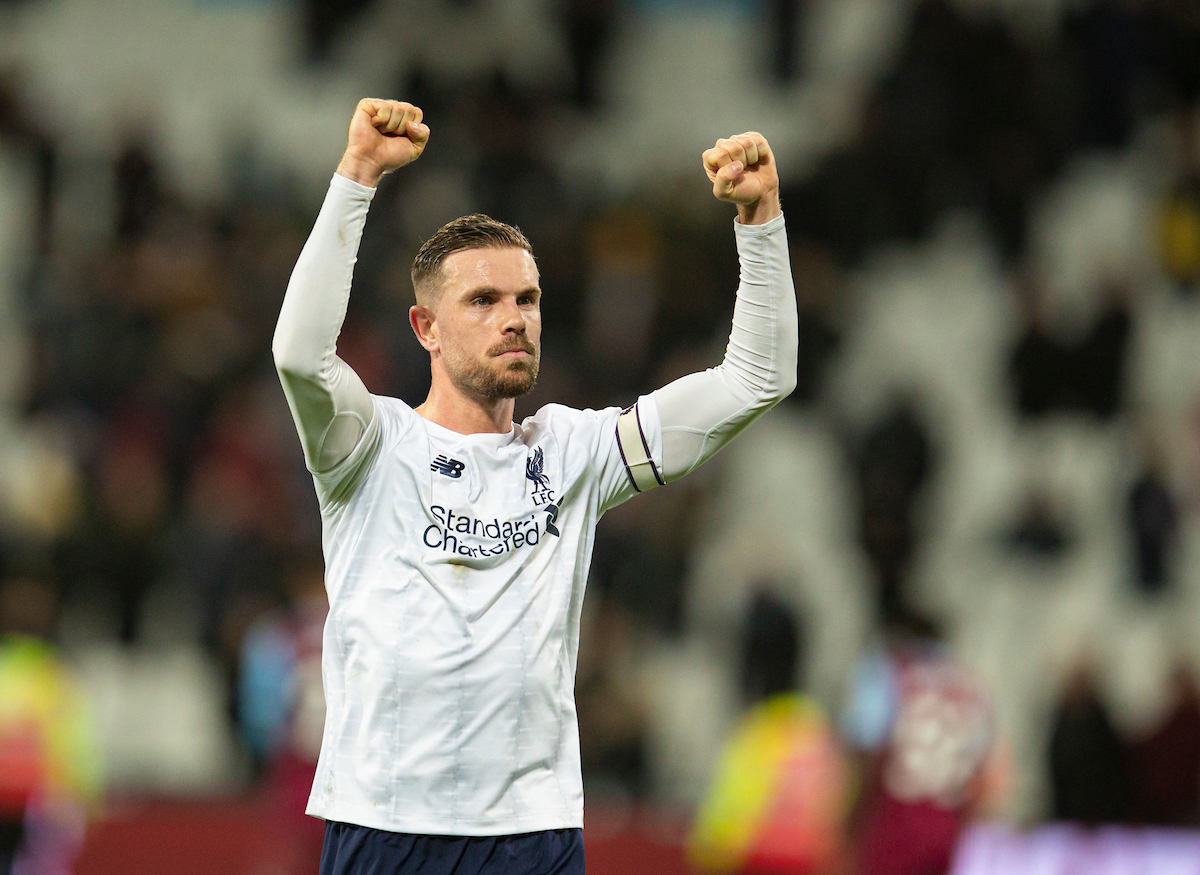 Oxlade: 8
Wasn't really in it first half but then there was no space whatsoever, as your man had been on with his Tetris sticks. Much better second half and the run and finish for the second was tremendous. Called him a bellend and got a bollocking off my bird. Fair enough, really. Think he gave the ball away trying to force it. Maybe a bit harsh. Soz, lad.
Mo Salah: 9
What a beautiful, beautiful man. Loving that little pen run up he has got now. Boxes it every time. Might start doing that in work. Snagging. Woooaaaaahhh, yep, think that arcs only had an undercoat there you know, boys. What a ball for the Oxlade-Chambo goal. One of the best you will see. And people say he isn't that good.
Bobby Firmino: 8
The run and touch for the first goal. Does so well to keep the ball alive, you know. Pretty much done that keeping the ball thing most of the game when it looked like he was going to lose it. What a hero.
Div: 7
He's funny Div, isn't he? To all intents and purposes he is shite, isn't he? Only a bit. Just a bit. Not quite on it, but then, you know his assist, scoring record, is probably better than anyone's.
Does nothing second half but then gets half a chance, opens his legs up and has a great effort which is going bottom corner. So dangerous la, but like an owl. Looks cuddly as fuck, would peck your eyes out in a flash, mate.
SUBS
Fabinho:
Came on and was dead keen to impress, beat a couple of men on the edge of his own box, gave the fucker away and Trent did the rest against his post. Maybe just needs to find his rhythm again.
Naby:
Never lost a league game for The Reds. Play him every week.
Curtis Jones:
Was boss when he came on.
"The reds are 19 points clear, that's absolutely ridiculous"

"This could be the best Liverpool team we've ever seen."

All of our immediate post-match reaction, live from the London Stadium, will be available FOR FREE tonight…

📱 Get involved here 👉 https://t.co/Y0zivZ4M41 pic.twitter.com/ySt6ddjCCV

— The Anfield Wrap (@TheAnfieldWrap) January 29, 2020
Recent Posts:
[rpfc_recent_posts_from_category meta="true"]
Pics: David Rawcliffe-Propaganda Photo
Like The Anfield Wrap on Facebook