THIS is a good time for us to be playing Tottenham.
At the risk of hugely tempting fate, it has to be stated that they are in wretched form and have a few important injuries. The Jose Mourinho 'bounce' phase has well and truly ended. Spurs are there for the taking, but take them we must.
In a season where rewards have come from treating each and every game as a cup final, Liverpool face three consecutive league games that all have the scent of being defining. We face Spurs on Sunday, then Man United and Wolves in the following fortnight. These are our toughest fixtures, on paper, up until we play Man City on matchday 32.
There is an opportunity for Liverpool to get this league won before City get to have a dig at us. The Reds have had a whole week to pause and reflect on the achievement that an 11 league game winning run has been. I think if we can win nine out of the next 11, before we face off against City, then the title will be done.
Of course we'd all take winning this competition on the last minute of the last matchday, but we have a chance to do things much sooner and give ourselves so much more room for manoeuvre.
If we can win nine and draw, say, two of our next 11, we'd have 87 points coming into the City game. City have the tougher set of fixtures in the run in to day 32. They have to play Sheffield United, Spurs, Leicester, Man United and Chelsea, all away from home. A total of six of their next 10 games are away.
Of course, they are good enough to win all of their remaining challenges, but equally they have proven flakey enough this campaign for it to be not unreasonable to forecast that they might quite likely only win six of their next 10.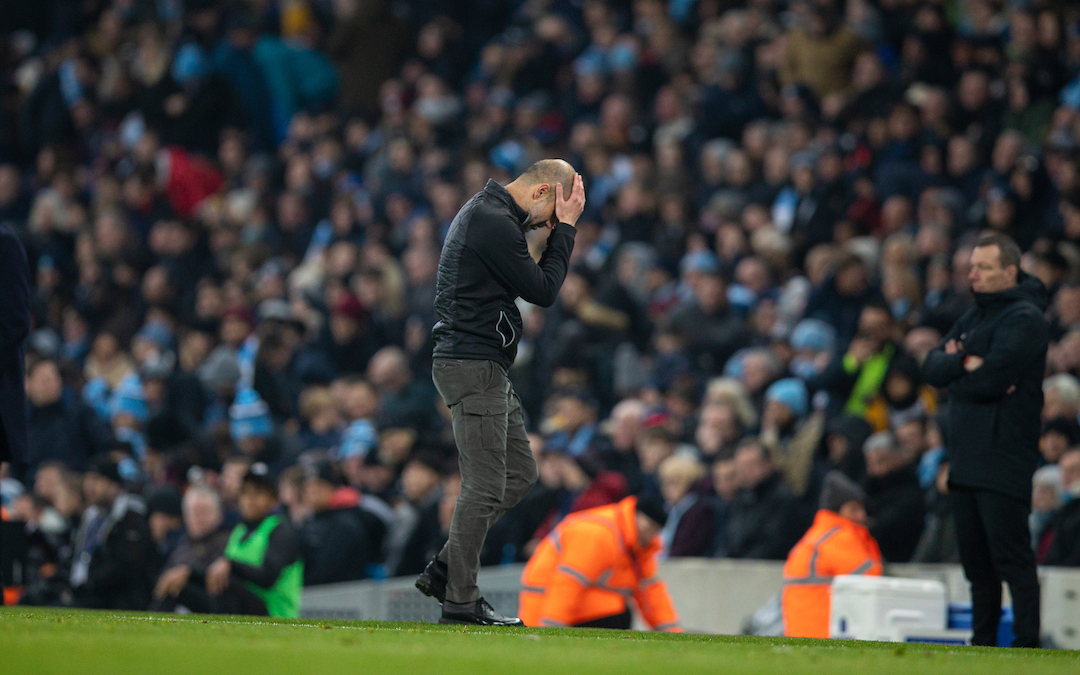 Should that occur, by the time they face Liverpool, they would be on no more than 66 points. They would have to then win every single remaining game, and Liverpool lose every single game, to even be level with the Mighty Reds.
I know, I know. I'm tying myself up in wishful thinking knots. Yet, wishful thinking got us to where we are today. Wish, want, believe, said Jürgen. We closed our eyes and backed him, and here we are.
The first day of the rest of our lives begins at 5.30pm on Saturday. The media will try to play this as Mourinho v Klopp, but Liverpool – the concept, the team, the quest – are so much more important than careerist Jose's (fading) career.
Mourinho won't like the injury afflicted team he has to pick, but then he doesn't really seem to like footballers very much these days. He's without his goal-getter Kane, but is also decimated in central midfield. No Sissoko, no Ndombele, possibly no Winks, and Wanyama a broken man. His fulcrum is the troubled and recently bed-stricken Eric Dier.
Some might say that Mourinho is never better than when his back is against the wall. One win in five pins him to it. He can and will relish the challenge, but Jürgen Klopp is building something so super massive that it doesn't have to factor in the will of the Mourinhos of this world.
Simply put, we are too big for Tottenham, too big for Jose. We are not part of his story. He/they are footnotes in ours.
Klopp's charges are about 10 days rested and straining at the leash. Late illness or injury notwithstanding, the Liverpool manager gets to pick close to his strongest side. Arguably, only the absence of Fabinho prevents his Saturday lineup from being considered his prime 11.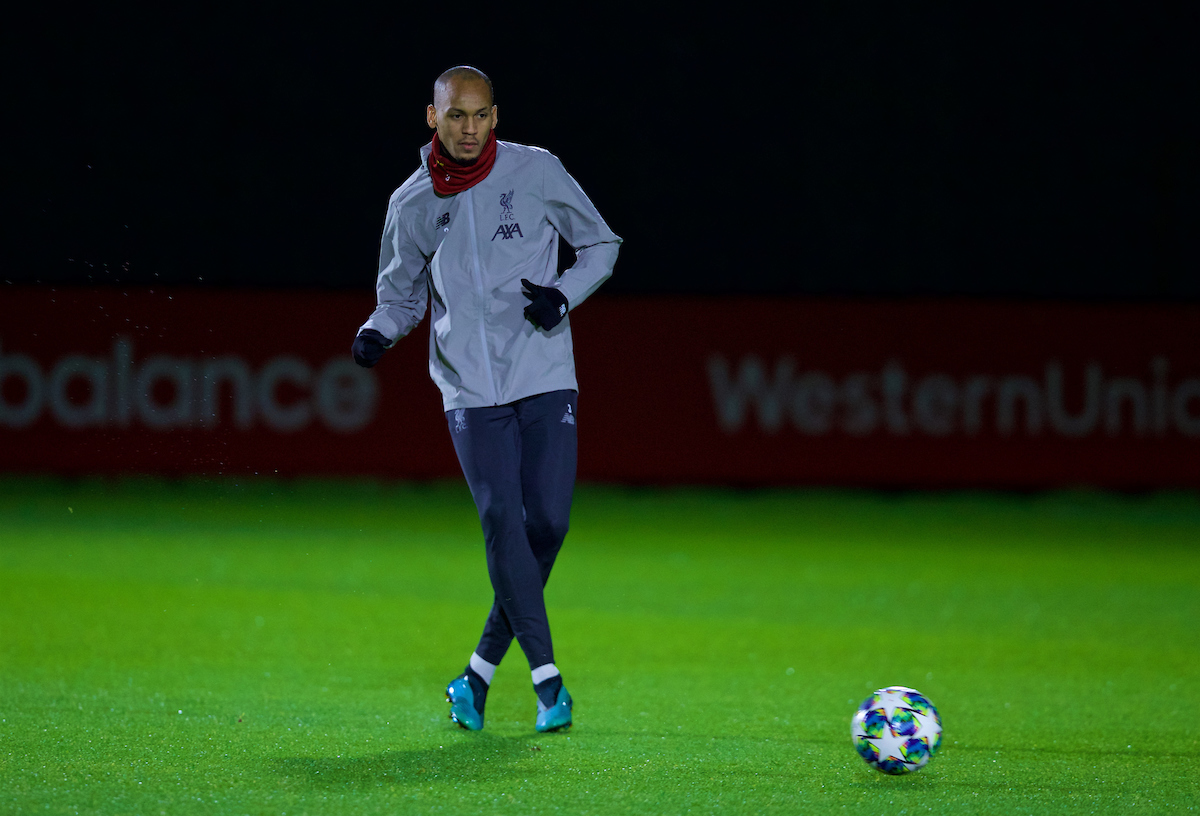 Who, then, is the lucky mystery man to be tasked with keeping Fabinho's seat warm? Jordan Henderson will take Fabinho's literal position, but there will still be another midfield void to fill.
The candidates for this last slot are Oxlade-Chamberlain, Lallana and possibly Shaqiri or Minamino, if Klopp opts for a formation change. The smart money must be on Lallana. Adam is at the veteran stage now, but is living every moment as if it were his last.
I'll not be at the new Lane, unfortunately. One of my very best friends has foolishly chosen to get married this weekend and I can't not attend. He's been admonished for his grotesque scheduling error and we've all moved on.
I've told him that I'll walk out during his or any other fucker's speech should it come close to encroaching on the kick off in our game. When the bells chime 5.30pm, I will be in a handy boozer, before a widescreen TV, eyes only for the Mighty Reds.
People can commit to each other from here to eternity any day of the week, but me, Jürgen and the boys have a title win. I'm counting the points down, I'm counting the minutes.
It's now or forever, Redmen. Till death do us part.
Predicted 11: Alisson; Trent, Gomez, van Dijk, Robertson; Henderson, Wijnaldum, Lallana; Salah, Firmino, Mane
Recent Posts:
[rpfc_recent_posts_from_category meta="true"]
Pics: David Rawcliffe-Propaganda Photo
Like The Anfield Wrap on Facebook