I MEAN, I don't know, I guess that goes up there with the best ever way to win any fucking game especially against them fuckers.
The first 60 minutes was the most one-sided game against these I have seen. I like to think Baxter Dury had this first half/the current relationship between The Reds and United at the forefront of his mind when he wrote Miami…
I'm the turgid fucked-up little goat,
Pissing on your fucking hill,
And you can't shit me out,
'Cause you can't catch me,
'Cause you're so fat,
So fuck ya…
Imagine that. What a world we now live in. They are that shit that they couldn't catch a goat pissing in their kitchen because they can't get off the couch, the fat cunts.
Unreal.
Alisson: 8
Where did you get your gloves, lad? Screwfix. Fucking Gorilla Glue, mother fucker.
The ball for Mo, mate. I'm screaming for him to keep it, to fall on it, to do whatever he does not to fucking kick it. Then he absolutely Xabi Alonso's it right into his path and then is the first to slide on his knees to celebrate. In fairness the slide is better than the pass. Like Dancing On Ice.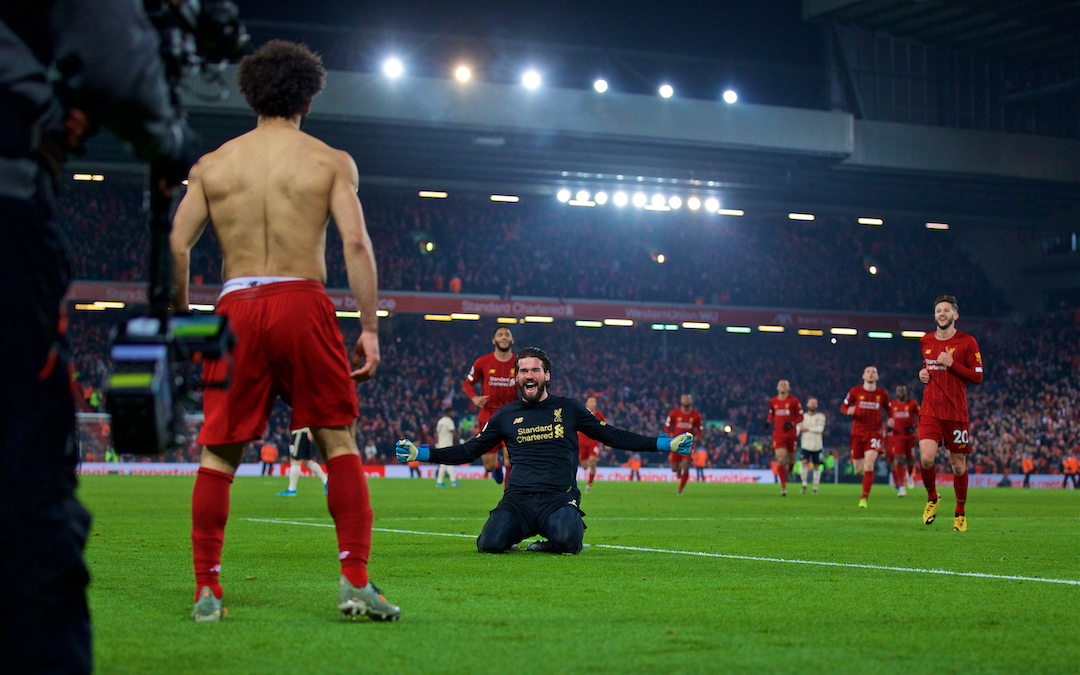 Trent: 7
I don't really know if I'm honest. Like, I'm not overly sure. Just asked all the lads, no one else does either. I reckon he was good, maybe not boss, maybe had a lot to look after. I don't know and to be frank, I couldn't give two fucks.
Joe Gomez: 9
Was incredible. Front foot all day long and was first to everything. Seven clean sheets on the spin. Wow.
Virgil: 9
He is amazing. He is genuinely amazing. Wins everything in the air. Was up for the goal for about an hour. Like it was obvious he was scoring for abar an hour.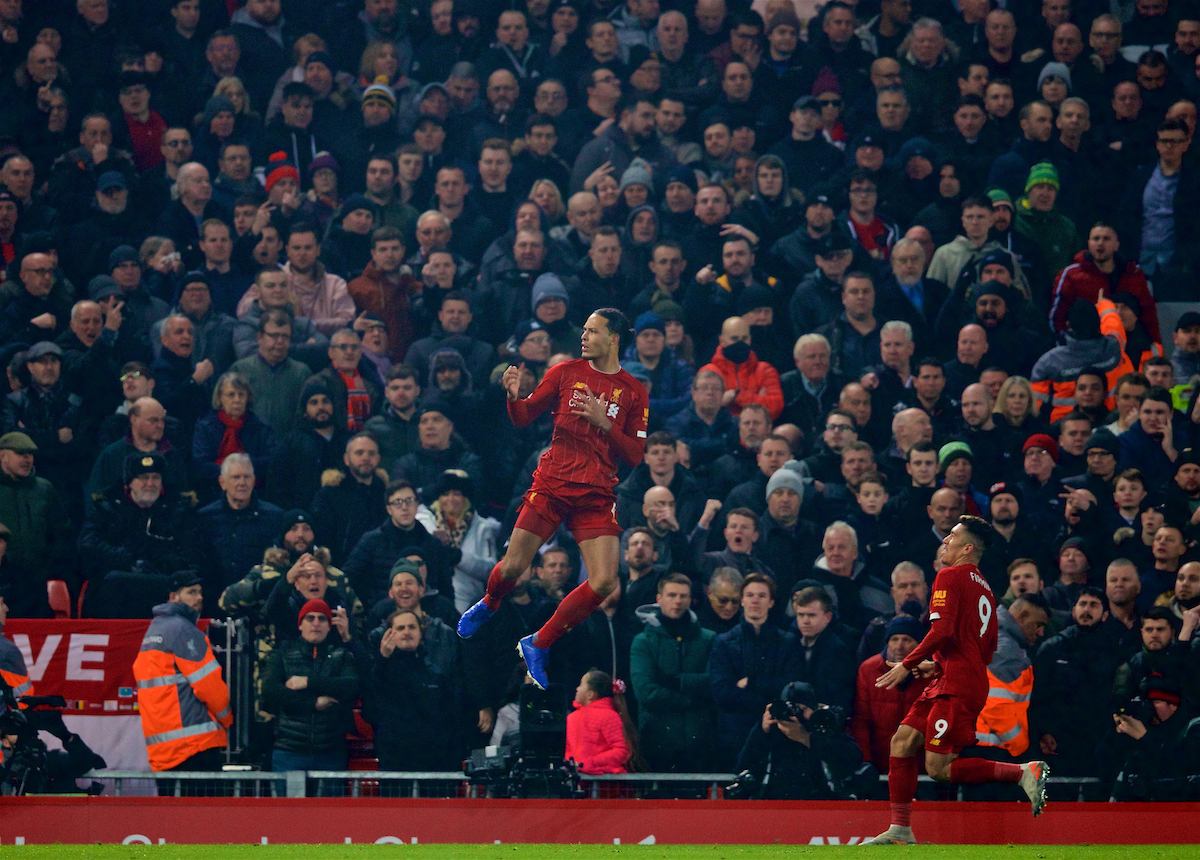 Robbo: 8
Was excellent today. Neat and tidy, defended really well, overlapped all day. Did he take the corner to set the goal up? I don't fucking know.
Gini: 9
He is just tremendous at the minute. Think everything City are missing from not playing Fernandinho centre mid and that is pretty much what you are getting in Gini. Hard as iron. Tremendous in them horrible little positions where he can just turn out of trouble like no one's business.
Jordan Henderson: 9
Leading by example, isn't he? Everywhere on the pitch where you need him to be. Twatting people, calling referees big massive nonce factories or words to that effect, boxing The Reds to the league one game at a time. Unlucky with the one against the post. Saved it, apparently, De Gea. Fucking horse head. De Neigh-a.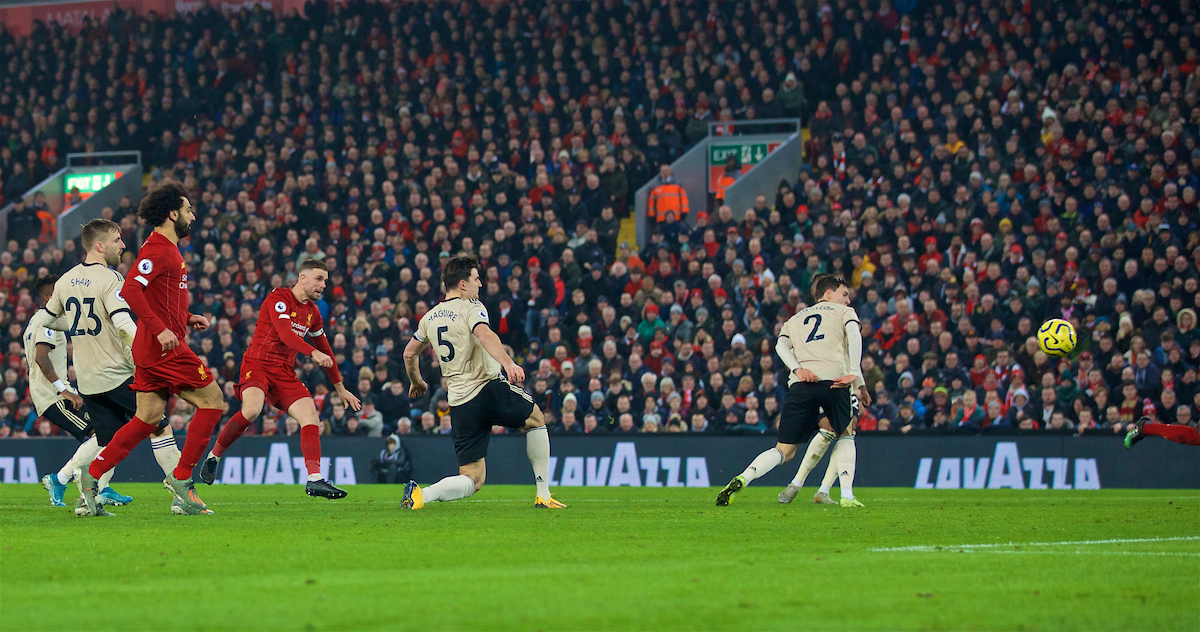 Ox Chambo: 8
Won his battles today. Passed it to feet now and again, which in fairness isn't his strong point. Would have liked him to twat one of them little weird blonde mings playing on the left. Whether that is the one who had abar six sausage rolls in his sock, or the one who absolutely swallowed his own undies and everyone else's around him. I thought he was boss? Hahaha.
Mo Salah: 9
One of the great images of a great season. Him with his top off, staring The Kop out, then turning round to Torvill and Dean sliding on their knees to give him a massive hug. Extra point for lashing his Under Armour.
What a way to win. Me and Melia were talking on 60, imagine we could have another N'Gog sausage. The greatest of goals, the winning 1-0, is there a diddle, is there a diddle, hang on he's in here, last minute, Jesus Christ, and then the release… The greatest of all time.
Firmino: 8
That little touch he does where he kills it with the outside of his foot. Unreal. Sold their full back abar 25 times there second half in the one move but should have banged.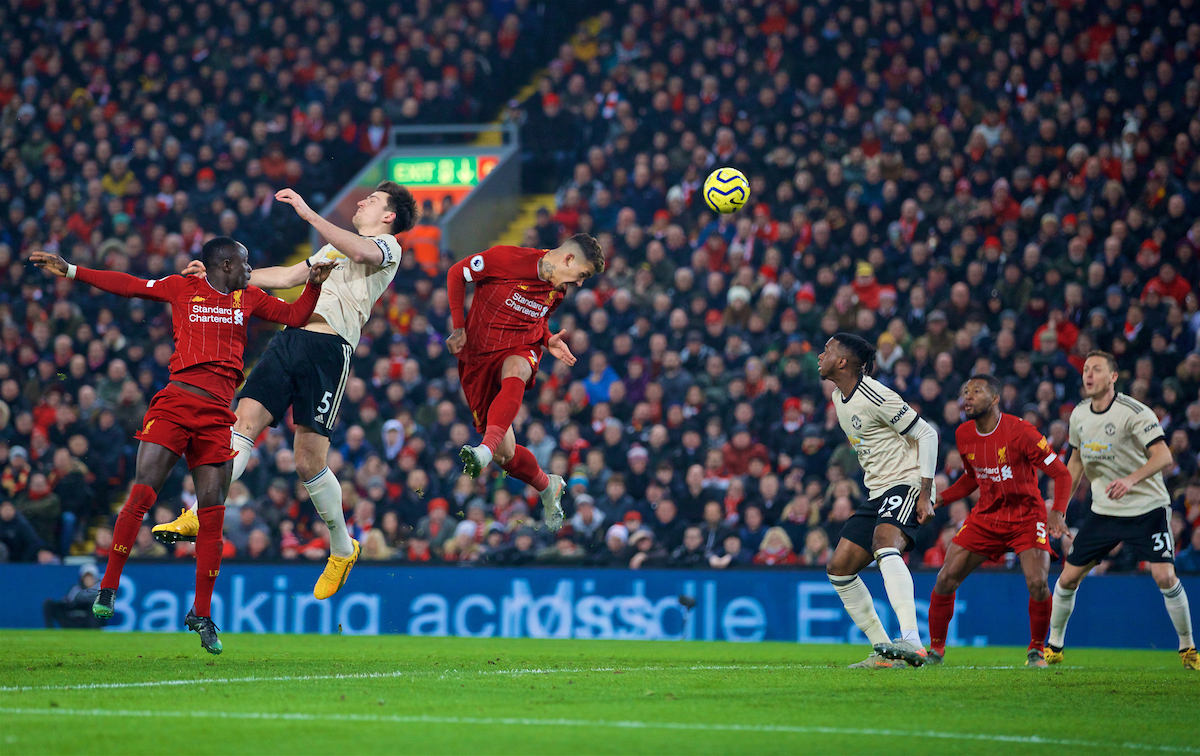 Sadio: 8
Oh my god, he should score that one at the end of the first half. Fucking hell, Sadio. Straight at the horse's mouth. Was a bit berserk today. Made a load of mad decisions today.
SUBS
Lallana:
Come on and was absolutely fucking shite. Everything he tried was a nonsense.
Fabinho:
Boss that he is back.
Div:
There.
Recent Posts:
[rpfc_recent_posts_from_category meta="true"]
Pics: David Rawcliffe-Propaganda Photo
Like The Anfield Wrap on Facebook