I MEAN, how the fuck is this a thing?
Look at the team, it was genuinely arlarse this. It was men against boys in a literal sense.
Two minutes in we looked alright and I thought 'scrap that, let's get into these Brummy bellends'. Honestly though, if I weren't doing these ratings mate, I wouldn't have bothered watching this. What am I meant to do? Give them all fours and fucking slaughter them? Nah.
The Keeperher…
Has hard lines with their first two goals. Hard lines with the big fella trying to kick his head off in his eye line on the first, and for fuck's sake are you messing on the second? Might think he could do better on the first, actually. No chance on the third, fucking hell, or the fourth really. Good save from Trezeguet second half.
Hoever…
He just looks like he is born to be a Liverpool player. His balance is the thing. He glides through games. Unlucky with the fourth goal in that he does well to pinch it. Will be playing for the first team by the time he is 18, no worries there.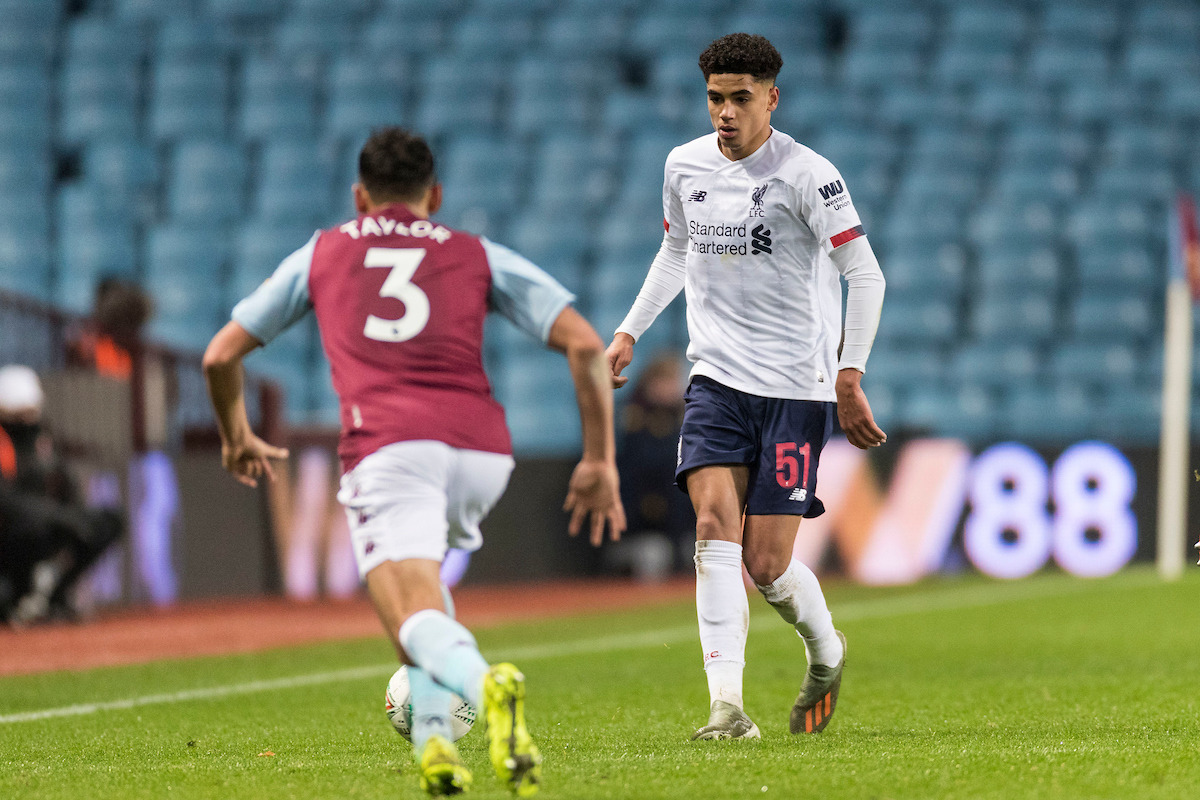 Van den Berg…
Considering they conceded four first half he didn't really do much wrong. Maybe leads with the wrong foot for their third when he should probably clean out the world after they got the lucky bobble.
Tony Gallagher…
Genuinely, and I mean no disrespect here but I have never heard of Tony Gallagher. That obviously says more about me than him, what with me paying no attention whatsoever to anything other than the first team, but even still. It's possible he is the other Oasis brother. Boss on the banjo.
Like your man VDB, didn't do much wrong first half and found himself on the end of a hiding. Did he play centre half?
Morgan Boyes…
Reckon he was the one who pushed someone and sent one of their lads flying. Was into that.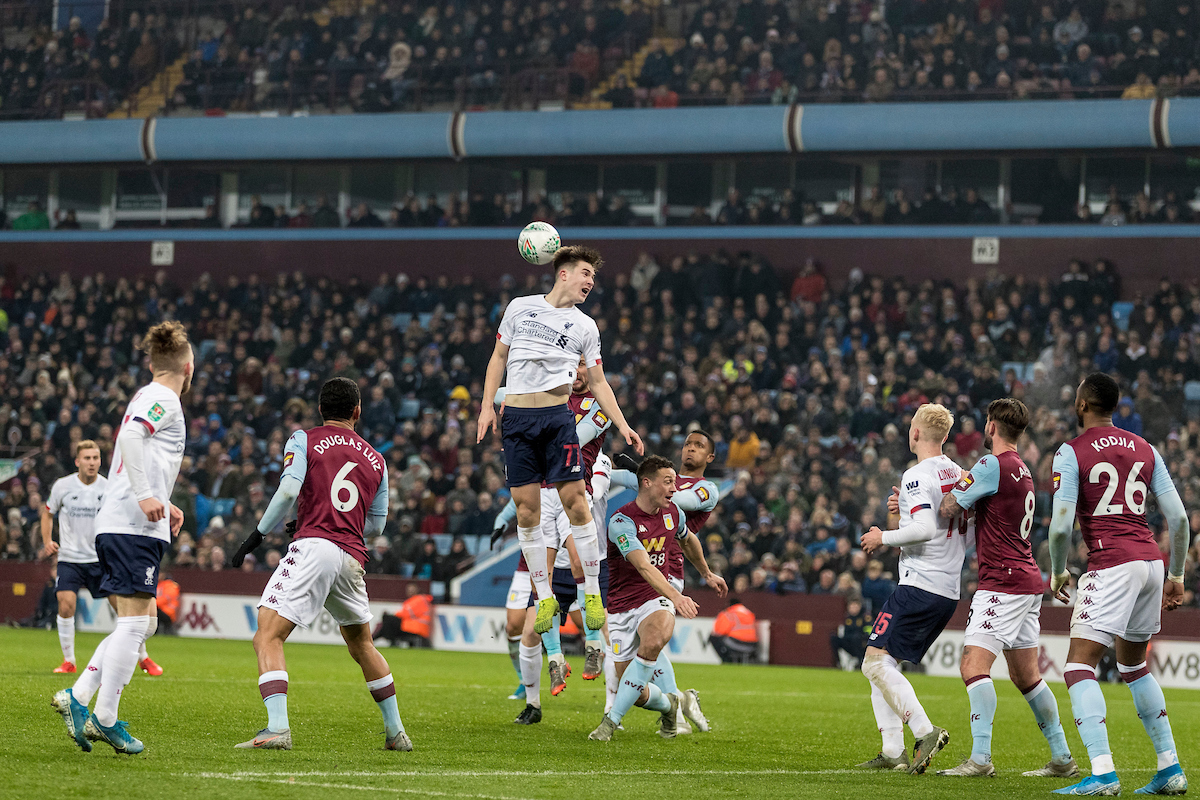 Christie Davies…
He's big, isn't he? Started well, confident on the ball, nice stride to his play. Was it him who had one of the earlier chances? Might have been. Drifted out of it as the game went on.
Herbie Kane…
I like that name Herbie. Thinking old car/flavoursome meal. One of the few in the team with proper football experience and it showed through. Kicked a few people which was good and tried to get on it second half even when the going was tough.
The Chirifella…
Reckon he has been at the club longer than I've had a seasie. Honestly, reckon he has been swimming in that pool off Cocoon. Probably about 45. Fairly sure we have sold him about four times and he just keeps popping up. Lad, you play for Celtic now, what the fuck are you doing here? Forgot me boots. Lad, you play for Rosenberg now, what the fuck are you doing here? Forgot me boots.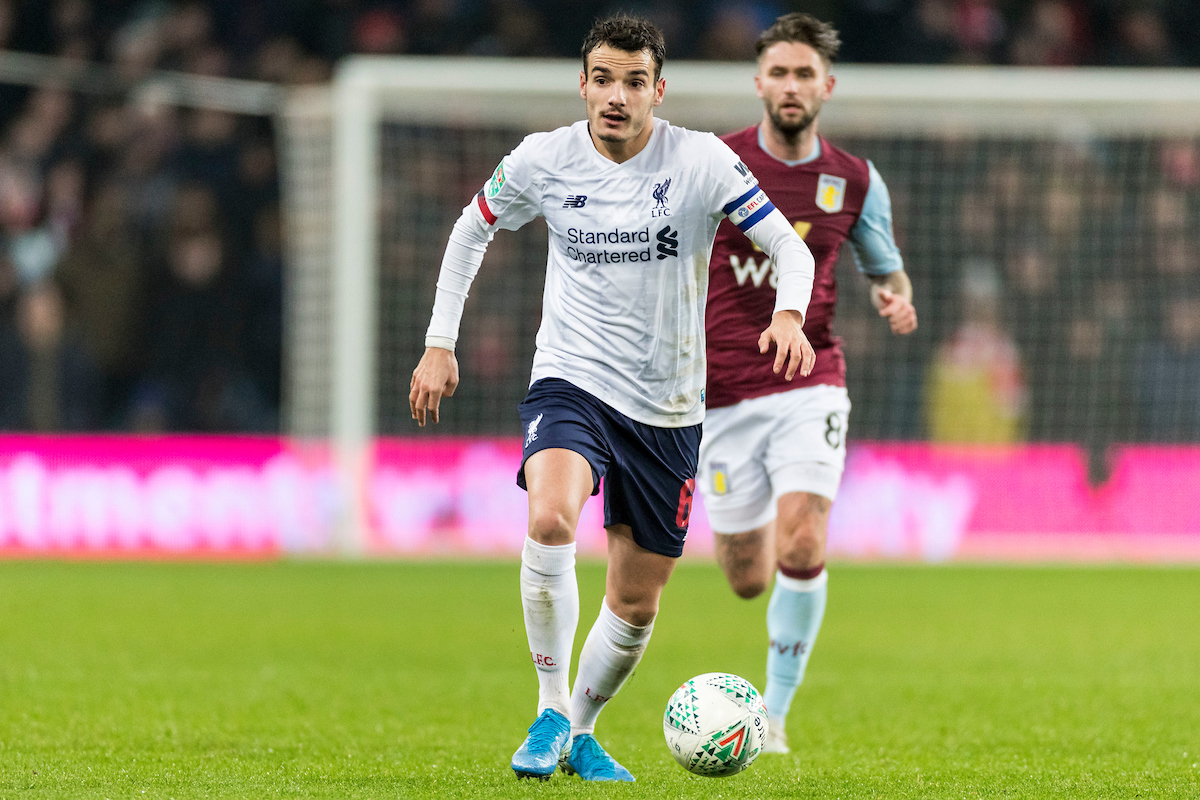 Luis Longstaff…
It's good to think about where surnames come from, isn't it? Mine is shite, John's son. You know, John? Oh John. Yer, his lad. Longstaff is a belter, though. Reckon his auld fella five or six times removed used to lurk in the woods (they were everywhere then) and twat people off their horse from behind a tree with a dead long staff and then pinch their gold. Don't go in them woods lad, or Longstaff will get you. Tough night up there.
Harvey Elliot…
I mean, why the fucking hell isn't he with the firsts? He was probably the best player on the pitch. His balance, his touch, his awareness, the way he glides across the pitch. He is going to be a superstar, make no mistake. Them little dink through balls. Gorgeous.
How many's that? Who haven't I got? Fuck's sake.
Tom Hill…
Legged it about, like he was running downhill. Soz. I don't know. I've reached into the well and it is spent. I have spent my well.
Subs…
Hahaha you are fucking messing, aren't you?
"They lost 5-0, but Liverpool gave a really good account of themselves." 👏

📱 Subscribe here and listen to our immediate post-match reaction show, live from the bus home from Villa Park 👉 https://t.co/XZAK9veWt7 pic.twitter.com/7VPhR8Dgn3

— The Anfield Wrap (@TheAnfieldWrap) December 17, 2019
Recent Posts:
[rpfc_recent_posts_from_category meta="true"]
Pics: David Rawcliffe-Propaganda Photo
Like The Anfield Wrap on Facebook