I MEAN, at some point someone is going to have to intervene. This is getting beyond reasonable.
If they were an animal, they would have had a big dose of getting put down by now.
As it stands, they are like a fucking horse that fell at the National a few years ago. Broke its leg. Wrapped it in a tent and considering shooting it. Decided to just lash a tubigrip on it, "go 'ed lad, sound that". Bounced up, trotted about, believed the bollocks. Back to the National fences today, tubigrip fell apart.
For the love of everything holy fucking fold, lads. It's a real shame what's happening to them.
Adrian: 6
Didn't really do much aside from some passes that I could have played. Wears them leggings, like. Looks like Travolta's bird in Grease in them fuckers. You better shape up, dickhead.
Trent: 8
Mad. Was really good defensively until he decided to try and ping an absolute ping to the left wing and they scored. Did well to manage the yellow.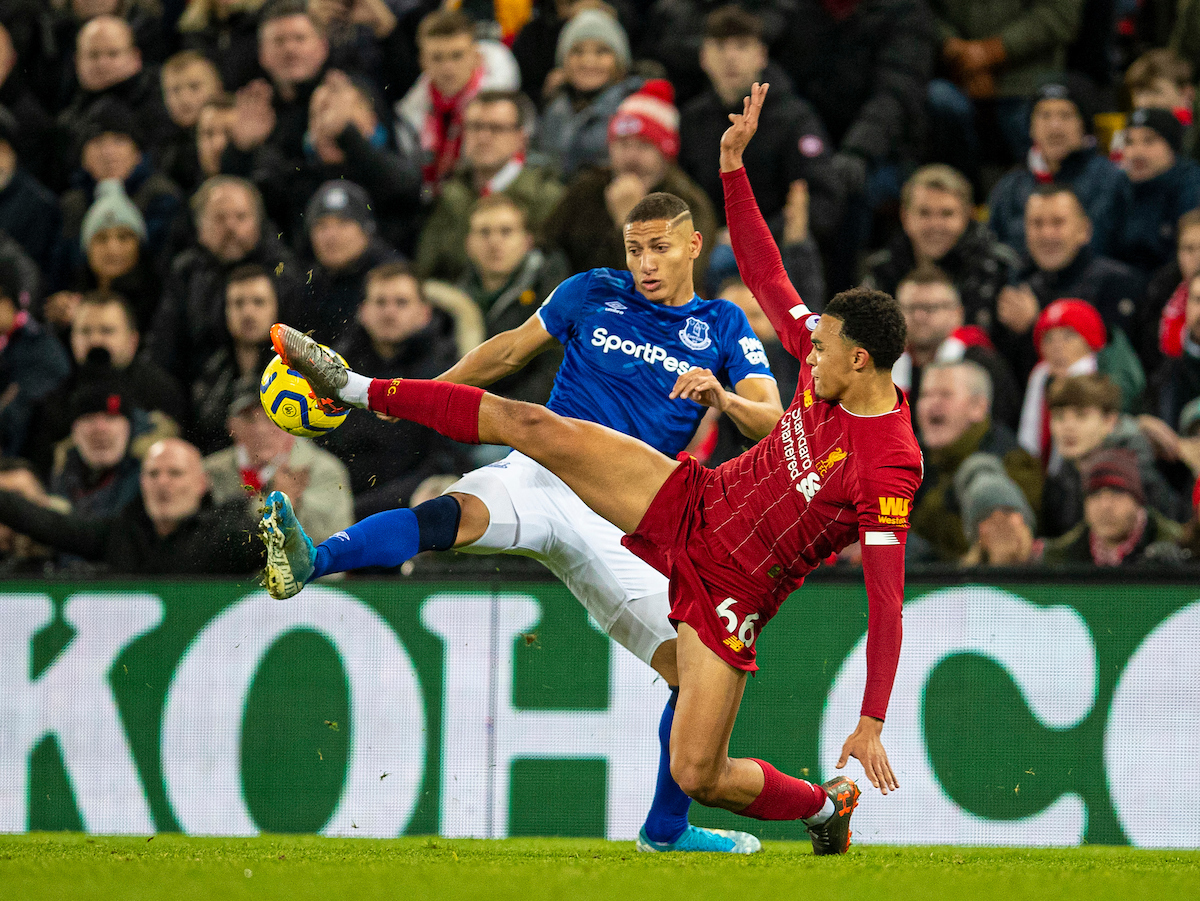 Degsi: 9
Was genuinely tremendous. Attacked everything. Won everything. Didn't let that little weird ming upfront for them get any change. As good as he thinks he is in his own head.
Virgil: 8
Not as good as Degsi which is wild, but still well better than any of their crabs. Thought he hurt his ankle and panicked.
Robbo: 8
Laughed at fucking Avril Lavigne playing centre mid for them. He is just so good. Them marches down the left wing first half were instrumental in The Reds scoring.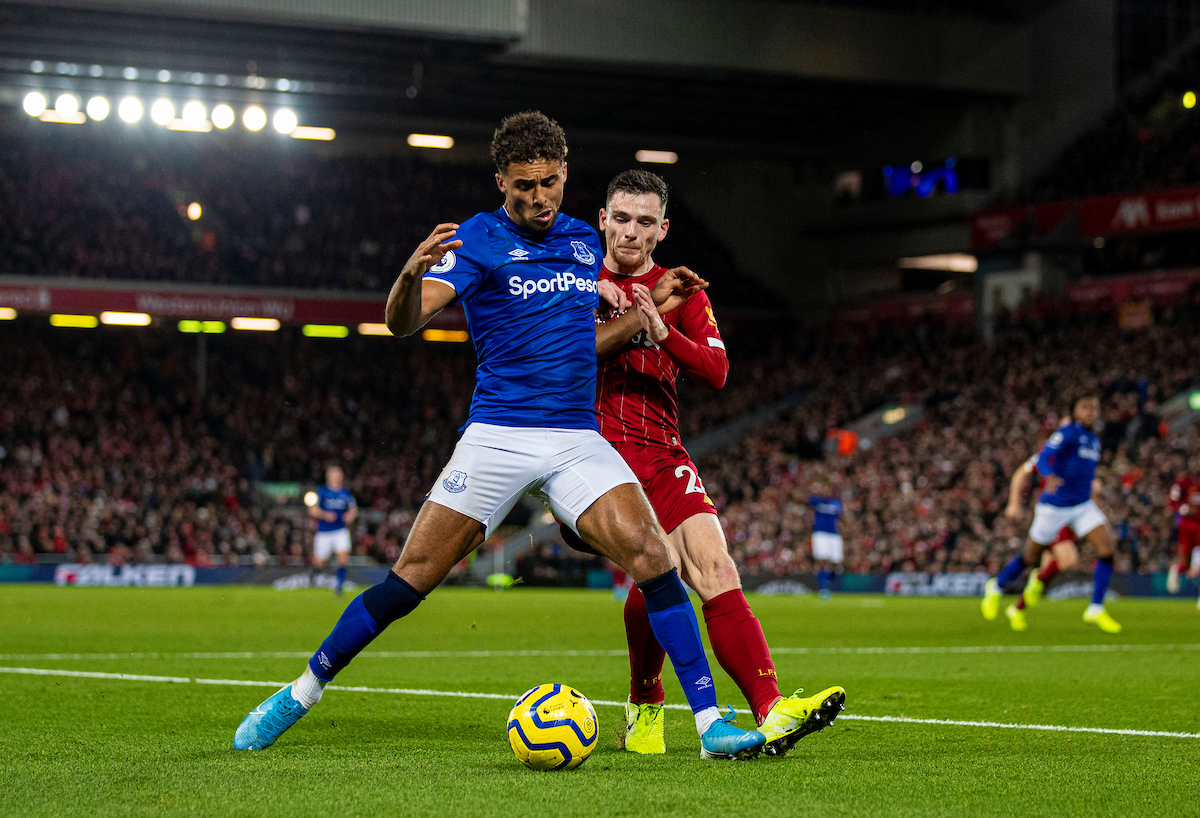 Gini: 8
One of them days where you actually get to see all of Gini's dirty work. Normally he is invisibly providing absolute structure for The Reds. Today, he was absolutely high-vising his donkey work, filling in here there and everywhere. Tremendous.
Milner: 8
Just picks his way through the game. Not letting people get the better of him, blocking runs, being a fucking nuisance. A burro. Tremendous.
Lallana: 9
I thought he was tremendous, you know. Absolutely part of the trap set by Jürgen and the boys for their right-hand side. The trigger for the press, no let up, won it all day.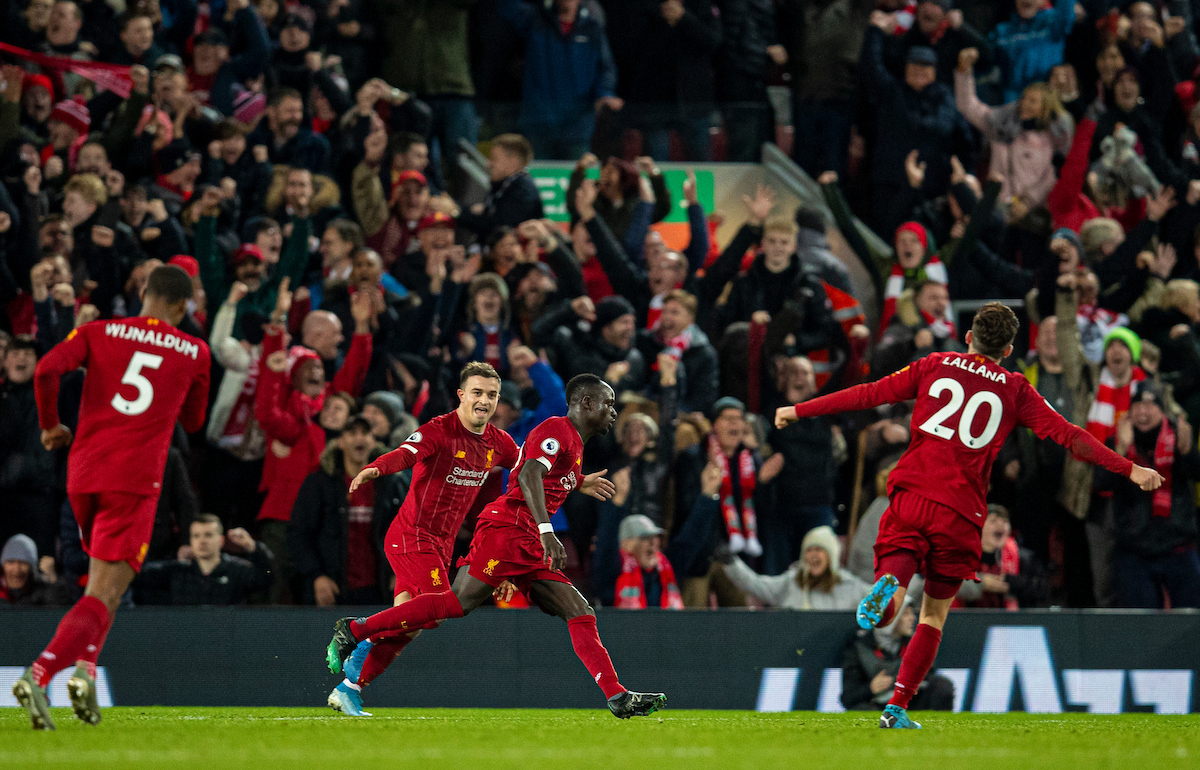 Sadio: 9
Man of the match for me. Played like a ghost on Mario Kart first half. Flirting in and out. "Where is he? Is he on my shoulder?" That poor full back, lad.
Flipped from ghost to human in a flash and then set up two goals. Took his goal like he was John Barnes, except he might well be better than him, and should have scored two more second half.
Unreal. Our best player, but we have got loads of them.
Div: 9
He fucking hates the Blueshite, la. Like a mix between Rush and Dalglish. Sublime. The touch for the second, la. He is probably the greatest fella in Europe.
Little Mad Shaq: 8
Hasn't ran since the summer. Jürgen drops him in the start against this motley crew. Rewarded the faith in buckets, la. Didn't put a foot wrong. Got on the ball, played, scored, worked, showed them up as shite.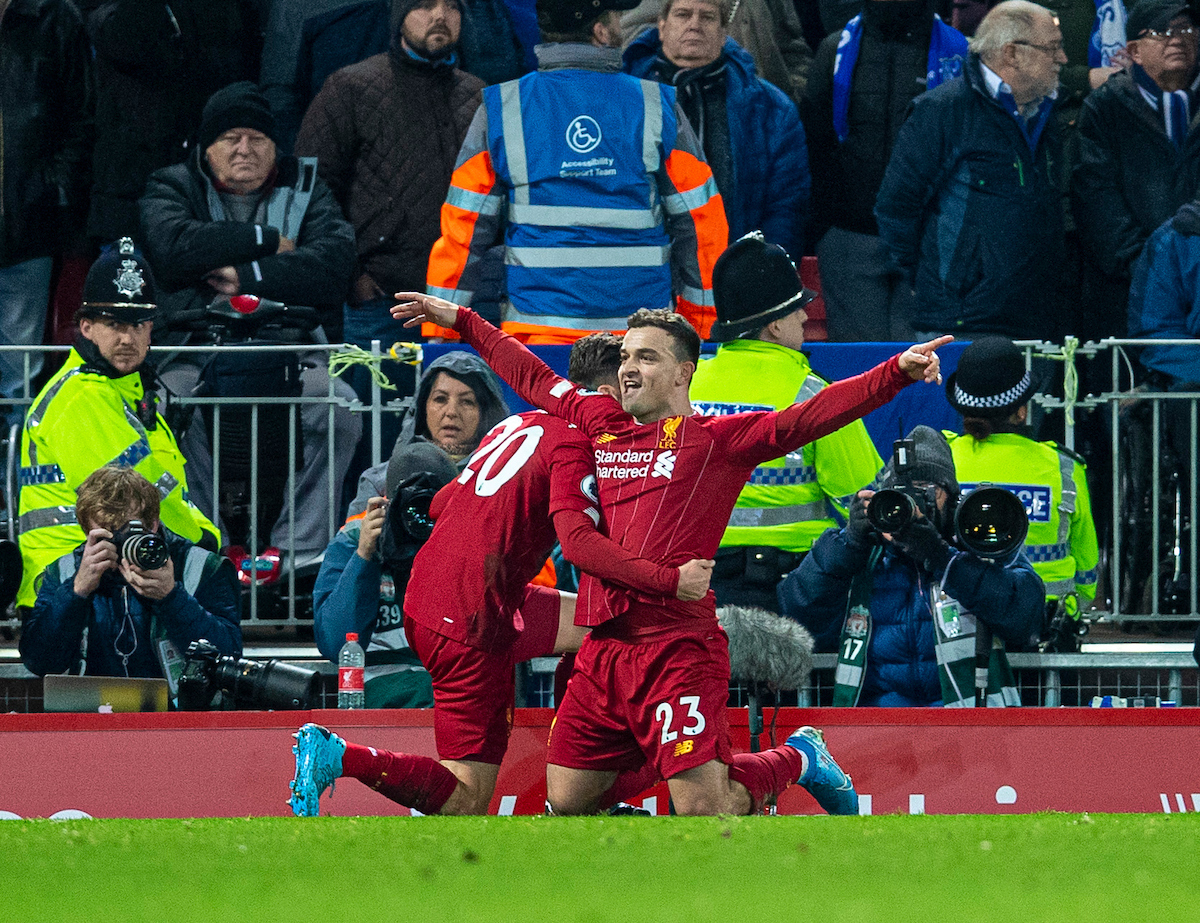 SUBS
Henderson: 8
Come on and was like Sounness. Seriously. Unreal.
Firmino:
Wasn't as good as Div, but in fairness he was like fucking Van Basten, so you know.
Gomez:
Into it.
"Liverpool are boss, Everton are shit. Liverpool five, Everton two. Liverpool are magic, Everton are tragic." ✊

📱Subscribe for all of our immediate reaction as the Reds beat Everton at Anfield AGAIN 👉 https://t.co/XZAK9veWt7 pic.twitter.com/5HU6FjDOjs

— The Anfield Wrap (@TheAnfieldWrap) December 4, 2019
Recent Posts:
[rpfc_recent_posts_from_category meta="true"]
Pics: David Rawcliffe-Propaganda Photo
Like The Anfield Wrap on Facebook