HAHAHA, that number seven.
Fucking celebrated like fucking Tardelli, Dalglish at Stamford Bridge in '86, the fucking Olympics opening ceremony, fucking one small step for man; a giant leap for mankind, hang on, this isn't the fucking moon. Haha, dickhead.
What a team these red fuckers are.
Alisson: 9
Kept kicking it out in the last ten minutes and gave Virgil a bit of a twat of a ball, but then you know, the lad is in and he fucking twats it and he just saves it, doesn't he? Saves it all. The Reds have pressed the clean sheet button, saved them all up for the second half of the season.
Trent: 7
They did really well to suffocate our full backs all game but he is so good he managed to get out and play. Got caught out a few times by a straight ball. Not at his sublime best, but then so fucking what?
Joey Gomez: 9
Back to his best, surely? His reading of the play, his ability to cover the space behind Trent, the block tackles, the stepping out, the pinging it into feet on the half turn in midfield.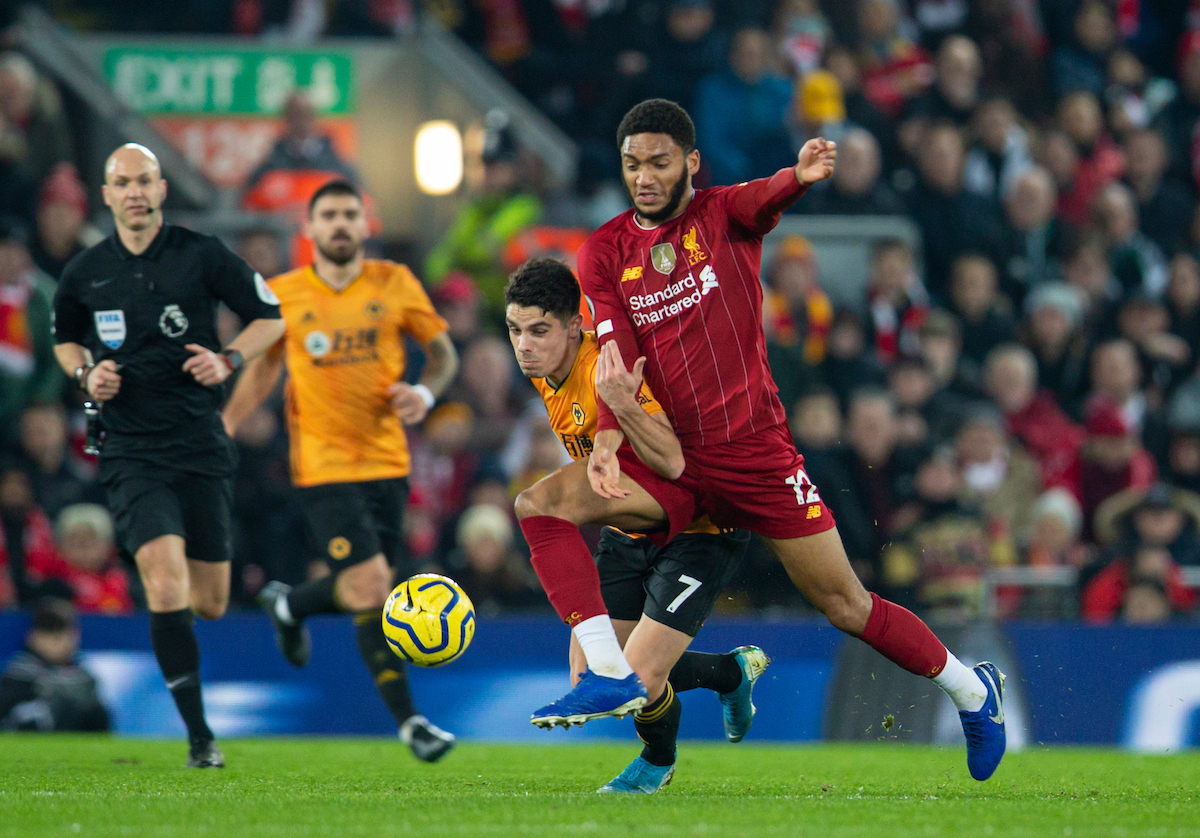 Virgil: 9
Honestly, the last act of the play, their corner, it all comes down to this. I was convinced this was the one time the diddle was in against us. They put the ball in and I'm expecting that fucking big giant Gordon Bennet to nod it in. As it lands in the box Virgil is rising like a fucking god, a fucking Ancient Greek god, out of the ocean, to nod it away into oblivion.
I could have cried.
Robbo: 7
Struggled a bit today but then they did a diddle on our full backs and stopped us doing that lovely big switch. Defended well for the most part, especially when they brought on fucking Martin Offiah.
Henderson: 8
Generally looked after his lads with the air of a sound hard case in a US high school fending off an invading schools jocks from twatting the nerds. Kept the ball when The Reds needed to keep it, sent it backwards, managed the game. Reds player of the fucking decade, lads.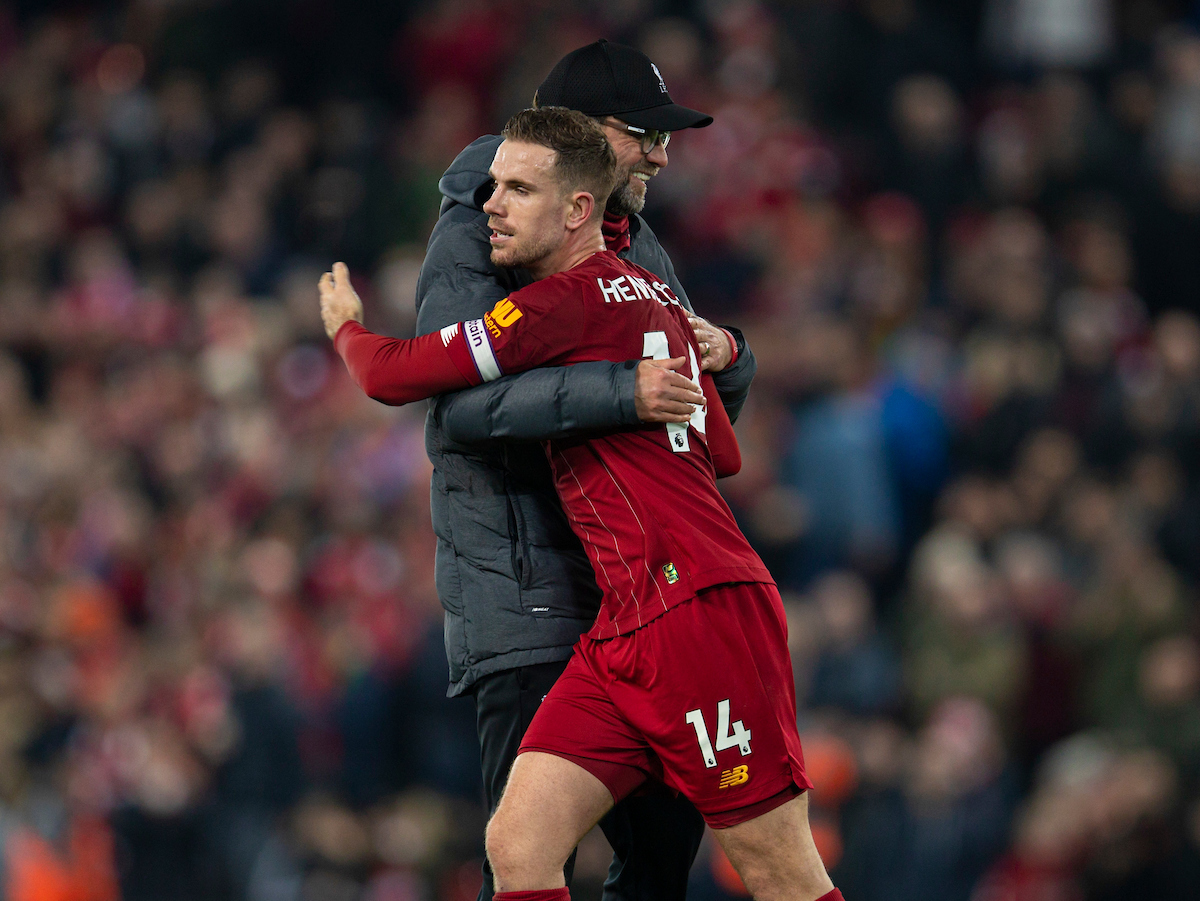 Lallana: 7
He worked his absolute sausage off, which takes some doing in fairness. Took up some great positions first half but couldn't quite capitalise because he isn't that great playing as an attacker. Did well overall, mind you.
Gini: 8
Looked a bit leggy but then he just decided to win all his battles, all of his battles, and that included shuffling out and filling space in front of whichever full back was getting a chasing.
Mo Salah: 7
Mad the way every fucker is allowed to get him in a headlock, isn't it? Yer yer, let him get it to feet in our box, that's sound, we will just lash him in and stranglehold and make him tap out and then claim he fouled us. Fucking joke.
Firmino: 7
Played pretty much centre mid today, worked hard, kept it, tried to get The Reds playing.
Sadio: 8
Twatted that one in, didn't he? Perfect interpretation of the Paisley saying, if you see a ball in the box, stick it in the net and we will talk about your options later.
I mean, the referee is a mental case, isn't he? Overly affected by his baldyness I reckon. Let's it get to him. Need to embrace it, lad. It's freeing, don't have to wash your hair, not arsed if it rains and you are out without a hood. Bellend.
SUBS
Keita:
The reds could have done with him playing where Lallana was first half to improve the end product. Great touch but probably needed a rest.
Milner:
Come on and didn't have to do much except knock about and block people off.
Div:
Was leggin it everywhere.
Recent Posts:
[rpfc_recent_posts_from_category meta="true"]
Pics: David Rawcliffe-Propaganda Photo
Like The Anfield Wrap on Facebook