THE referee pretty much makes the gig redundant.
It really isn't fair on anyone involved. It genuinely isn't his fault. He is absolutely completely out of his depth. Imagine Danny Devito with a load of stones in his pockets being plopped in the deep end. Shite.
I would rather The Reds walked off at half time and went home than carry on with these bellends. Fuck's sake. That VAR decision, lad. So referee, it's either a pen or a freekick on the edge of the box, but it's defo a foul. Right. I'll have a look. Yer it's a bounce ball, lads.
Alisson: 8
Makes a few smart saves when he needs to. Is the best 'keeper in the world.
Trent: 8
Does well, there. Up against their best fella with a haircut like a badger. Got ragged a few times but then defends really well a few times as well.
Virgil: 8
He is just so good. Genuinely. The greatest player to play for Liverpool this decade, in fact probably this century. Unreal.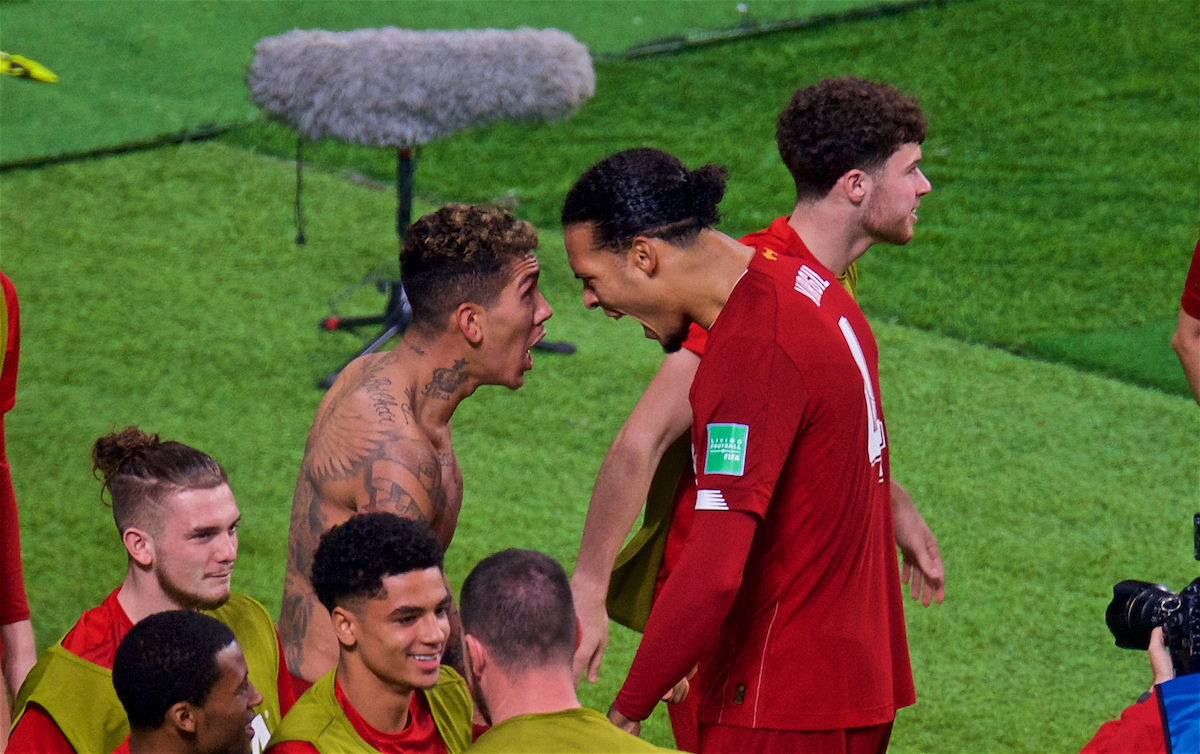 Gomez: 9
Played really well. Really well. Covered well, won everything he had to, probably better then Virgil and he is better than anyone in the planet.
Robbo: 8
Loved him nobbling the mini Petr Cech and telling him to fuck off. Would have loved someone to drag that fucking rugby helmet off his head and pummel him with it. Bellend.
Henderson: 9
Honestly everywhere. Stomping the tone out, urging The Reds on, breaking it up, getting them playing, keeping the ball, absolutely tremendous tonight. Just watched him do the little back to front legs cup lift and honestly I don't think I've ever seen anything better. Player of the decade for The Reds.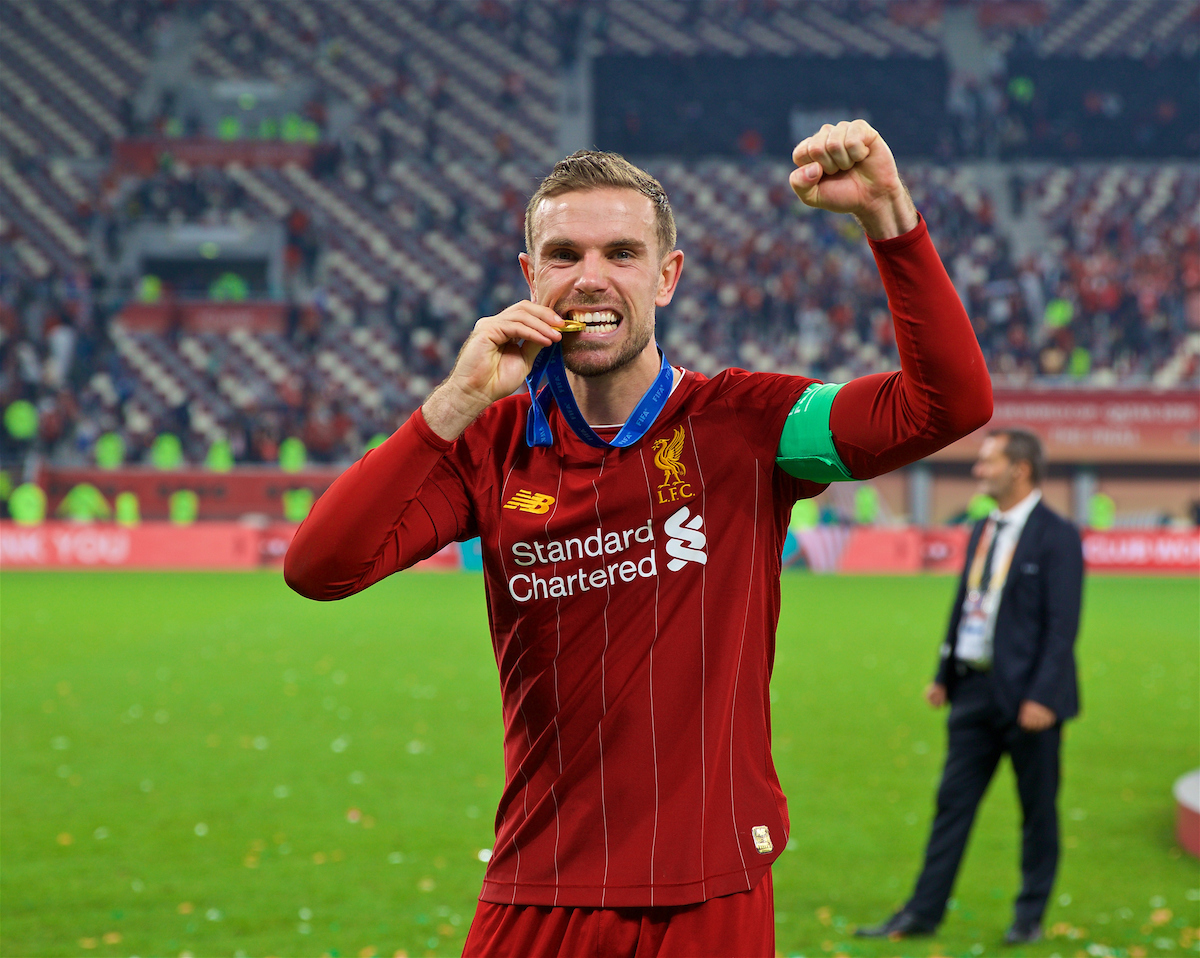 Chamberlain: 5
I mean it's fucking shady that he gets hurt again. Really not called for. That said, once he went off The Reds were well better. As Melia said, either score of fuck off, which might be the sentence of the decade.
Naby: 8
Should probably score first minute but it's mad the way he is probably our best player out of nowhere. If he stays fit The Reds will win it all.
Mo: 8
Absolutely jammed on the backheels at the minute, isn't he? Loves them. Reckon he is the strongest fella going. World's Strongest Man on New Year's Day, there is Mo lashing a telephone pole over the river.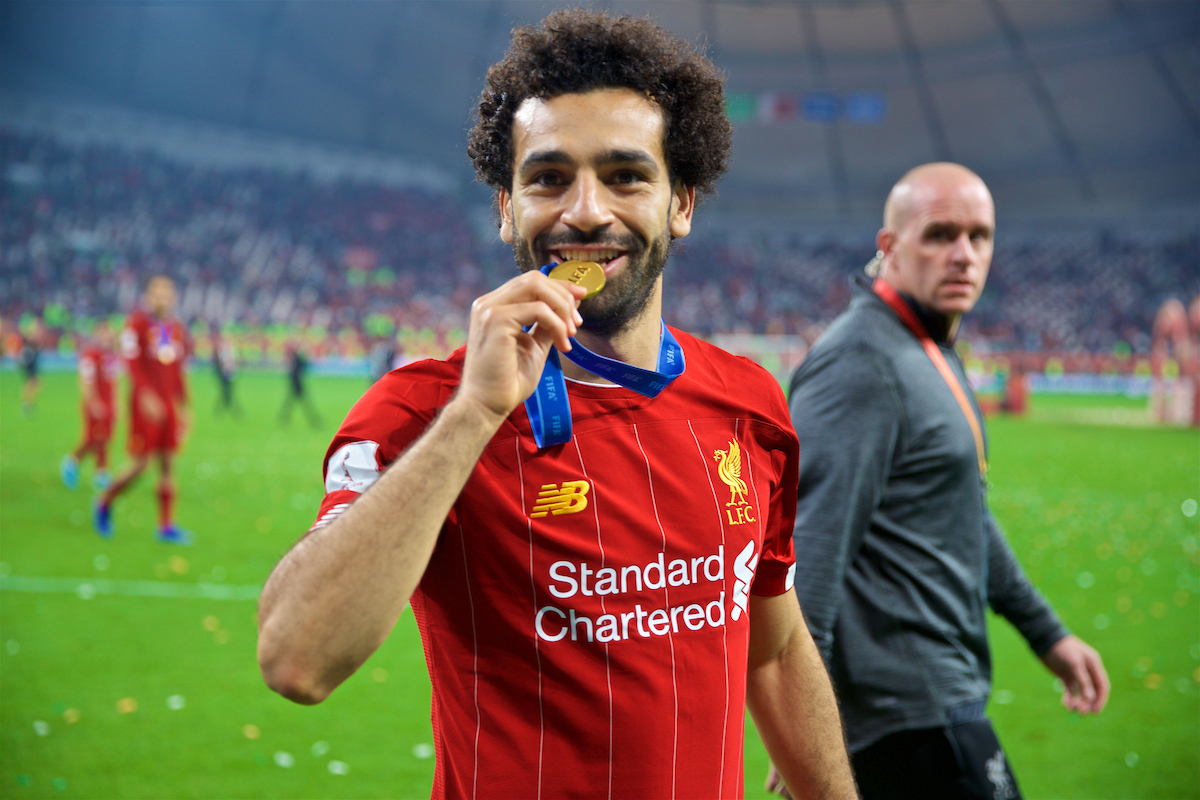 Bobby: 9
Absolutely should have scored in the first minute, but fancied extra time so waited till the end and then slotted after almost an hour fannying about. Loved him taking his top off and lashing it. Hero.
Sadio: 8
The referee took an instant dislike to him which speaks volumes for his character. Unbelievably booked for getting yanked by the little helmet wool. Great ball to Firmino for the goal.
SUBS
Lallana: 9
Was tremendous when he came on. Like a rabid dog after the ball, but composed when he got it. Injected a bit of presence in midfield after Oxo had spent the game drifting about offering less than nothing.
Div:
Well in, Div. Amazed you didn't score lad, in fairness. Right up your street a late winner.
Unfortunately there will be no Post-Match Pint tonight due to personal reasons

The Post-Match Show will be released for free, and we'll have loads more reaction to the game over the next few days

Apologies

— The Anfield Wrap (@TheAnfieldWrap) December 21, 2019
Recent Posts:
[rpfc_recent_posts_from_category meta="true"]
Pics: David Rawcliffe-Propaganda Photo
Like The Anfield Wrap on Facebook