OH come all ye faithful,
Joyful and triumphant,
Oh come ye,
Oh come ye,
To Anfield,
Come and behold them,
They're the kings of Europe,
Oh come let us adore them,
Oh come let us adore them,
Oh come let us adore them,
Liverpool…
BEST ever.
Best ever song, best ever team. Honestly. We won't see better than this unless they get better again next year, and as it stands we can't fucking rule that out. Imperious. The greatest of teams.
What's that, these are the second best team in the league, yer? OK, fuck it, shall we start the engine and blast for home then, lads? Start playing full whack, yer? Sound.
Twat. Twat. Twat. Twat.
Get home you scruffy fucking one-road-in, one-road-out loving bellends, with your middle England and your fucking awful fucking music. Go' ed.
Brenno, with his trackies. Fuck it, shark head.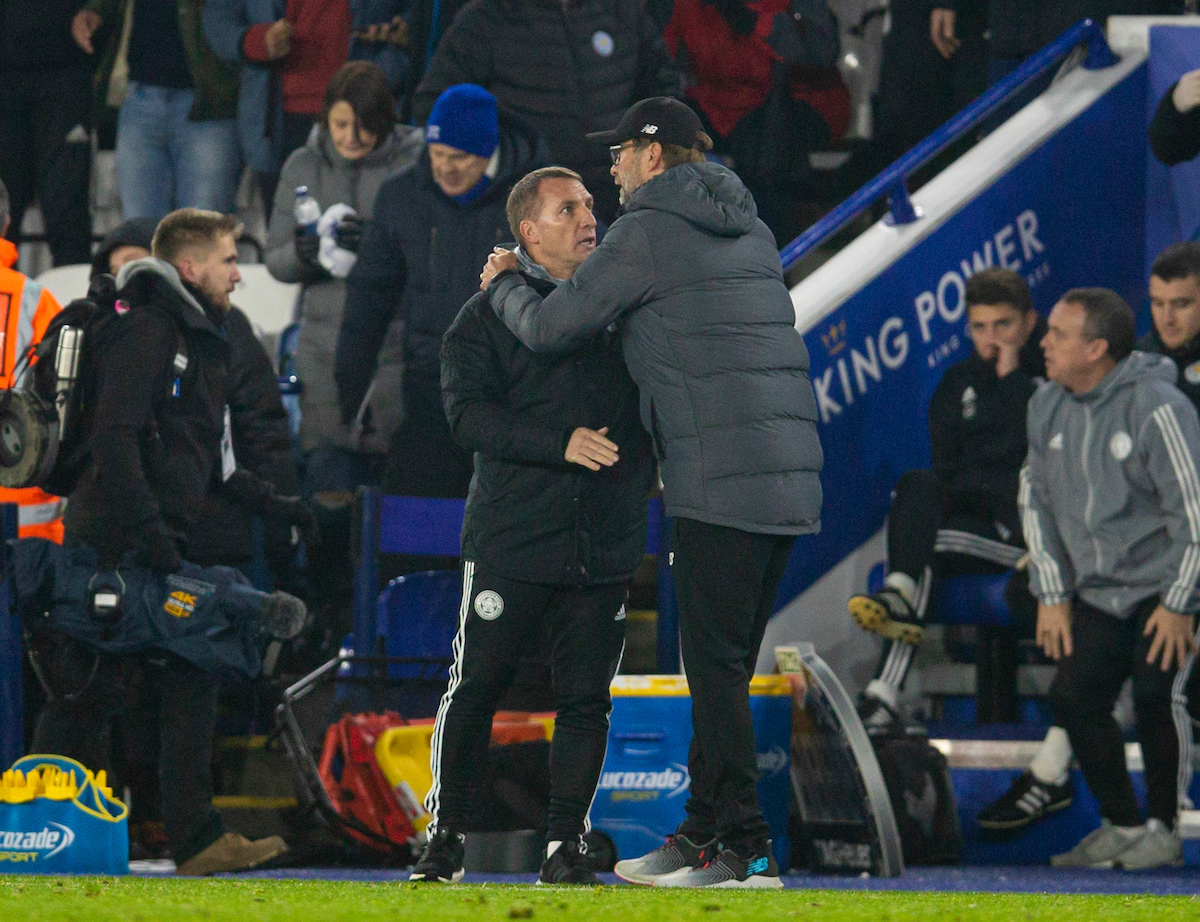 Alisson: 7
Did he have anything to do? Away from home against the team second in the league, and this cunt could have played in a set of slacks, with his Crimbo pressies in a sack in front of him. Oh, this ones off auntie Jean. Lovely socks them, queen. Well in.
Trent: 9
Great cover to clean up ten after a few minutes but then dallied on the ball and they nearly got in, then they never and as it turns out that was as good as it got for them all fucking game. Mad that, isn't it? After that, ran the game set up abar million clear-cut chances, The Reds scored, then they scored again and then he scores an absolute pinger to make it four.
Joey Gomez: 8
Honestly, its really quite the thing that our centre halves have played OK. Front foot to everything, commanding, quick to recover, marked the skull on legs jammed on fucking snuff and Red Bull out the game. Best forward in the league? OK mate, keep fucking running the channels, we don't fucking have them by the way, but you run away. Chop chop.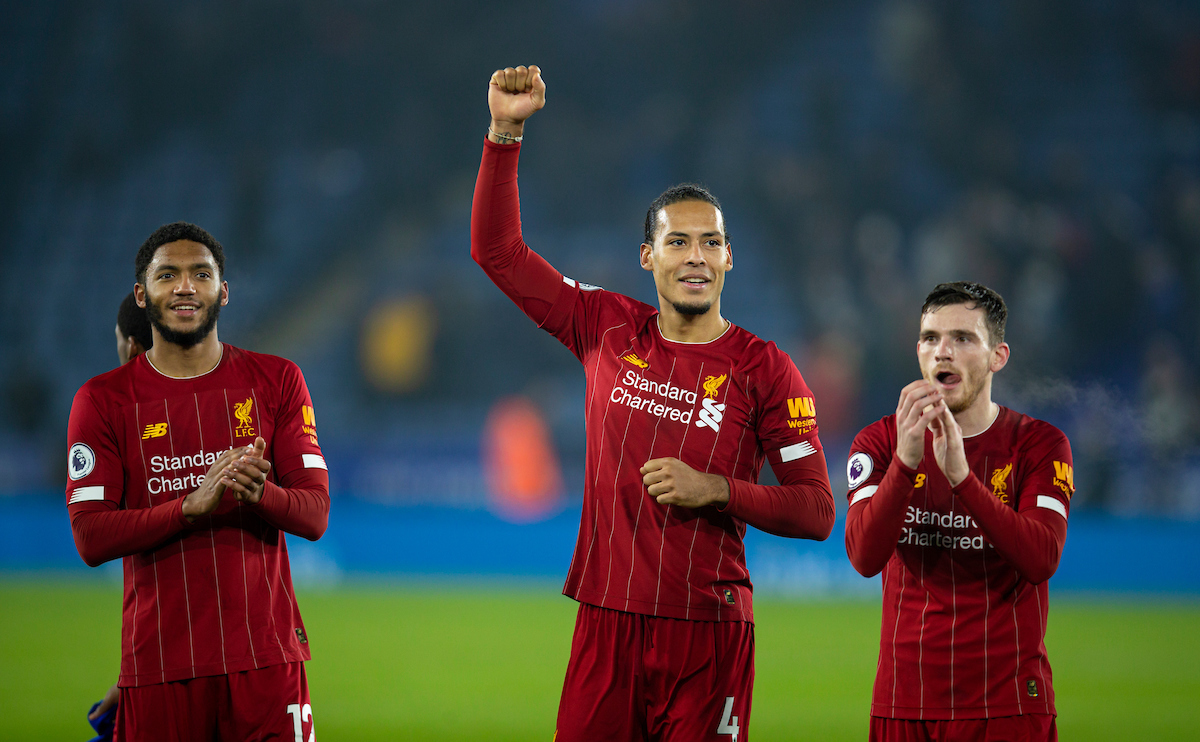 Virgil: 9
Honestly, see the above but add an extra point for him being just about perfect in everything he does. The backheel running towards his own goal, that split their lad in half.
Robbo: 9
His energy, his power, his tenacity. All the things that he is lauded for and rightly so. But then that's a disservice, you know. His ability on the ball. The way he can play with this back to goal, in the tightest of triangles, the way he beats a man at will. A glorious footballer dressed up as a pressing merchant. Tremendous.
Henderson: 9
Honestly, he is so good at midfield he might get to own the lot of it. All the midfields. Get renamed to Hendersville. Gets whacked, goes off, really wants to stay on to give them a fucking good belt back. Glorious switching of play but it is honestly so easy to underestimate this team. These are gods of men. Gods of war, lad.
Gini: 9
The Gini not being injured even though he got injured last week news is the best news of 2019. In fairness, there wasn't much competition but we are where we are. Sublime footballer in a sublime team. We might have completed football at this rate. The balance of the team. Unbelievable.
Naby: 8
What a footballer. Can ghost past people like your man off Sixth Sense, the pretending twat. The run where he took four of their lads out the game then overran was great. But it's the ability to know where to be, in this most meticulous of clocks, is incredible. The coaching going into these lads is as good as there has ever been.
Mo Salah: 8
Should do better first five when he sort of slashes one over, but is imperative to everything The Reds were doing. The work rate, the pace over the top the strength in possession. Unreal.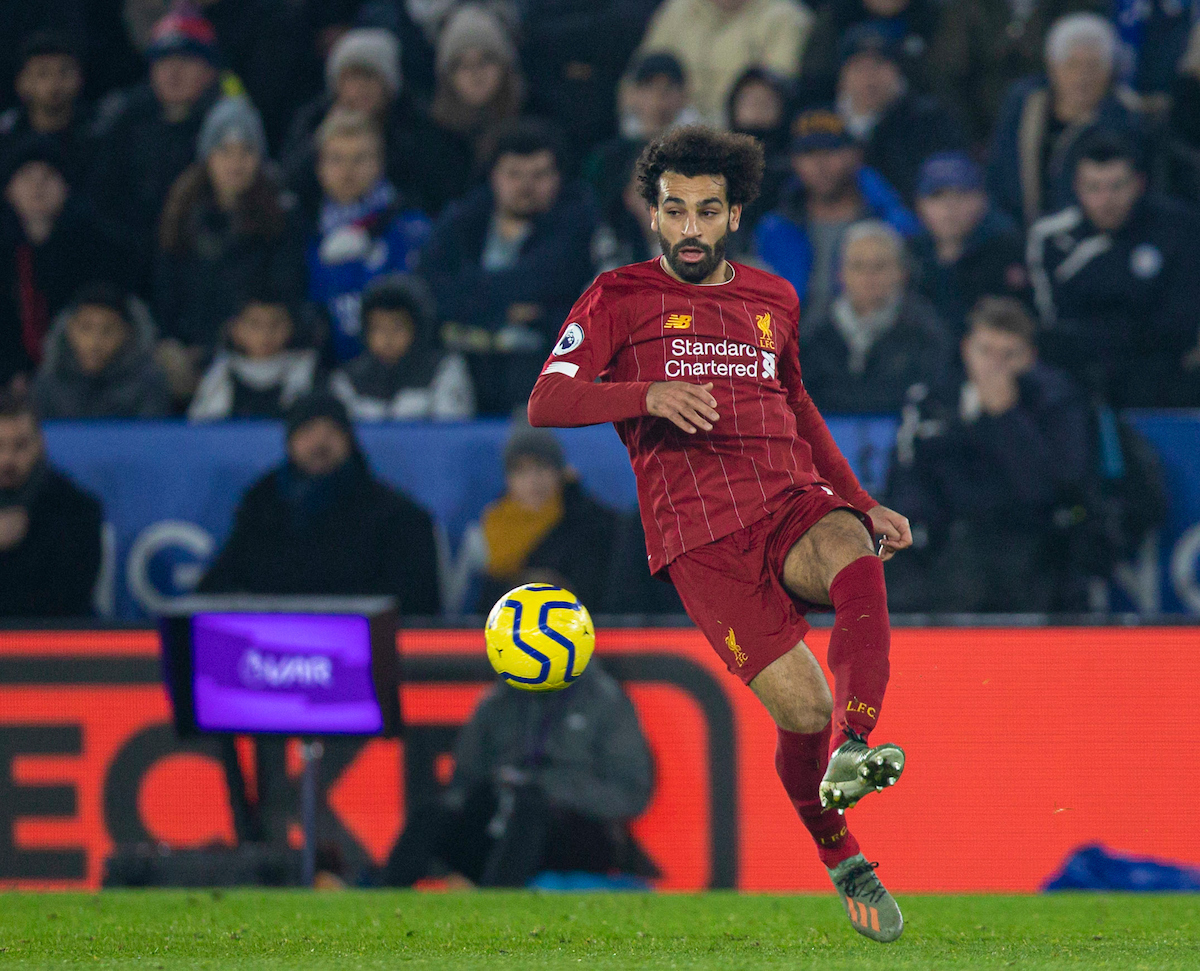 Firmino: 9
Four in three games for your man. Two belters tonight. The header, mate, was perfect. The finish for the second though, the delay, the delay, the top bin slot. Soz. Unreal footballer.
Sadio Mane: 8
Jesus Christ, first minute. Fucking hell. Then the one on one from a yard. Fucking fucking hell, Sadio. Two sitters, la. That said, these fellas are testing and challenging and beasting their opponents into submission.
Like a tip of a spear, jabbed in your ribs, not at its sharpest today, then just as the poor cunt was getting stabbed to death, some other fella on the right wing stuck a knife in their ear and that was their lot. Soz.
SUBS
Div:
Come on and was like Thierry Henry but bigger, faster and harder.
Milner:
What a hero. Comes on at 1-0, hasn't kicked it, picks it up, and does a sneaky half slot. The greatest of fellas.
Lallana:
Legged it.
"That's one of THE great Liverpool performances.

"As good as anything I've ever seen in my life." ♥️

📱 Subscribe here for all of our reaction, live from the King Power, as the Reds go THIRTEEN points clear 👉 https://t.co/XZAK9veWt7 pic.twitter.com/rTIJ8yY1MW

— The Anfield Wrap (@TheAnfieldWrap) December 26, 2019
Recent Posts:
[rpfc_recent_posts_from_category meta="true"]
Pics: David Rawcliffe-Propaganda Photo
Like The Anfield Wrap on Facebook