I SEE Guardiola's head has well and truly gone.
To be honest, you could tell they were going to get beat when you seen the cut of him before the game.
Forty minutes to kick off, up he pops, hasn't shaved his bald head. As a fellow baldy, I'm saying that is a sign you are distracted and worried. I make a point of shaving my head before every Liverpool game, a sign of respect to the boys in red. This cunt, in charge of what would be the greatest side in the world, turns up like he has kipped in a mini.
I let slip to the lads there before kick off that I shampoo and condition my bald head, my balls, arse and beard every shower I have. Bird goes berserk about £30 nicker shampoo going for a walk. This fucker is letting his hair grow out like fucking Terry Nutkins. No wonder they got beat.
On his way to Heathrow with a drone to try and stop planes flying and VAR varring. THANK YOU SO MUCH, THANK YOU SO MUCH, THANK YOU SO MUCH. Hahaha.
Go 'ed with your two times you fucking scruff.
Alisson: 8
Deserved the clean sheet really and will be pissed off he hasn't got it. Tremendous aside from the mad one where he thought someone had passed it back to him and he did a little mad jig and shinned it out for a corner.
Trent: 9
Shall we talk about the pass for the second? I mean, wrong foot, absolute through ball. Unreal. Loved the non handball, possible handball. Hang on Guardiola has gone on a sponsored walk with nothing but his big cardie and a bar of Kendall Mint Cake to protest referees and Liverpool being boss. The tramp.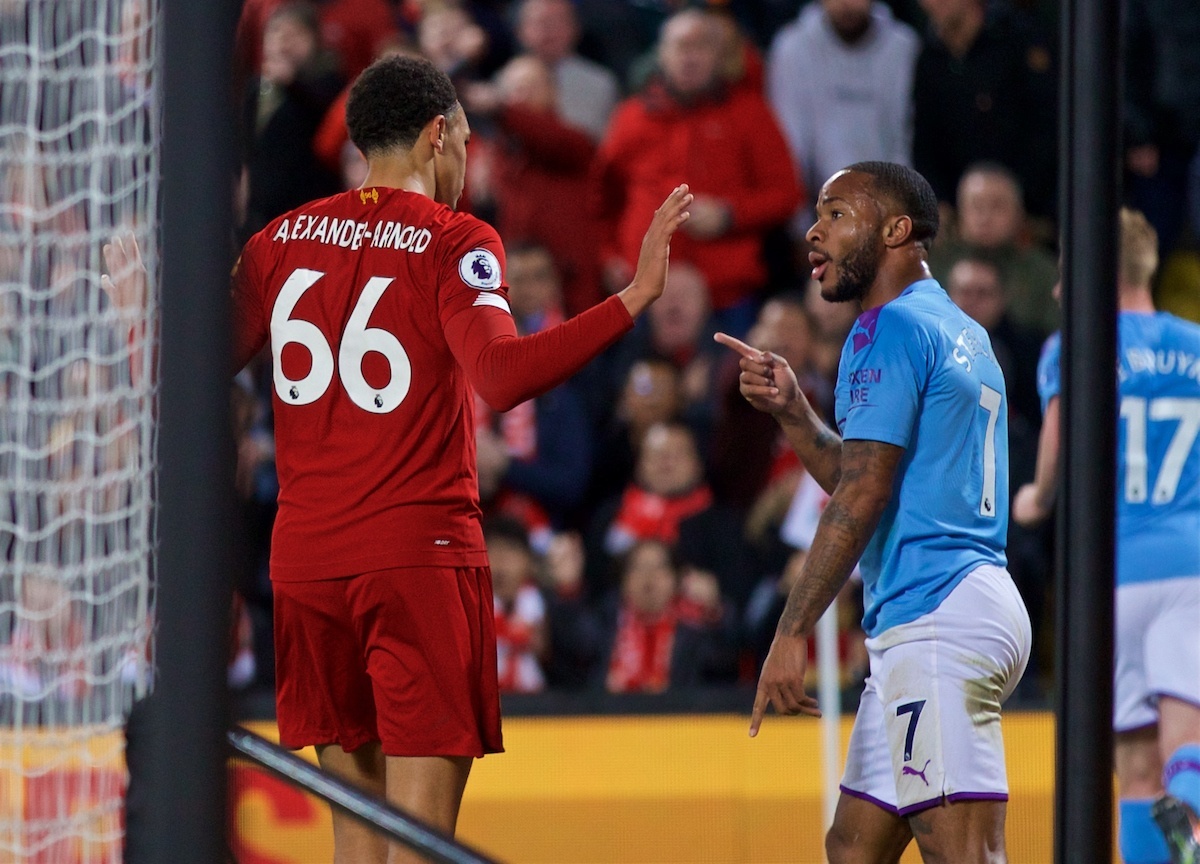 Dejan: 9
The best he has played for The Reds. Unbelievably good. Everyone to a man questioning him, worried about him, thinking he would get exposed, then he pulls that out the bag. Hero.
Virgil: 8
Next to the greatest centre half on the planet.
Robbo: 9
Let's talk about the ball for the second. The run, then the cross. It's a thing of beauty. The corridor of uncertainty.
Just seen the Trent handball again, by the way. Hahaha. It's not handball, you skinny ming.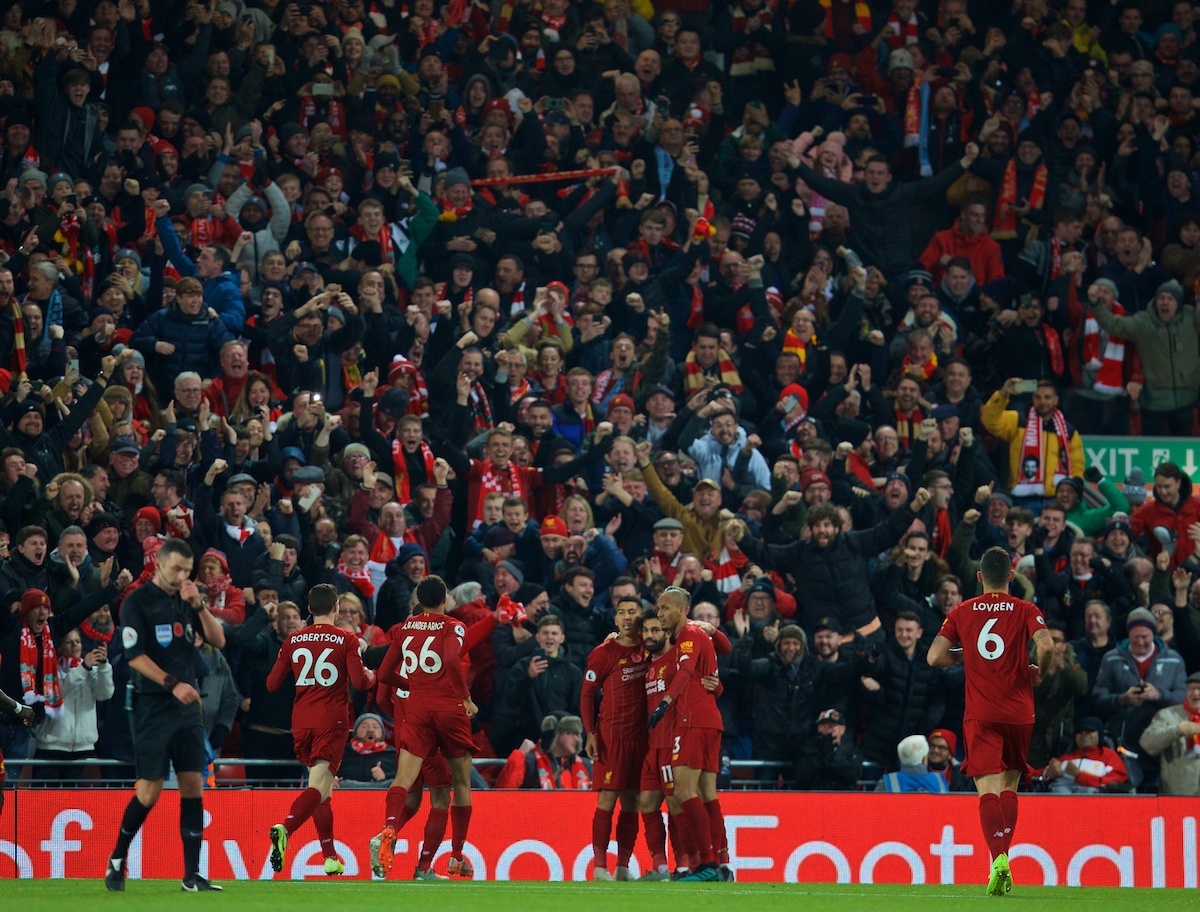 Gini: 9
It's funny when you watch the game at a height and see what our two wide centre kids are doing. It's an almost impossible job. Was fabulous today, everywhere, kept it, moved it.
Fabinho: 9
That VAR needs legging. Didn't celebrate a fucking belter of a goal against the second best team in the world because I was convinced it was going to be a pen. Probably the best midfielder in world football. No blag.
Hendo: 9
Let's talk about the cross. Playing right wing. Mad the way none of our centre mids play in the middle apart from Fabinho. Struggled once he went off, which shows how good he was.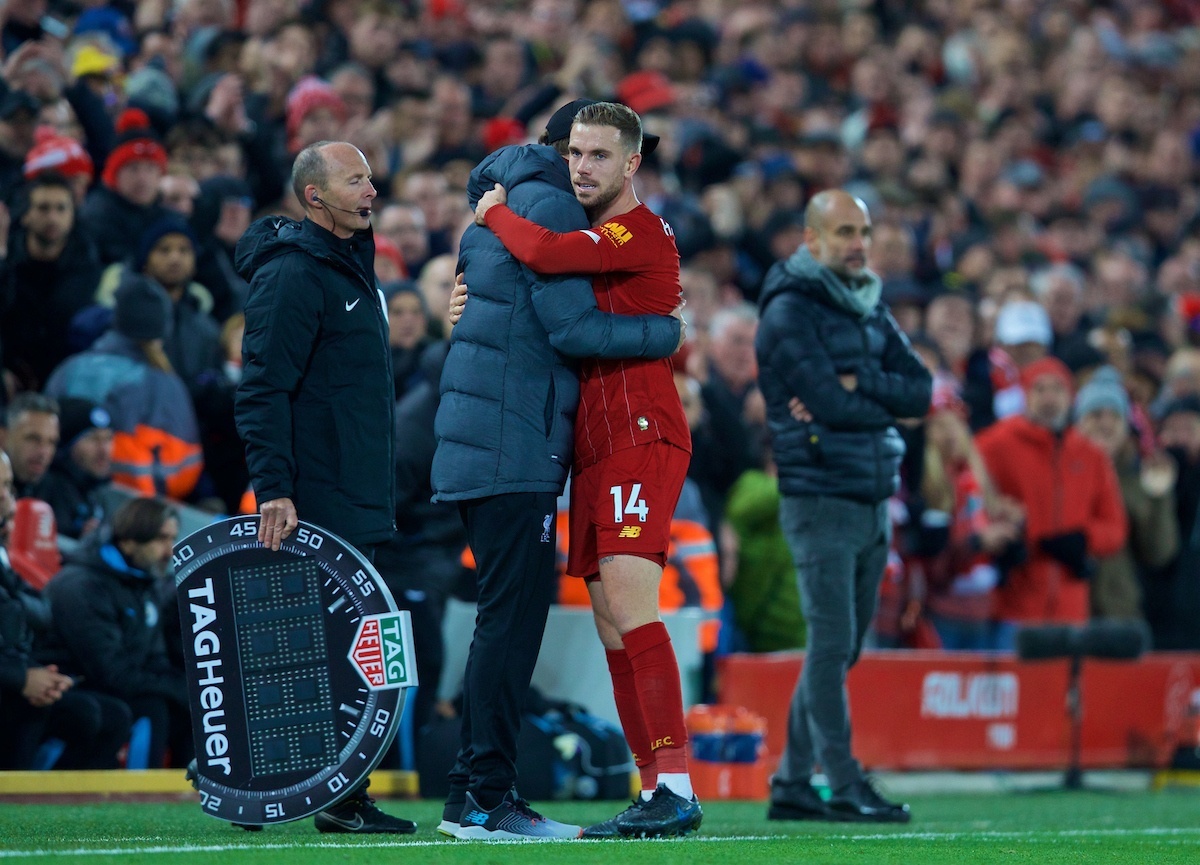 Mo Salah: 9
Mad the way they left him one on one with yer man out of Breaking Bad, the scruff one, not the dead one. What a finish for the second, up there with one of the best goals of recent times.
Firmino: 8
Was a mad decision to take him off. Played basically centre mid, can't half shift the ball around.
Sadio: 8
Thought he was shite until he scored. But then he gets a worldie of a pass from Henderson, then got whacked in the grid, and got a cob on.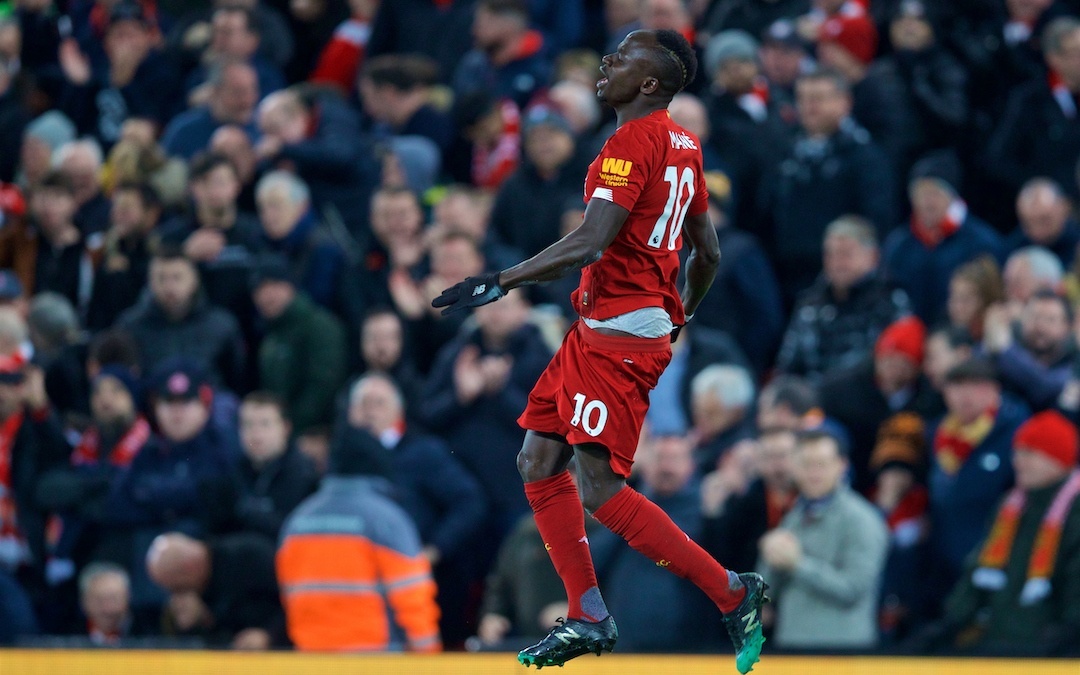 SUBS
Oxlade: 7
Come on and did shuttles. Didn't really help Trent out when Sterling was legging him.
Milner: 7
Come on and I was made up with it.
"FUCKING GET IN!

"Eight points clear, nine clear of City, up the fucking Reds." 🔝

📱 Subscribe for all of our immediate reaction to Liverpool's 3-1 win over Manchester City 👉 https://t.co/XZAK9veWt7 pic.twitter.com/FwZqrAPr3P

— The Anfield Wrap (@TheAnfieldWrap) November 10, 2019
Recent Posts:
[rpfc_recent_posts_from_category meta="true"]
Pics: David Rawcliffe-Propaganda Photo
Like The Anfield Wrap on Facebook