GORDON Bennett.
I told yer, this team never know when they are beaten. I was all for going for a lovely big shower on about 75 minutes like a massive shithouse.
Unbelievable set of lads.
Alisson: 7
Can't do much for the goal really, but I'd quite like him to start saving everything again. Does really well to get out to the through ball midway through the second half when we were all over the show on the break.
Trent: 8
Played some balls in as per but no cunt wanted to score off them today. The ball for the Sadio point-blank save header was unreal. Shocking for their chance when he got sucked under the ball and tried to do a Dejan-esque flying overhead kick to clear it. Unlucky with the left pegger last 10, but then lashes that ball in at the end for the winner. What a fella.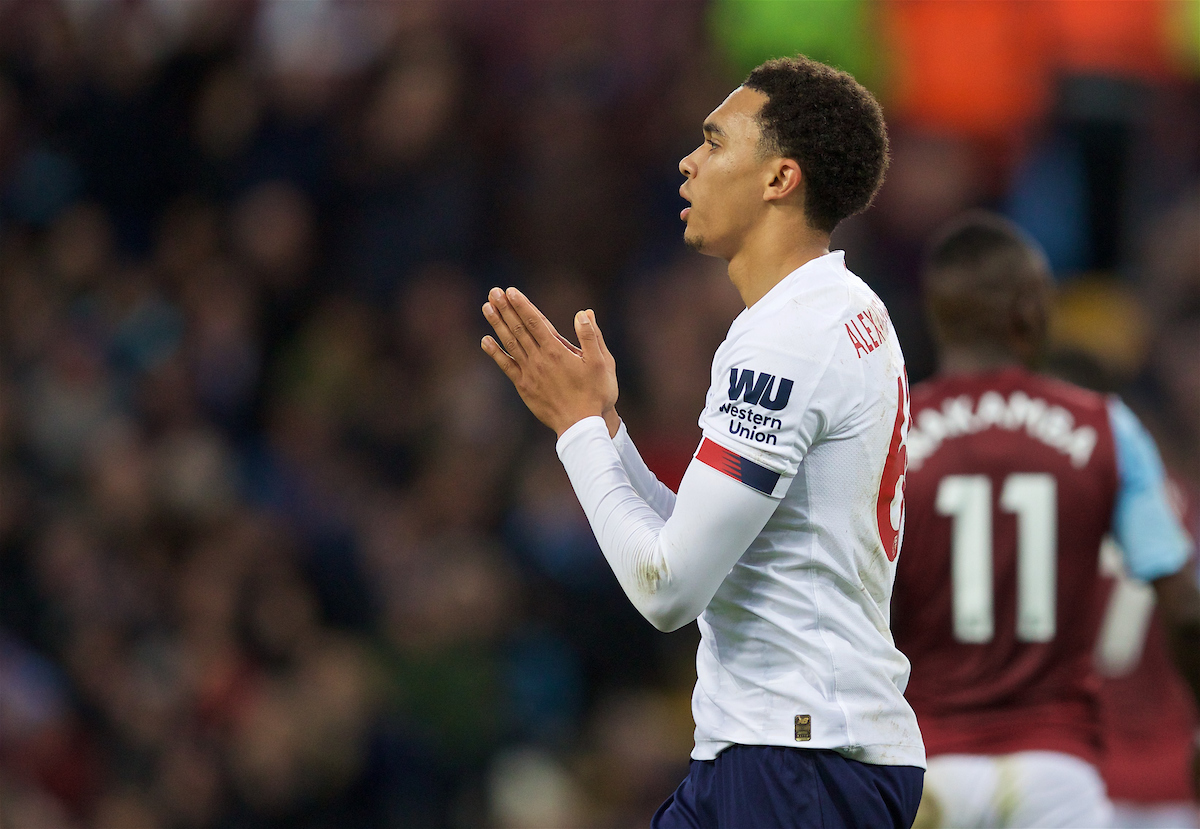 Degsi: 7
Played well today, Degsi. Kept winning his battles when others around him weren't. Handled that big lad really well.
Virgil: 7
Makes a couple of really important blocks when The Reds are stretched to fuck, but I'm saying he is a bit sloppy with his passing.
Robbo: 9
Up and down that left-hand side all day long. One of the only ones first half who was pretty much at full pelt. Kept going second half and then pops up back stick to nod in. Get in. Get in. Fucking Get in. What a fella.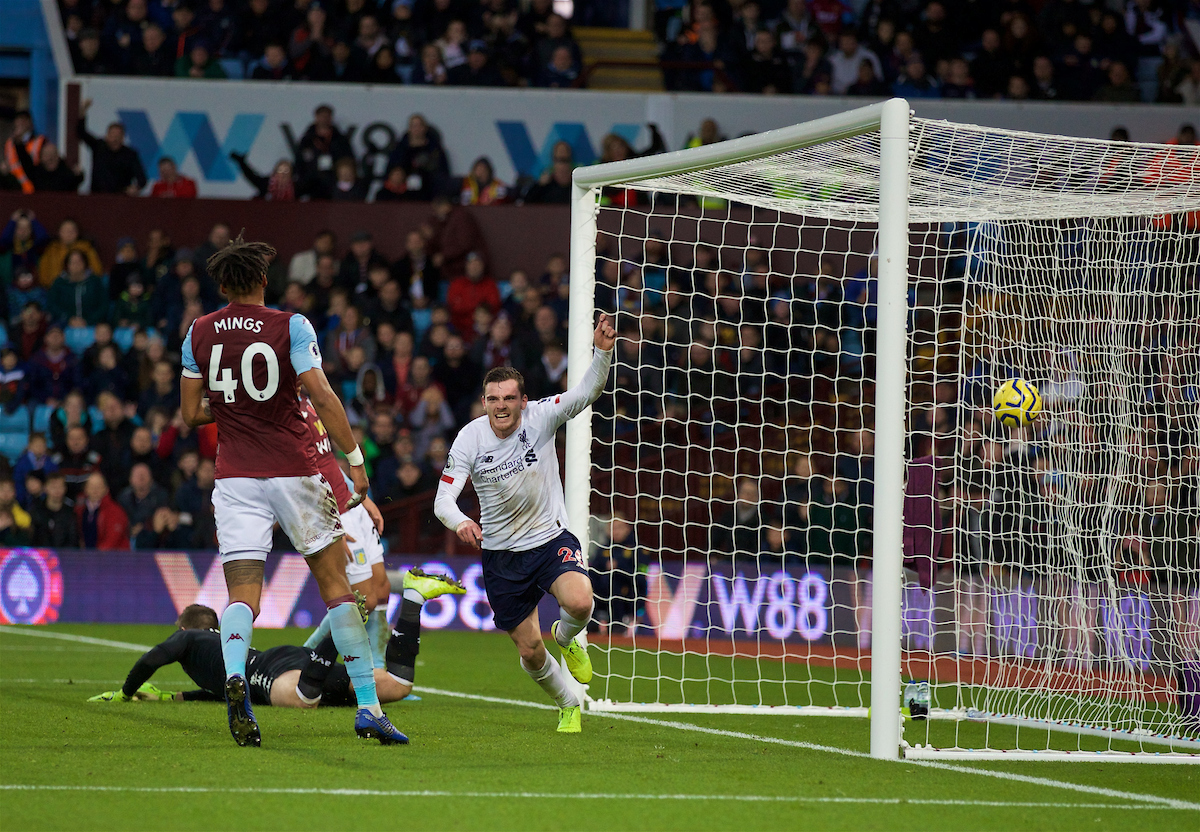 Gini: 6
Did alright first half I thought, one of the only ones, but drifted a bit second.
Lallana: 7
Neat and tidy as you would expect but ultimately as physically weak as a kitten.  A new-born one, straight out the cat womb, hasn't had any dinner. Hungover. Tried to inject some life into The Reds when they were very much a corpse. Missed a pure sitter on 70. As pure as you will see. Uncut. Fucking hell. Absolutely tickled it wide from seven yards.
Hendo: 6
Tried to instil some tempo when it was flat as fuck first half, but then it's hard to get the tempo going when you keep twatting it out with every touch. Couldn't pass it five yards at times, which is a blow. The one when we broke and he had the choice of two of our lads in their box or one of their lads and he picked their lad out perfectly. Fuck me. Kept the ball moving at the end when the temptation is to twat it into the box.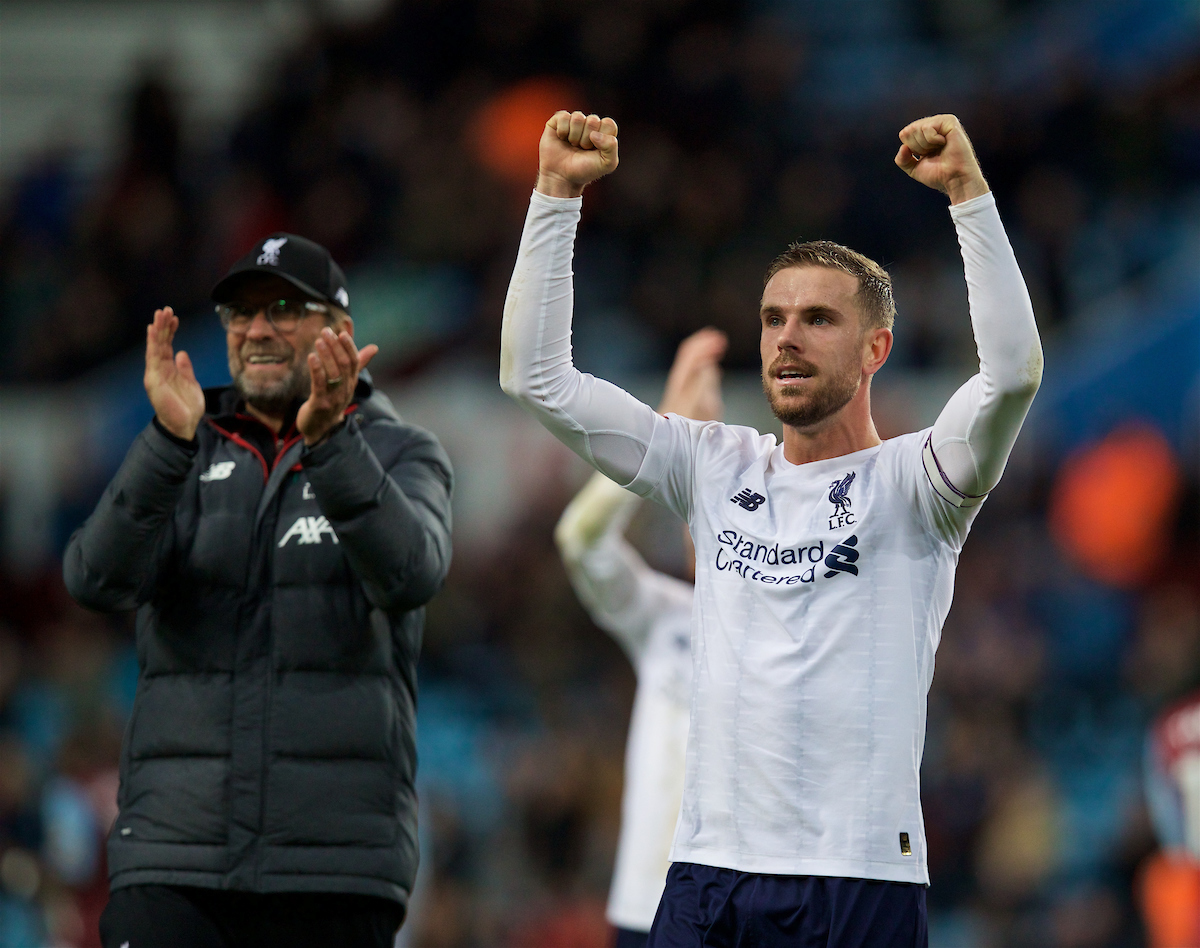 Mo: 5
Should score that chance when Sadio kept the ball for the only time in the whole game. Aside from that he was very quiet and was rightly took off.
Firmino: 7
Unlucky a few times not to score. Kept coming deeper and deeper to ty and get The Reds going.
Sadio: 8
Christ, his first touch first half was desperate. Overhitting every pass, making terrible decisions. An absolute mare. To drag himself out of the 'I'm having a stinker' doldrums to set up the equaliser and score the winner = the greatest mindset of them all. Unbelievable.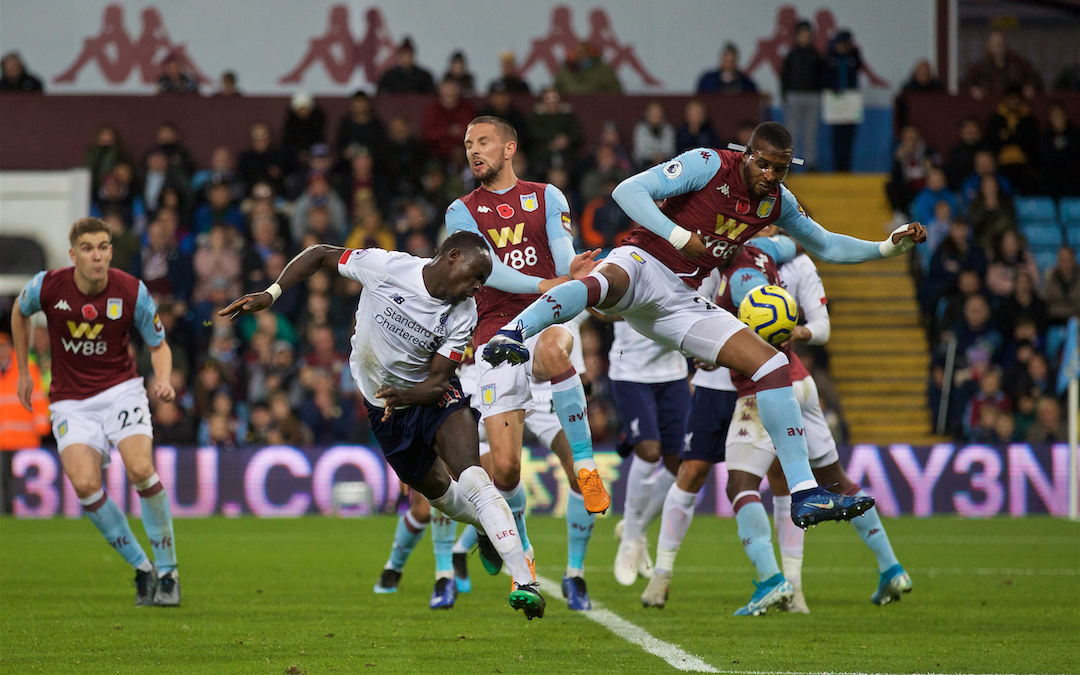 SUBS
Keita:
Came on tried to get it moving kept getting caught on the ball. Wanted to strangle him with Ad Lallana's kitten.
Ox:
Trying to force it at times and again kept giving it away, but wins the foul for the freekick which leads to the corner which leads to absolute scenes.
Div:
That one were he tried to switch it like Trent but twatted it out was a particular highlight.
Recent Posts:
[rpfc_recent_posts_from_category meta="true"]
Pics: David Rawcliffe-Propaganda Photo
Like The Anfield Wrap on Facebook