IT is really lovely beating them.
They are horrible to play against. Fucking arguing over everything. Time wasting after a minute.
Fucking Kane bouncing round alternatively diving and twatting people left right and centre. Got a mouth like a jack in the box. Fucking big cow's tongue. Cop for that, you tramp.
Alisson: 7
Can't do much with the goal. His positional sense is so good, though. Twatted one 70 yards to Firmino's head and then apologised because it was probably six inches too high.
Was fuming he didn't have a shot when their keeper came up. Would deffo have scored. Could probably have scored without it bouncing.
Trent: 8
Was the best midfielder on the pitch and at the same time not the best full back. Unreal going forward and setting the tone for them waves of attacks, but then getting a bit exposed on the break. The argument to move him to centre mid is a nonsense as he is basically our playmaker now.
Degsi: 7
The greatest show of restraint I'm saying since records began. Forty yards from goal, not much on, The Reds getting beat, the temptation to lash one in the top bin/over the Annie road was almost insufferable. Like fucking Frodo trying not to lash that twat of a ring on. Gets an extra point for not shooting and also probably avoided a fucking good hiding.
All of that said, he remains steadfastly shite. I don't know what the frigging hell he was doing for the Son against the bar fella, but by Christ he shouldn't have been. He is nearly one of the best in the world. Nearly.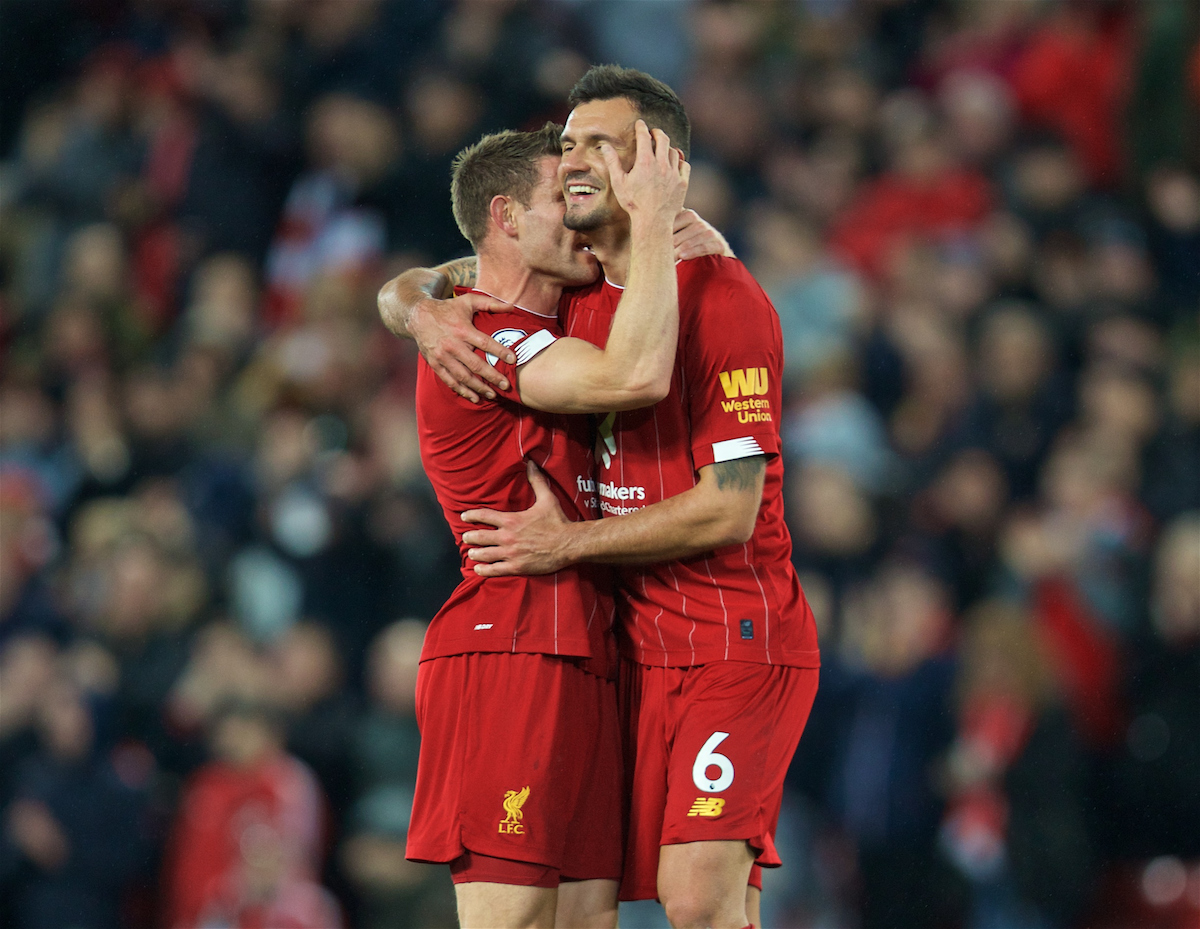 Virgil: 8
Not at his best but still better than almost everyone. Little bit sloppy. Looks a bit like he needs a rest. But then he's playing next to the Deg so, you know, his head is probably chocker.
Robbo: 7
Little more restrained the full backs this week, but he was great in the tackle. Didn't give any of their bellends a minute.
Fabinho: 9
Let's have another big game of he's our best player. Virgil, Sadio, Mo, Alisson, Firmino, Trent, Robbo, all the best in the world in their positions. Fabinho is the greatest of them all at the minute. Absolutely incredible today.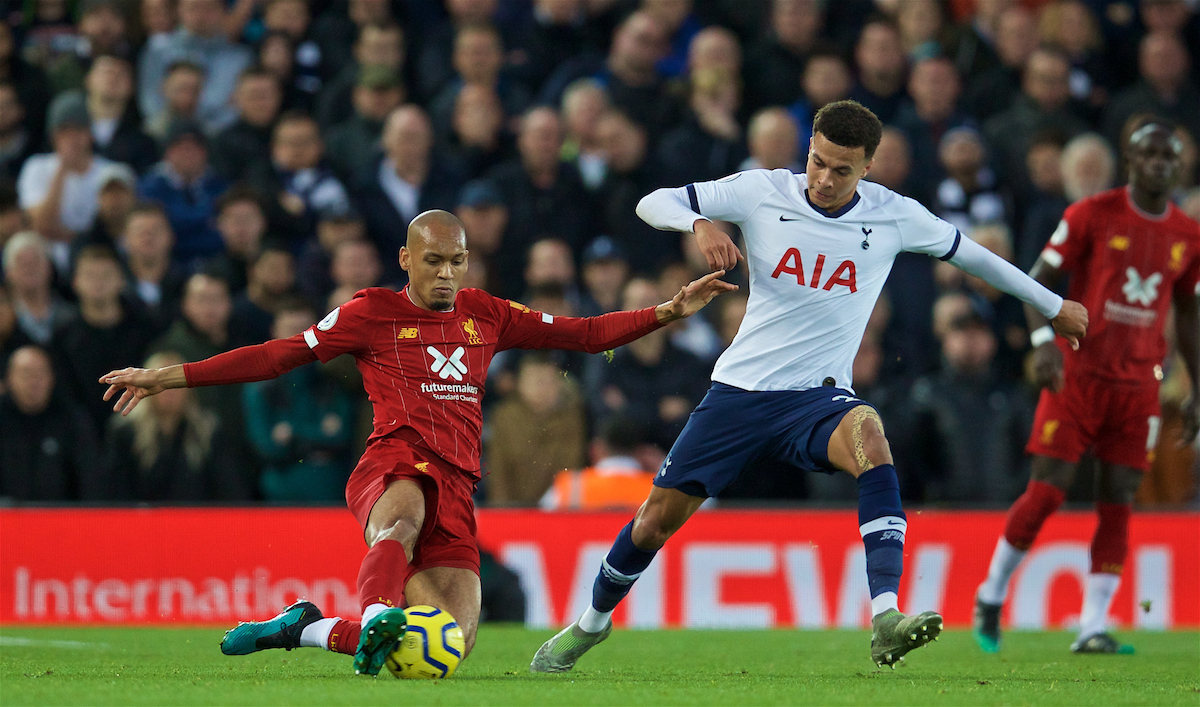 Henderson: 8
Busy as a pip. Got in their faces which is sound, especially their bellend English quota. Wound Rose up lovely to entice that twat of a tackle. Apparently Paul Johno, of this parish, went berserk. Transcript as follows…
"Not in control. Not in control. Not in control. NOT IN CONTROL, REFEREE. NOT IN CONTROL, REFEREE". Then sat down.
Head case.
Great goal, love them little bounce finishes. Did so much work overlapping Trent, filling for Trent, carrying all of Trent's water.
Gini: 7
Couldn't get in it first half. Spent most of the game trying to nullify their lads. Unlucky not to score second half.
Mo: 8
Unlucky not to score first half. Couple of great efforts. Love his pen run up. I'm not so scared of him missing anymore as he really doesn't miss, does he? He is such a threat, though.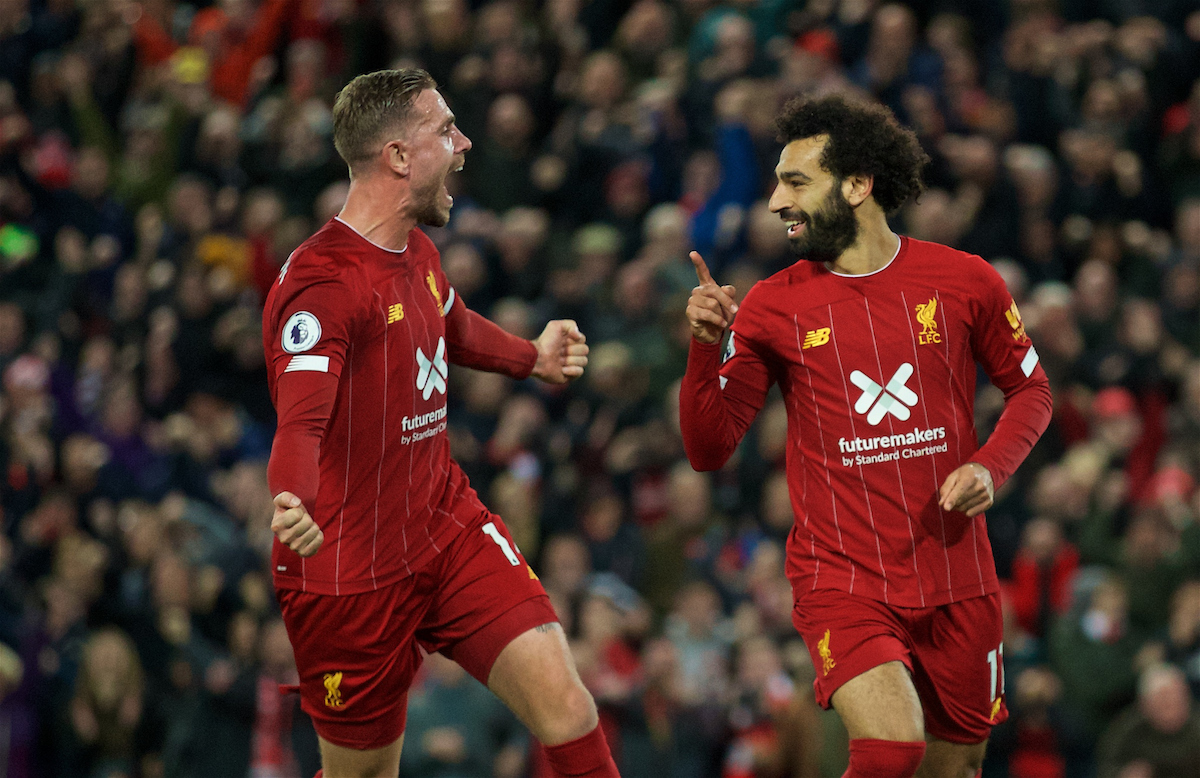 Sadio: 8
Does unbelievably for the pen. Had no right to get back in front of his man. What a fella. Unreal second half. Should have scored first half with the nothing header.
Firmino: 7
Couldn't get in it first half but was a threat second half. Would have had a pen if Henderson doesn't score. Unlucky not to score when their keeper, having the game of his life, had it stick to his thigh. Game of his life, that cunt. Was convinced he was scoring off that corner last minute.
SUBS
Divock:
Come on and flustered around like a deer.
Milner:
Loved him pure twatting their lad, not getting booked, breaking getting down the other end, absolutely buying a freekick, and then getting him hooked. Was right in front of us, the ref said "I'm booking you James," and he said "yes fair enough, the right decision".
"They put us through the motions but Liverpool found a way, they always find a way." ✊

📱 Subscribe for all of our reaction as the Reds go six points clear at the top of the League 👉 https://t.co/XZAK9veWt7 pic.twitter.com/Fh98PAkFtN

— The Anfield Wrap (@TheAnfieldWrap) October 27, 2019
Recent Posts:
[rpfc_recent_posts_from_category meta="true"]
Pics: David Rawcliffe-Propaganda Photo
Like The Anfield Wrap on Facebook