I MEAN, McManaman is a Bluenose, isn't he?
Adrian: 8
Probably should do better with the first save in that he pads it right back to the lad for a second go, but then the second is a cracking save.
The save second half is absolutely brilliant. Tremendous. What a fella. Hard lines with both goals.
Trent: 7
Does really well a few times sweeping up behind an on one Joel. Did nothing wrong.
Big Joelle: 6
Gave it away for a laugh first 10 and was, all told, a bit fucking mad again for most of the first half. Punctuated with some good last-ditch defending.
Virgil: 6
Got sucked under the ball for the Adrian belter save, but remember I'm only mentioning departures from the norm. Gave it away for the second. But, I mean, so what?
Robbo: 7
Everyone of them cunts who said VAR is sound wants a fucking good legging. I'm not sure I will ever understand how a penalty given where there is no contact when the defender was meant to have kicked him, can be deemed a penalty. What is the point of these robot cunts? Seriously? Clear and obvious? Jesus fucking Christ.
Haha, Rio Ferdinand saying it was a pen, soft twat. Maybe he should have jockeyed him, maybe maybe maybe. Never a fucking penalty in a month of Sundays.
Fabinho: 7
Two belter tackles where he wins it and then gets us on the march first 20. Filled with peril them tackles, if he gets it slightly wrong he's in a bit of bother. Just fucks off getting it wrong.
Great ball round the corner to put Mo in.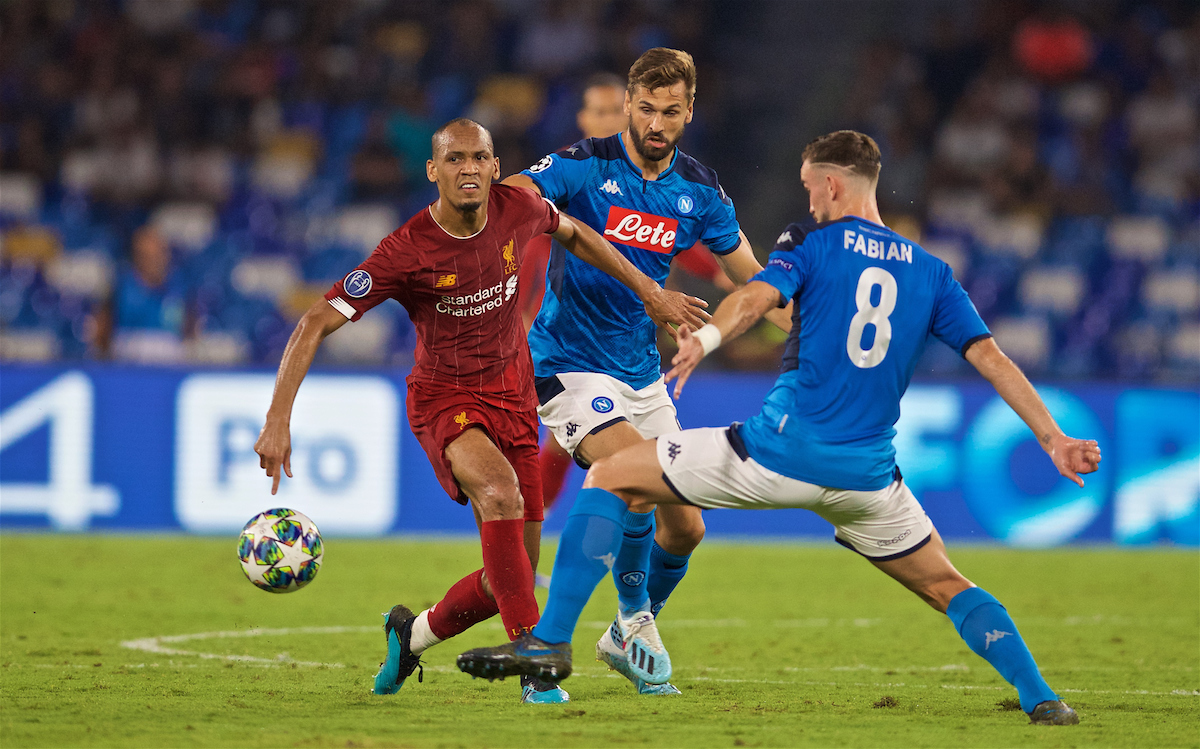 Milner: 6
That left midfield position, la. Pure cross country, isn't it? Just legging it. No pay off.
I did cross country in school. Fucking hated it. Used to spend two nicker in the shop on sweets before getting on the coach, wallop the lot before the race and then walk my head off. On your marks get set, walk. Lost my left shoe in a pond one race. Had to go home like a scruff with no shoes on and muddy socks. Shite.
Anyway, he got a cob on with the endless running and twatted one of their lads and then another.
Hendo: 7
Great ball through for the Sadio chance first half. Better touch and it's probably a goal. Overlapped down the right really well. Deserved more out of the game.
Mo: 6
Strongest fella on the planet pound for pound, I'm saying. Like if Ramos got him in that headlock/armchop thing again he snap him like a fucking C runchie.
Unlucky with the great save second half when their boss centre half who isn't that boss headed it dead high. Not at his best.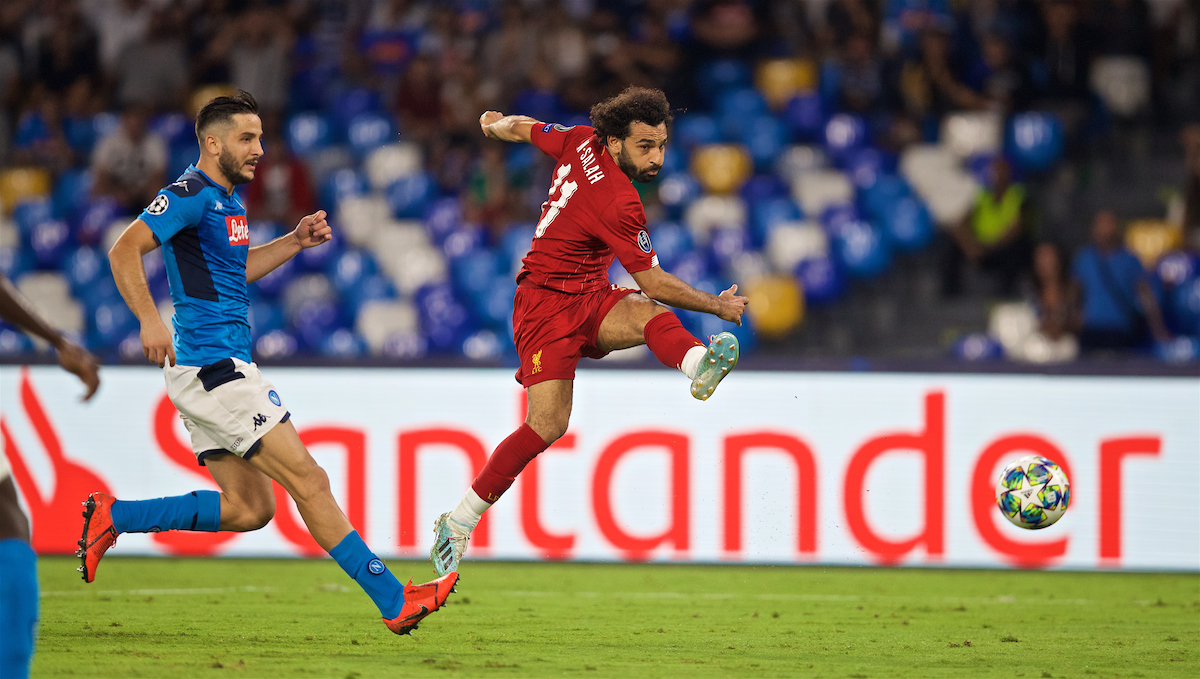 Firmino: 6
Unlucky with the literal no-look header, as in he wasn't fucking looking at all. Not quite at it, though. Couple of overhit balls. First time all season the front three have been poor.
Sadio: 6
Not quite at his impervious best. Looked like the ball was getting stuck under him a bit. Twat of a ball when he should have played Mo in.
Subs and that:
Hmm. Didn't notice them.
"This will be one of our hardest games of the season.

"We know better than to doubt this Liverpool team after one game." 👏

📱 Subscribe for all of our reaction after Liverpool's first defeat of the season 👉 https://t.co/XZAK9veWt7 pic.twitter.com/pgkS5HhS6l

— The Anfield Wrap (@TheAnfieldWrap) September 17, 2019
Recent Posts:
[rpfc_recent_posts_from_category meta="true"]
Pics: David Rawcliffe-Propaganda Photo
Like The Anfield Wrap on Facebook