THIS is what the world looks like when everyone fucking gives up and late stage Capitalism rules supreme.
Shite.
The Keepeher: 8
Was really good with his feet. Like Michael Flatley. My mate got tickets for him and his wife to see Flatley on the Riverdance Tour. Restricted view. On the Friday before he told me about the tickets being a restricted view. Row two, What can be restricted there, fucking bellends.
On the Monday, what was it like Tony? Fucking hell mate, row two, could only see his head. Two fucking hours of some bellend fucking smiling and wobbling his head about. Hahaha.
Made some great saves second half.
Hoever: 7
Struggled first half. In that he looked like a 17-year-old playing his second game as opposed to the second greatest centre half in Europe. Scored a good goal second half and played much better.
Joey Gomez: 7
Head and shoulders above everyone else on the pitch. Funny these games. Some players need to be surrounded by good players, others just stand out because they are well better than everyone else.
Degsi: 5
Jesus Christ. I mean, these are shite. The ground is flat, Degsi covers and it is 80/20 in his favour to a ball over the top, he somehow falls over, cry's for a foul, doesn't get it, ends up looking on as they nearly score. Shite. I mean, he is shite, isn't he? Like really shite.
He continued his shiteness throughout the second half and really didn't relent from it. Cleared one off the line.
Milner: 8
Scored, didn't he? Was downstairs having a bevy. Had to play next to Lovren so probably deserves another point.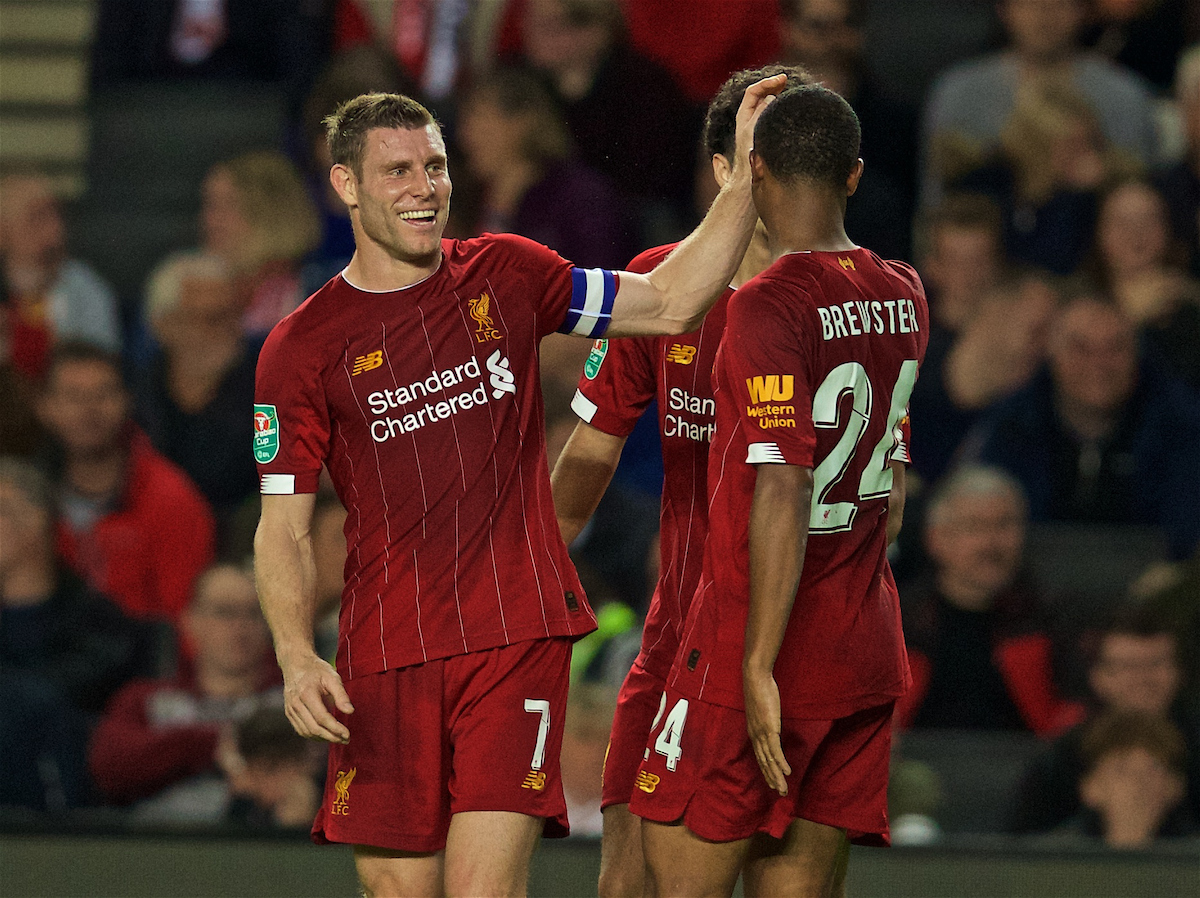 Oxlad: 6
Looks like he doesn't know what to do anymore. With his body and his legs and the ball. Which is a shame. Hopefully just working through some rust. Like a big bowl of WD-40. Unlucky with the one against the post.
Lallana: 7
Weak as a kitten whenever he was challenged. Tried to roll their man as the deepest midfielder a few times but lost the ball. Don't see how he plays that position in a proper game against proper people. Kept it well, mind you.
Much better when he was not playing as the deepest midfielder. Finished.
Naby: 7
You want more, don't you? But then it's his first game back in a few months max. He was neat and tidy for 60. That will do, won't it?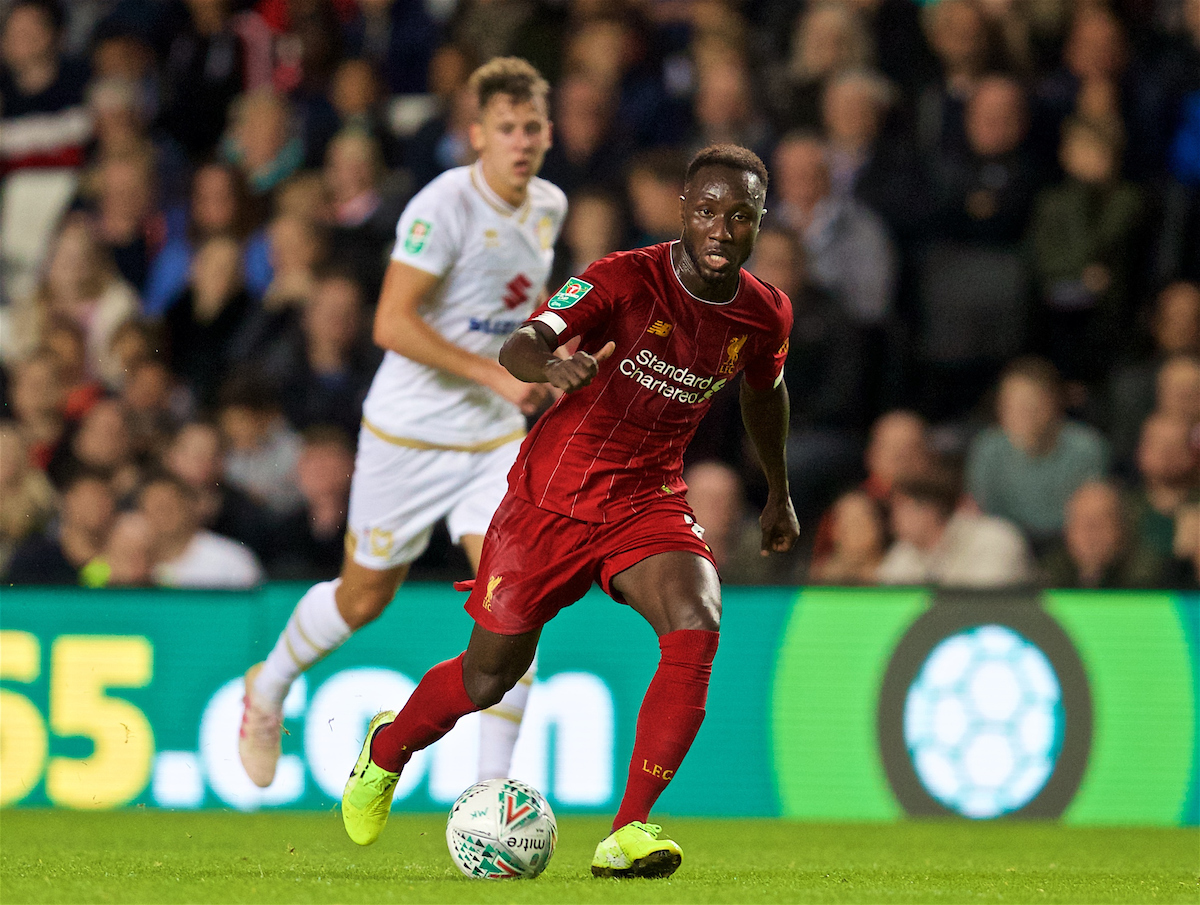 Harvey Elliot: 8
Lovely touch, hasn't he? Glides across the pitch. Should score with the one against the bar. Won't be long till he's starting for The Reds.
Curtis Jones: 7
Seen Jones on the teamsheet and didn't have a clue who he was. Which is a shame. Soz abar me. Was good, though. Looked bright. Would like to see him and Brewster get a go in the proper side. See how good they are.
Brewster: 7
Fed on scraps. Worked hard, but nothing much to go on. See above.
Subs:
Some lads I've never heard of or didn't know were still at the club.
Recent Posts:
[rpfc_recent_posts_from_category meta="true"]
Pics: David Rawcliffe-Propaganda Photo
Like The Anfield Wrap on Facebook