THEIR manager is a fucking big cobweb head.
Adrian: 9
Great save from Abraham. Loved the fella in our end telling him to make himself big and then he did. Extra five points for kneeing their lad. The only time in life you can legit knee someone in the grid. Marvellous. Made a couple more great saves in the second half. I'm saying he is probably four times the keeper Mig is.
Trent: 8
I reckon everyone our age is screaming at the telly for him to shift it and slot it, absolute Gerrard style. Like it is a piece of piss. Trent just got it shifted and then twatted it top bin.
Joel: 9
Tremendous, in fairness, first half. Everywhere. First to everything. Like the rest of them, had absolute hard lines to concede that ghost goal but you know, VAR and that, it is the best robot innovation since Robocop learnt empathy.
Absolutely loved Tyler announcing the goal getting disallowed like a Royal death, or a fucking disaster announcement, or a terrorist attack. We interrupt this broadcast to announce that the people's Rose, has died. There will now be a five-minute silence while we think about how spawny these red-nose cunts are.
Great throughout but he doesn't half love getting dragged across on a ball in the air.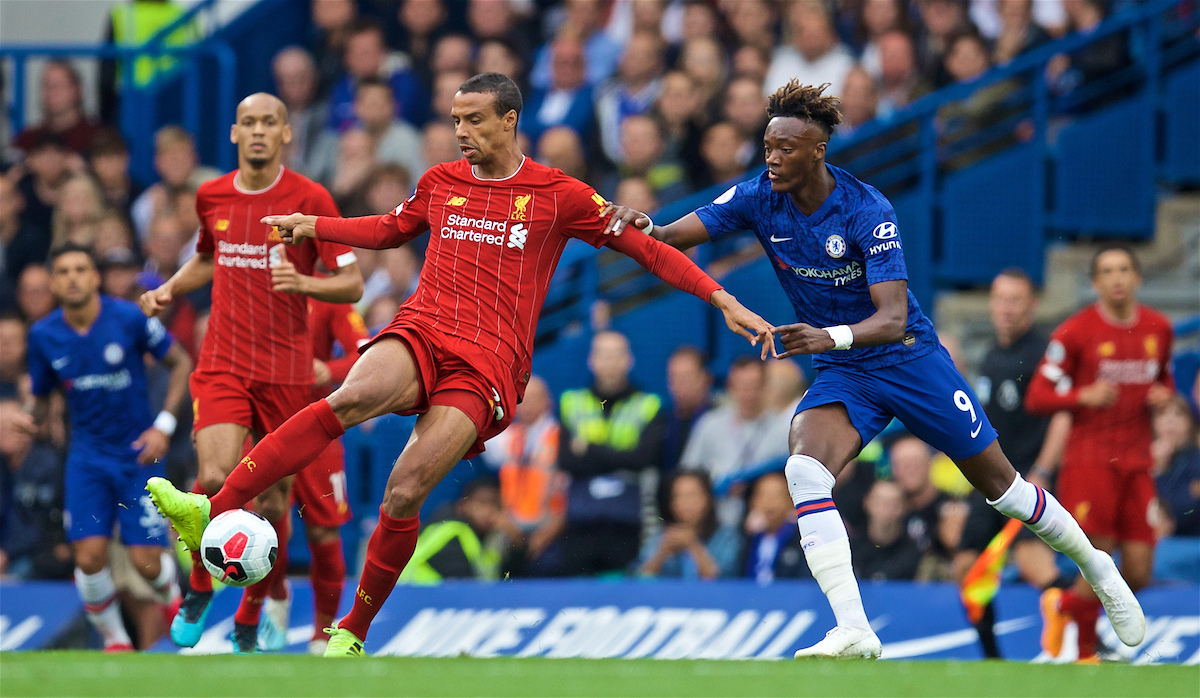 Virgil: 8
Headed one and it looked like it hurt him, which can't be right. Glitch in the matrix, that.
Robbo: 7
Thought he struggled at times today. But then last minute he wins it, legs it up the pitch and buys a freekick and, I don't know, I would have carried him around on my shoulders for a month.
Henderson: 7
Put some graft into that first half, overlapped Salah and Trent really well, but the end product wasn't quite there. Knackered. Needs a week getting his balls tickled and eating ham and cheese toasties.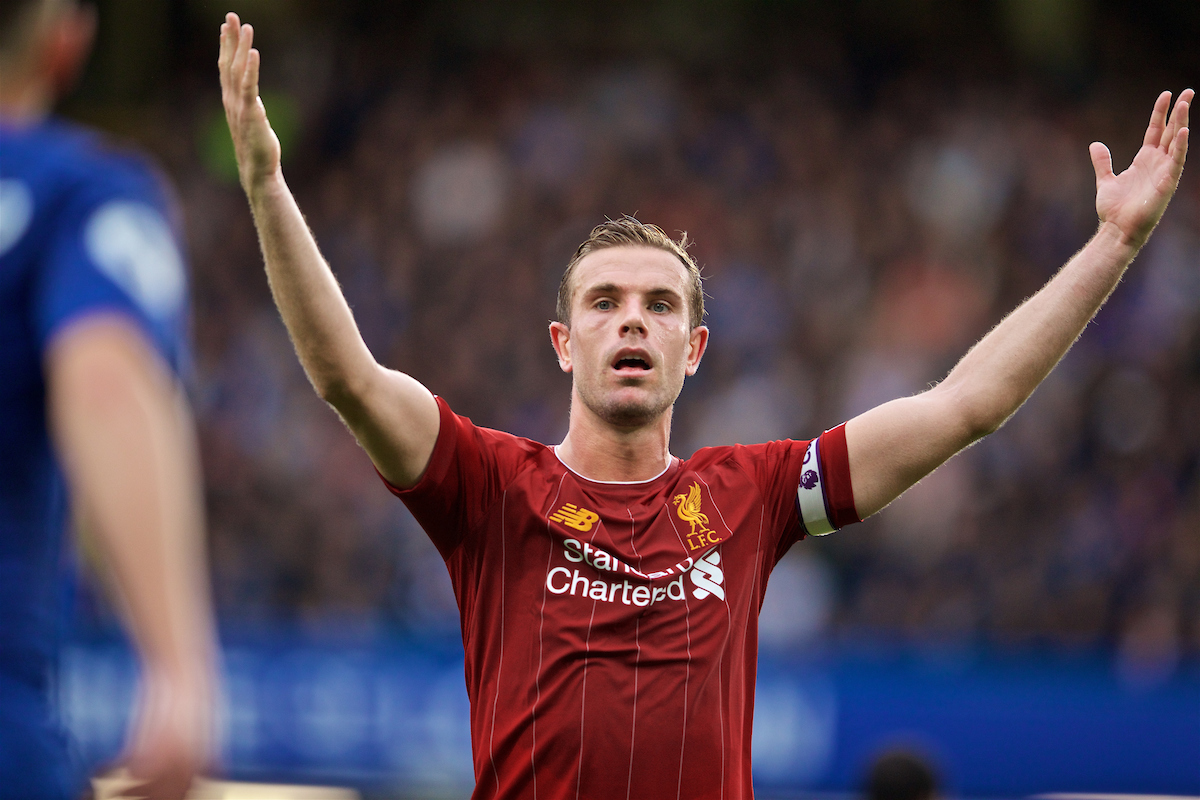 Gini: 8
Worked so hard in that anonymous role in his invisible cape, you know. Looked leggy after 60 and then when he didn't get took off grafted more than anyone. Tremendous.
Fabinho: 9
He was immaculate until their goal, and in fairness he just looked like he was fed up of trying to box the midfield on his own. Like one of you cunts can help as well, here. Played high up for him but didn't give them a moment's peace.
Sadio: 6
Played a great ball to play Mo in but that was about it. Looks like he needs a rest.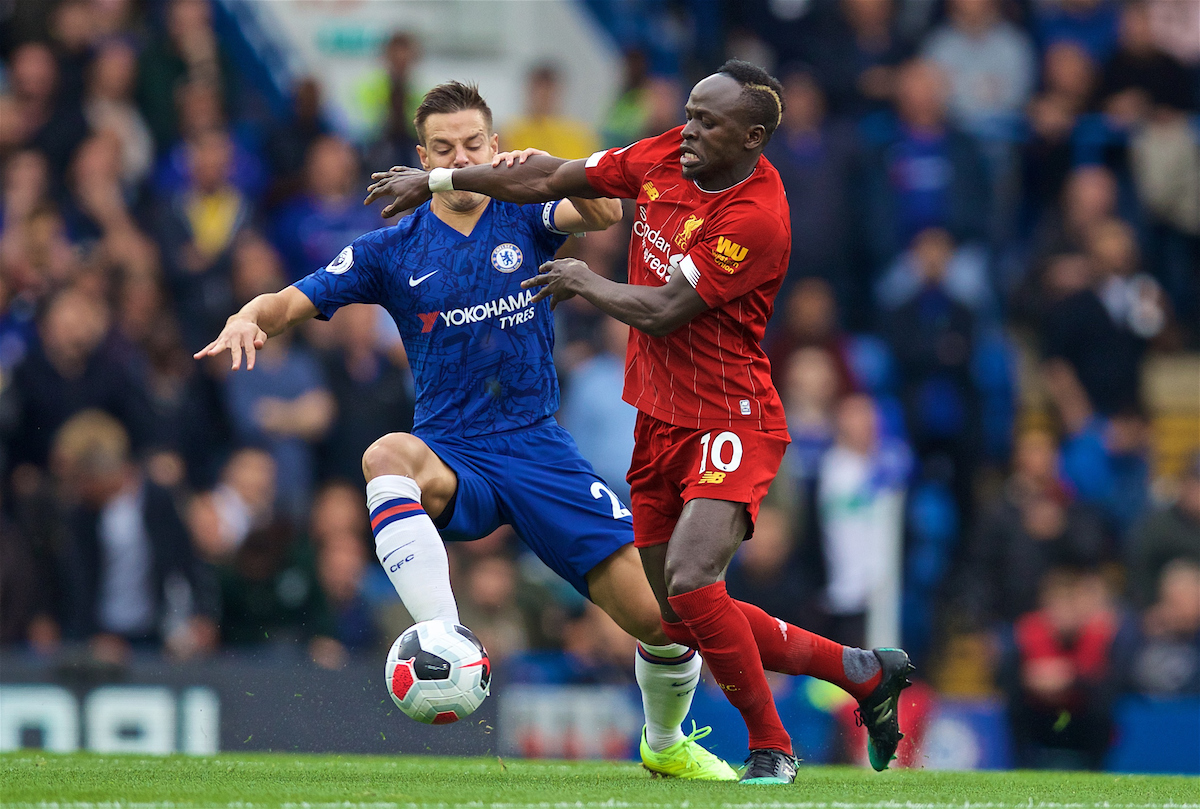 Mo: 6
Thought he was shite, if I'm honest. We were away time and again and he kept making the wrong decision. Kept working which is sound.
Firmino: 8
Thought he was excellent when it mattered and then was looking around for his mates. Great goal.
SUBS
Milner: 7
Think this might be his role. Off the bench to provide legs. Doesn't work at the start of the match but sound when he is brought into it. Provides a bit of impetus when it was needed most.
Lallana: 5
Come on and looked like he played a charity 24-hour five-a-side yesterday and then went on the ale.
Recent Posts:
[rpfc_recent_posts_from_category meta="true"]
Pics: David Rawcliffe-Propaganda Photo
Like The Anfield Wrap on Facebook