BEEN listening to a lot of modern-day hymns today.
My mental state in relation to this league title is basically this track by Kevin Morby.
Oh my Lord, come carry me home,
Oh my Lord, come carry me home,
Oh my God,
Oh my Lord,
Oh my God,
Gotten to weak for this heavy load,
Gotten to weak for this heavy load,
Oh my Lord,
Oh my God,
Oh my God,
Carry a glad song wherever I go,
Carry a glad song wherever I go,
Singing oh my Lord,
Oh my God…
I mean, when I seen the team, Dan Sturridge is starting. He fucking loves God. I'm taking it as a sign. I mean, Allah has been doing most of the heavy lifting for The Reds so far this season, it's about time Auld Goddo fucking pulled his finger out, aye?
I'm not saying this game has got to me or anything, mind you. But then we were trying to sort somewhere to watch the match, and Neil Atkinson was the lead scout, and his head had gone trying to find a boozer, and town was Bedlam, and I just text him this:

I mean, fucking hell. What are you supposed to do?
Alisson: 8
Made about 20 saves, all of them dead easy but should have been dead hard. What a fella.
Trent: 8
Hahaha boss handball, that. Just a strong arm that, referee. Love the way he should have been sent off and spewed it, and set up two for a laugh. Boss all night long.
Virgil: 8
Belter movement for his goal. Had to deal with playing next to a nonsense. Boxes the ball in for the last by telling Trent to swerve it. Defended really well. What a hero.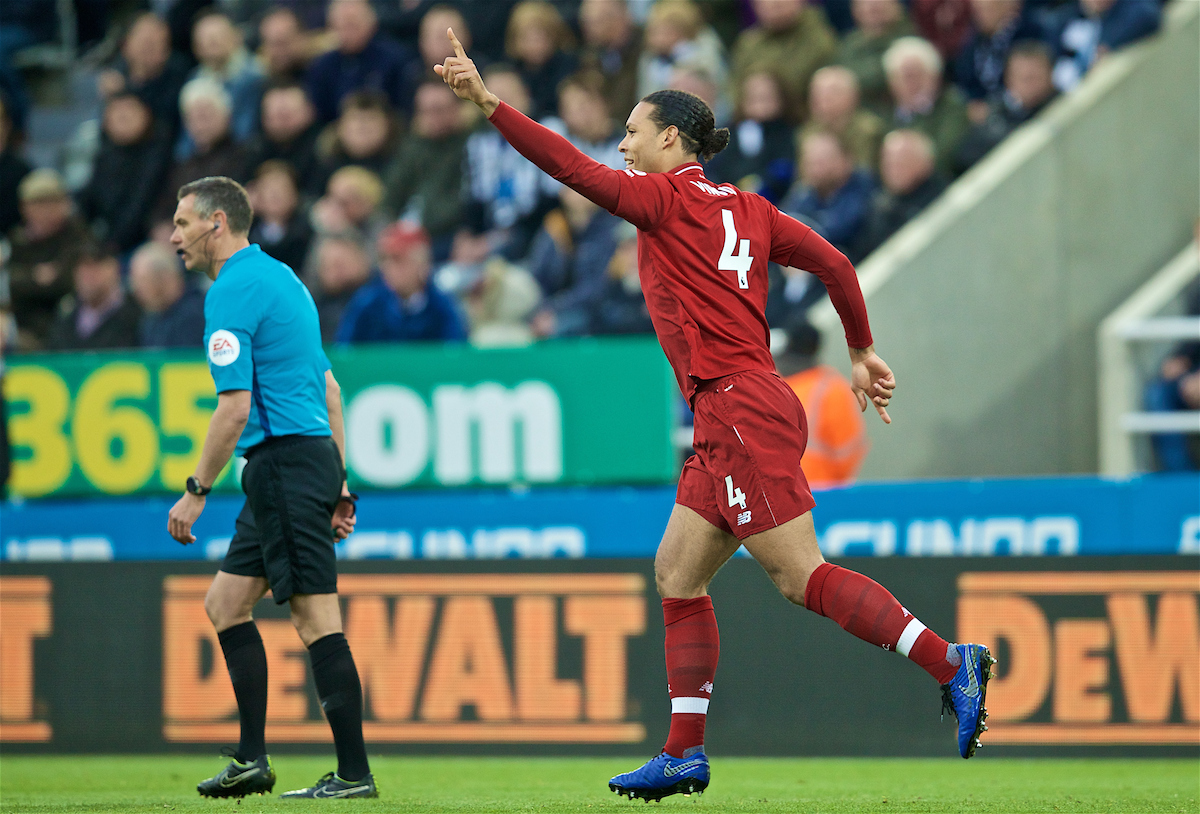 Lovren: 5
Was dogshite. Like one that you have stood in, not realised and bounced straight up the stairs to the bog, gone into your bedroom, closed the curtains in your son's room, gone the kitchen, checked you had turned the telly off in the living room, maybe checked the fridge and left a trail like fucking Hansel and Gretel of Degsi Lovren's dogshite all over the house. Clean it? Nah fuck that, burn the fucker down and start again.
Starts the rot with a mental pass to Alisson, got legged by Rondon all day long, was worried that we had only one centre half on for the last 10 minutes and then realised that the alternative was two with Lovren being one of them.
Andy Robbo: 9
Was absolutely tremendous. Tremendous. Back to his absolute best. Everywhere. First to everything. He needed more like him all over the pitch but then we won so he didn't really.
Henderson: 6
Thought he struggled tonight. A bit sloppy on the ball, a bit leggy, a bit… Y'know. Kept fucking going though, didn't he?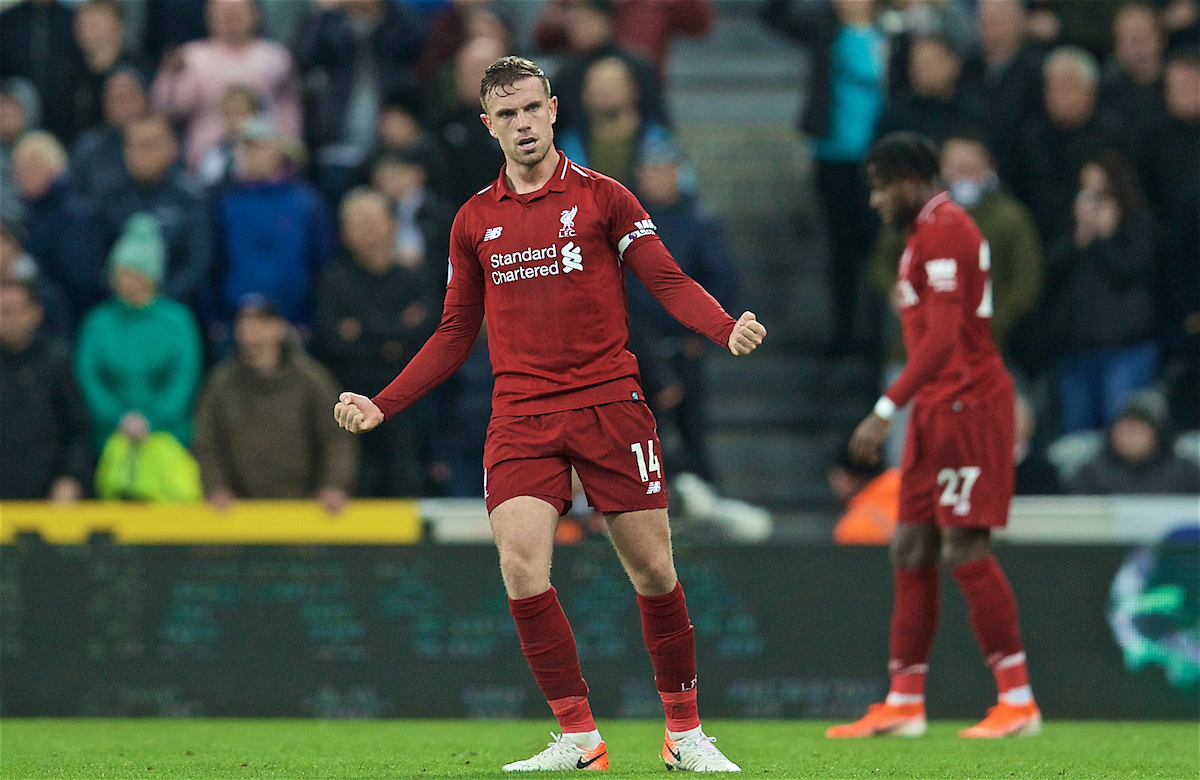 Fabinho: 6
The one where he twatted it out when The Reds were crying out to keep it was desperate. Was good-ish first half, tired second, but still there knocking about and is a well better centre half than Lovren.
Gini: 7
Gini, la. Like a ghost on Mario Kart. Floated round the pitch, done bits, was goosed from legging it all over the Nou Camp.
Mo Salah: 8
The finish for the second is absolutely first class. Running backwards, wrong foot, absolute Robbie Fowler slot. Very nearly got killed trying to get onto the end of a Degsi Hail Mary. Apparently he isn't dead. Which is absolutely the second best news we have had tonight.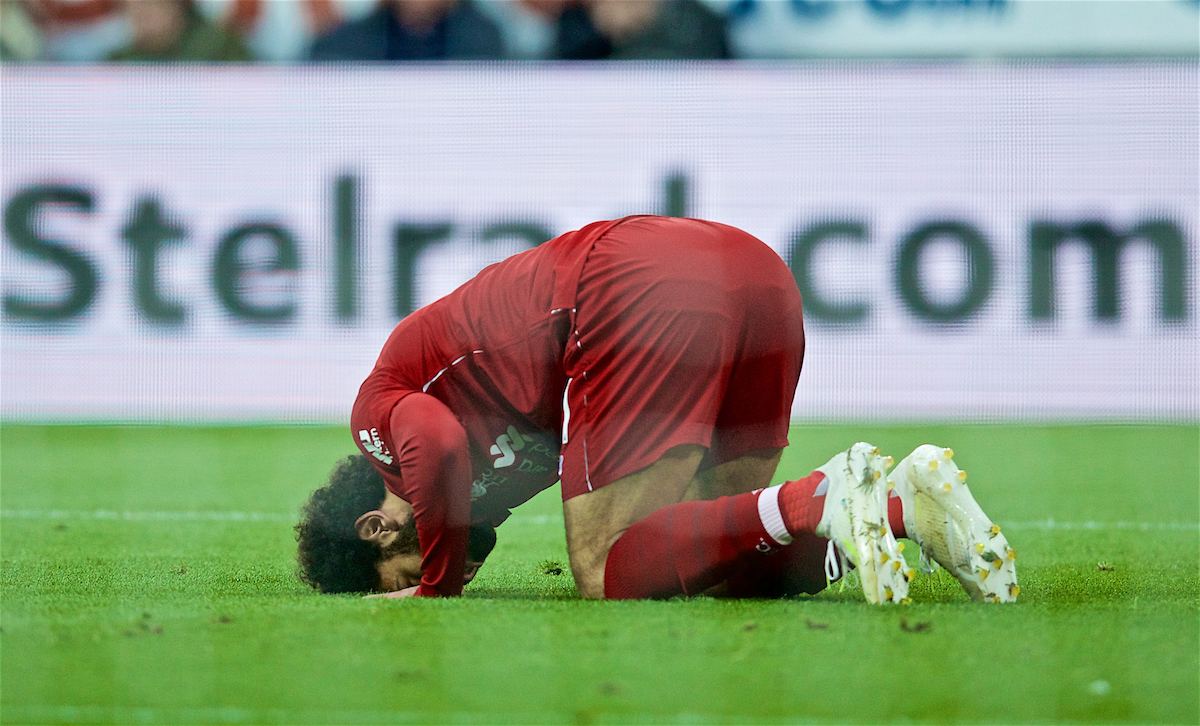 Sadio: 7
Should score the one in the first when Mo puts him in. Could do with him scoring from every shot he has again, which was boss while it lasted, in fairness.
Dan Sturridge: 7
It's like an experiment at this point. Let's play a fella who can't run in a side that does nothing but. A juxtaposition squared. Plays some great through balls first half, but for the love of God, he has got to score that one, doesn't he?
SUBS
Milner: 8
Come on to calm every fucker down and whacked two bellends within one move and could conceivably have been sent off for two yellows and one foul.
Shaq: 7
Come on, couldn't get on the ball. Couldn't get on the ball. Started robbing freekicks off everyone else like it was literally his ball, and then sets up the winner. Scenes.
Big Div: 9
Scored the winner there, didn't he? If The Reds win the league this season we should be naming stands after him. Fucking statues.
"They don't know when they're beaten. They're going nowhere in the title race. They're fucking brilliant." ❤️

🗣 Subscribe for all of our immediate reaction to Liverpool's biggest win of the season 👉 https://t.co/XZAK9veWt7 pic.twitter.com/mW0gsniIK4

— The Anfield Wrap (@TheAnfieldWrap) May 4, 2019
Recent Posts:
[rpfc_recent_posts_from_category meta="true"]
Pics: David Rawcliffe-Propaganda Photo
Like The Anfield Wrap on Facebook