WENT to Portugal once. Room had no hot water. Jib it.
Alisson: 8
Backs himself, like, doesn't he? First minute, I'm him getting the ball to feet and I'm fucking head down, blammo, kicking it into the Atlantic. This fella is looking to play at every opportunity. Makes all them saves first half look routine when other keepers are flapping, and tipping wide, and scrambling around adding lashings of petrol onto the fire.
Trent: 7
Defended well there when the lads in front of him were pretty ragged first half. Played footy second half and plays a ball and a half to Mo for the second.
Virgil: 7
Looked nervous first 20. Got dragged out a few times, kicked one out when The Reds had settled down a bit, got caught under a cross and basically got legged, which was frankly, pretty fucking alarming. Settled down once The Reds did and went back to normal.
Sorry for slightly doubting you for 10 minutes, big man. Back to his best second half, scores and that. God's plan him lifting that trophy, lad.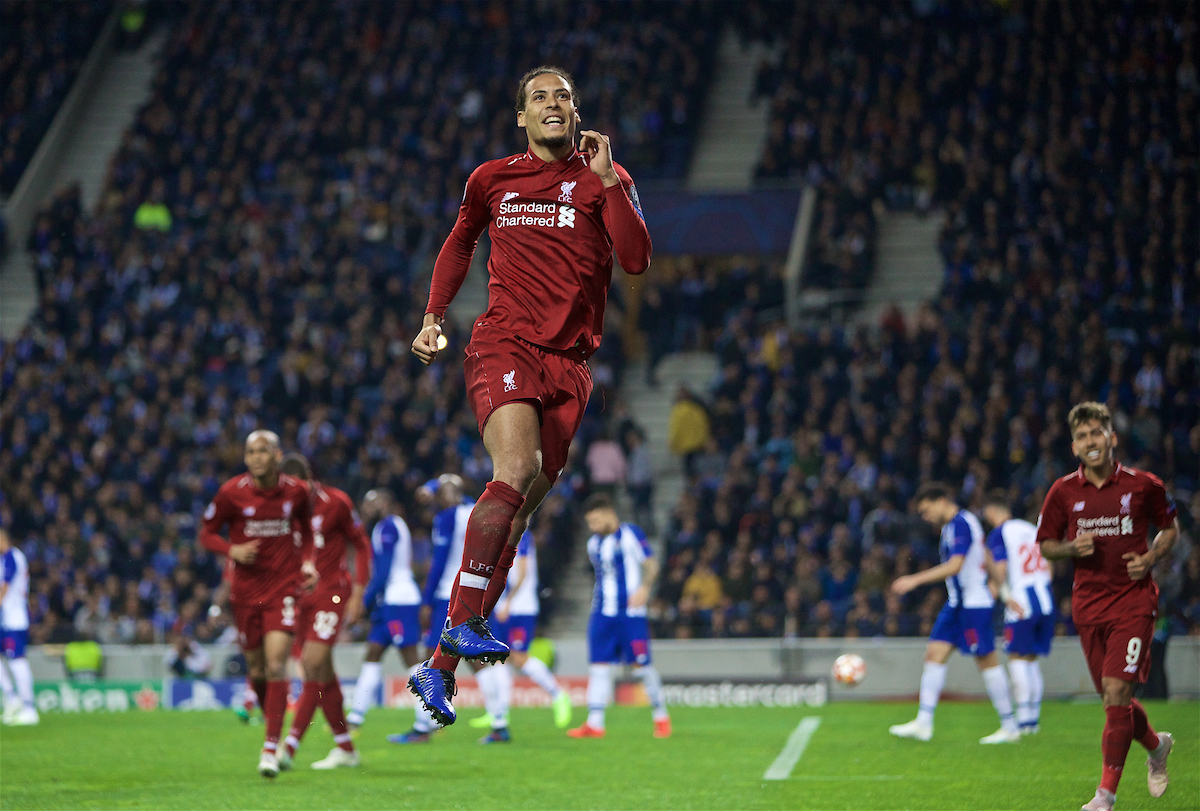 Big Joelly: 8
Kept leaving a fuck-off big gap between him and Virg, but in fairness that could well have been half Virg's fault. Read the game well again and made a couple of really crucial interceptions. Was absolutely brilliant second half.
Robbo: 7
Kept getting ragged. Like he was playing in a set of fucking Clarks for half an hour. Straight from school. Will get a bollocking when he gets in for having grass stains on his kecks.
Keeps the ball for one of the first times all half and starts the move that leads to The Reds' goal. Good decision to save his legs as looks like he might be a bit tired.
Fabinho: 8
Nineteen minutes: they are breaking again and he just steps in, like a dad in the soft play, and puts a stop to it. As soon as he turned his back, though, the little fuckers were at it again. Soft auld cunt. Looks tired when he has got a load of ground to cover and no Hendo to give him a touch, but does loads of good things for the team.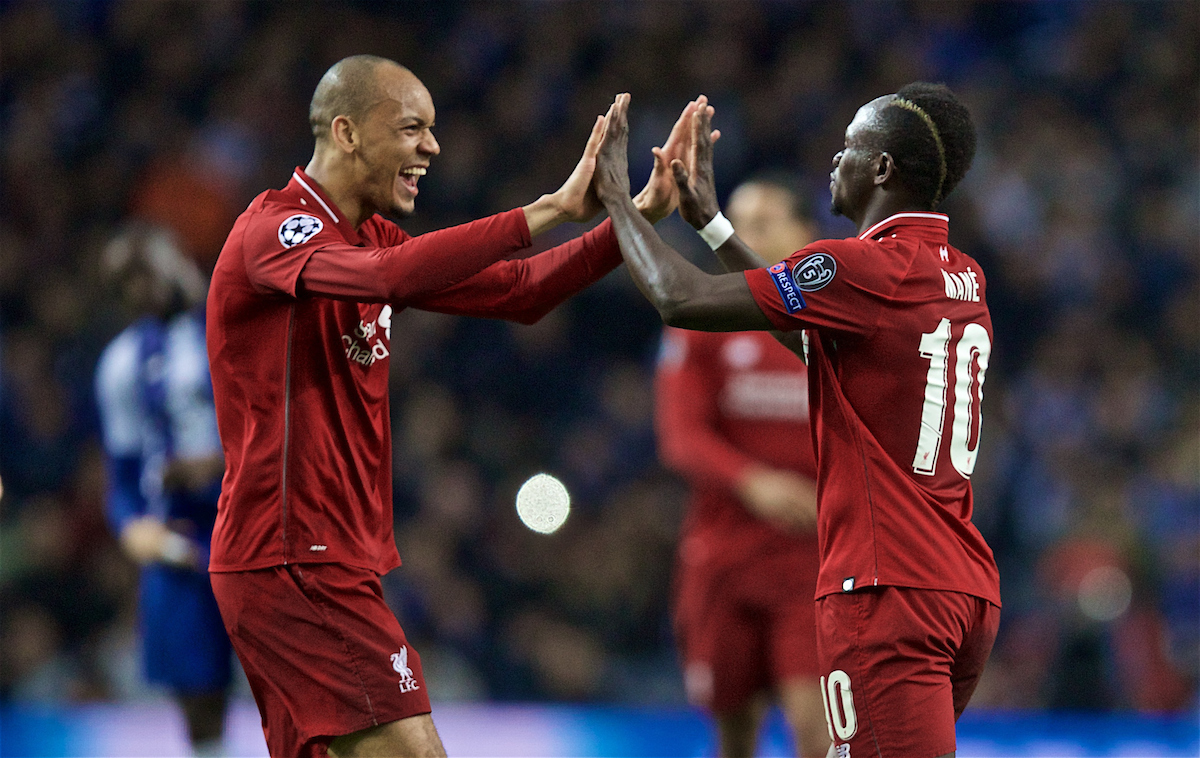 Gini: 7
Had a load of hard work to do first half when they basically played seven fellas in midfield and upfront. Was nice of them to play his song when they scored, wasn't it?
Milner: 7
See above. Works hard and covers ground but you are ultimately left feeling he doesn't do enough, first half. That's obviously shape related rather than the midfield being shite. They basically tried to do what Roma did to us away last year.
Sadio: 9
Great reactions for the goal. The only time we played footy and it starts with Sadio getting it to feet turning playing, and moving into the box like the main man he is. One of the few to take the sting out of it, first half. Great flick on for Virg's goal. Tremendous.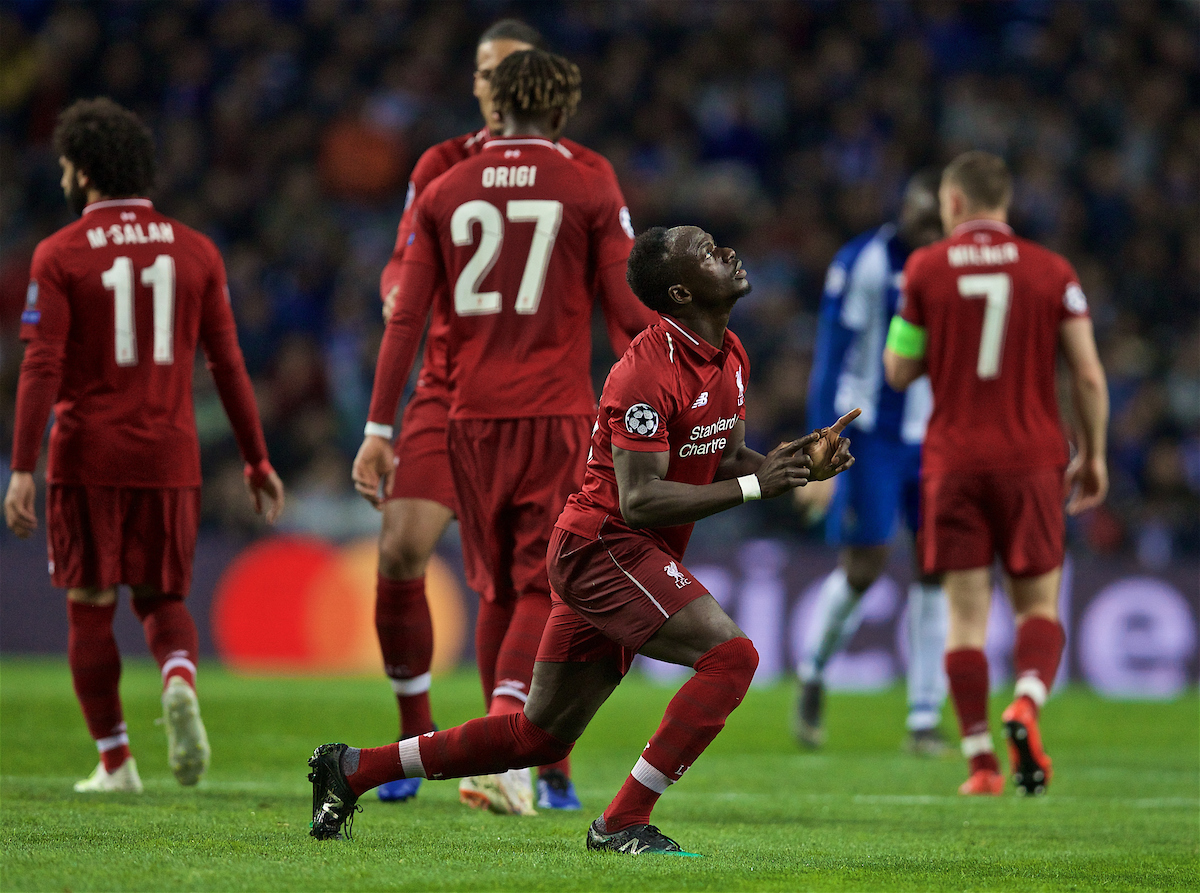 Big Div: 7
Had a game of British Bulldogs with their right back who looked like he was legging away from him, so Div kept catching him and twatting into his back, which was sound to a point. Played well first half, in fairness, but The Reds were well better without him.
Mo Salah: 8
Never in doubt that one, was it? Got his confidence back and was an absolute threat whenever he got it.
SUBS
Ref Bot: 10
Had a blinder, didn't it? Kept its nerve when every other fucker had frazzled theirs and lashed them in the bin. Won't have a word said against the little A.I. pervert.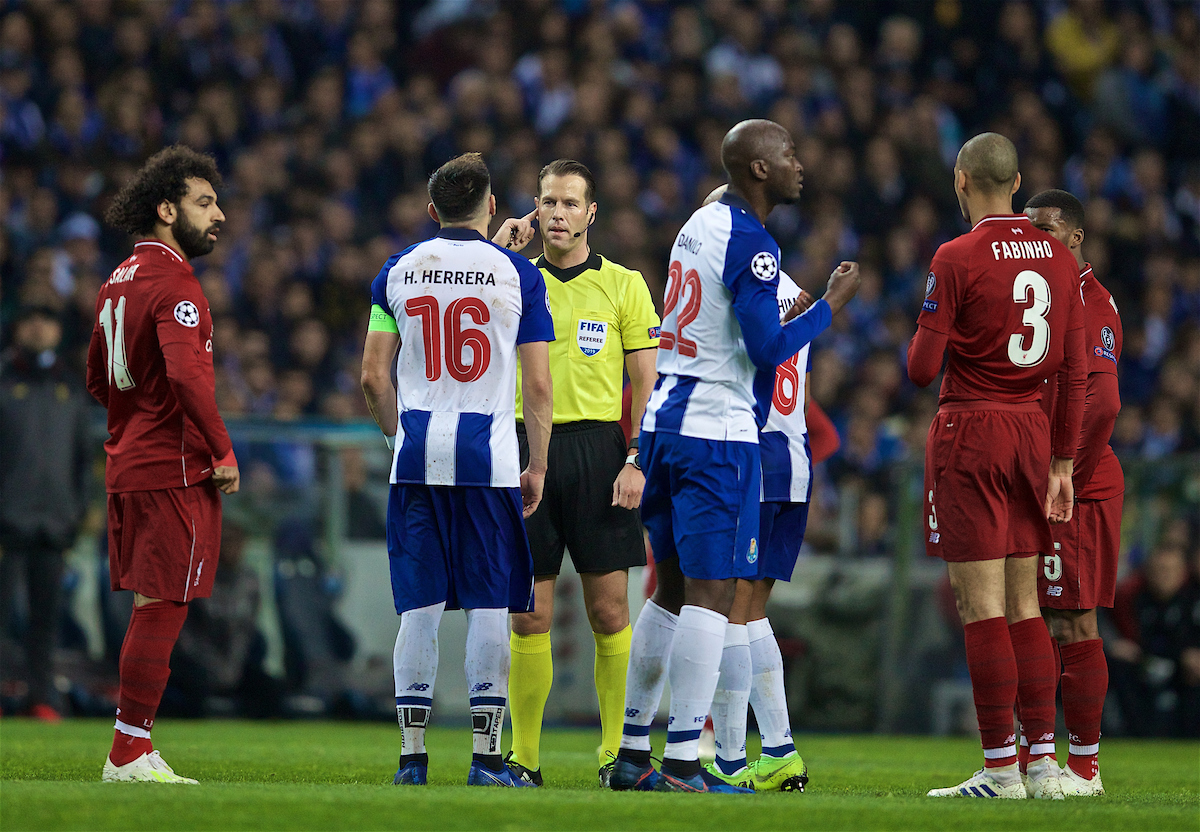 Bobby: 8
His hair's looking strong, isn't it? I often wonder what hair I would have if they brought out a miracle baldy antivenom. Reckon this current wig has made the list. Tempted every now and again to see if it's grown back. Would be like Terry Nutkins without the animals posing with me.
Does great to win it for Mo's goal and didn't half settle The Reds down, just by asking them a question or two in midfield, with and without the ball. Great header for the third.
Henderson: 8
Probably the best attacking midfielder in Europe. And I'm only half messing. No such thing as a joke, apparently. Come on and set up about three one on ones and put one on a plate for Firmino. Numbers now as opposed to boxing shite for other people to prosper.
Big Joey: 7
What a lovely sight. Needed them minutes in his legs and to give the ball away a bit when it doesn't matter.
"Singing show them the way to go home on 70 minutes in a European Cup quarter final isn't normal.

"This team is special." ❤️

🗣 Subscribe for all of our reaction, live from the Dragão, here 👉 https://t.co/XZAK9veWt7 pic.twitter.com/upzJ7NOU8X

— The Anfield Wrap (@TheAnfieldWrap) April 17, 2019
Recent Posts:
[rpfc_recent_posts_from_category meta="true"]
Pics: David Rawcliffe-Propaganda Photo
Like The Anfield Wrap on Facebook