I'M away for this. On holiday.
Feels a bit mad to be away at this most crucial phase of our season, but we are where we are. Watching football alone in bars in warmer places is a guilty pleasure of mine, though. I'm at peace with it.
My sons kick off whenever I book holidays that mean we miss going to games. As a rule, I default to booking all my holidays around not missing games. As a rule, I only go away in the summer or international breaks.
Sometimes I break my own rules, real life catches up with me, the holiday just happens and I'm away when we're playing. Except I'm never away, in my mind and in my heart. Wherever Liverpool are in the world, wherever I am in the world, we're always together.
What I can never do is not be thinking of them, and nothing else, when they are playing a game. Any game. I've always felt this way.
I didn't like going on holiday at all as a kid and adolescent. It made me feel insecure and distanced me too definitively from The Reds. When I was young there was no internet, no live football on TV, and once you left our shores virtually all practical connection with the club was lost.
I remember scouring news stands in holiday outposts for English papers that were days old. Best case you'd find one that was two days old. I recall summer holidays that encroached on the first fortnight of the season. Living hell. All I'd have to link me to The Reds was a transistor radio, the BBC World Service and optimism.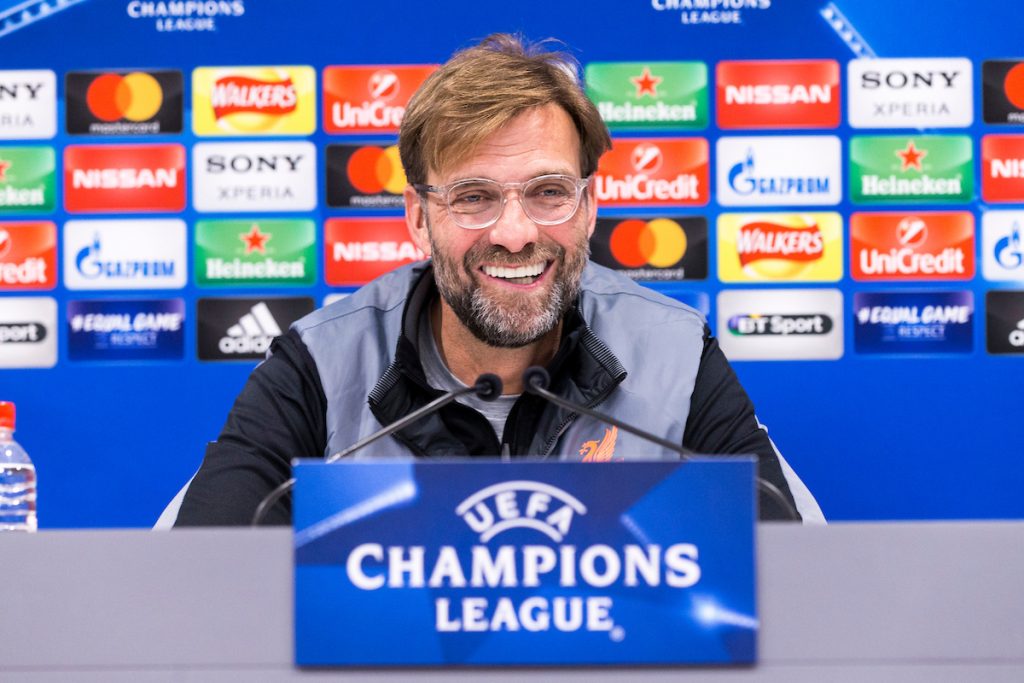 You'd tune in, perched precariously, maybe half hanging out of a window, arms holding a radio aloft like Simba in the Lion King. Straining, eyes shut to avoid looking directly into the sun, praying for a connection, a reception, that would finally be heralded by the brogue of some Oxbridge colonial twat who clearly hated football and Liverpool.
The World Service would only cover matches from half time onwards, and then only until about the 75th minute. You had to endure guessing at how Liverpool had got on in the final 15 minutes of a game and then having to wait a further 48 hours, and a trek for a newsstand to get an English paper, like it was the Ark of the Covenant, to find out the exact final score.
These testing times only made me love Liverpool more. I thank Christ that we were good back then (1970/80s). At least the belated news, when it arrived, was usually the right sort. Finding out that Liverpool have won 3-0 makes all sacrifices and frustrations along the way worthwhile.
I'm not one for unnecessary self denial. For example, I don't deny myself a piss when needed in a football ground. Often I miss goals.
"You missed the goal, mate," a fella will say as I return to my seat.
That's not the key information, I'll think to myself. We have scored. That is the key event. That is all that matters. It doesn't matter where I am in the universe when Liverpool score. Only the fact of the goal counts.
You could lock me in a coffin from now till the end of May if you promised me that you'd knock on it frequently to tell me "you missed a (Liverpool) goal, mate".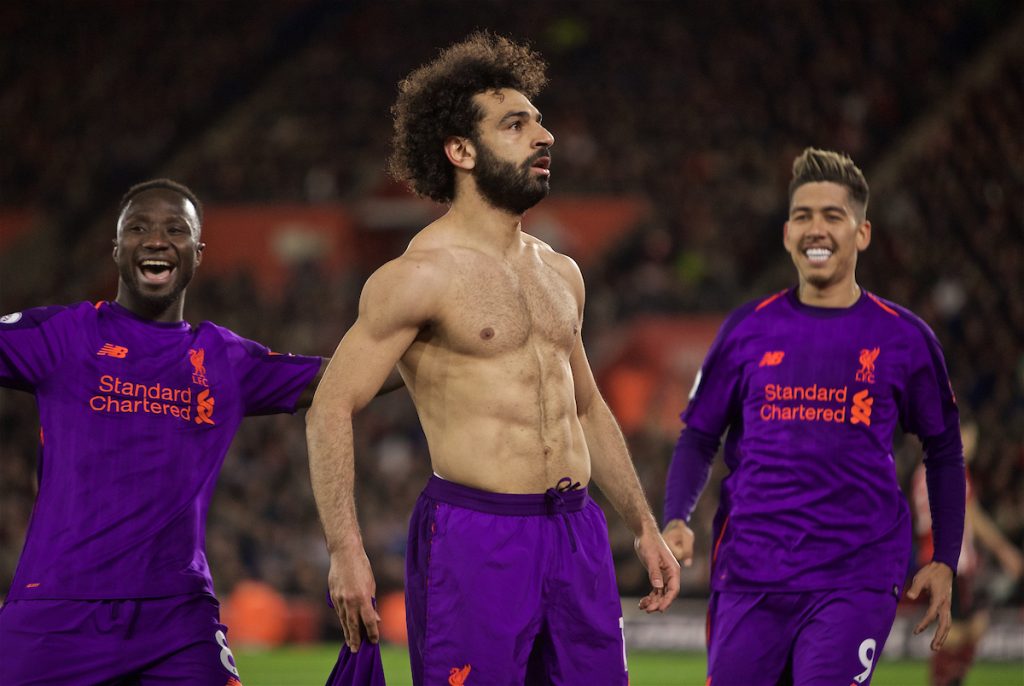 It's not about me, it's not about you, it's about the goal, the Liverpool goal. It's about the thing that is bigger than us, our quasi religion, the cause. Our cause. Our thing. The Italians will have words for this.
"Good news, mate"
"Oh yeah?"
"Liverpool were about to score while you were away having a piss but they missed, failed, didn't score, so don't worry. YOU missed nothing."
Would that be better? That we hadn't scored? That I was not the schmuck who "missed" the event? Of course not. Of course it doesn't matter if I was there to bear witness or not. Fucking wankers. These people.
I've learned not to be afraid to miss things. "Being there" feels a very modern malaise. I live for getting away as an adult, for being somewhere else. I'm counting football sojourns the length and breadth of the UK but holidays are crucial too. I like my breaks. I like breaking life up. It seems to make it last longer.
So Rob, how do you think The Reds will do at home to Porto in the quarter finals of the Champions League?
They'll be fine, mate. I think we'll relish the respite from the intensity of chasing down a league title. It's no accident that Liverpool have produced their best performance of 2019 in a competition that isn't the league. I'm talking about the 3-1 win at Bayern Munich. This season's defining Liverpool showing.
Porto will be super sore after we – let's not understate it – humiliated them last season in the Champions League last 16 round. They redeemed themselves to a degree by getting a 0-0 in that second leg that followed the 5-0 first game embarrassment. They'll refer to that and hope to give Liverpool a frustrating time at Anfield.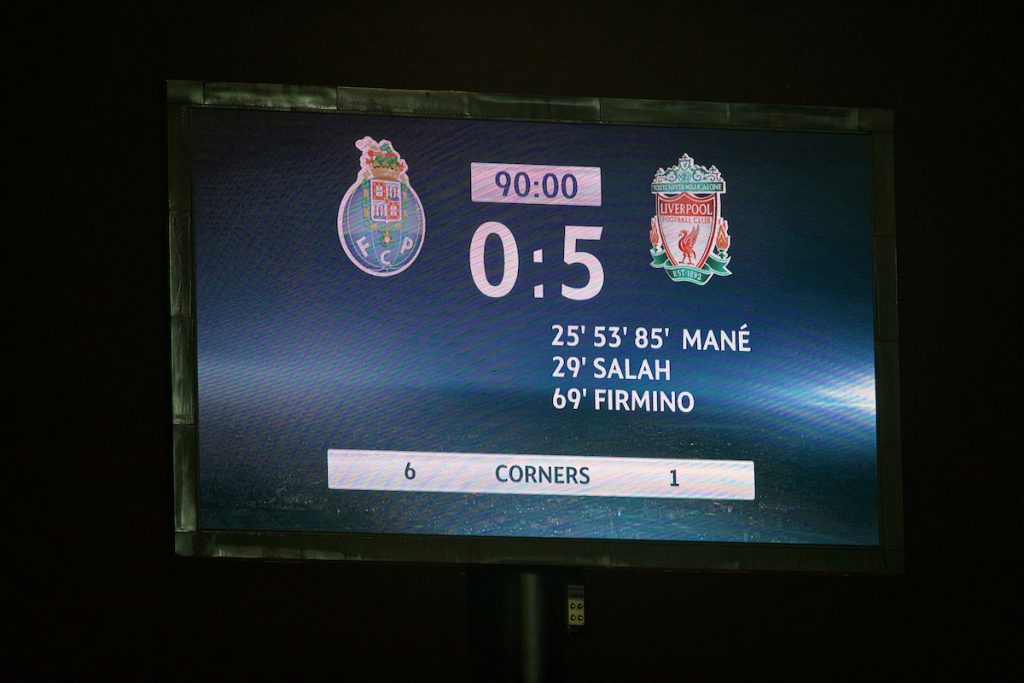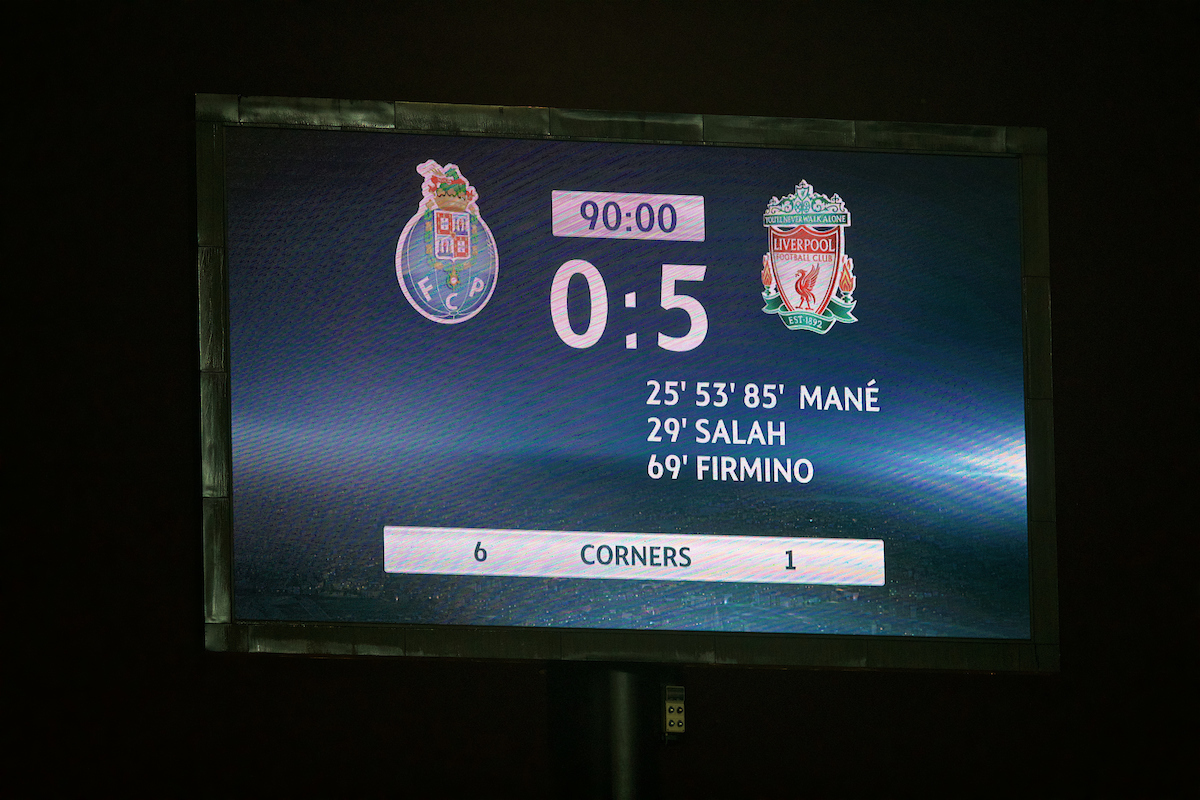 We'd love to sort this tie by at least three goals and make the return game a bit academic, but football and life rarely works like that. I think I'm close to being able to say I'd take a 1-0. We should fancy ourselves out in Portugal, obviously, and carrying any kind of lead there should be viewed as credible.
I've studied Porto's form. Same as last season. It tells us nothing. They're good when they play the crap in their league. They have to find a way to play at our level again now.
Klopp is likely to change little from the lineup he sent out at Southampton last Friday. He'll ponder and ponder about the enigma that has become Naby Keita. He remains a curate's egg of a player, but anyone who watched him at Leipzig knows with certainty that he is a rare talent.
I think Klopp will be tempted to keep going with Naby. We need to attack Porto and playing the workmanlike three of Milner, Henderson and Wijnaldum may be just too conservative for this occasion. Henderson did more than enough in his cameo to earn a recall and he should start, alongside Keita and probably Fabinho.
I'm really looking forward to this. I'm all in for a miracle season and see no logical reason why it can't happen. Until proven otherwise, we have nowhere to go but to keep on pressing for home, to a promised land that never seemed possible just a couple of years ago.
Predicted 11: Alisson; Trent, Matip, van Dijk, Milner; Fabinho, Henderson, Keita; Salah, Firmino, Mane
Kick off: 8pm, Tuesday
Referee: Antonio Mateu Lahoz (Spain)
Odds by Redsbet: Liverpool 20-67, Draw 19-4, Porto 39-4
"There's something in the soul of this football club that makes things like this happen." 👏

🗣 Listen to this week's FREE Anfield Wrap show, reviewing Liverpool's 3-1 win over Southampton and looking ahead to Porto, in full here 👉 https://t.co/CI3WkPm7pc pic.twitter.com/xgkpocc6wn

— The Anfield Wrap (@TheAnfieldWrap) April 8, 2019
Recent Posts:
[rpfc_recent_posts_from_category meta="true"]
Pics: David Rawcliffe-Propaganda Photo
Like The Anfield Wrap on Facebook