I MEAN, for the love of everything that is holy, how the frigging hell are we meant to live our normal lives?
Work tomorrow, yer? Yer, yer, sound. These civilians, just wandering around living their lovely, ordinary, no peaks no trough lives and The Reds are fucking bouncing round all over the gaff. The highest of highs, the lowest of lows. Oh the highest of scruffy, spawny, Redshite highs.
It's hard not to think our name is written all over it when shit like that keeps happening every other week.
Alisson: 7
His passing was a bit shite and that and, I mean, I don't know, he made one save where he just palmed it straight to their lad in front of the goal, but so fucking what?
Trent: 8
Sounder than any fucker you have ever met. Reckon he is a disco Beat Hotel fella, giving it loads to yer man Greg Wilson.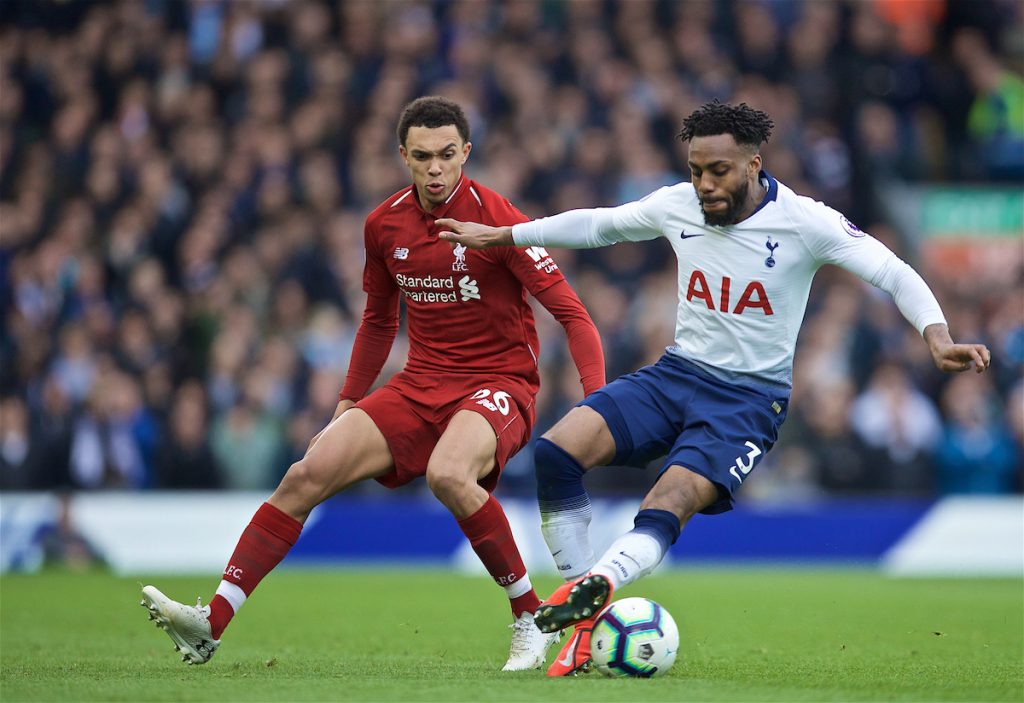 What's The Joelly Doing Tom: 7
Thought he was really good you know, twatting into the back of Kane and giving the fucker away every now and again aside.
Virgil: 9
It really is ridiculous at this point. There has never been a better defender to play for The Reds. The block on Kane in the first half, the defending space on his own in the second.
What's that, lad? you're the best centre forward in the world, yer? Got an MBE for services to keeping your fucking mouth open and having a fucking big fucking dry old fucking tongue, yer? Fuck off, dickhead.
His influence, his ability to inspire, to make sure it happens, to get us over the line regardless is immense. Second to none.
Robbo: 8
What a ball for the first. Then is just about The Reds' best player for the rest of the game.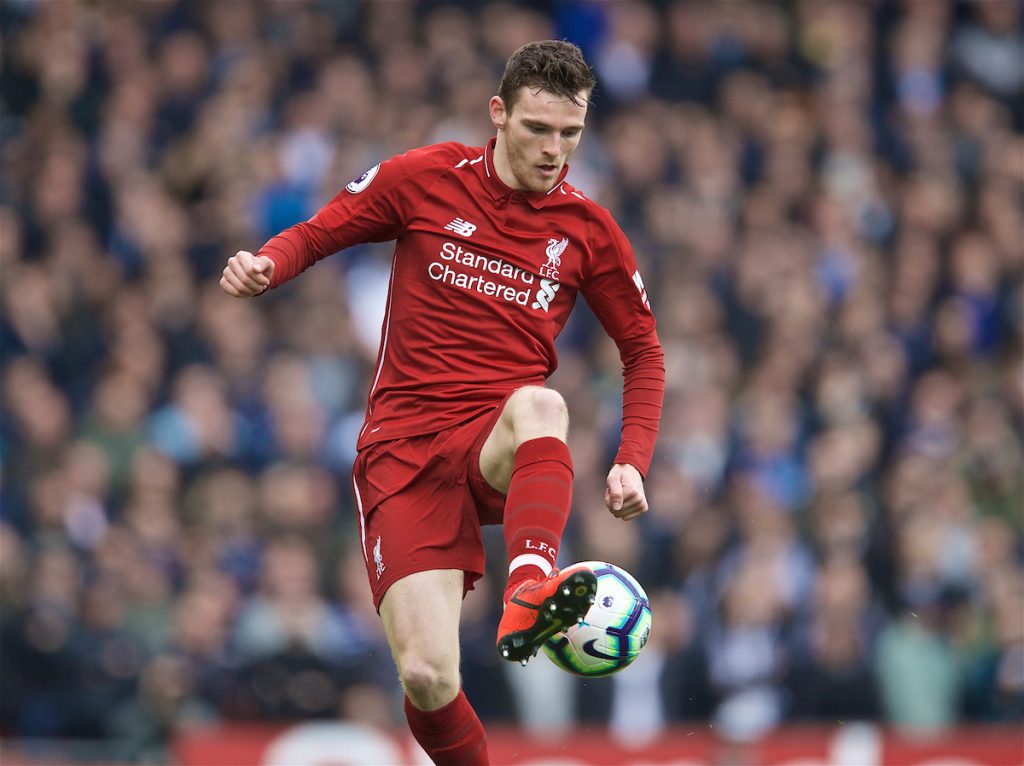 Henderson: 6
That midfield of doom mate, when the team plays well it purrs. As soon as we don't it is shite. Henderson has a lot to do there but it was genuinely bananas that Fabinho didn't come on at least 10 minutes earlier. The one where he tried to knock it in the box and he cobbles it out for a goalkick was a low point.
Gini: 6
The six for the midfielders feels a tad harsh because they all grafted like fuck, and it should probably be reserved for the manager rather than them but fuck it. Aside from the first 20/30 minutes I'm not sure what he did. A byproduct of the three of them rather than anything else. Caught in between their line an awful lot.
Milner: 6
See above and that. I don't really even know. I mean, I spent the last five minutes, which felt like four months, flitting in between a crouched on my haunches pose and a standing on the seat in front. I have no sense of anything and you want intelligent, articulate analysis of something or some jokes? You fucking do it, bellend.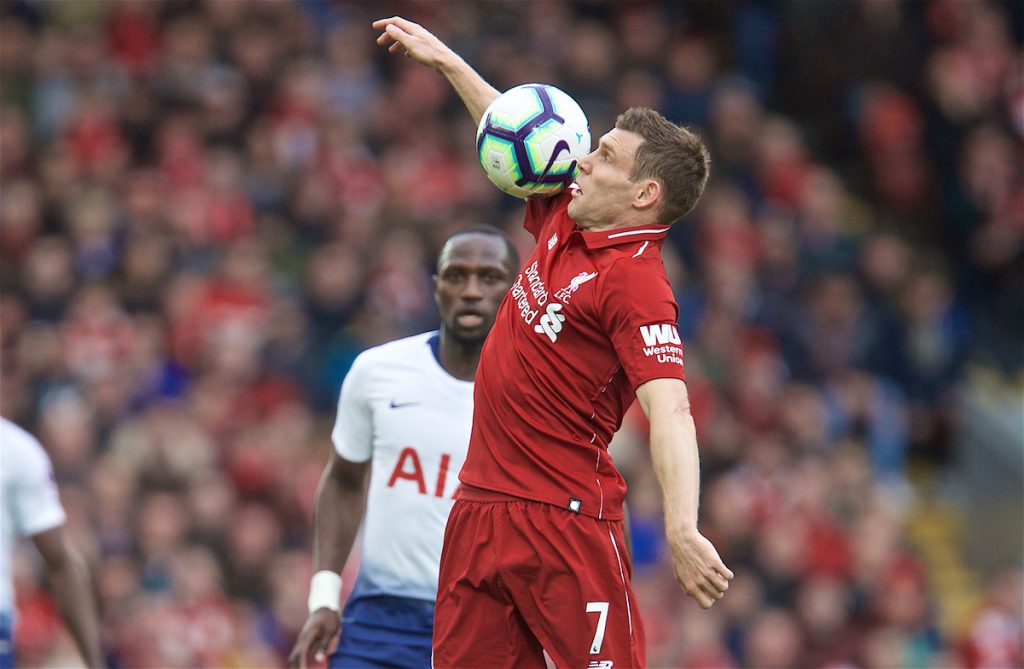 Mo: 7
Couldn't buy a goal for weeks and then gets given one which deffo weren't his by George. Well in, George. Best thing you have done aside from play that Arcade Fire/Bruce Springsteen double header that time. Probably score every game now.
Sadio: 7
Had a week off. Saving himself for Southampton away.
Firmino: 8
The Reds' best player first half. Took 10 minutes to get to the rhythm of the game and then brought the game to his rhythm. Belter goal. Drifted out of it second half.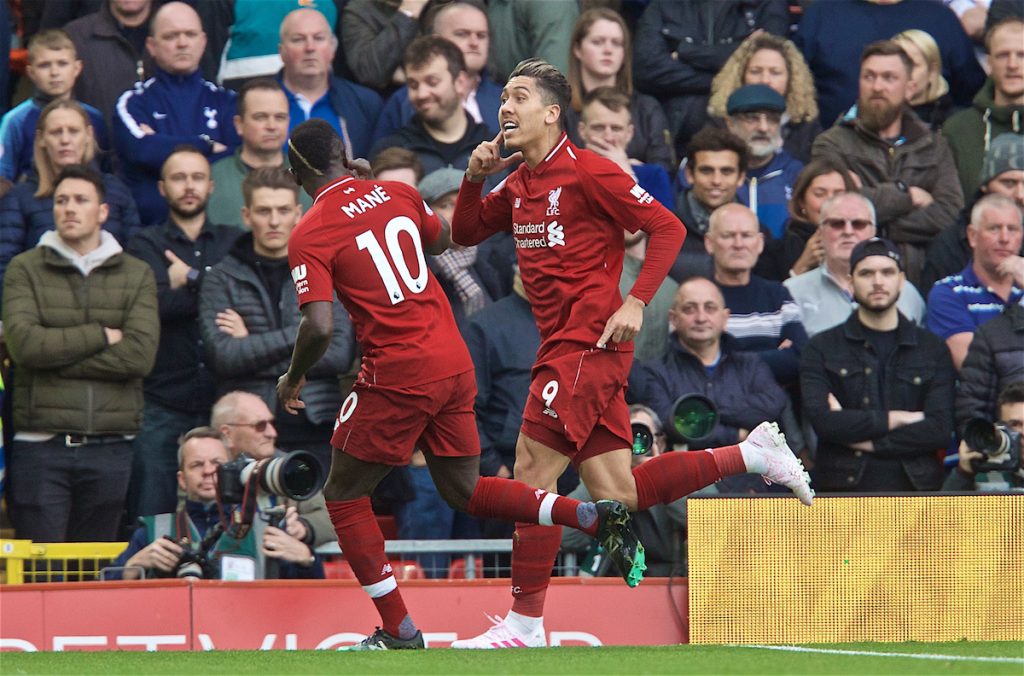 SUBS
Fabinho: 8
Crying out for him for 20 minutes before he come on to the extent that you start questioning yourself. Have I forgotten that he is shite or something? Come on and was the best midfielder on the pitch, broke it up and got The Reds on the front foot again.
Div: 7
Love left wing Div, you know.
"The whole league were waiting for us to drop points, and in the 90th minute Liverpool go 'we're going fucking nowhere.'" 🏆

🗣 Subscribe for all of our reaction the The Reds' biggest win of the season 👉 https://t.co/XZAK9veWt7 pic.twitter.com/ohbqHqMLQR

— The Anfield Wrap (@TheAnfieldWrap) March 31, 2019
Recent Posts:
[rpfc_recent_posts_from_category meta="true"]
Pics: David Rawcliffe-Propaganda Photo
Like The Anfield Wrap on Facebook