MAD the way they played The Vengaboys when the scored. Mad fuckers.
Alisson: 7
Stood up well when they were in at 1-1. Did he have anything to do apart from be the best passer of the ball on the pitch?
Trent: 7
They were trying to get after him all first half. They asked him questions all day and he answered them for a laugh.
Big Joel: 7
He's always very busy in games, isn't he? Like, busier than everyone else, heat map is fucking roasting. I think that's because he's, in the main, fucking shite so every team we play try to exploit him and also let him have it.
Did alright in fairness but then chose today to only have little boots on instead of his normal Ideal Standard fellas that would have stopped that ball dead and swallowed it down the plug hole rather than just prod it in. Played really well second half.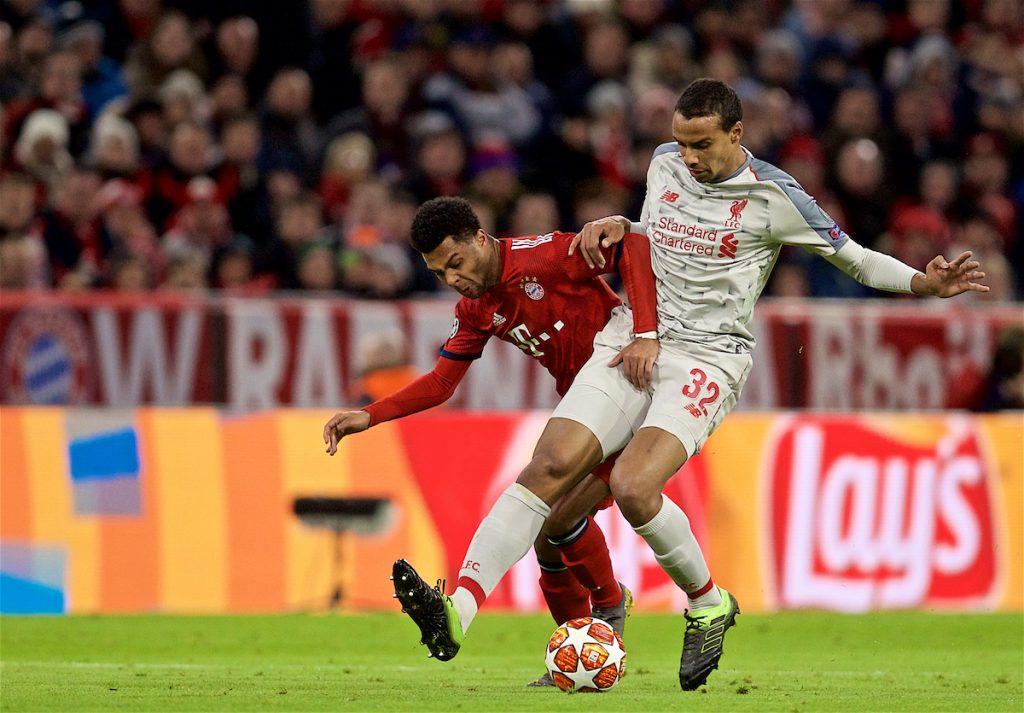 Virgil: 8
Oh Virgil. From the minute that ball comes into the box it's on his head. Just sucks it onto his head and then fucks it right off into the net. Glorious. Just before he scored I said to Robbo I'd pay £2,000 to be at home having a bath and a cup of tea. Hahaha. Get in.
Andy Robbo: 7
Up and down but gets caught out by a straight ball for their goal. Just knocked off for a second. Had hard lines for the yellow, but can have a little rest while we banjo City all over the gaff with Albie running the show.
Henderson: n/a
Think he's got gonorrhea of the heels again.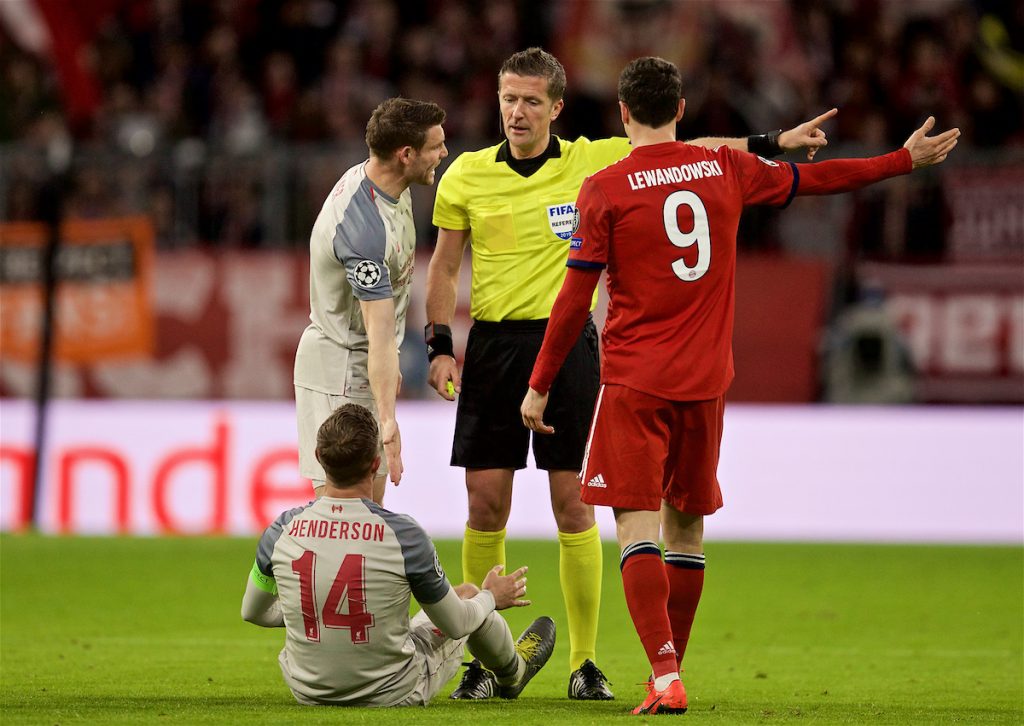 Gini: 8
Loads and loads and loads of filling space first half, loads and loads of breaking it up and linking Mo Salah down the wing on the break second half.
Milner: 7
Loads and loads and loads of filling spaces first and second half. Like a few of the boys the final pass was off for ages. And then it wasn't and we won.
Sadio: 9
What a goal. Best keeper in the world closing him down like a giant robot. Oh yer, yer, yer… I'll just go this way then. World-class dink. World-class fella. Boss movement for the third and a great header but in fairness that is probably the best ball you will see all year. Gave it the finish it deserved.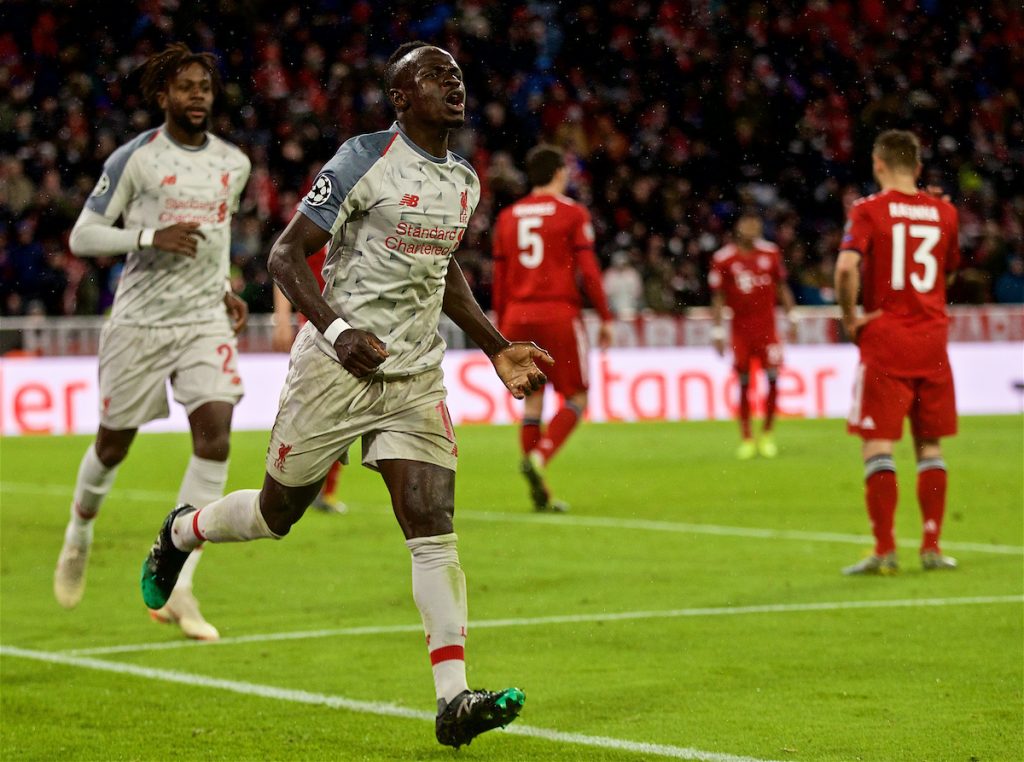 Mo: 8
Getting pushed, booted and basically blocked off all over the pitch. I'd like to think he is going to get a cob on again at some point and fucking wipe the floor with these pricks.
Had a go, should have done better with the one where it opened up and he had a free hit at their keeper but, if we are all honest, that ball for Mane is probably the best thing you will ever see. Absolutely perfect. I'll take him not scoring and just setting up goals all year till we win the double and that.
Bobby: 7
Not at his best, but worked and linked and once the reds were in front, come to life a bit.
SUB
Fab: 7
Come on does really well for 20 minutes and gets The Reds playing. Then when we need him to keep The Reds playing, he started giving it away and getting legged first half. Better second half, but oh my god he got sent for The Echo and a portion of chips more than anyone I've ever seen in the last 10, there. Looked fucked last 10.
Origi: 7
Was scared he would make us worse when he come on, but does great in the buildup to the third, slotted in and grafted.
"This is what playing in Europe is about.

"Liverpool showed them the way to go fucking home." ✊

🗣 Subscribe for all of our immediate reaction from the Allianz Arena 👉 https://t.co/QwVfvyKvME pic.twitter.com/oVxNE5TE8E

— The Anfield Wrap (@TheAnfieldWrap) March 13, 2019
Recent Posts:
[rpfc_recent_posts_from_category meta="true"]
Pics: David Rawcliffe-Propaganda Photo
Like The Anfield Wrap on Facebook