Ben Johnson, Samantha Brocklehurst, Rob Gutmann, Phil Blundell and Emilia Bona join Neil Atkinson for this weeks AFQ.
// FREE PODCASTS
Liverpool 0 Fulham 1: The Anfield Wrap
Lizzi Doyle hosts Siobhan Biggane, Emma Sanders and Belinder Bhati for our free podcast after Liverpool 0 Fulham 1. The panel discuss the game and what it means for the bigger picture at Anfield, as well as looking ahead to RB Leipzig.

Also on the show, Lizzi talks to Alison McGovern, Shadow Minister for Culture and Sport and MP for Wirral South, and Kim Johnson, MP for Liverpool Riverside, about women and sport as part of International Women's Day.
Search Results placeholder
// TAW SHOP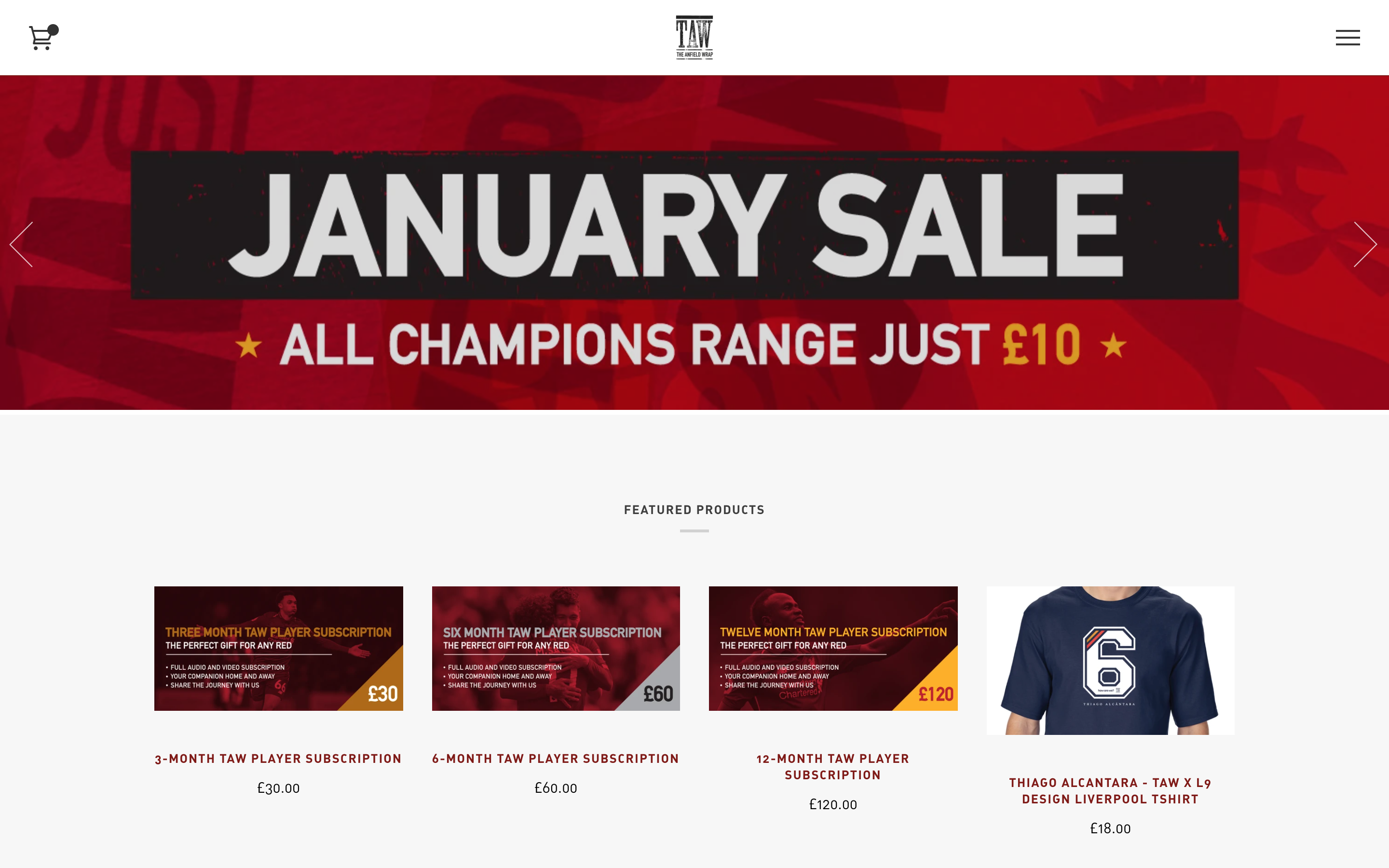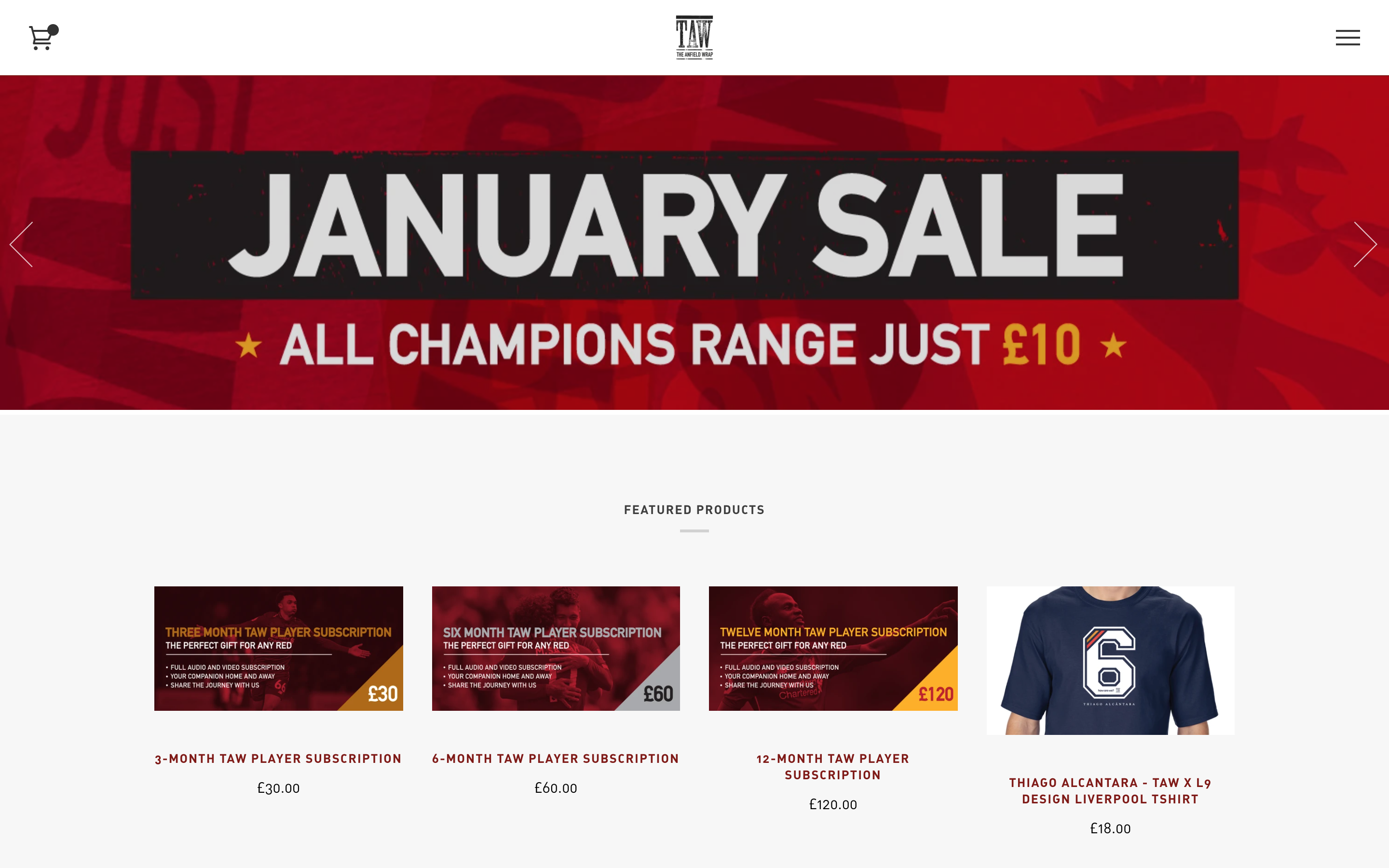 // TAW APP