Alisson: 8
That is some save. I mean, how many times have you seen The Reds do alright at Old Trafford and then some bellend wafts past your 'keeper and slots? That is a brilliant save. Brilliant.
Andy Robbo: 7
I reckon he might be a T100 there, you know. I mean, Lukaku fell on him from the top rope like the fucking Big Show and landed on his outstretched arm. A normal exoskeleton is decimated there. It's the law of fucking physics. The first one.
Joel: 7
Front-foot defending was pretty good first half. Fucking slotted that one, didn't he? Reckon he knew it was off.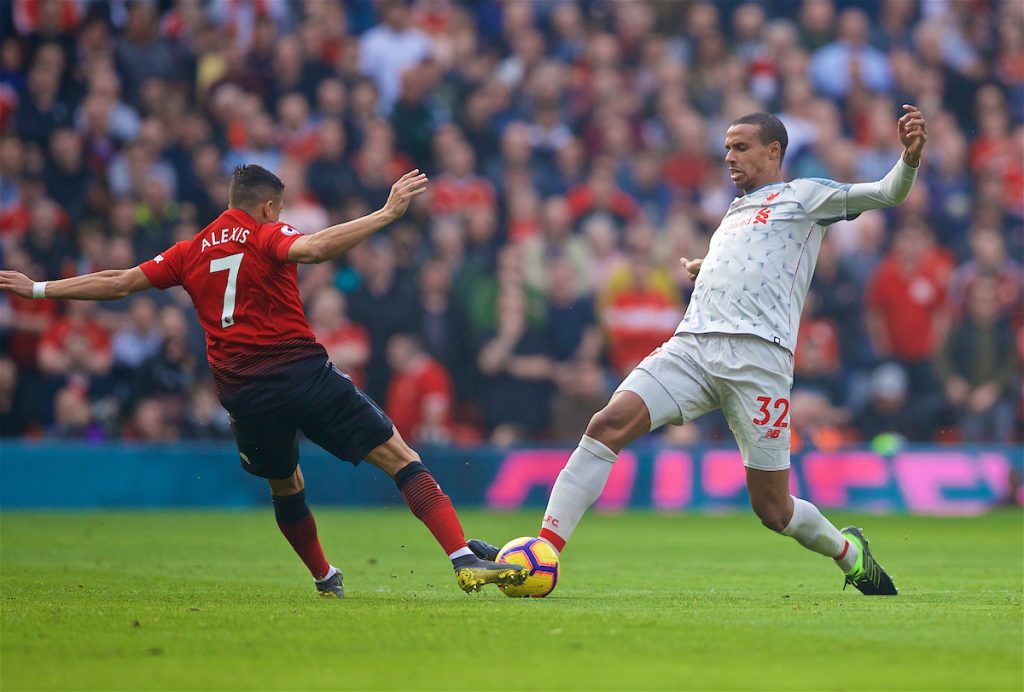 Virgil: 7
The danger never entered his red zone aside from the Lukaku through ball. I reckon that happens cause Virgil doesn't believe he has got that in his arse pocket.
Milner: 6
Twatted it out a lot first half, didn't he? The Reds were set up to get him on the ball in the final third and he twatted it out a lot. Bit of a blow.
Henderson: 7
Think that's a poor decision to take him off, if I'm honest. Thought he was one of the only ones on the pitch trying to keep the ball when every other cunt wanted to bladder a through ball because we needed to score NOW.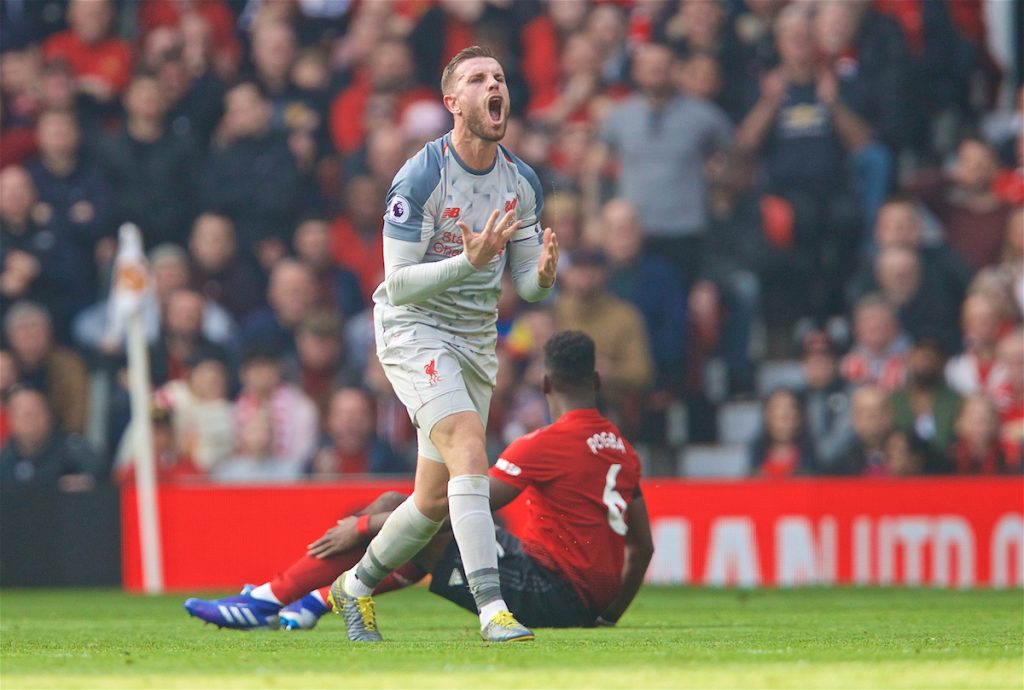 Fabinho: 8
Reckon he's The Reds' best player. Kept trying to get them playing, when every other cunt wanted to bladder a through ball because we needed to score NOW. Won some belter headers first 20.
Gini: 7
Impressive first half when he kept hold of the ball. Not so much second half when he disappeared. Looked fucking knackered, in fairness, before Hendo got took off.
Mo: 4
Shite today. No way round it. Offered nothing as an attacking threat.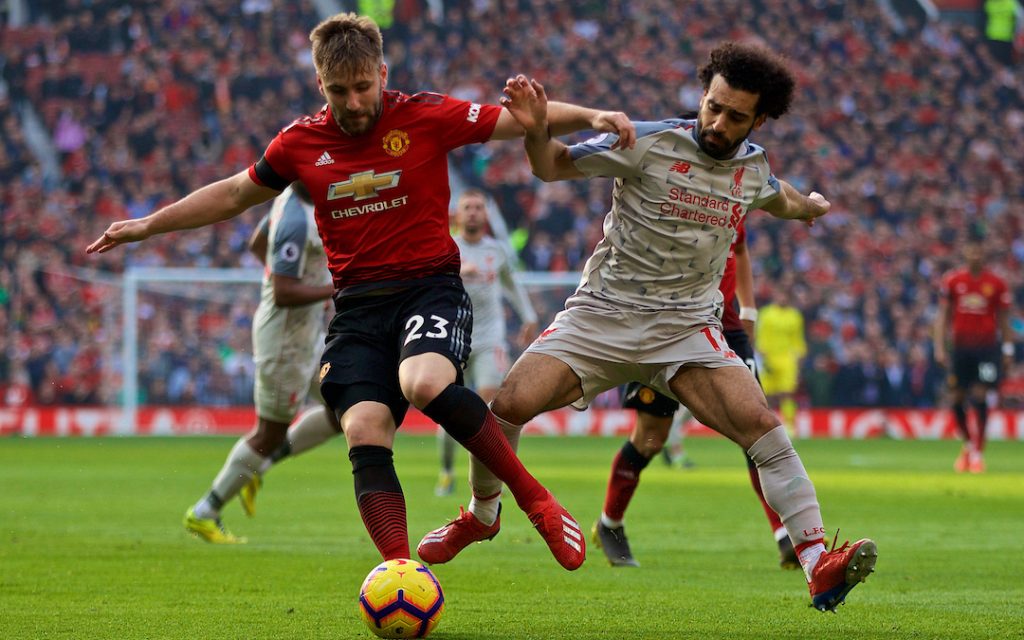 Sadio: 4
Couldn't pass the fucking thing five yards second half. Literally five yards. Time and again. Just pass that fucker five yards lad, and The Reds are in. I'm not sure Liverpool could play any worse second half and I'm saying the forwards are mostly at fault, and the eager cunts who wanted to treat it to them.
Firmino: 8
Giving him an eight because The Reds were relatively good when he was on and absolute dog shite when he wasn't. Get yourself some of them horse blood injections that Michael Owen had, lad. Be back for Wednesday.
SUBS
Sturridge: 3
Not sure he is worth a carrot anymore. Think the decision is made at a time when we needed composure, hence he comes on. Flirted and floated and fannied around the pitch to zero effect. Shite.
Div:
Legged it.
Them:
It's mad the way Alex Sanchez is still bouncing around, isn't it? Looks like he couldn't be arsed going the shop there so ate one week of his £365,000 wage in pound coins. Or maybe that bulldog he used to bounce around with. Just ate that little cunt whole.
— The Anfield Wrap (@TheAnfieldWrap) February 24, 2019
Recent Posts:
[rpfc_recent_posts_from_category meta="true"]
Pics: David Rawcliffe-Propaganda Photo
Like The Anfield Wrap on Facebook