ANY matchday where we increase our lead is sound by me.
That said, someone hold this bevy while I twat me self over the head with this shovel.
Alisson: 7
Give it away a bit first half, but so what? He's so good at sweeping up lad, his starting position is amazing. If Big Little Si was in, Vardy would have had about a million one on ones.
Henderson: 7
I'm saying he was sound, there. Not as good as Trent, better than Clyne.
Virgil: 7
Lost a point for getting sick. It's disappointed me, that. That said, he probably had Dengue fever and glided through the game for a laugh.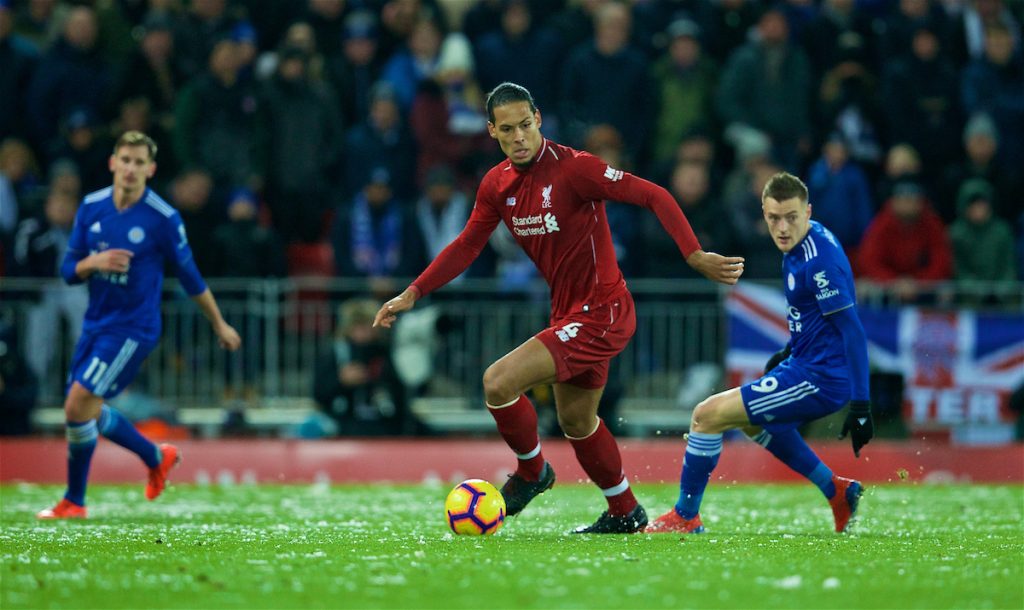 Matip: 7
Alternated between the best centre half on our books and a big soft shambles. Actually thought he was really good, except he kept going on mad big slaloms with the ball and running into the blindest of alleys. Like the alley was blinder than a fucking big bat with its ears chopped off. Couldn't decide if he just got diddled by the ball for that fucking big couch-headed fucker's goal or if he just thought no one was there. Answers on a postcard to absolutely no one at all.
Robbo: 6
Did alright, but I'm docking him a point for the freekick for the goal. Fucking ridiculous foul. Put some great balls in the box there, second half.
Gini: 8
Was excellent, there. Reckon if he wasn't playing we would have got battered, first half. Haven't half missed him.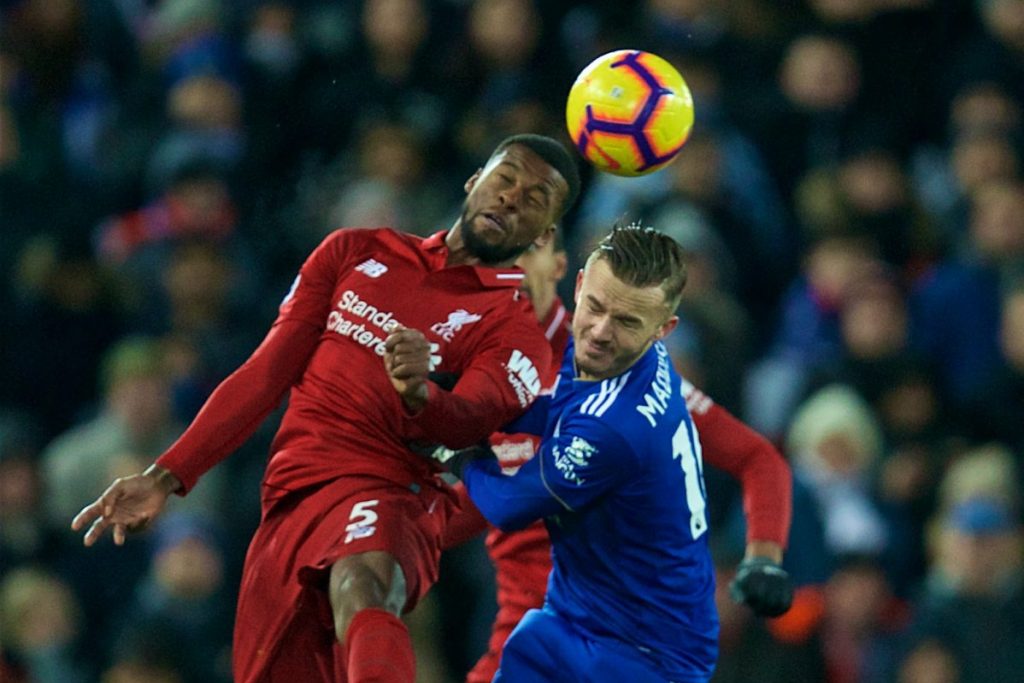 Shaq: 5
Need more out of him really if he is starting, there. Not on the ball enough to have an impact, doesn't really contribute the other way. Needs to be back on the bench there.
Keita: 7
Actually thought he was unlucky to go off. Not having a great deal of luck, beats his man, surges into the box, about to slot the winner, gets legged by some fucking bellend with a pre-determined idea that The Reds have had our pen quota for the year. Fucking tramp.
Bobby Firmino: 6
Worked hard, started really well, drifted out of it really, which was a shame.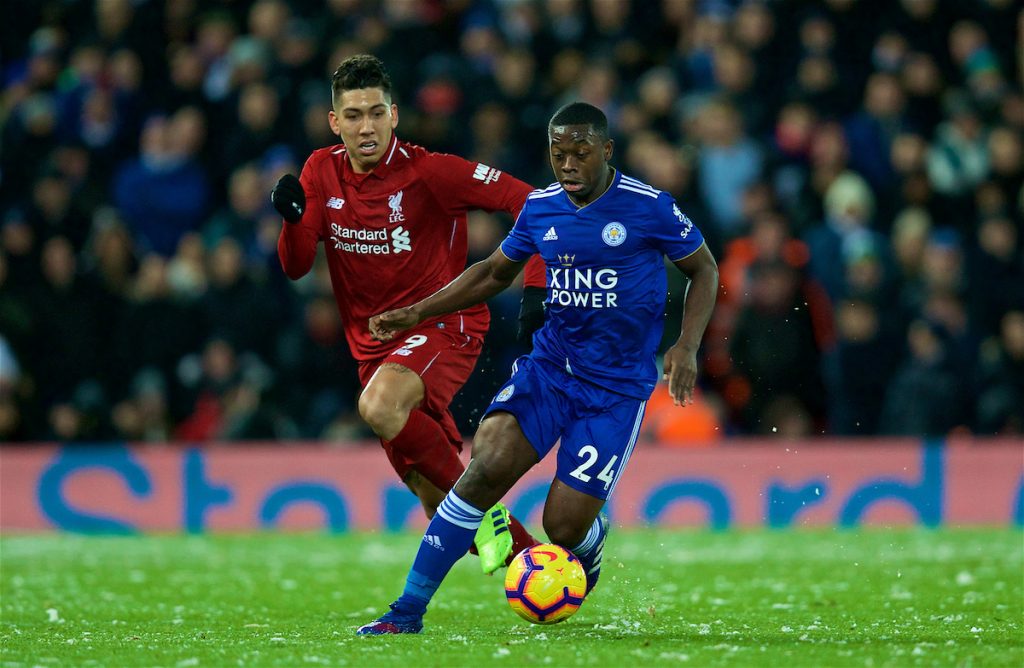 Sadio: 8
Our best attacking player there, tonight. Great goal, great movement all night.
Mo: 7
I mean, that fucking big mattress-headed fucker just blocked him off there, with the aid of his massive fucking horse's head and his forearm, but Atkinson didn't give it because Salah is a diver. Fucking sound, isn't it? Had no space. Now and again a team defends really well against you.
SUBS
Fabinho: 8
Was excellent when he came on. You have to think that the manager was being told he only had 30 in him, or he would have started.
Lallana:
Looks like a fella who can't run no more, which could prove problematic.
Sturridge:
Yer.
"This is the first time we've dropped points against any team outside the top five, that's remarkable. We'll be absolutely fine." 👏

🗣 Subscribe and listen to our immediate post-match reaction show after Liverpool's 1-1 draw with Leicester City 👉 https://t.co/XZAK9veWt7 pic.twitter.com/FdxhWiNuHv

— The Anfield Wrap (@TheAnfieldWrap) January 30, 2019
Recent Posts:
[rpfc_recent_posts_from_category meta="true"]
Pics: David Rawcliffe-Propaganda Photo
Like The Anfield Wrap on Facebook