I MEAN, what are we meant to do in between games?
Live our normal fucking lives? Are you for real? The greatest Liverpool side seen in our lifetimes, lad.
They had a go, there. Pressed high, set traps, risk reward. Got rewarded for the first. The Reds were meant to swallow their undies and panic, yer? Not easy being out on top, is it? Let's just play into their traps, aye. Bang, bang, 2-1. Bang, 3-1. Bang, 4-1. Honk, 5-1. Fucking easy, this shit. Come at the kings, you best not miss, shit birds.
Alisson: 8
Nothing to do, made a point blanker when they were offside, then lashed the ball unnecessarily high, and half volleyed one through the eye of a little tiny needle to Firmino to set up the pen. Unbelievable.
Trent: 7
Looked knackered first half, up against their best player, in fairness. Kept at it though, got better as the game went on.
Degsi: 8
Caught in a trap, he couldn't get out. But then, pretty much the rest of the game is a piece of piss. That's how that song goes, isn't it? Or whatever.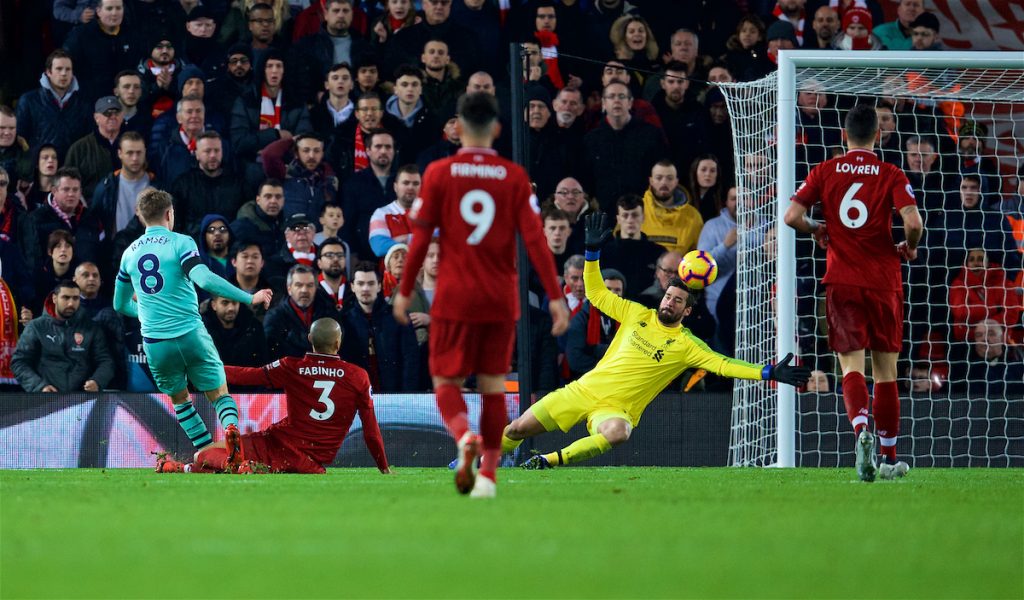 Virgil: 9
It is getting a bit silly now. It's almost like he gets a bit embarrassed by having to do something, so spends the game so far ahead of the matrix that at any point in time he can just drop back in and bodycheck some fucker and stroll off with the ball. Glitch in the system, lad. A black cat. Too good.
Robbo: 8
Looked a bit tired so spent the game having a breather every now and again. Booked after a minute or some shit, and didn't get enticed into even half a tackle for the rest of the game. Intelligent as fuck, like Hawkins lad, but a taste more mobile.
Gini: 9
Seriously, that first half performance was up there with the best you will see. Sublime. No backwards steps, no foot wrong.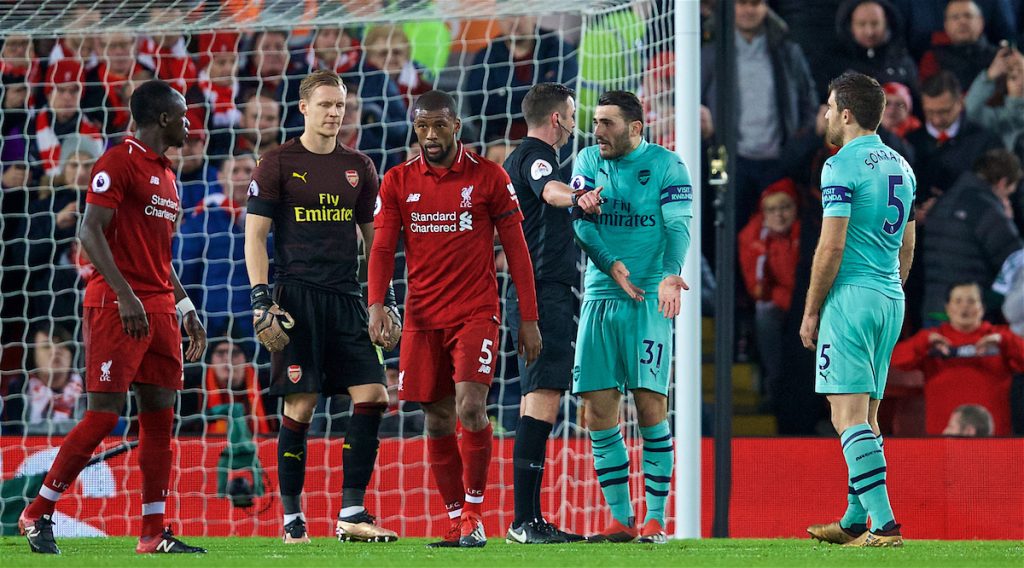 Fabinho: 7
His first 20 minutes made Gini's performance all the more important. Gave it away every time he got it, and that was it. That said, grew into the game as The Reds did and did nothing wrong, and a fair few things right, after that. Nothing to worry about.
Shaq: 9
Like hacksaw Jim Duggan dressed up for Crimbo playing centre mid for The Reds. Would not have looked out of place with a fucking big two-by-four in his undies. First touch was perfect every time. Head up every time. Front foot every time. Imagine him suplexing you.
Bono Firmino: 9
Si senor.
Dos canas Por favor.
Dragged The Reds off the deck, slotted the first with a little no-look fella. I spent the celebration getting a piggy back off Adam Melia while simultaneously telling him it had been disallowed until it had calmed down and then I told him it had gone in, apologised, and sat down. I panicked. Tremendous for the second. Throws the whole ground a Micky Finn with the Mane non pass and then slots against their cold-armed goalie.
Sadio Mane: 8
Aware for the goal, weren't he? Lad next to me called it from before Robbo getting the ball. "Salah get on your toes, lad." Well in. Does that rope-a-dope thing where he pretends to be on his heels before legging people for a laugh these days.
Mo Salah: 8
So dangerous. Fair fucks to Big Ols for giving the pen there, easiest decision all day to give no pen there. Makes so much space for everyone else to play in it is ridiculous.
SUBS
Henderson:
Come on and won about a 50 tackles in about 10 minutes.
Lallana:
Crutches turns all day. Spellcheck auto correct of the day.
"The reaction to going 1-0 down, that's the sign of champions…" 🏆

🗣 Subscribe and listen to our immediate post-match reaction show after the Reds' go NINE clear at the top of the league 👉 https://t.co/XZAK9veWt7 pic.twitter.com/RyN9Hotzth

— The Anfield Wrap (@TheAnfieldWrap) December 29, 2018
Recent Posts:
[rpfc_recent_posts_from_category meta="true"]
Pics: David Rawcliffe-Propaganda Photo
Like The Anfield Wrap on Facebook