IT'S glorious winning at Wembley, isn't it?
We used to do it all the while y'know. Let's do it all the while again, aye?
Alisson: 8
Back to making his shit look easy, isn't he? Loved it when that 1945 fella upfront for them tried to lob him with a header and he just caught it and told him to shut his mouth.
Trent: 8
He's probably the best centre mid in the world and we play him right back for a laugh.
Virgil: 9
Lashed the afterburners on to bail Joe Gomez out there second half. Loved his dialogue with him after it.
"Lad"
"I know, lad"
Marked that blue whale-mouthed fucker right out of it there, didn't he? Imagine the shite he collects in his throat. He needs a filter fitting, him. Probably gets half his calories off spiders and flies, and that.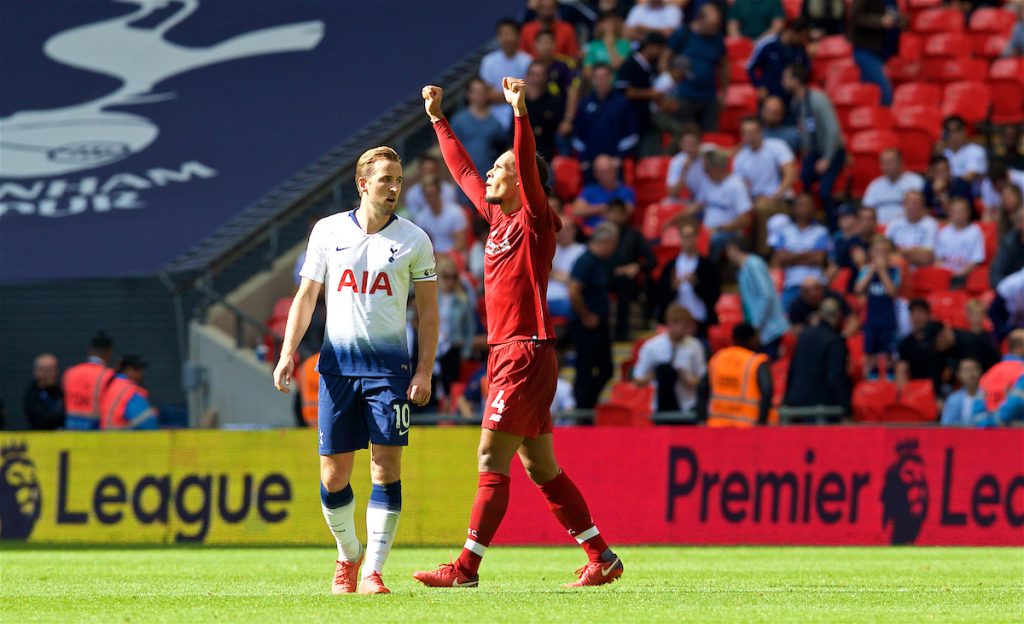 Joe Gomez: 8
Had an Igor whacky 10 minutes second half when he went shite for a bit, but then clobbered their best player. Virgil loves him, I reckon.
Andy Robbo: 9
Captain. My captain. He's boss, isn't he? Juicing on Irn Bru, him.
Gini: 8
Thought he struggled first half but bosses it second half. Loved it when he twatted it into their Kryton lad who plays centre mid. No fucking way that hurt him, mate. Probably just endangered his oil supply or something. He's like Pinocchio him, lad. I'm a real boy. Look, it hurts. No you're not, now get up.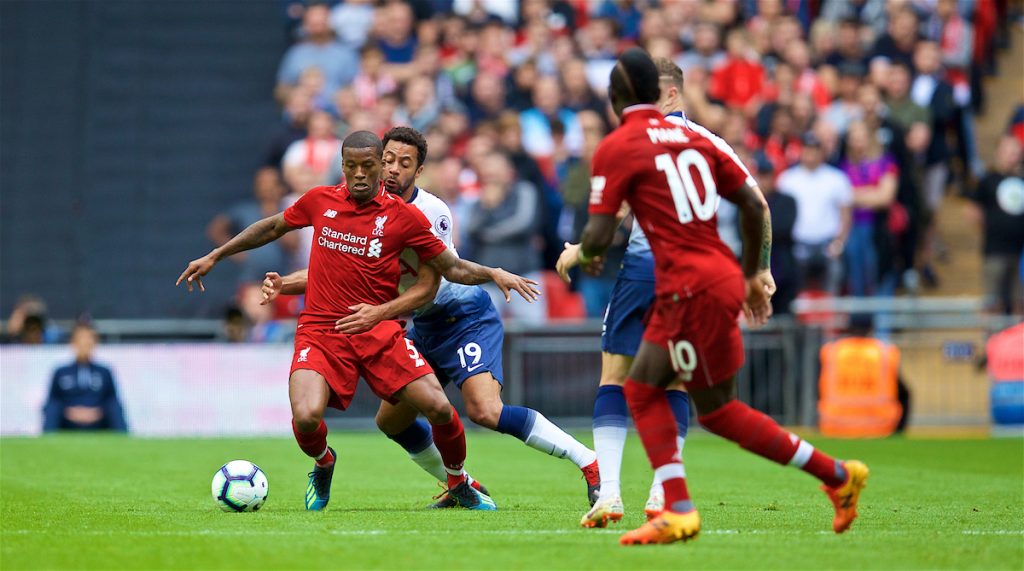 Milner: 8
Like all the midfield, thought he struggled first half weirdly but was glorious second half. Twatted it against the robot to prove a point, had a load of lovely chats with the ref and managed us through the game.
Naby: 7
Thought he was alright. Looks like he's just figuring us out. Him and Mane are going to wound people back end of the season down that left, y'know.
Mo: 8
Not at his best but could have scored four. Fancied a goal late on, reckon he's getting a bollocking for that as we speak.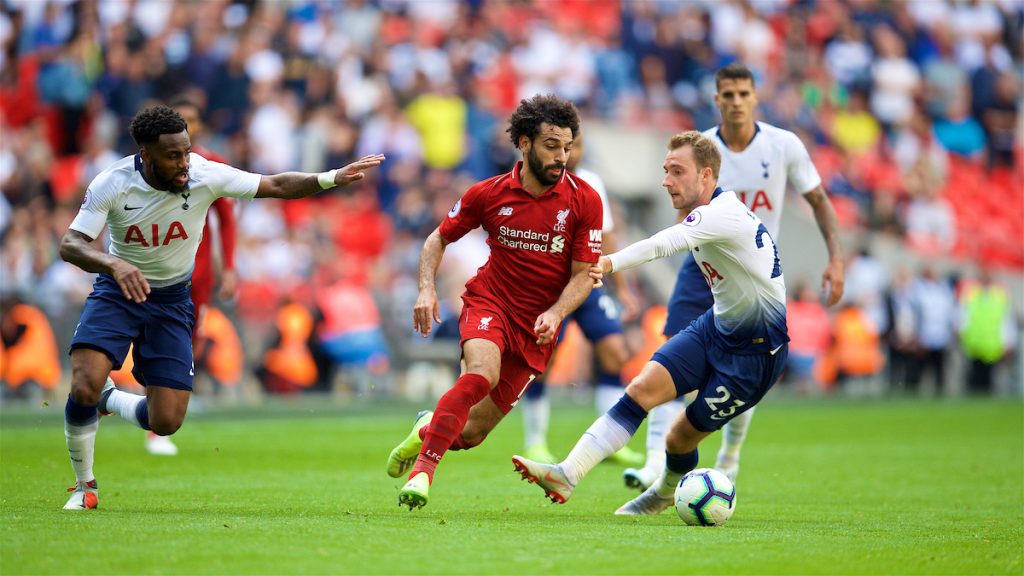 Sadio: 8
Looked like he had forgot how to run for a bit there and still set up the second. Like he'd been spinning a brush over his head. His legs were a show. Loved it when he got a cob on with Lamela.
Firmino: 9
Thought he was our best attacker, you know. Till that slow crab gouged his eye out. Hope he hasn't been Momo'd.
SUBS
Henderson: 8
Come on and looked bigger and harder than everyone else.
Sturridge: 7
Free kick winner these days. Like Didi Hamann upfront .
Blue-Whale Grid:
Two celebration goal.
Harry Winks:
The last cockney.
Recent Posts:
[rpfc_recent_posts_from_category meta="true"]
Pics: David Rawcliffe-Propaganda Photo
Like The Anfield Wrap on Facebook