Miggy: 7
Had a lovely big stay on his line first half there, didn't he? That said, made a smart save for a fella with a pear for a head first half. Can we put this fucker to bed now? I'll play for the FA Cup.
Clyne: 6
Was in front of us first half there with loads of the ball. I was screaming at him to hit the line, but I think I was putting him off y'know. Not sure why, mind you. Got better second half but the drop off in quality of both full backs was stark. The starkest of cliffs. Literally a fucking big massive cliff, with quality at the top and Clyne at the bottom, stuck on the beach.
Jolene: 6
Hahaha. Adam Melia reckons he looks like he is a balloon animal. Made by a mad clown, sort of ran out of purchase when he got to his head. Is he shite? I think he might be shite.
Degsy: 6
Pre-World Cup Degs, but in fairness it's his first game and was playing next to a party trick.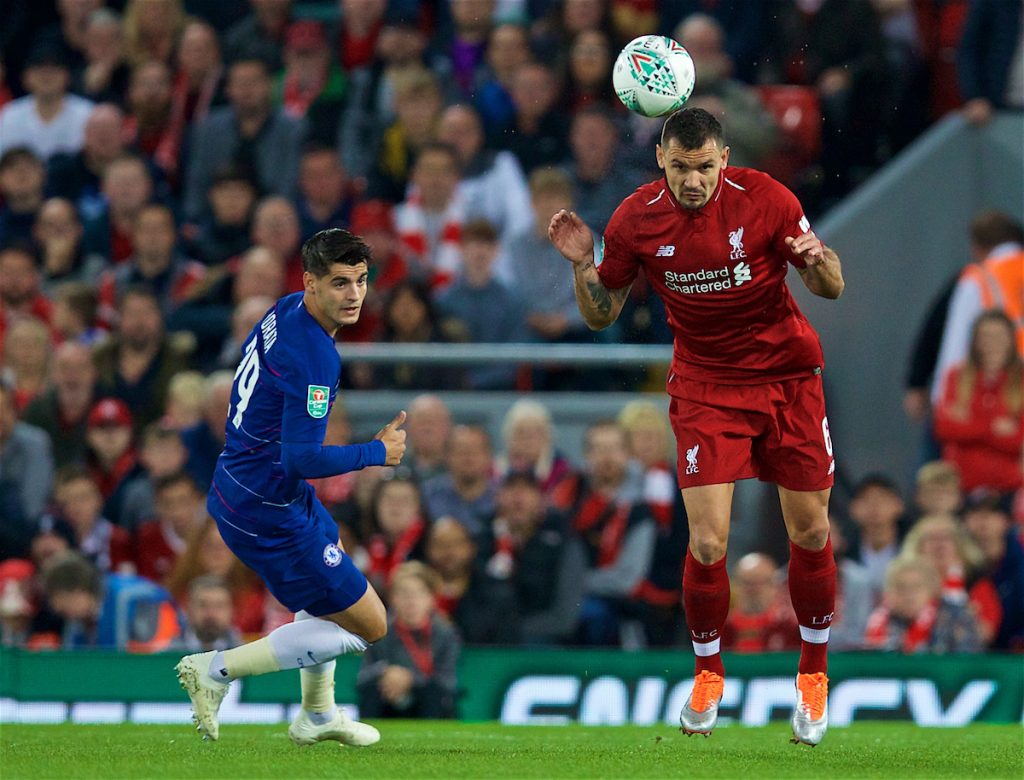 Moreno: 6
Invented a new tackle there first half. Yer, yer, yer was boss. Their lad got it into feet, he kneeled down behind him and then the lad legged him. Sublime. Not shite, but fucking hell we didn't half miss Robbo.
Fabinho: 7
Would like to see him in a good side before I make any judgements, but as it stands after the first half I can only deduce that he's a carthorse. That said, looked a player there second half when The Reds looked like a team. I don't know, would have liked him to have kicked more people.
Milner: 7
Tried his best to plug a load of holes there first half. Felt sorry for him as he was playing centre mid on his Jackson Pollock with a couple of ponies at full back.
Keita: 7
Played well second half, but thought he was missing in action first. Great shot for the goal.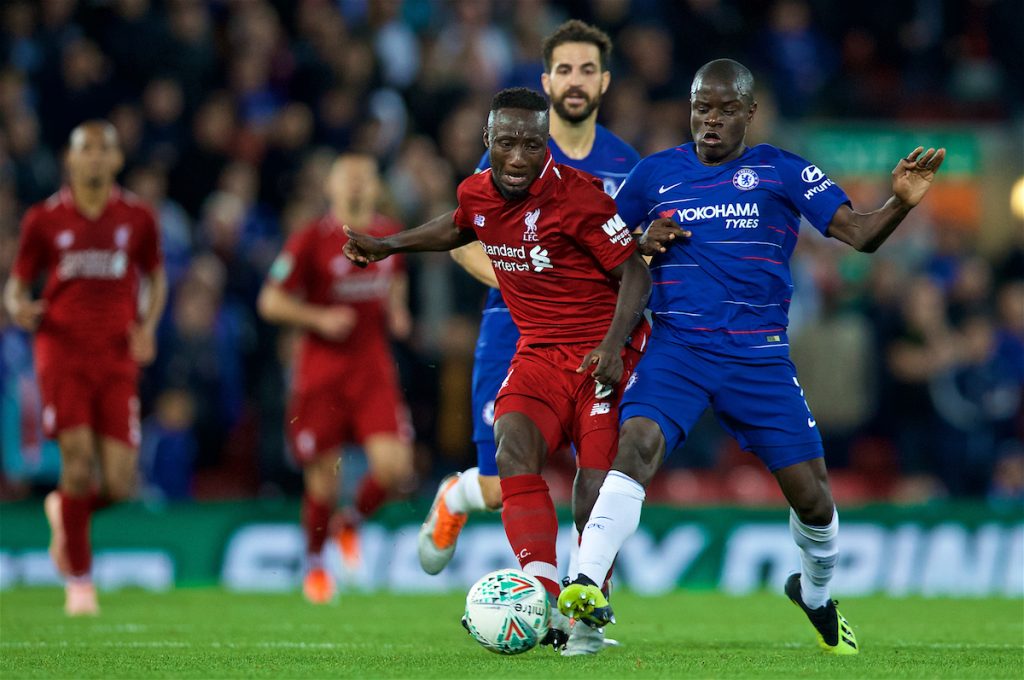 Shaq: 7
Legged it about, didn't he? Huffed and puffed and blew fuck all down, really. If he's a wolf, is he big and bad? Looked a bit like he might give you a legger, catch you and then cuddle you at the end. I don't know either.
Mane: 7
Without his squad he looked less than the sum of his parts, whereas with them he looks more. Missed a partner. All Robin and no Batman. That said, reckon the lack of a full back attacking option overlapping him didn't half kill him as a threat. The fulls killed us.
Dan Sturridge: 7
Scored again there, didn't he? Two in two. Looked like he's ran the National in a pantomime horse costume last 10, but nearly won it for The Reds with that one against the bar. Small margins, la.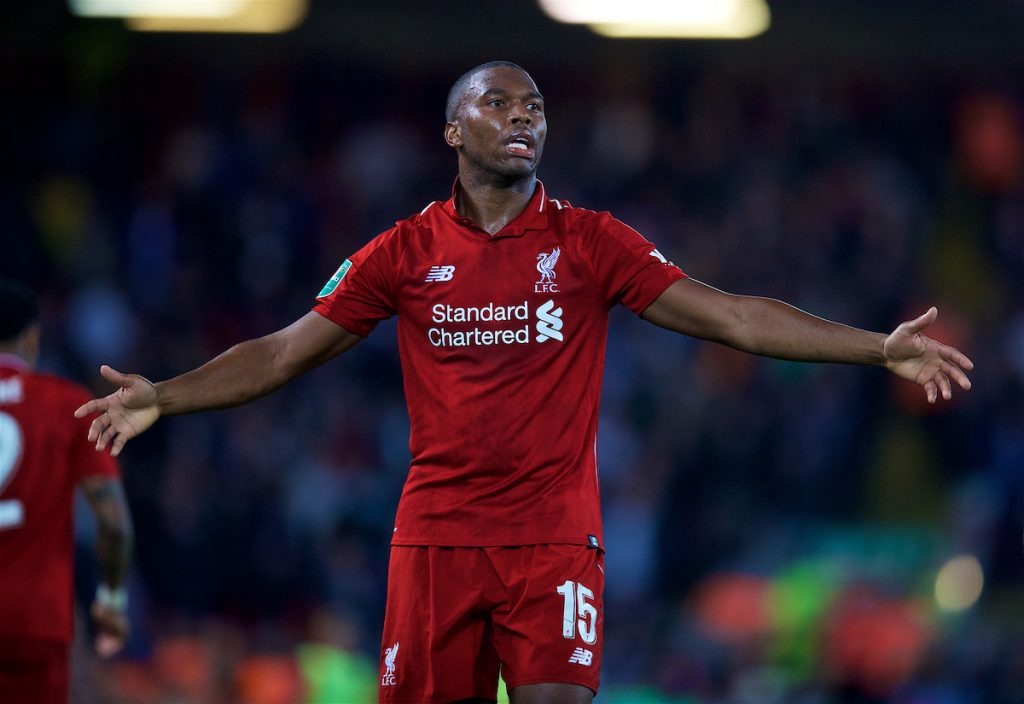 SUBS
Salah: n/a
Waste of time.
Firmino: n/a
Done alright.
Hendo: n/a
Come on to box Hazard I think. Done well, but then he lashed in the winner so yer know, fucking hell. The Hendo squad will have their cocks out as we speak, batting one out.
Recent Posts:
[rpfc_recent_posts_from_category meta="true"]
Pics: David Rawcliffe-Propaganda Photo
Like The Anfield Wrap on Facebook