LAD. I know, lad.
The wrigglies are back.
Alisson: 7
Made three great saves there dressed as a massive big pink fella. What a kit. Might be at fault for there's, maybe? I don't know. Can do what he wants in that kit in fairness, can't he?
Trent: 7
Few sloppy balls in. But, The Reds, let's be honest, were the better side, and Trent is as rraaarrrh on ours, isn't he?
Virgil: 7
Better than any of their lads, didn't do much wrong there, deserved to be in the winning team, settled for a glorious draw.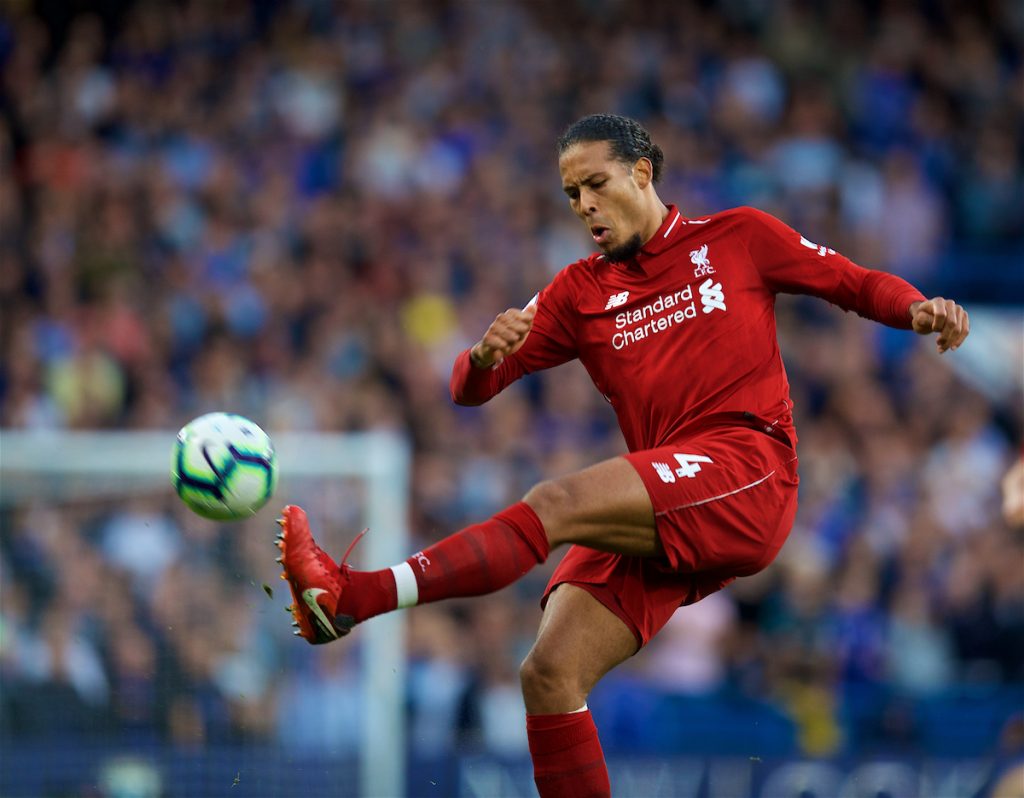 Joe Gomez: 8
Thought he was exceptional, you know. Our best defender.
Andy Robbo: 7
Was he sound? I think he was sound. Hard one to judge really 'cause The Reds were great, then shite for a bit, and then probably deserved to win.
Henderson: 6
Thought he struggled today, you know. His use of the ball was poor, his positional sense wasn't great.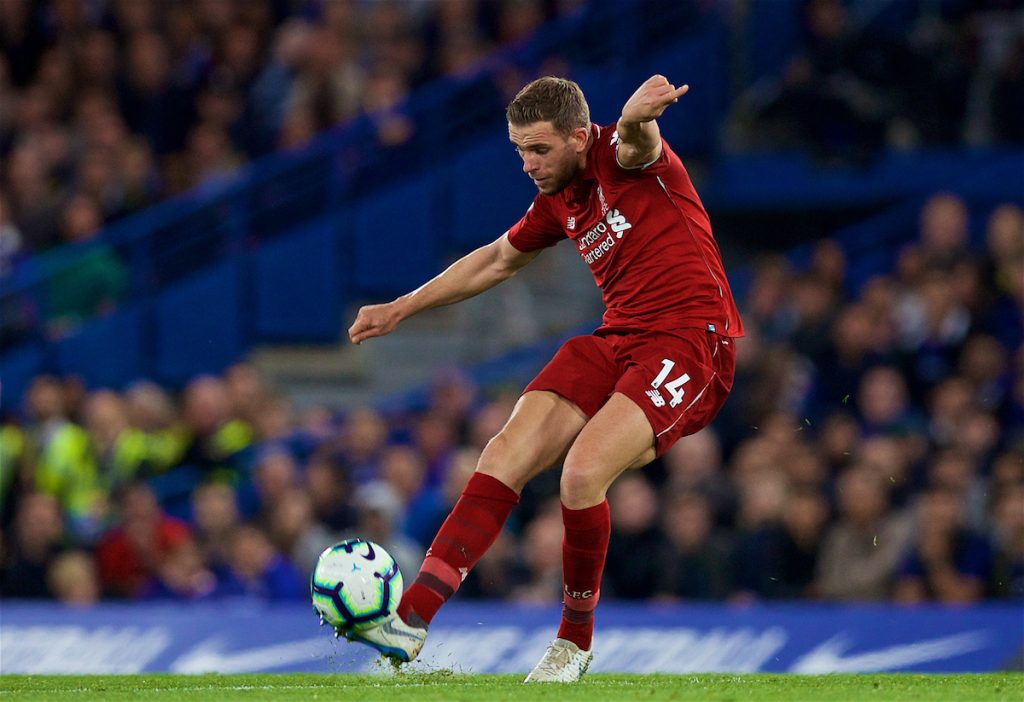 Gini: 8
Best midfielder on the pitch. Linked up the right of the side really well, got us playing, deserved to be on the winning side.
Milner: 7
Like the whole of The Reds, played well and didn't really get his rewards.
Mo Salah: 8
Our most dangerous player. Don't care if he wasn't firing on all fronts, we were worse when he went off. I wouldn't worry about him, you know. He's going to be sound.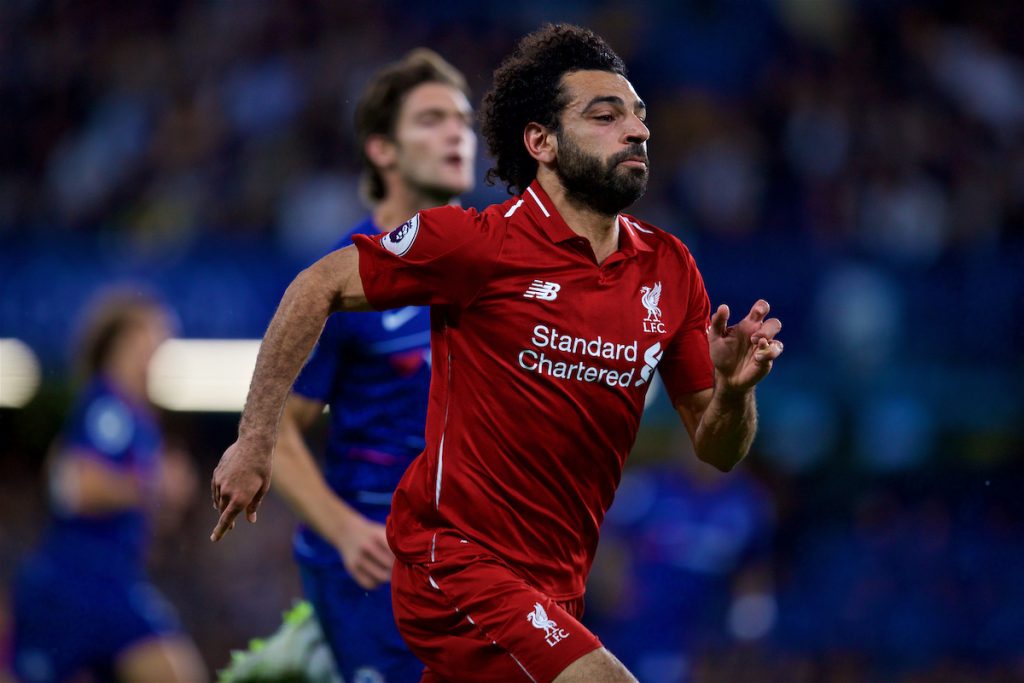 Sadio: 7
Simultaneous threat coupled with being not at his best. I don't really even know anymore, to be honest. The front three were great and shite in the same breath.
Imagine when they are great.
Firmino: 9
Was sound. Forgot about him there, didn't I?
SUBS
Dan Sturridge: 10
Come on and just twatted one right in the top bin there, didn't he? The wrigglies are back. Wrigglies forever. What a fella.
Recent Posts:
[rpfc_recent_posts_from_category meta="true"]
Pics: David Rawcliffe-Propaganda Photo
Like The Anfield Wrap on Facebook