SUN is out, bank holiday weekend = BBQ in our house.
Not in the house, that would be wild, carbon monoxide alarms going off all over the gaff, trying to watch the game through a fog of smoke, like frigging Beijing or something, with one of them masks on.
To be honest, this kick-off time has killed me, I've committed to cooking, and have got a squad expecting food at 5.30pm. I haven't got a telly in our garden so if these ratings are a bit — you know — patchier than usual, then you know why.
Jesus Christ, every time you play these you forget how shite their fans are. Less than two minutes in and they are singing a song about a man falling over that meant nothing to them. Gang of mings who laugh at videos on the internet of horses dancing and that.
Eh, frigging hell, John Henry fancies it today. He's aged about 60 years since the last time he showed his grid, mind you. Must have had a tough few years counting them beans, lad. Must be after a ticket for Kiev.
Full Time
From the minute they scored it looked like being one of them. These give you no space. The goal killed it. The rest was just an exercise in getting pissed off. Burnt me tea for this shite.
Karius: 7
Made a belter save there second half from Eden Hazard. Dead easy for that to fly in as Hazard was doing his best to do him with the eyes there. Probably as good a save as he has made for us that.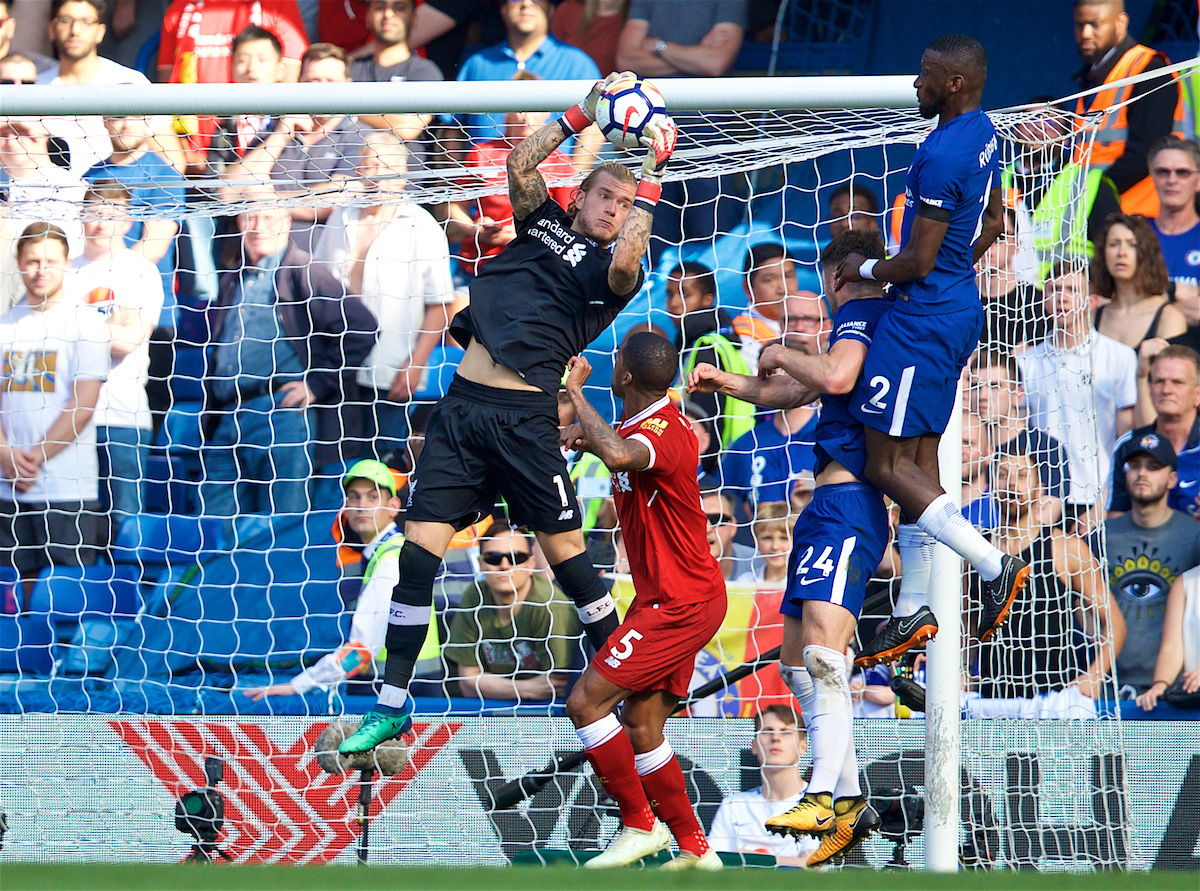 Clyne: 6
Did alright. Consistently alright. Like a pre-formed burger. You know exactly what you are getting, mate. It's always alright.
Degsy: 6
Unlucky for the first as he has got two men, but he's surely got to talk to Virg to let him know. Not much else to do.
Big Virg: 6
Landed awkwardly halfway through the first half, I nearly fainted. Injury watch; worse than 999 with Michael Burke, this. Bit of no man's land for the first but it was a bit of a one of them.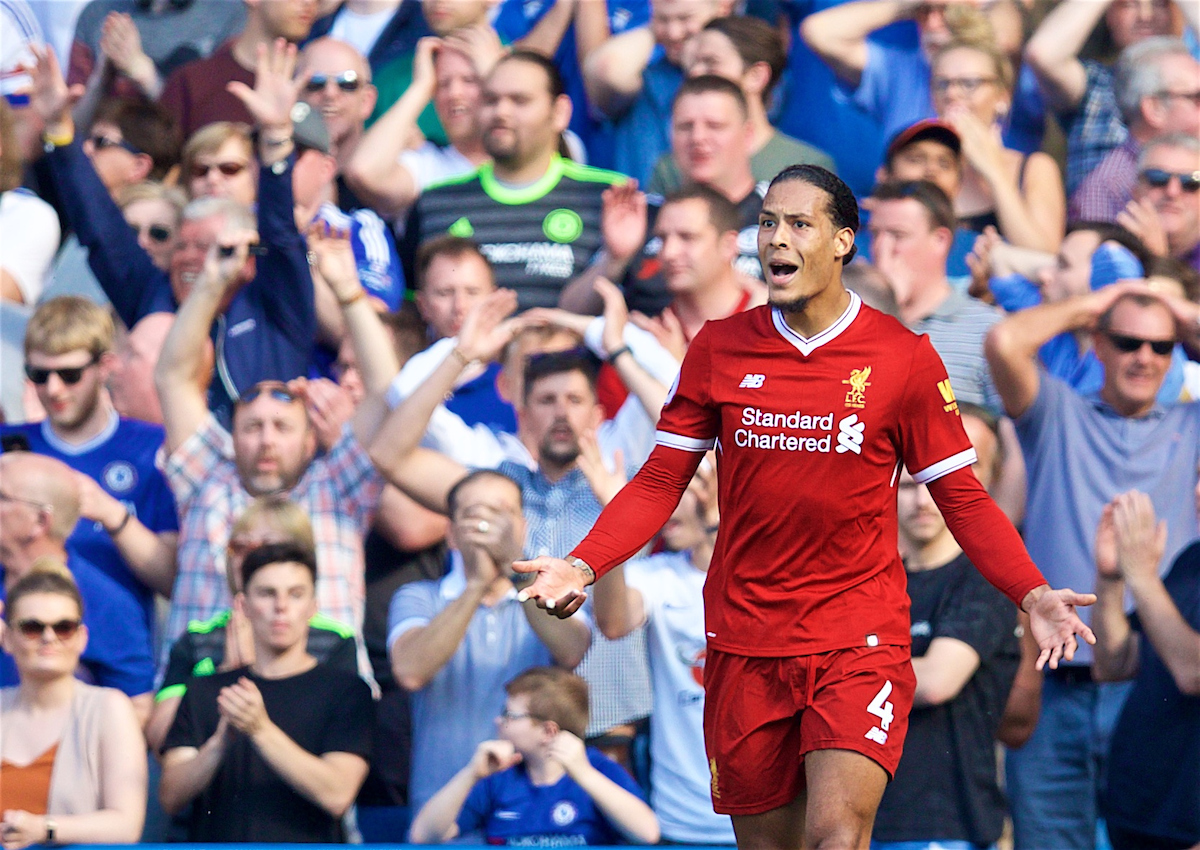 Andy Robbo: 6
Did alright. Looked a bit tired. Probably reasonably so.
Milner: 6
Absolutely booted their best player right up in the air in the first few minutes there and didn't even get booked. Is right lad, you will do for me. Struggled after that though, in fairness. These give you nothing to chase, not a sausage.
Gini: 6
Chewed it first half when it needed releasing quickly. You can't let these settle into their shape. Hazard legged him a few times when he was our deepest midfielder and when he wasn't he didn't do anything of note. People who think Jordan Henderson is shite don't half make the mind boggle y'know. When every other fucker who plays in his position is pretty much shite at the job they are being asked to do. Maybe it's just a dead hard position to play, aye?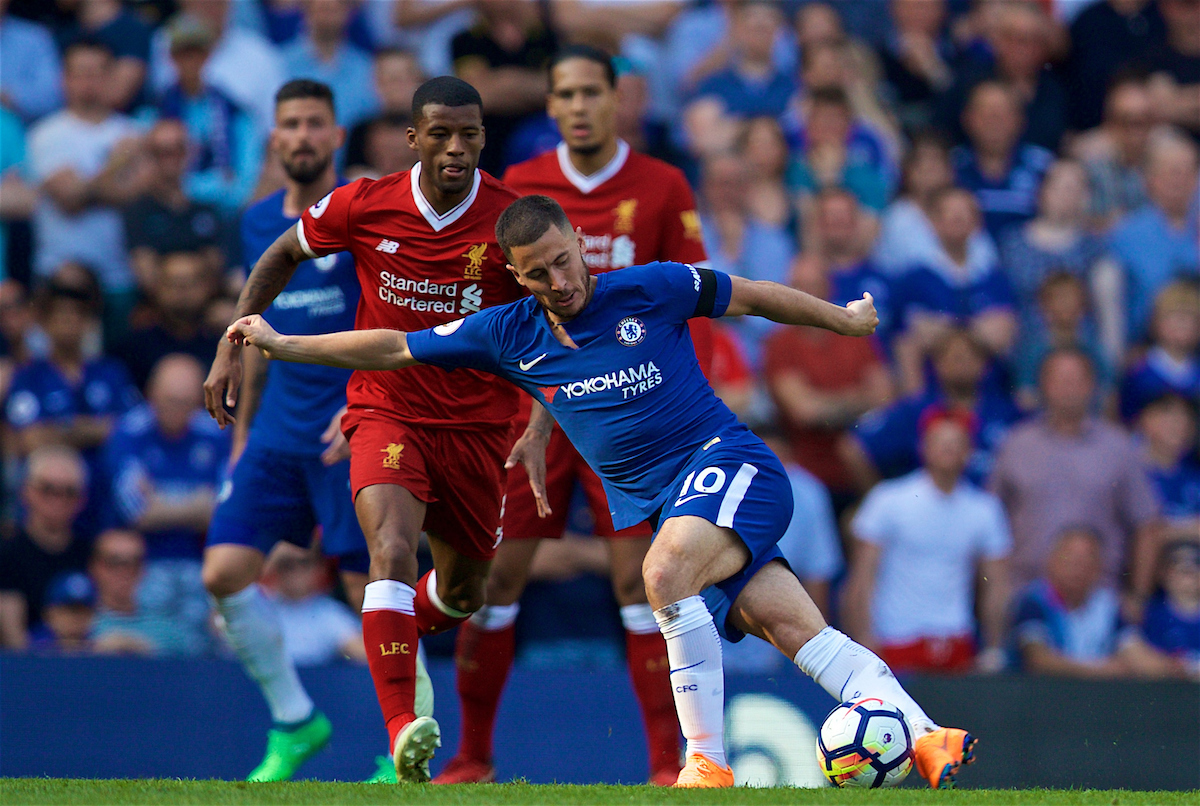 Trent: 5
Changed positions all day long to let Clyne get forward but lost the ball a few times and knocked right off when Cesc Fabregas got in. Not used to playing centre mid at this level, in fairness. Little bit sloppy in possession. That cross in the last minute summed his day up, la.
Sadio: 7
Picking bits up in the number 10 position really well first half. Unlucky with the left-peg half volley and a couple of other efforts first half. Didn't kick it much after that but still offered more than anyone else, really.
Firmino: 6
Some good link-up play as per early first half. Played a lovely through ball for Mo Salah first half that should have led to more than it did. Got strangled out of it as the half wore on.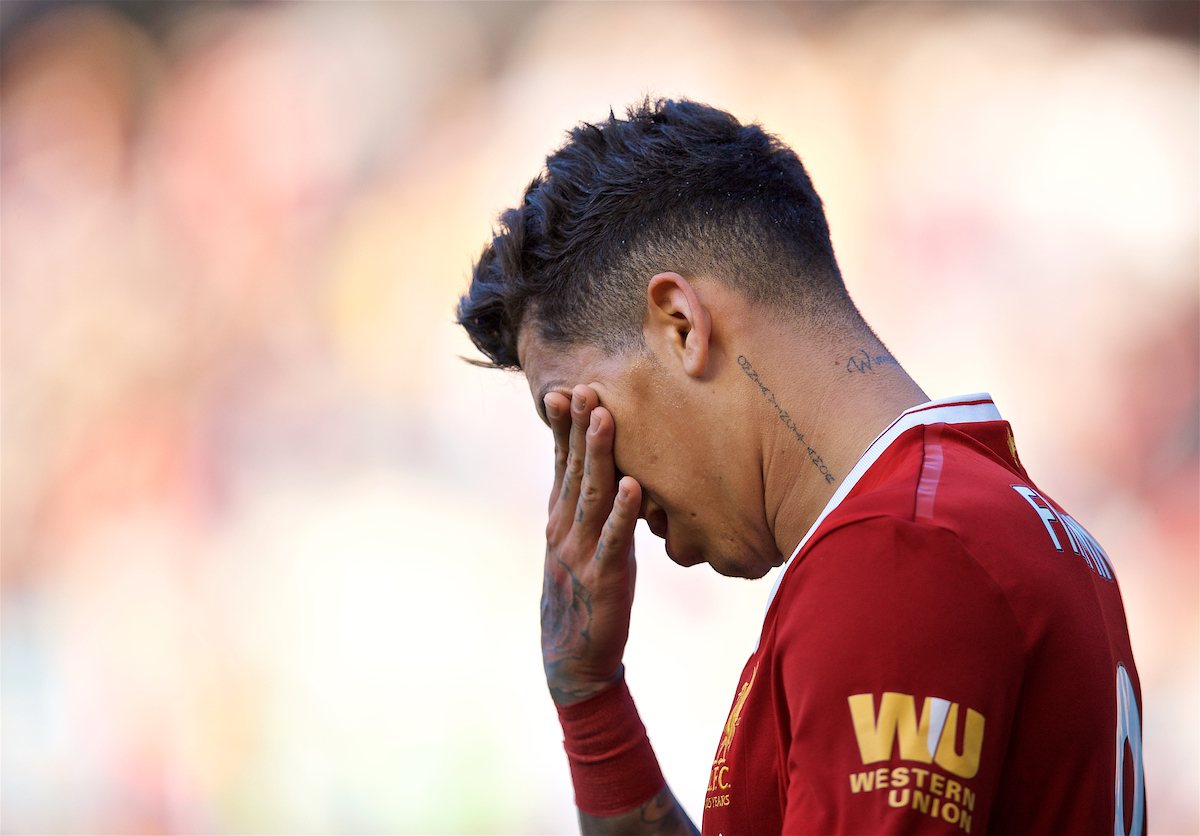 Mo Salah: 5
Did a boss dive there, didn't he?
SUBS
Solanke
Dead keen. Can't get away from the fact he is learning his trade upfront for us as our first attacking change. Unfortunately, he is nowhere near the standard of the other lads yet and it doesn't half show. We need someone to be coming on and taking some of these chances that he is missing. He might never score, you know. Like, ever.
Henderson
Desperate for someone to fill in for him when he doesn't play. Made a difference when he came on and tried to get us playing.
Moreno
FFS…
SUBSCRIBER SHOW – Post Match Show – Chelsea 1 Liverpool 0@PaulSenior1@paul7cope@Knox_Harringtonhttps://t.co/xzTUEvS7jG

— The Anfield Wrap (@TheAnfieldWrap) 6 May 2018
Recent Posts:
[rpfc_recent_posts_from_category meta="true"]
Pics: David Rawcliffe-Propaganda Photo
Like The Anfield Wrap on Facebook