A LOT has been said after the game last week about the Manchester City bus.
Oh god, the poor bus, like the fucking thing had feelings, like Pinocchio or some shit. Papa, I'm a real bus. No your not lad, you are made of wood, you bellend. Pep Guardiola crying his way home on the replacement bus, having to leave the other one strewn on the side of road, closing it's fucking wiper eyes as he left, safe travels on your final journey, big man x.
He's obviously never been on the night bus back from town has he, the shitbag. My mate was once minding his own business, sleeping his way home after a donkey of a night on the ale, to be awakened by the window shattering all over his head. He jumps up out the seat, people are crying and screaming and some scally is running towards the open window, so he leans out through the broken glass and gives him a couple of belts, gets up, gets off the bus, gives the scally a hiding all over Parli, gets back on the bus to a standing ovation and goes back a kip, stopping only to ask the fella in front of him to wake him up at his stop.
Happens everyday here Guardiola, you big fucking fanny, and no one even bats an eye. The driver didn't even get out of his seat, you prick. True story that, he's dead now mind you, my mate, not the bus driver or Guardiola.
Lag: 7
Probably shouldn't have played it to Virg for their goal seen as Virg was telling him to fuck off. Had that one covered from Bernardo Silva that nearly snapped the goal in two. When I say covered I mean he seen a bit of it. Maybe a glimpse. Wins the punch for their goal which weren't a goal which led to Guardiola bouncing on the pitch at half time and chatting shit about buses again. Boring bus shagger, him.
Trent: 8
Showed experience beyond his years. Ecstatic with his "this ball is blag" routine. "Think it's from Greaty, Ref". Was boss there second half.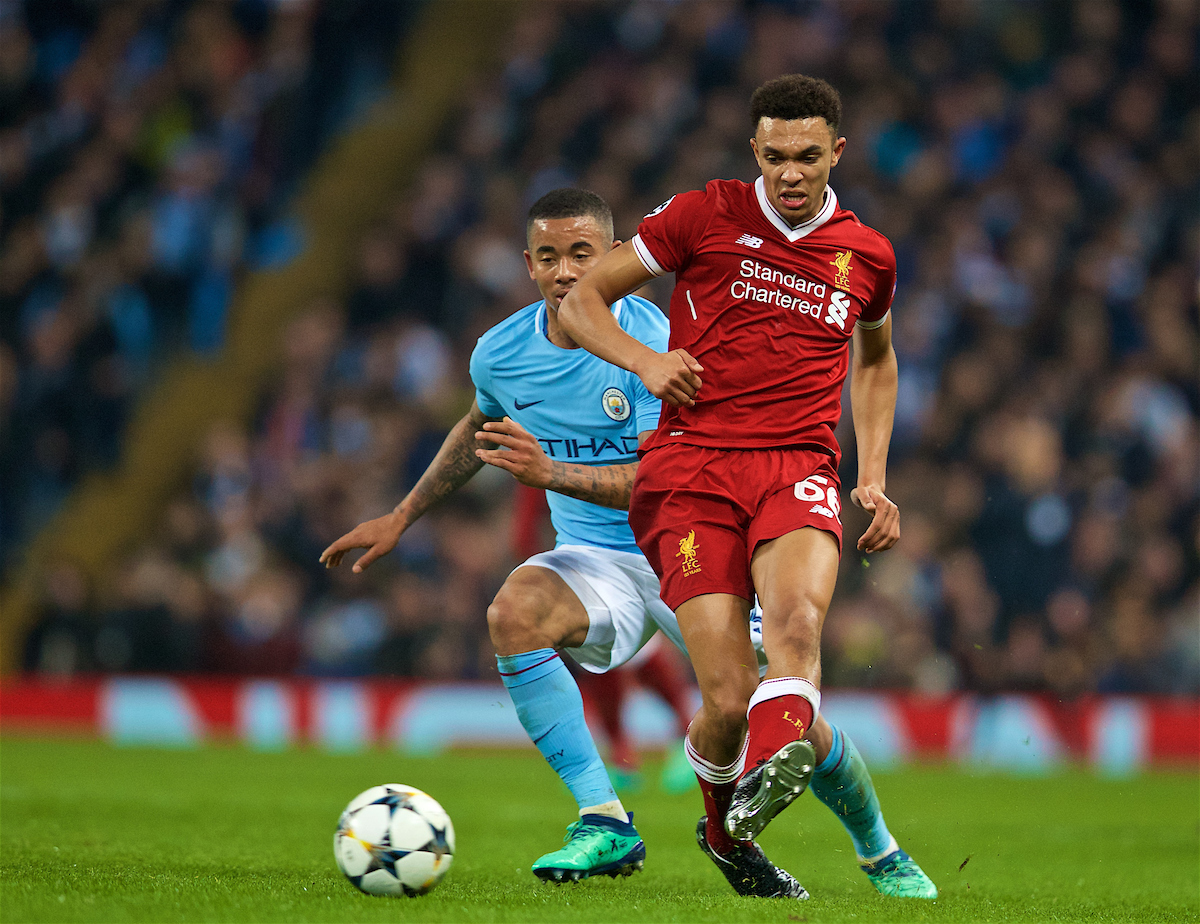 Big Virg: 7
Oh Virg. This is not the time for The Fonz to get the yips. You are The Fonz, for fuck's sake. Is right lad, momentary blip. Back on the march after 20 minutes. Him and Degsy were boss after the first 10.
Degsy: 8
Tried to Cruyff turn their lad on the touchline, literally the touchline. Tried to empty Raheem Sterling on the touchline for no potential gain. Use your fucking brains, Reds. In fairness, 10 minutes onwards, he was impeccable. First to everything, throwing his body in. What a guy.
Robbo: 8
Used his head on a few occasions, got popped in possession a few times but in fairness that first half hour there wasn't many options on. Grafted and was a nuisance throughout. I'm not sure there is a better role model in the country at the minute.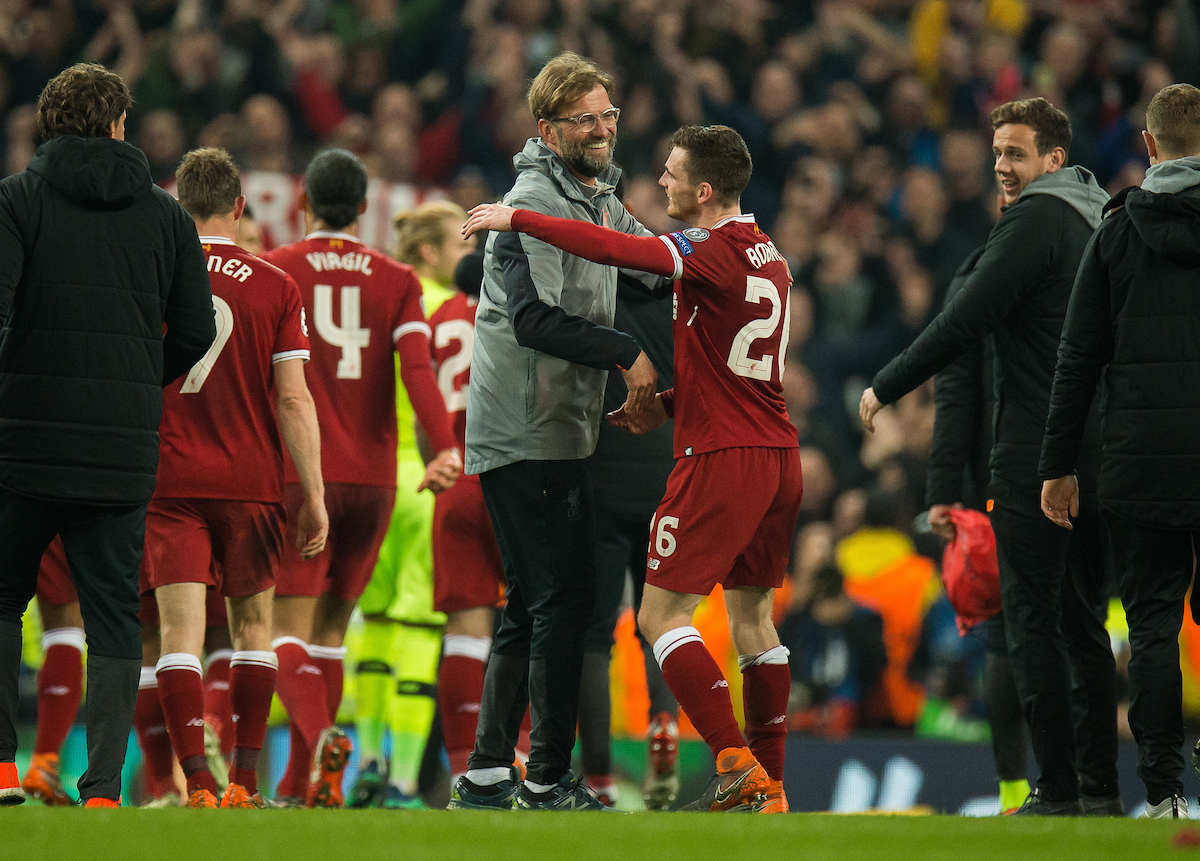 Milner: 8
Made our first tackle of the game on 27 minutes. Was fucking boss, to be honest. Nearly cried with joy. Handballed one that was flying in. Better than Jesus; not the one playing for them. Mixed it, grafted, played with his head second half.
Gini: 7
Did nothing, did nothing, did nothing, did nothing. Got the ball, played, played, played, The Reds scored. Four out of 10 first half, nine out of 10 second. That makes seven, I think, somehow.
Oxo: 9
Our only player who broke their lines. Unlucky for the chance at the end of the first half. Best player first half. Chopped one of their lads' cock off second half which was quite debilitating for them.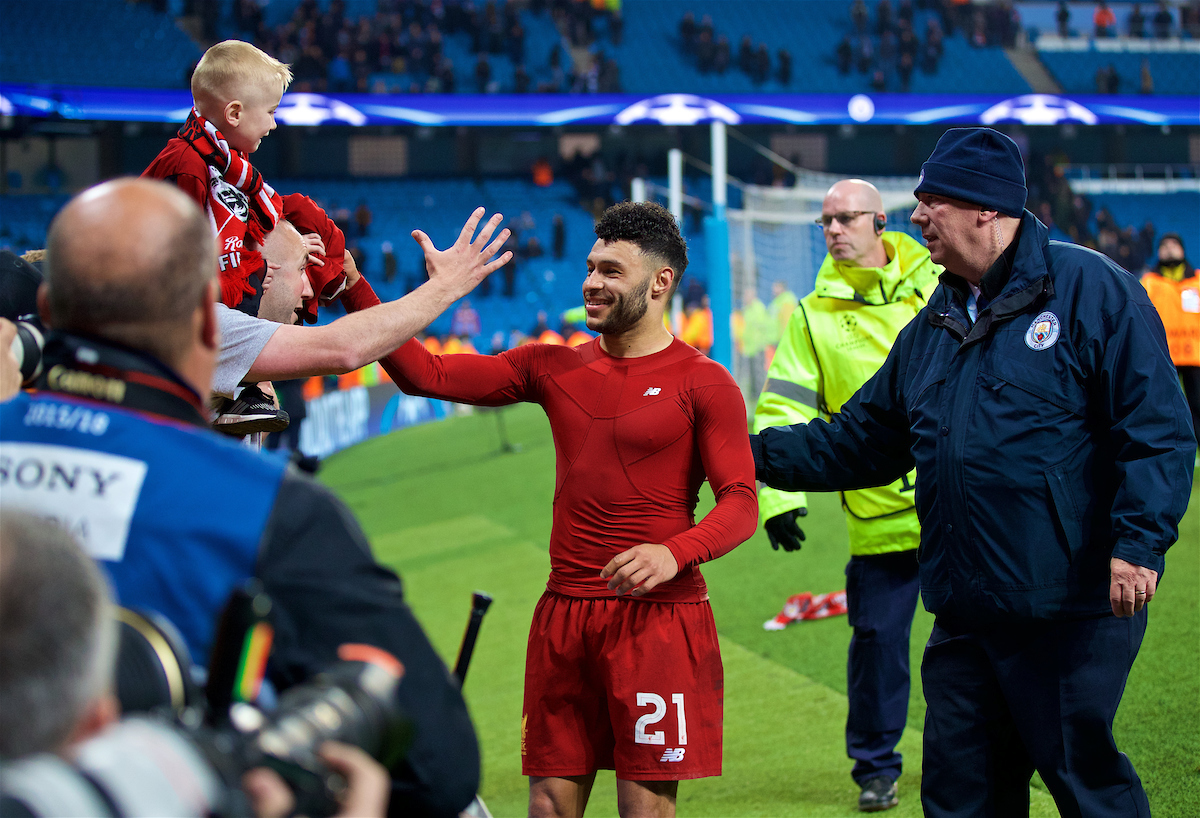 Firmino: 8
Boss yellow. Got lashed left mid to offer protection. Did it, grafted, looked after the ball. Then just got the ball off their soft lad who wears gloves in the summer and slotted like he was playing in the park. Got took off for the caveman Klavan, which was sound.
Mo Salah: 9
What can you say about Mo Salah that hasn't been said? I gave him me house last week. I'm not sure he'd fancy me car, the two front tyres probably need changing and there's Monster Munch all over the passenger seat. Lives in a slow motion world mate, whenever he gets in their box. The bollocks on him to lift that finish.
Sadio Mane: 8
Kicked two of their lads in the bollocks and didn't get sent off. Should have had a pen, but the ref let him off with kicking two of their lads in the bollocks so you know, swings and roundabouts and that.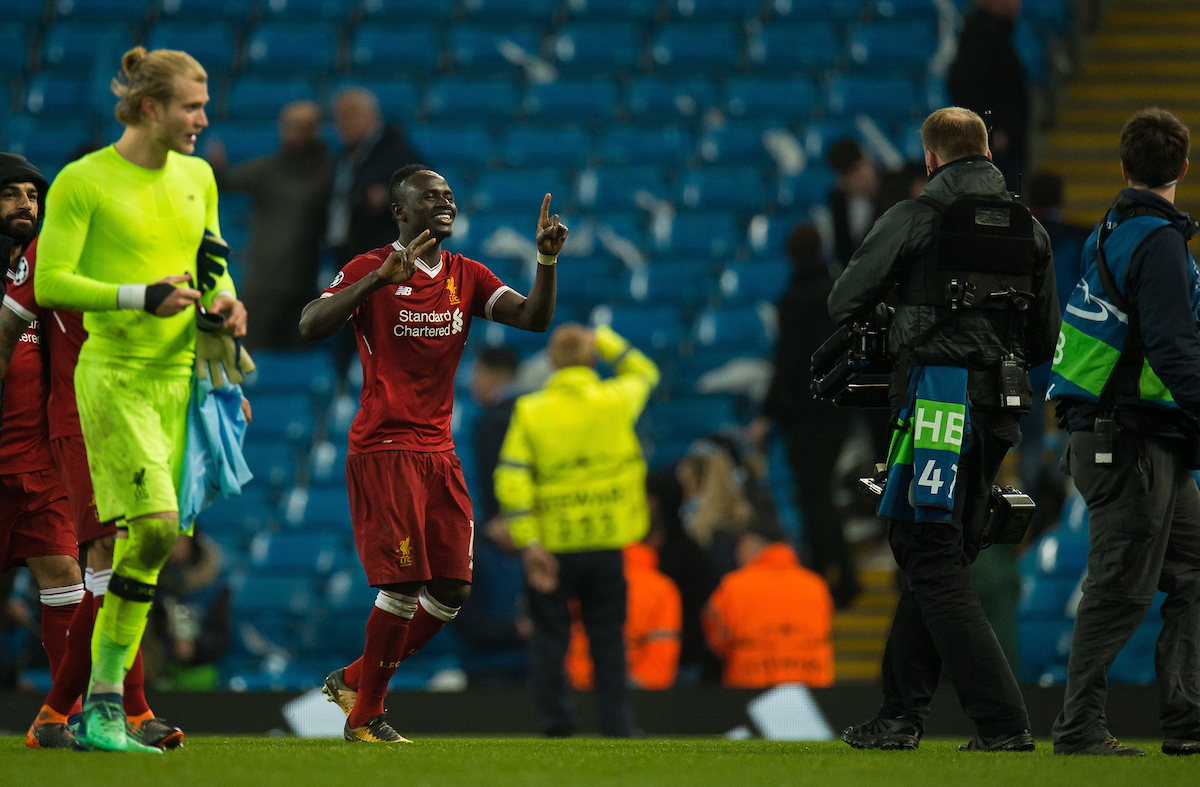 SUBS
No one even knows who that was. Well in though, everyone.
"What a night!" 😍

🗣 Subscribe and listen to our immediate post-match reaction show 👉 https://t.co/Z8JVyOQDO5 pic.twitter.com/uwLQFawX4j

— The Anfield Wrap (@TheAnfieldWrap) 10 April 2018