IT rained there, didn't it? I was kind of hoping it would get called off for a bit.
A couple of things about the rain. Point one, it's the enemy of the baldy man. You ask any baldy mate they will tell you the same. When you are clinging on to the dying embers of your follicles the last thing you want is rain.
Wazza Rooney must have been gutted when he got up this morning and opened the curtains. For a man who has had more than one hair transplant it must be pretty dispiriting to look in the mirror every morning and see a steak and kidney pie dipped in a mixture of gravy and cat hair staring back at you.
Speaking of gravy, one man who would have been made up this morning was Sam Allardyce. He loves nothing better than letting the rain wash over his big, fat pork chop jowls and licking his lips for a free portion of meat juice. Keeps a couple of chips in his kecks pocket, you watch, he will break them out and rub them all over his grid in a minute, and lash it down like a fucking seagull.
I often find myself wondering about what Allardyce has for his tea. For a man with full access to a really high level of nutritionists he is always sporting a chop full of sores, isn't he?
Karius: 8
Great save from Yannick Bolasie. Seriously, a great save. He's starting to look pretty good, isn't he? Great catch at the end when the world thought he was going to drop it.
Clyne: 7
Looked like he hadn't really been away first half. Tired like the rest of the team last 10.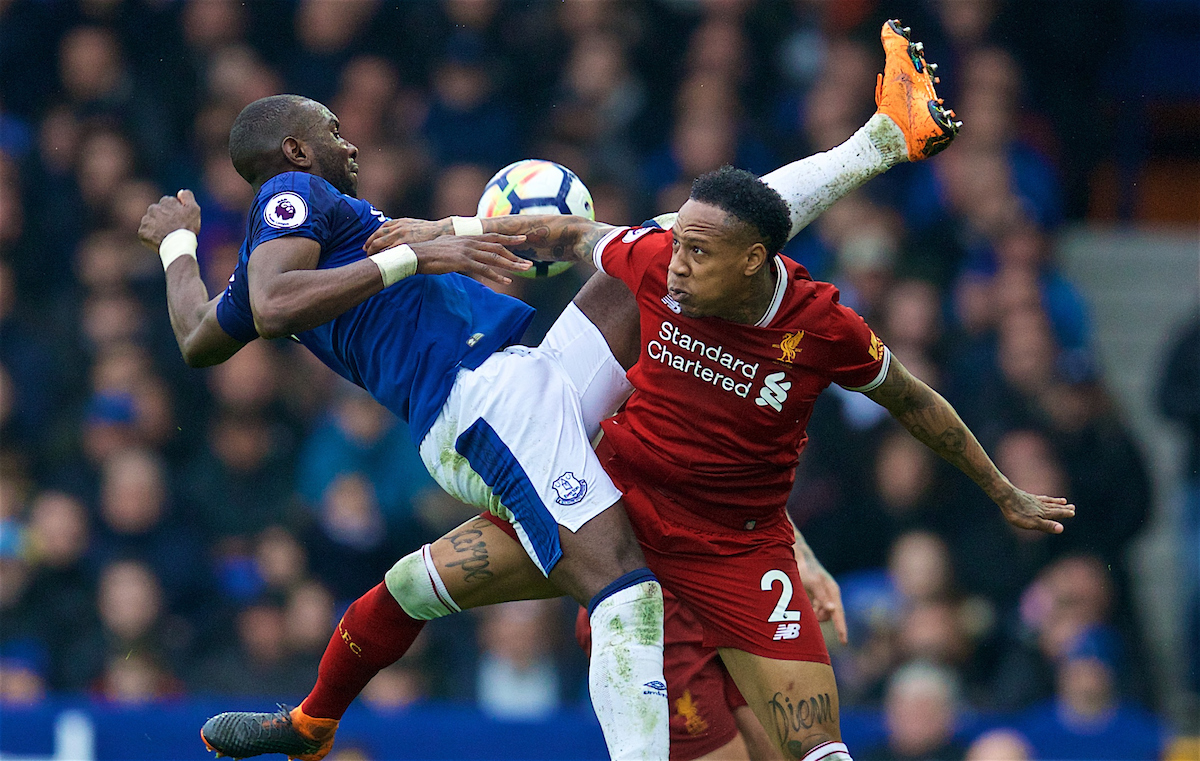 Degsy: 8
Great foul first half when Theo Walcott tried to break. Well in. Part of a defensive unit that is excelling, so is right for that Degsy.
Big Virg: 8
Was absolutely desperate for that freekick to fly in. Probably would never have gone home and I'm watching it at home, so that's some claim. I'd have had to get off the couch, shrug this hangover off, get a wash, get changed and leave the house to never go back again. Probably for the best that it didn't go in, in fairness. Boss the way he just heads everything away, isn't it? Would quite like to spend the afternoon lying up against him on the couch.
Klavan: 7
Was desperate for him to get the winner. Did well really seen as though he has been missing for about three months. Just got off, went for a walk. Found him last week living in a cave by Skem.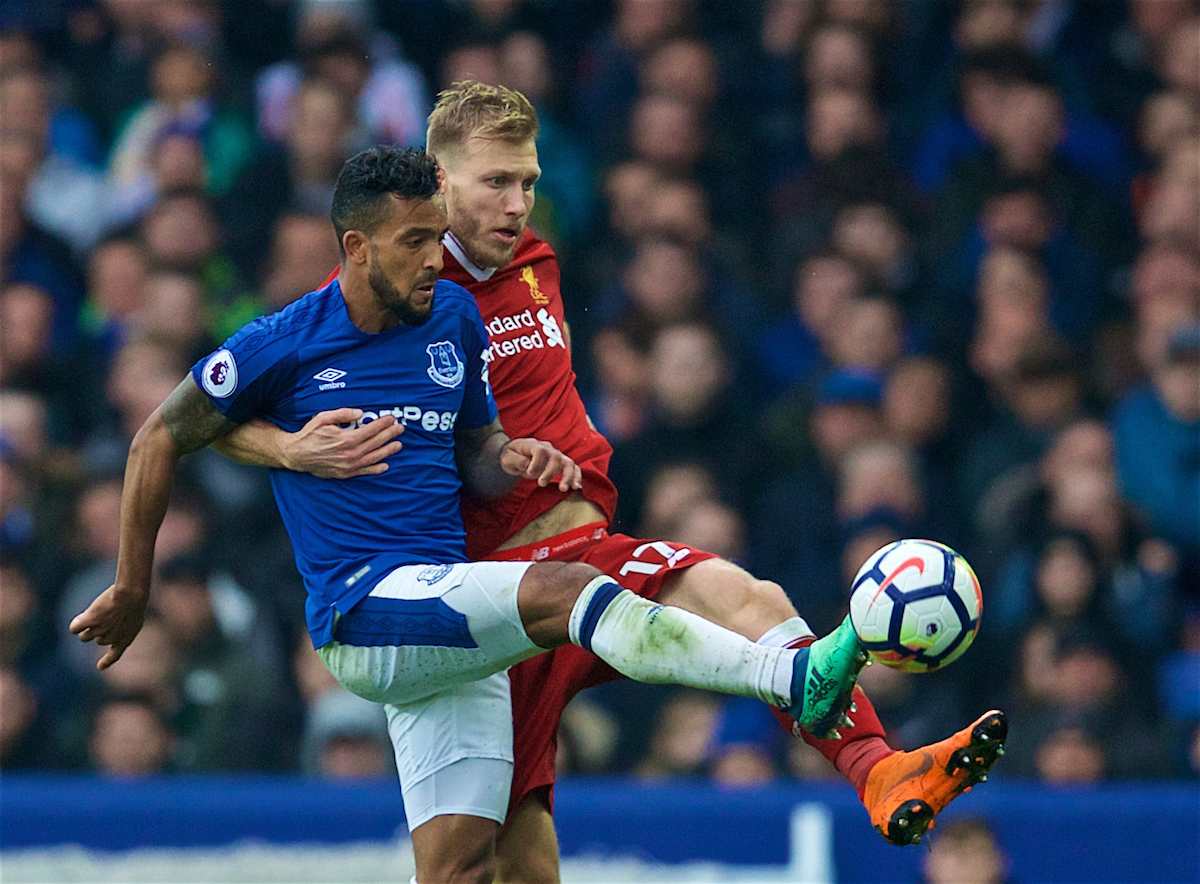 Hendo: 7
Pressed well, worked hard, looked a bit leggy.
Milner: 7
Probably our best player first half. Constantly trying to break their meaty lines and was unlucky on a few occasions. Great shot, good save by someone with baby's arms in fairness.
Wij: 8
Kept teasing Rooney as the deepest midfielder, rolling him for a laugh. Was arlarse. Like laughing at a three-legged dog. Good to see him having a go in that role before taking the piss in it on Tuesday.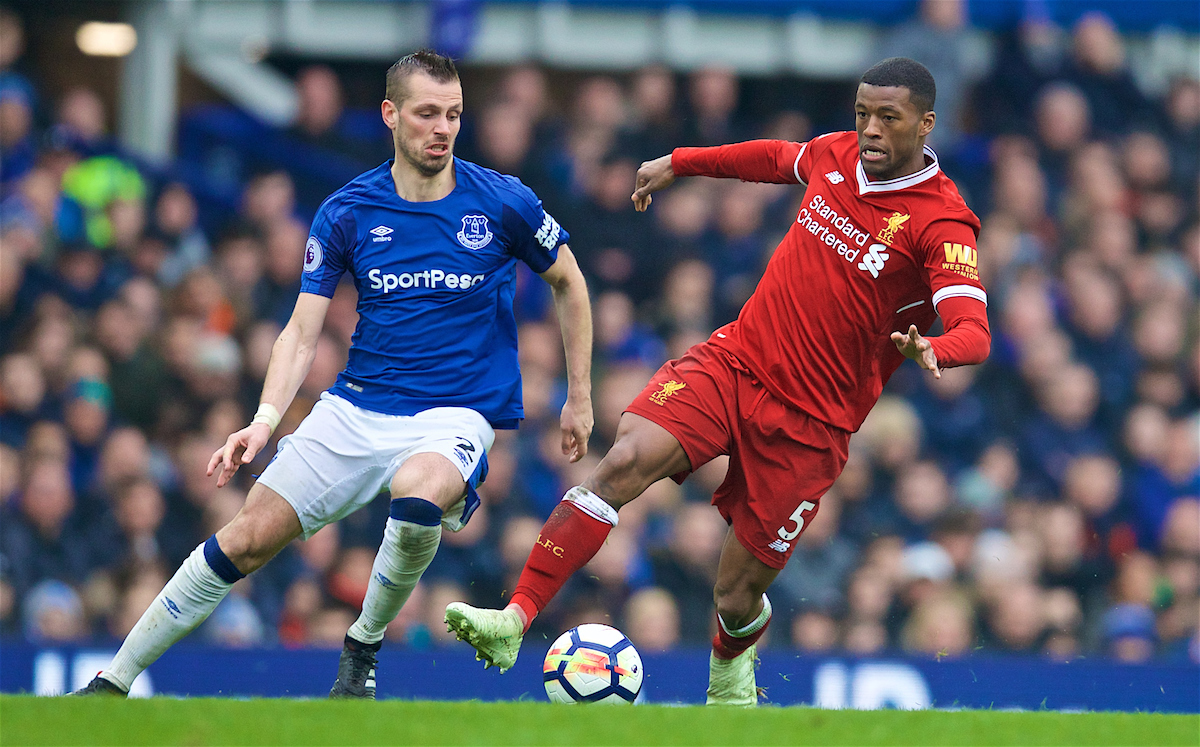 Sadio: 7
Looked bright as he has done for the last few weeks. Made up he got a rest but we missed him when he went off.
Solanke: 6
La, you have got to score that one there first half, haven't you? He's got a new technique for trapping the ball that he must have patented because I've never seen anyone else do it before. It involves kicking it against your own head. It's pretty impressive really. Not his fault that he isn't Mo Salah or Roberto Firmino but could do with scoring at some point.
Danny Ings: 6
Grafted but looked a lot like a lad who hasn't played footy for two years.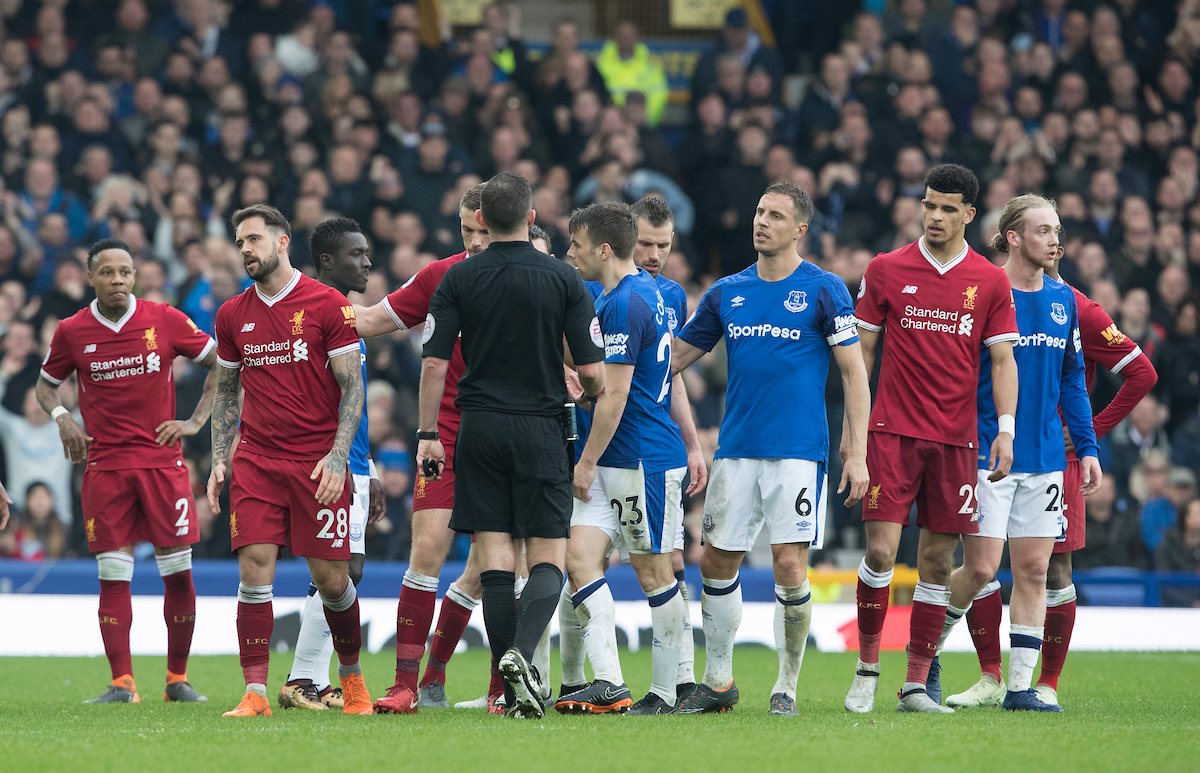 SUBS
Oxo-Chambo: N/A
Comes on, rags there lad nearly lashes one in the top bin. Didn't do much else mind you but everyone around him was jiggered. Jesus Christ, did you see that close up of Farhad Moshiri, Bill Kenwright and the mystery sunglasses auld fella? No point me writing anything about that really as it will only get took out for libel reasons.
Firmino: N/A
Was shite. Which doesn't happen often. Good clearance last minute though and then great foul when we were out of shape.
Trent: N/A
Recent Posts:
[rpfc_recent_posts_from_category meta="true"]
Pics: David Rawcliffe-Propaganda Photo
Like The Anfield Wrap on Facebook