Paul Senior, Stephanie Heneghan, Dan Morgan, Craig Hannan and Adam Melia join Neil Atkinson for this week's AFQ.
// FREE PODCASTS
Weekender: Burnley Blow The Reds' Anfield Record
John Gibbons hosts Damian Kavanagh, Kev Walsh and Sanj Shetty to discuss Liverpool's 1-0 loss to Burnley and look ahead to the FA Cup clash with Manchester United.
Also on the show, John speaks to MP for West Derby Ian Byrne about the Right To Food campaign, and Marine's goalkeeper Bayleigh Passant talks about the experience of playing Tottenham Hotspur.
Search Results placeholder
// TAW SHOP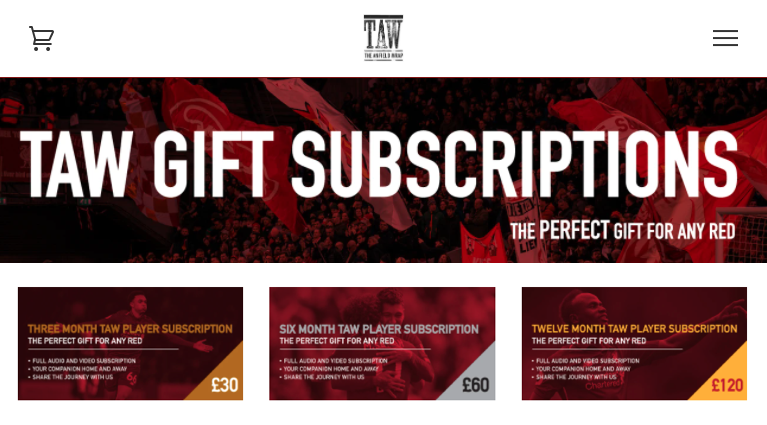 // TAW APP