FOR some reason which currently escapes me, I've ended up watching the match in the depths of the Cambridgeshire Fens in a gaff called The Shed, with this poster on the wall: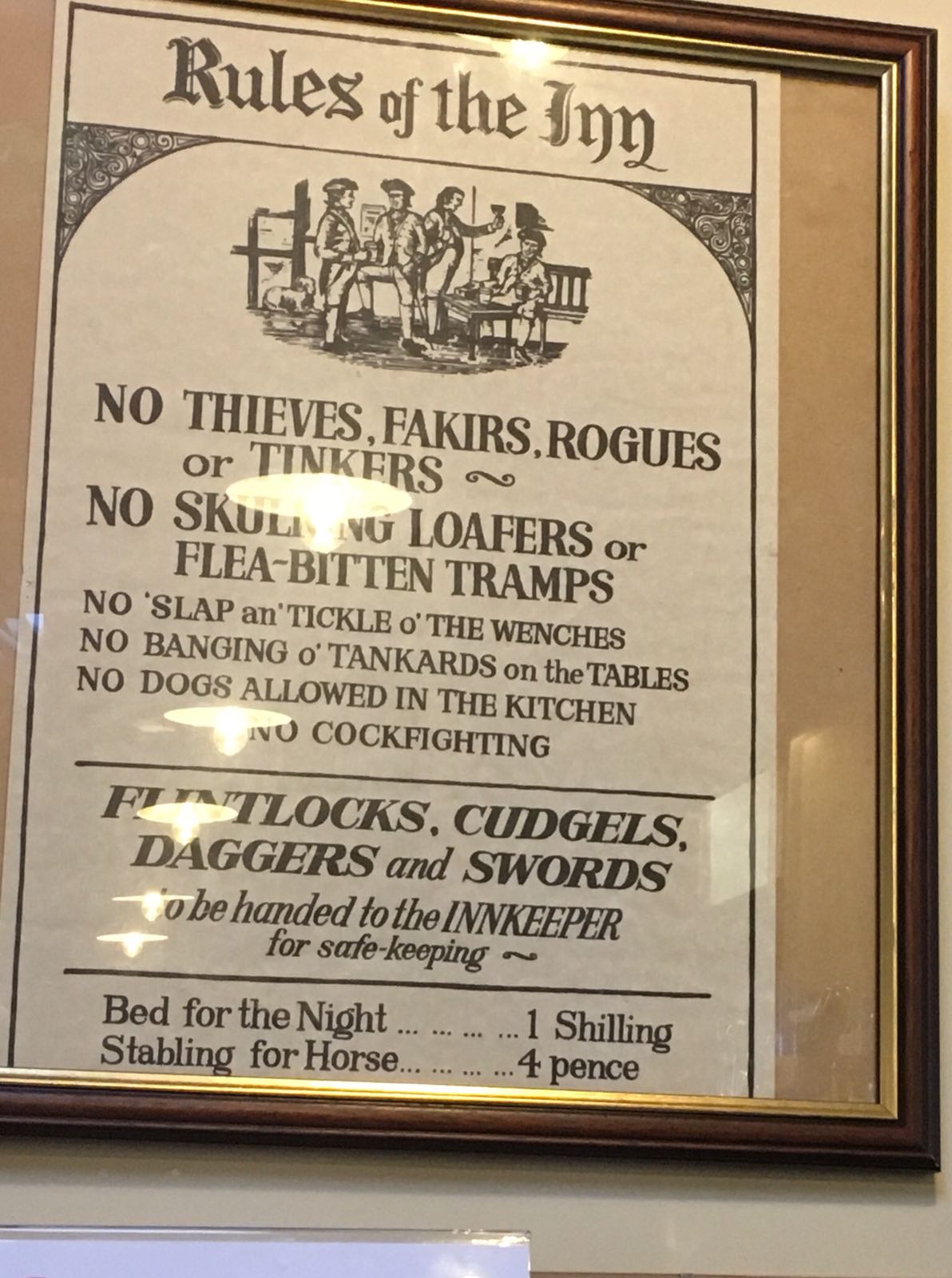 Now lads, before we get started, if I'm going to be able to watch the game here we need to get a few things straight. I think we are going to need to overlook rule number one, two, three and four for a kick off. Number five defo depends on the result here, number six should be sound as I haven't got a dog (see also number nine). Number seven and number eight very much depends on whether Mo Salah starts banging goals, but let's not rule anything out at this stage, and before we start on cock fighting mate, let's see who the ref is yer? Fucking hell, it's Anthony Taylor. Someone hold my belt and my undies.
Loris Karius: 7
I always wondered how cold it would be to be a goalie on a day like today. I think the answer is probably very.
Joe Gomez: 7
Looked reasonably solid until he wasn't, but then gave a lovely foul away when their lad was in early in the second half. Never mind that they hit the bar from the free kick. Solid throughout.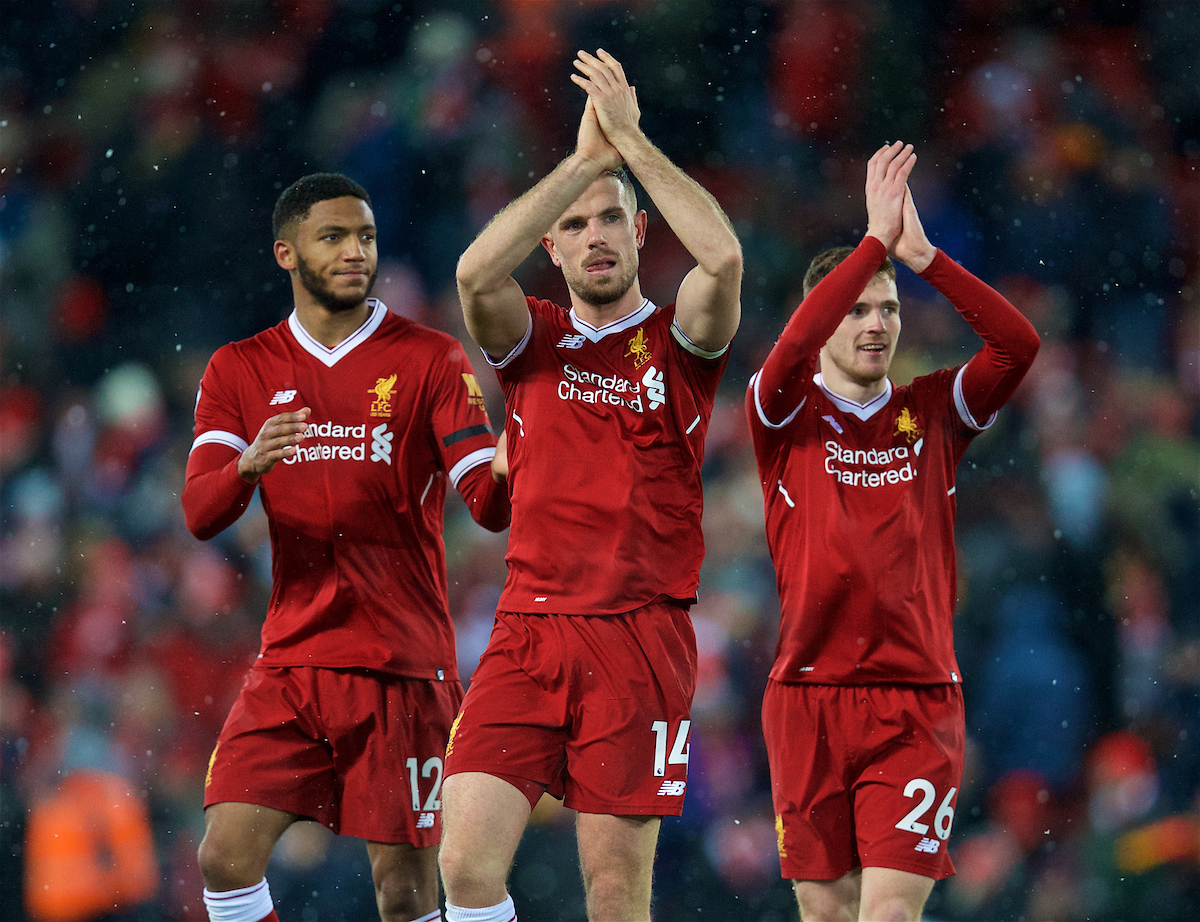 Joel Matip: 7
Big fan of centre halves doing nothing to remember. Great tackle after Mo's hat-trick goal, which was pretty admirable considering the rest of the world was busy looking at Salah and wondering if he will end up scoring 300 goals this year.
Big Virg: 7
See above with added coolness, bossness, positional senseness and all round soundness.
Andy Robbo: 8
Gave Jordan Henderson a bollocking first half for being freezing and nearly giving them a goal. Been trying to figure out what it is that he covers ground like and I still can't quite put my finger on it. I reckon it's in the region of mix of an orc, a rabid dog and a Scottish man, but that's not quite right. Either way, the ball in for the second is on a massive big corridor of uncertainty plate for Mo. Perfect. What a guy.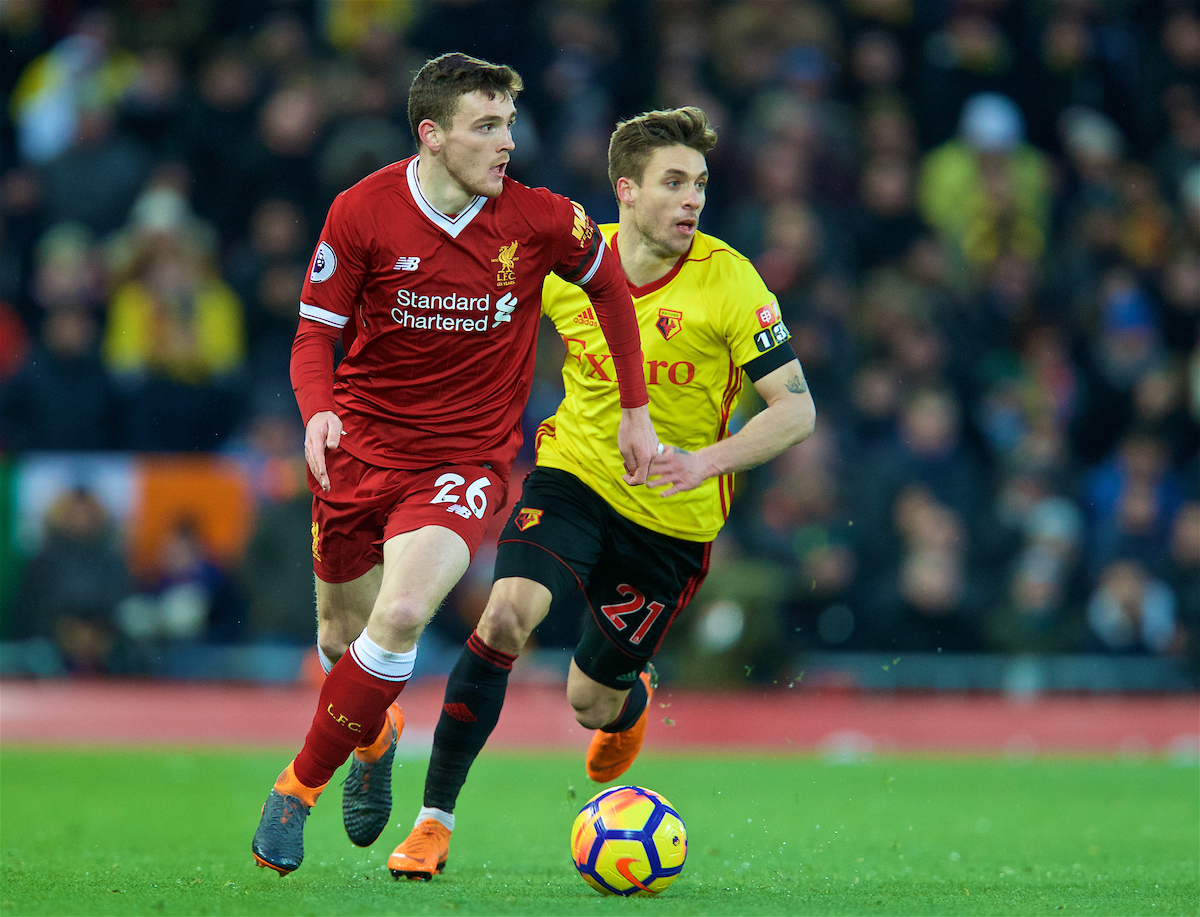 Emre Can: 6
The only thing he did was his back. You want to go to yoga, lad.
Jordan Hendo: 7
Was his usual metronomic tempo-setting, short sleeve, this isn't cold self, until he gave the ball away twice in a minute in the first half, probably because he had hypothermia, the cracked twat. Struggled for a bit after that. Get some fucking Under Armour on.
Gini Wijnaldum: 6
Looked freezing.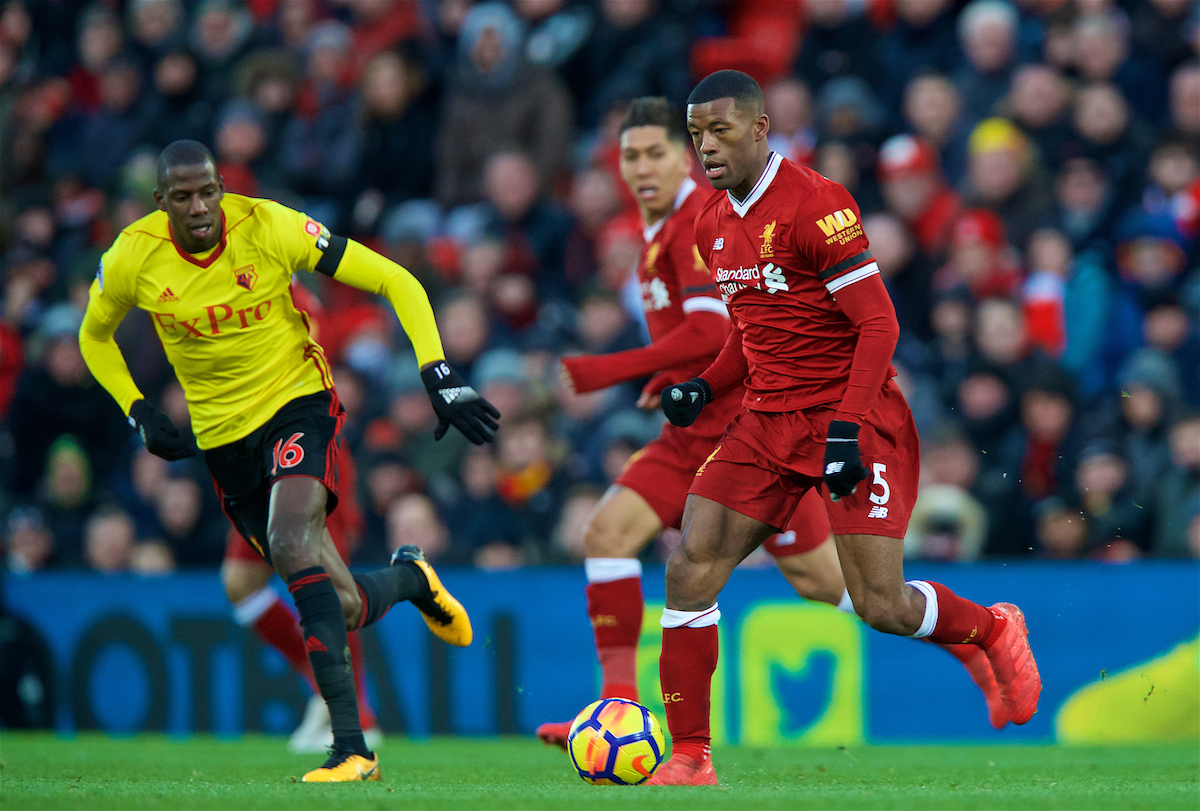 Sadio Mane: 8
Does really well for Mo's goal there, doesn't he? Occupies that number 10 space instead of left wing, boxes his touch and plays him in to set up the equivalent of a bit of waterboarding for their lad. What more do you want? Absolutely pivotal in the second as well. Great movement, great ball for Robbo.
Mo Salah: 10
It was almost cruel that first. I reckon if you asked their lad he would rather have been sent to Guantanamo than getting absolutely sent the chippy to such an extent that he fell over. At least in the Bay he would have a hood over his head hiding his little embarrassed grid. Pass me my cudgel, and send me over one of them wenches lad, all bets are off here. Great movement for the second. Like Rushie. He scored the third while doing a combination of falling over and ragging their lads and then was in the right place at the right time for the fourth. It's fucking ridiculous. I will say it again, and will keep saying it until people stop telling me I'm soft; he is the best we have had in at least 20 years. Stick your @s up your arse.
Bob Firmino: 8
If we didn't have Mo Salah I would be banging on about how he is up there with the best we have had for 20 years. Lovely for his goal. I think that's called a deft touch.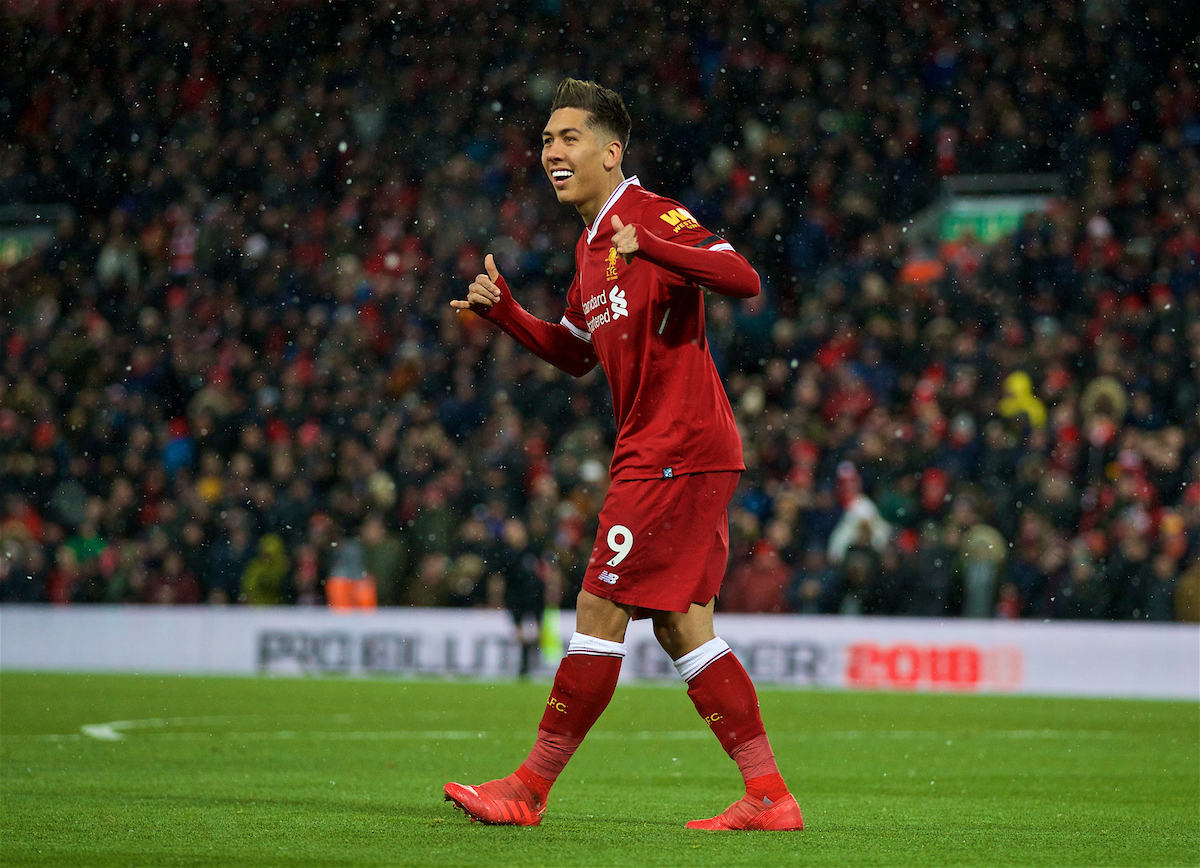 SUBS
James Milner: 7
Another soft cunt without a long sleeve top or gloves. These fellas must be mad.
Alex Ox-Chambo: 7
I would say sprightly.
Danny Ingredients: 7
Scoring the winner against the Blueshite, isn't he? Unlucky on a few occasions, but them Blues will see to that jinx. Unlucky, bright and sharp. Might have a future at The Reds, you know.
Where's my wench and tankard?
"I would say [Salah] is catapulting himself into the bracket of top 2 or 3 players in the world right now on current form." 🇪🇬

"While we have him our team, anything seems possible." 👑

Subscribe to listen to our Post Match Show: https://t.co/eTmRQkhp95 pic.twitter.com/eTmq6xKGVM

— The Anfield Wrap (@TheAnfieldWrap) 17 March 2018
Recent Posts:
[rpfc_recent_posts_from_category meta="true"]
Pics: David Rawcliffe-Propaganda Photo
Like The Anfield Wrap on Facebook