Pre Match
THIS is all but sorted, isn't it?
The amount of spares knocking about you would think these aren't bothering sending a team tonight and are putting out 10 bottles of Superbock with a piri-piri chicken in goal.
Let me take you back, circa 2003, to a precautionary tale. Sunday league, a Sunday morning, I'm saying March time, a nonsense pitch, a hurricane force wind, a ramshackle team of misfits, recreational drug takers, Evertonians (I know) and generally sound lads take on some team of bad mings in some cup, quarter final I believe.
First half, we are better than Brazil '82. March into a 6-1 lead. Half-time team talk focuses on keeping it tight for the first 10, as we were against the wind second half.
Much like this tie, it was all done, no way back, they had packed in. Got beat 8-6, didn't we? In fairness and as some form of mitigation for what followed, the manager, who was also our 'keeper, panicked at 6-2 and took off our superstar, best player, for a journey man full back.
"Liverpool FC right now are a match for anyone." 🎥

With one foot in the quarter finals of the Champions League and a fight for second place to look forward to, there is no better time to subscribe to TAW Player… 👊

Subscribe now for just £5 Per Month: https://t.co/LEQrmm7L4w pic.twitter.com/BZ03yqMeVb

— The Anfield Wrap (@TheAnfieldWrap) 1 March 2018
Our centre half, also one of the aforementioned drug takers, lashed one in his own top corner from inside his own box and also volleyed their centre forward so violently to give away a pen for the fifth that the lad might never have walked again.
In addition, our centre forward, having been crunched to the extent that he had to go off without a sub coming on, because we only had one and he had already come on — and also because he got sent off while lying on the floor in agony for telling the referee, who dared to suggest there was nothing wrong with him and looked a bit like a wizard, to get back on Shadowfax and fuck off back to Hobbiton or Mordor or wherever the fuck he was from.
Did I mention it was windy? When we got back in the changies, everyone was sat round waiting for a bollocking, a slaughtering, like nothing anyone has ever heard, and the manager stood on a bench and said "let's tell our birds we won 3-1 and let's never speak of this again".
You see. Don't count your chickens, lad. For a kick off, one of them is in goal having a hot-handed blinder for them and mad shit happens every now and again. Plus who except for farmers has ever had more than one chicken in their possession? Don't count them because you have only got one you soft fucker.
Loris Karius: 8
It was a special someone's birthday today. Big Si the Mig, many happy returns, la. Kloppo gave us his best pressie ever by absolutely giving him the night off. Well in, everyone. Anyone want some cake?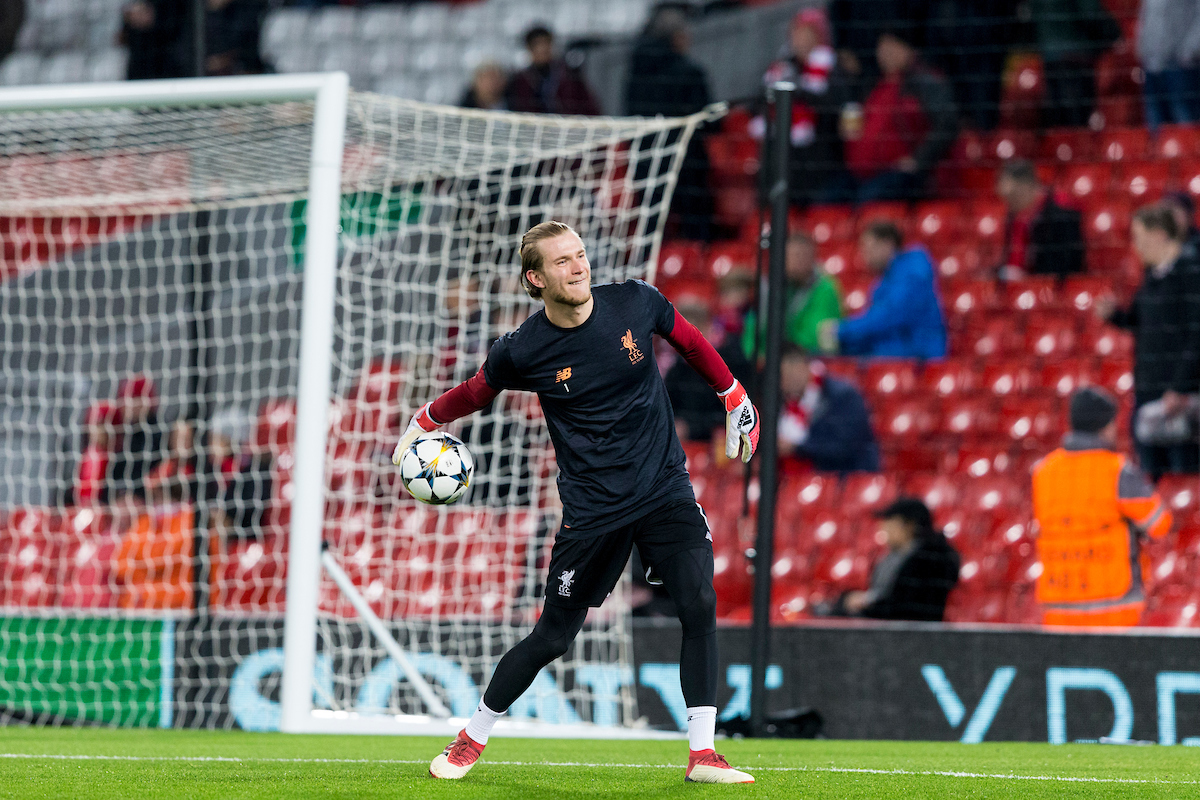 Joe Gomez: 7
To be honest with you I'm not sure anything at all happened tonight. It was like a controlled experiment; the crash test dummies driving a crash test car into a rubber wall. So what. All I can remember is him trying to do keepy ups in the first half and kicking it out for a throw in. Partridge shoulder shrug.
Joel Matip: 6
Playing as if he is wearing a really smart suit under his kit at the minute that is restricting his movement. Like a fucking corset. Hasn't worn it for a few years, a christening in 2013. Is this a bit tight? Feels a bit tight, you know. Have I grown? I think I've grown. I've definitely grown a bit.
Big Dog Lovren: 7
Eh, big dog. What. Did nothing wrong. Time for snowboarding.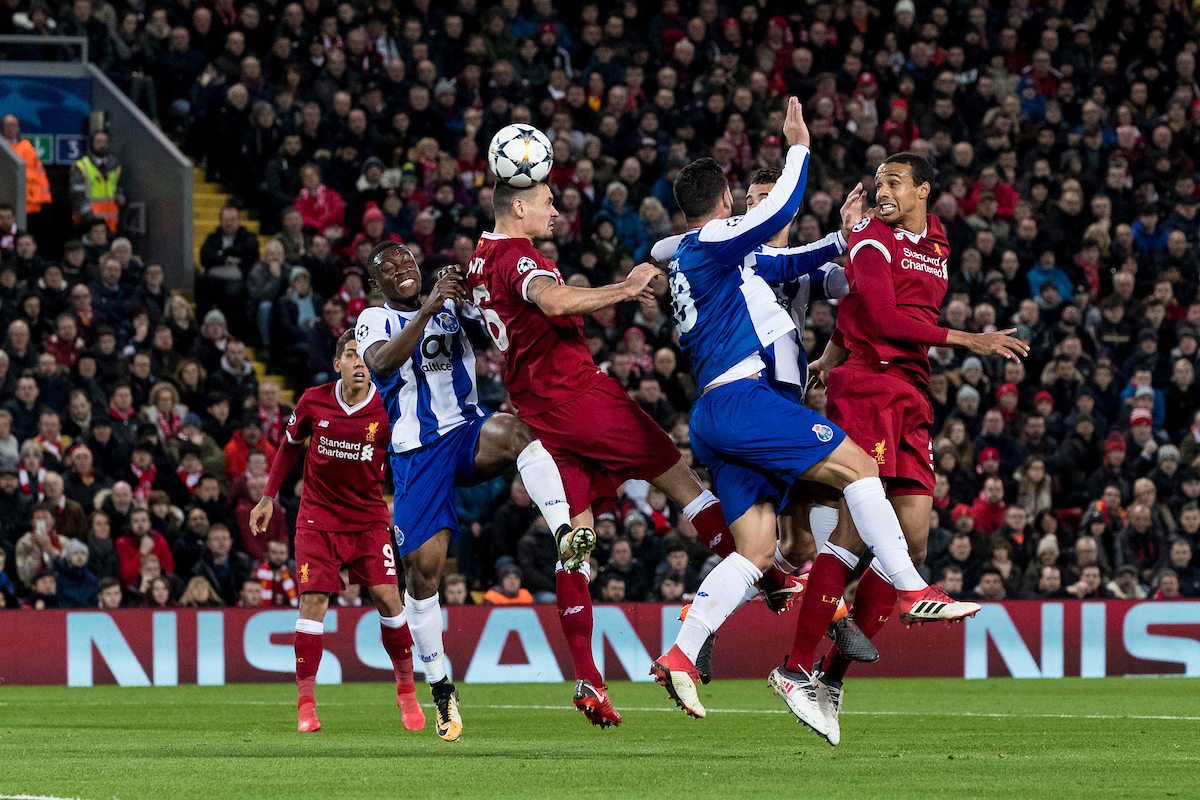 Albie Moreno: 7
Did you ever see Quantum leap? Can't help but get the feeling with Albie that at any stage in the match Sam has just woke up in his body at left back, without ever playing footy before, takes one look at The Kop, and then the shirt, tries to give Ziggy a bell, can't get him, cut to camera: Albie head — "oh boy". Wild.
Emre Can: 7
I don't know what to say. Par.
Jordan Henderson: 8
Seemed to me, with my acutely limited attention span tonight that Hendo and Milner ran the show, set the tone, made sure The Reds did enough to get through. Well in. Gave someone a lovely big kick on the shin. Extra point.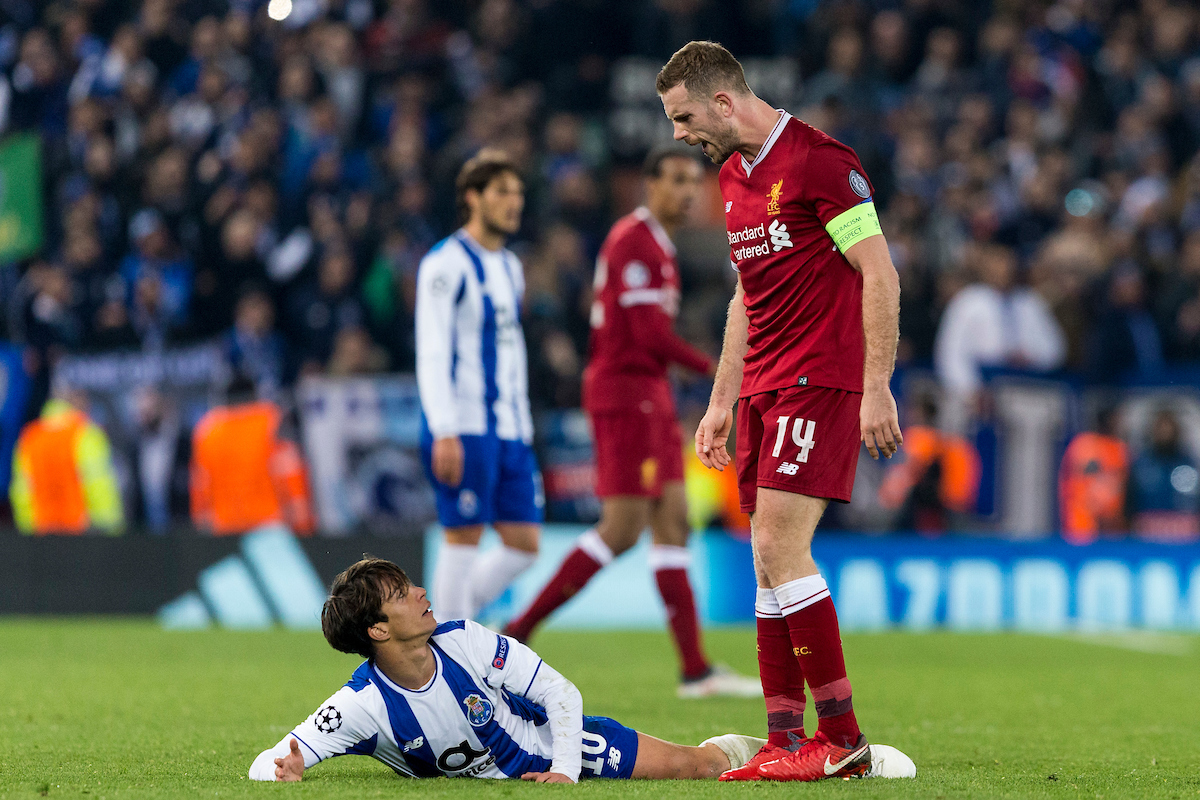 James Milner: 8
See above with a bit of a side salad and chips. Probably man of the match for me there till Mo Salah come on.
Sadio Mane: 7
Hit the post, boss movement, missed his mate. Was devoed on the bench after he got took off when we missed a chance late on which is mad 'cause no-one else was arsed. What a man.
Adam Lallana: 6
Seems to be scratching at the minute to hit his previous heights. Looks out of touch with the team as a whole, which is a blow. Hopefully just getting his touch back before kicking on again, but it's quite a long time since he was good, you know.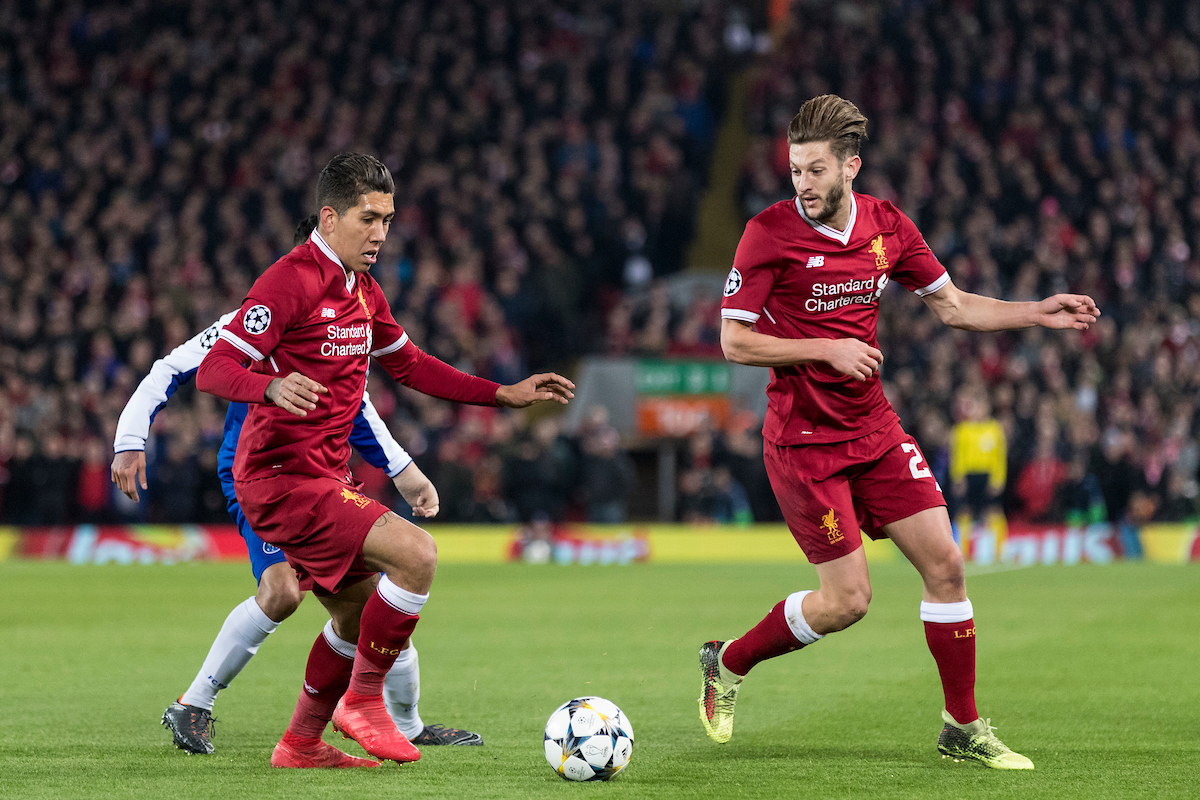 Roberto Firmino: 7
Did 60, like it was a double bubble shift in a warehouse. Got off, went home, had a shower and a bacon butty, straight out on the ale. Go 'ed.
SUBS
Danny Ingredients: 7
Thought he was good y'know. Keen as anyone else to score.
Mo Salah: 8
Best player in the country. Couldn't care less if you don't think so.
Raggy Klavan: 6
No step overs. Disappointing.
"I think about Kiev every day." 👀🏆

🗣 Subscribe to #TAWPlayer and listen to our immediate post-match reaction show 👉 https://t.co/UqnoxWIzVf pic.twitter.com/YkrbelOrcF

— The Anfield Wrap (@TheAnfieldWrap) 6 March 2018
Recent Posts:
[rpfc_recent_posts_from_category meta="true"]
Pics: David Rawcliffe-Propaganda Photo
Like The Anfield Wrap on Facebook