SEVEN months into the Liverpool career of a summer signing and no semblance of the footballer you were expecting.
You might imagine this means he has failed to live up to your expectations, that he has toiled through his first season and underwhelmed since his arrival in August.
But with this player, skeptics spoke of an injury-prone utility man with no position, who had been consistently inconsistent for too long.
Quick to accentuate the negatives from the beginning, they warned you that he's overrated and, with raised eyebrows, they laughed at a fee of £35million.
You'll be tearing your hair out watching Alex Oxlade-Chamberlain, they said.
However, with each game he plays for Liverpool, he rips up the narrative fed to us by Arsenal fans and throws it right in the bin, alongside the Champions League aspirations of his former team.
While The Gunners languish in sixth, 15 points behind Liverpool and looking set for another season of Europa League football, The Reds' summer signing is flourishing in the position he told us was his best, as the supplier to Europe's most potent front three.
We were meant to be mourning the loss of Philippe Coutinho.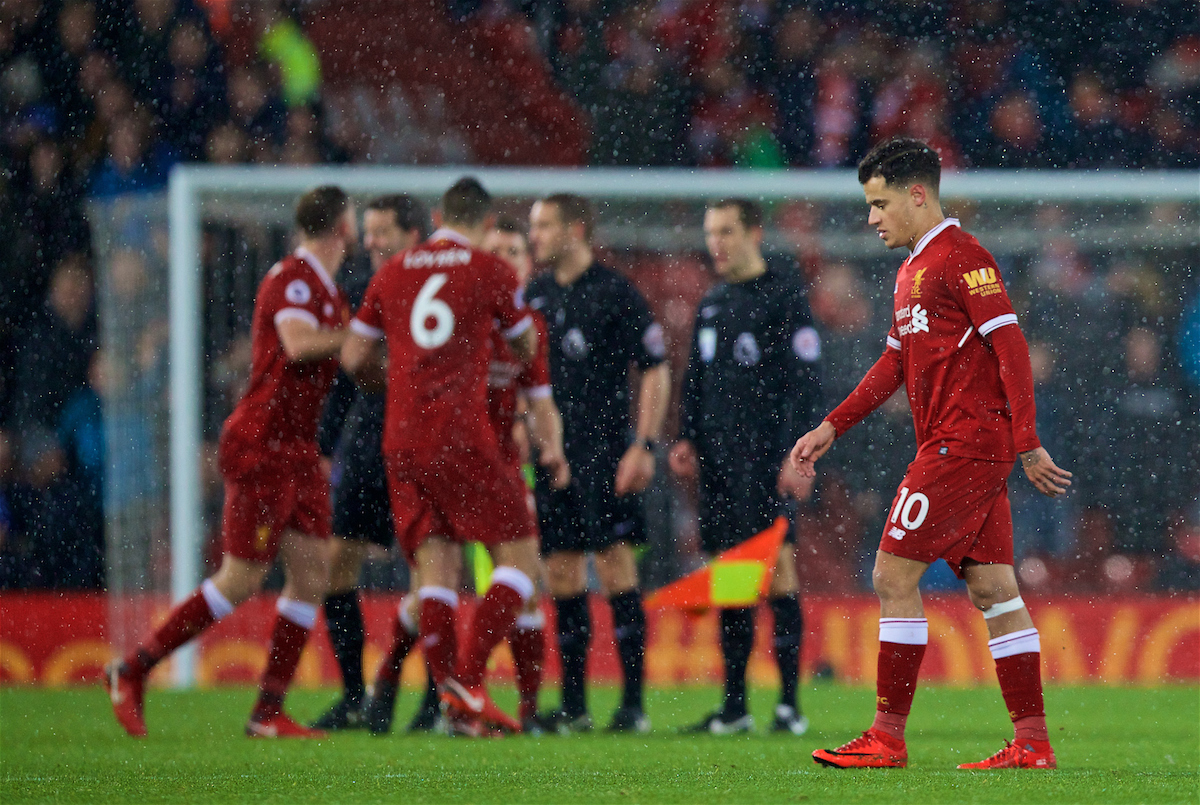 We were meant to struggle without him but instead Chamberlain is shaking off the stench of Arsenal and vacating the void left by the Brazilian. He's developing into the player Arsenal hoped he would, under the management of Jürgen Klopp.
You sense a steely determination to silence his critics and consolidate his place within the German's 11.
Thierry Henry claimed he was unsure what his former teammate was good at. Gary Neville believed Arsenal had got the better end of the deal. The difference now is that the shackles have been removed.
As part of Klopp's all-action midfield, he's breaking between the lines at speed and unlocking the opposition defence. He's displaying his physical attributes — pace, power and strength — when driving from midfield but there's an added intelligence and maturity to his game.
This is a football team tailored to allow the front three to flourish, but the setup also complements the England international.
Chamberlain has been directly involved in seven goals in his last 10 games, more than he managed in five of his six seasons of Premier League and European football at Arsenal. An indication that his development had decelerated because of the setup under Arsene Wenger.
Under the Frenchman, his inability to fulfill early potential could be seen as the embodiment of the club's current malaise.
Now, though, he is the epitome of an exciting new era of transfer activity under Klopp, where there is no discussion around the "Transfer Committee".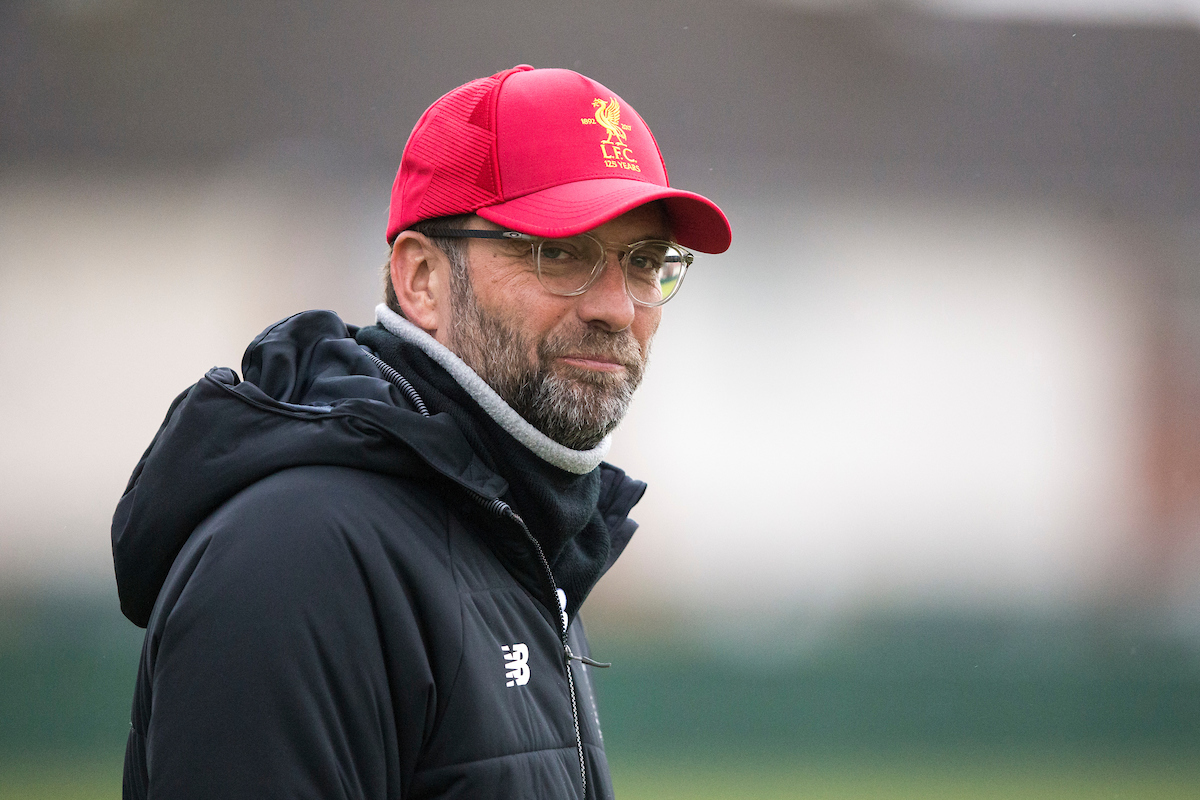 Any debate around who is to blame for certain signings has been suppressed by the club's successes in the market under the German's stewardship.
And Oxlade-Chamberlain can be added to the long list of shrewd purchases under Klopp and, in turn, spark a renewed trust in the club's transfer strategy. Weakening a rival, the squad has been strengthened with a signing that is now enjoying a renaissance dressed in deep Red.
It feels like the team's performances of late have reignited a new-found belief on the pitch and in the stands. Like we're falling in love with this team. You sense these are the foundations for new beginnings under Klopp, as we enter a new chapter of his story.
The team is evolving in front of our eyes and so too is Oxlade-Chamberlain.
Now he has an opportunity to write himself into this story, under a manager with the propensity for unlocking potential in those he believes in, while negating the negative perceptions that have surrounded him.
In doing so, you hope he will begin to shape a new personal narrative of his own; the rough diamond that many doubted would succeed at the highest level, now polished in the Red of Liverpool and finally realising his potential.
I'm all in on Oxlade-Chamberlain.
"Liverpool FC right now are a match for anyone." 🎥

With one foot in the quarter finals of the Champions League and a fight for second place to look forward to, there is no better time to subscribe to TAW Player… 👊

Subscribe now for just £5 Per Month: https://t.co/LEQrmm7L4w pic.twitter.com/BZ03yqMeVb

— The Anfield Wrap (@TheAnfieldWrap) 1 March 2018
Recent Posts:
[rpfc_recent_posts_from_category meta="true"]
Pics: David Rawcliffe-Propaganda Photo
Like The Anfield Wrap on Facebook